GMOs Don't Belong in Your Food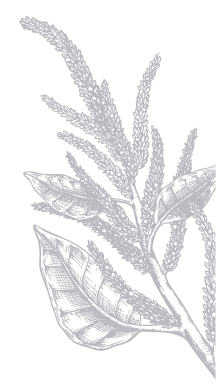 Genetically modified organisms, or GMOs, are unnatural, novel organisms created and patented by giant corporations. Since the 1990s, GMOs have entered the food supply without undergoing independent, long-term safety testing.
Learn more about GMOs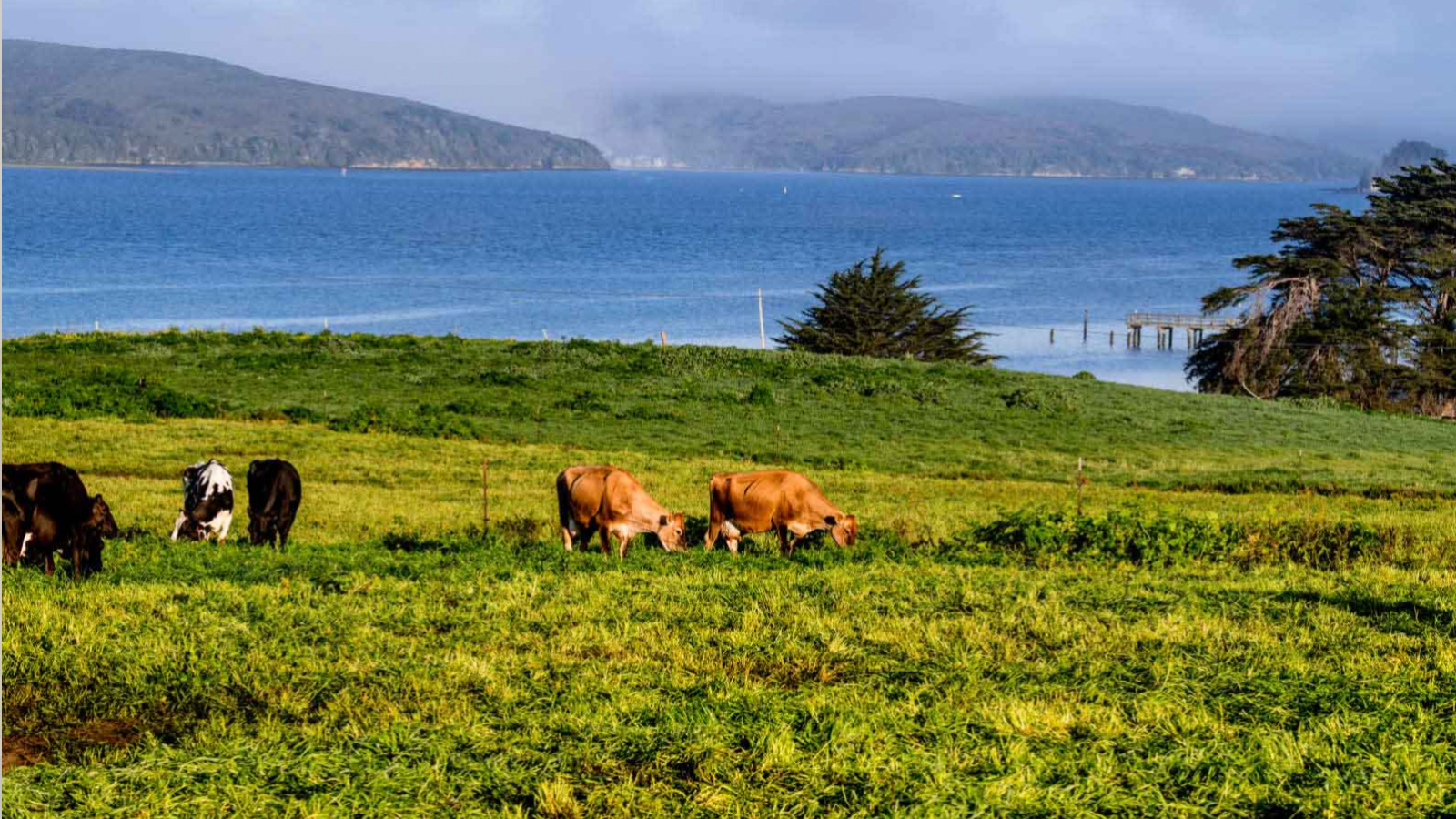 Straus Family Creamery — Small Dairy Rises to the Top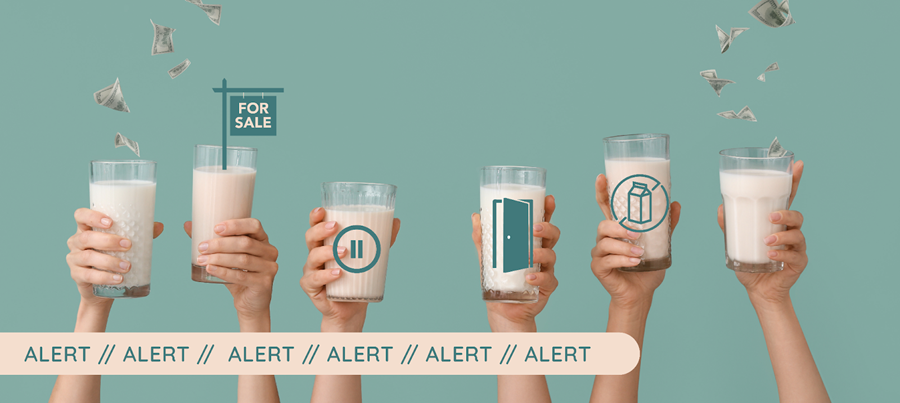 New GMO Alert: Animal-free dairy is shutting doors, seeking buyers and selling to consumers
Data Drop — The Butterfly in the dairy aisle
Dairy Month Is Better With the Butterfly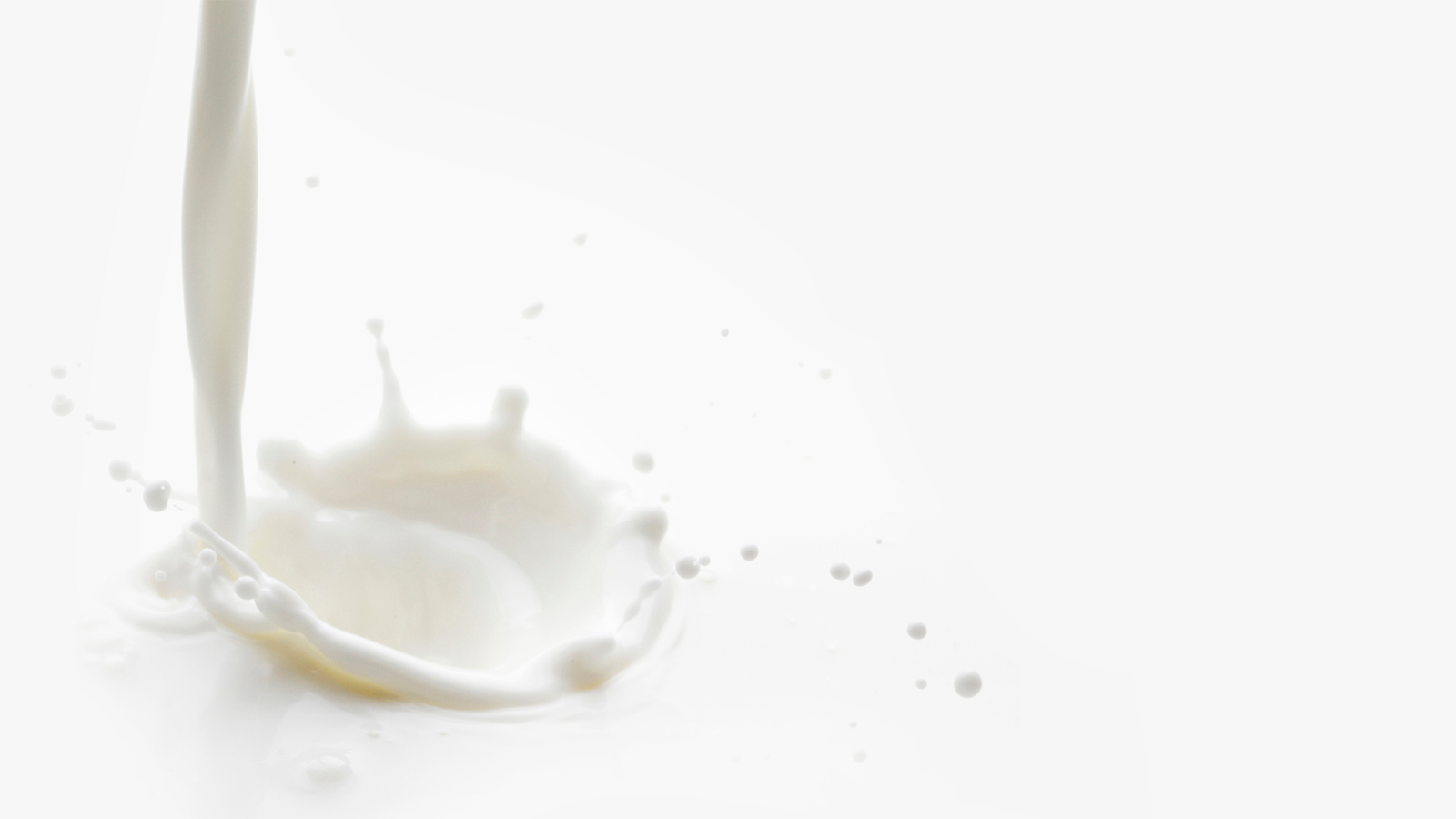 Press Release: In the Brave New World of Synthetic Milk, Shoppers Reach for Non-GMO, Regenerative Dairy Options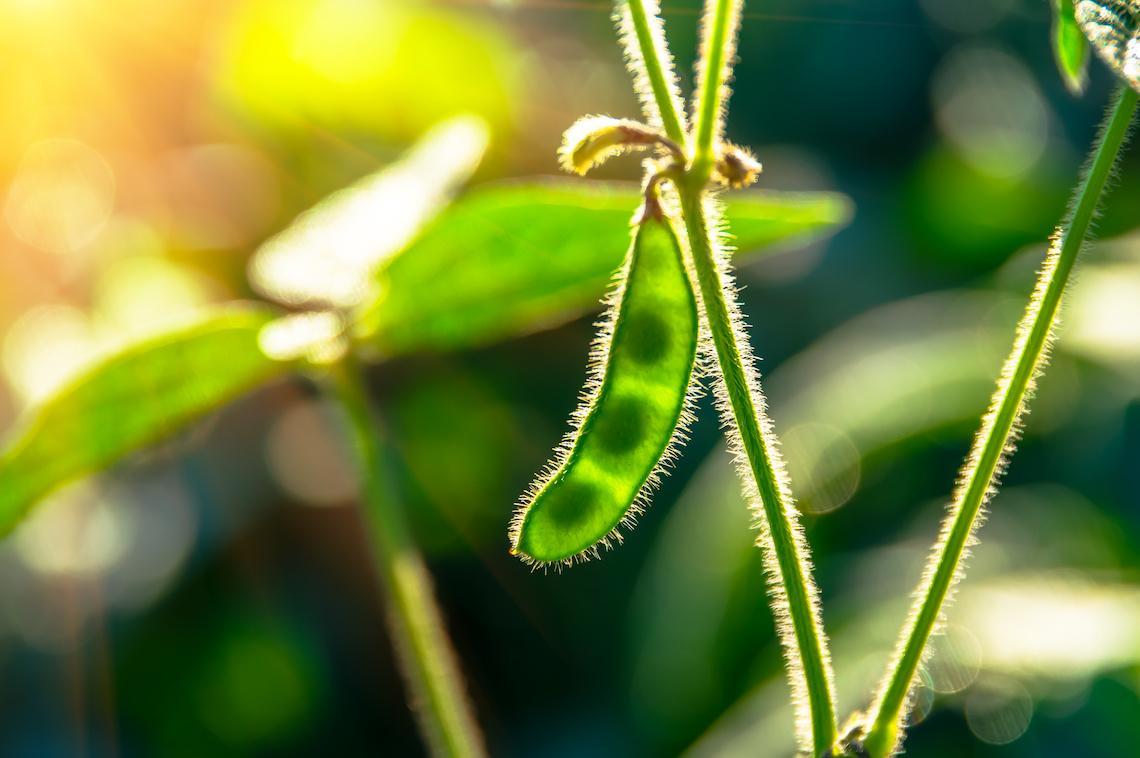 The GMO High-Risk List: Soybeans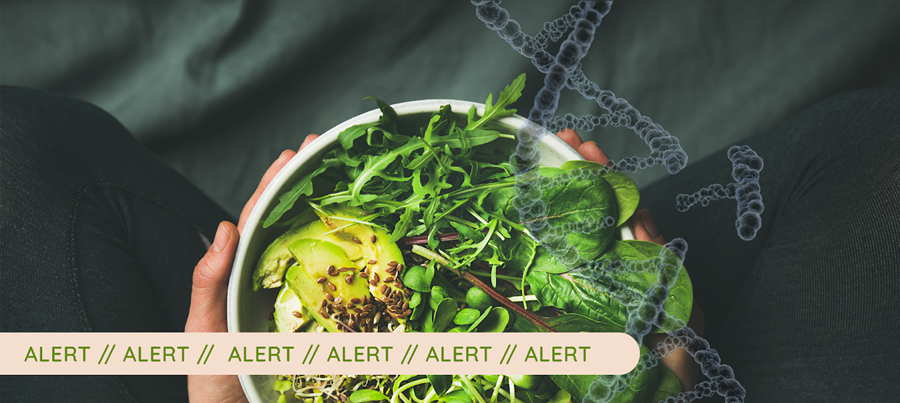 New GMO Alert: Conscious Foods Makes CRISPR Produce for Unaware Consumers
The Science on GMOs Isn't Settled — Here's Why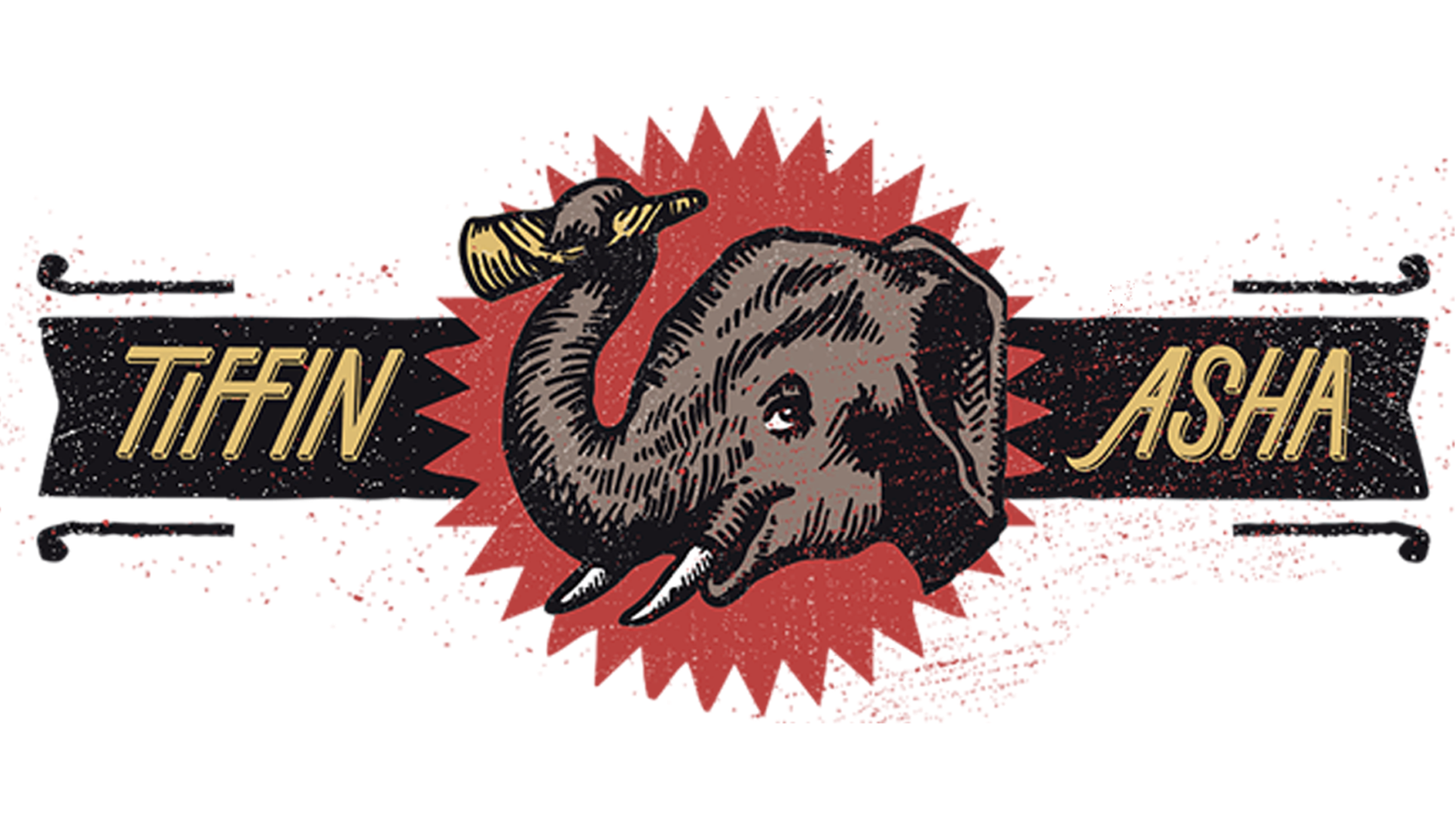 Press Release: The Non-GMO Project Announces Equitable Transfer Program Recipient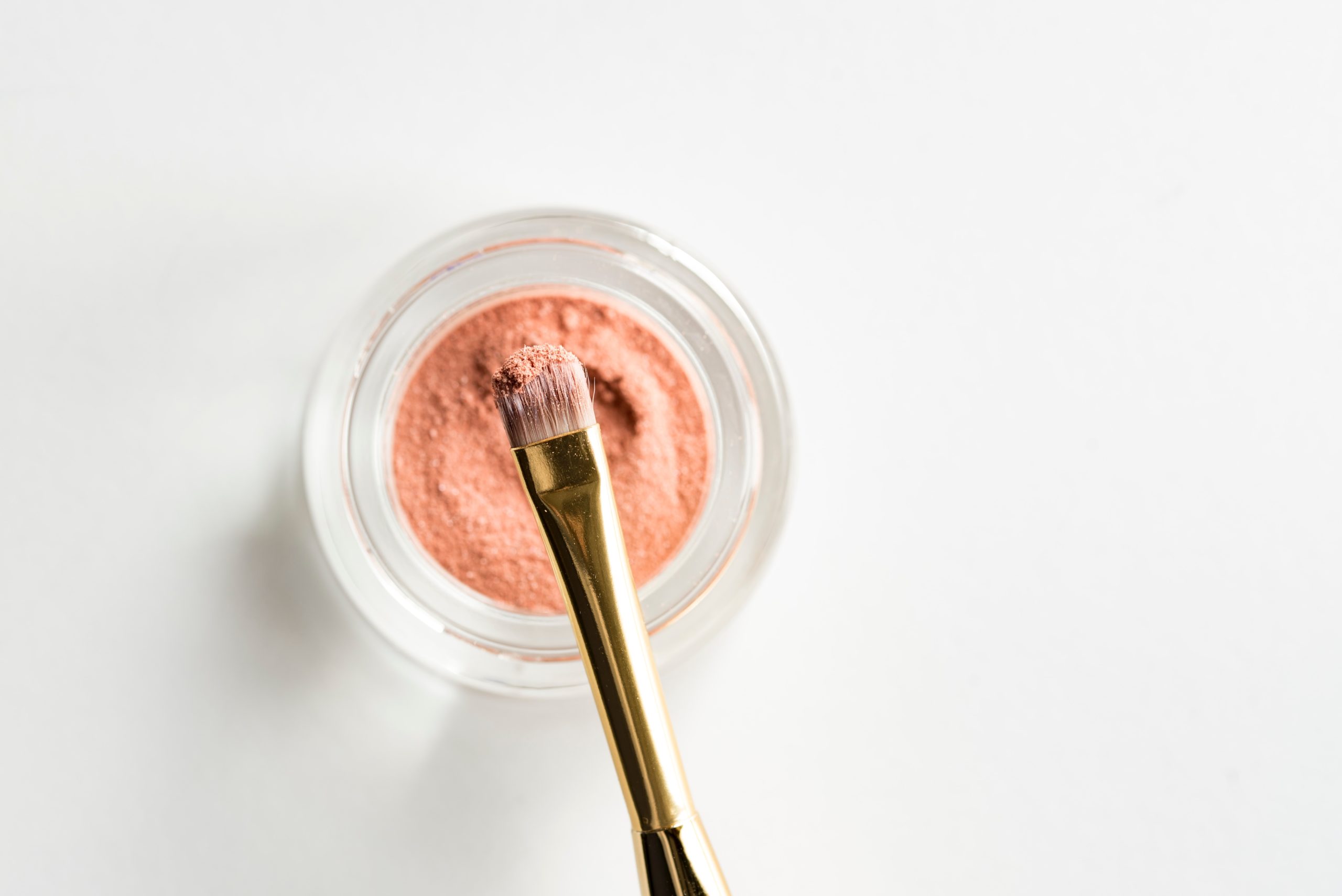 New GMO Alert: The seduction of beauty – What's really in that jar?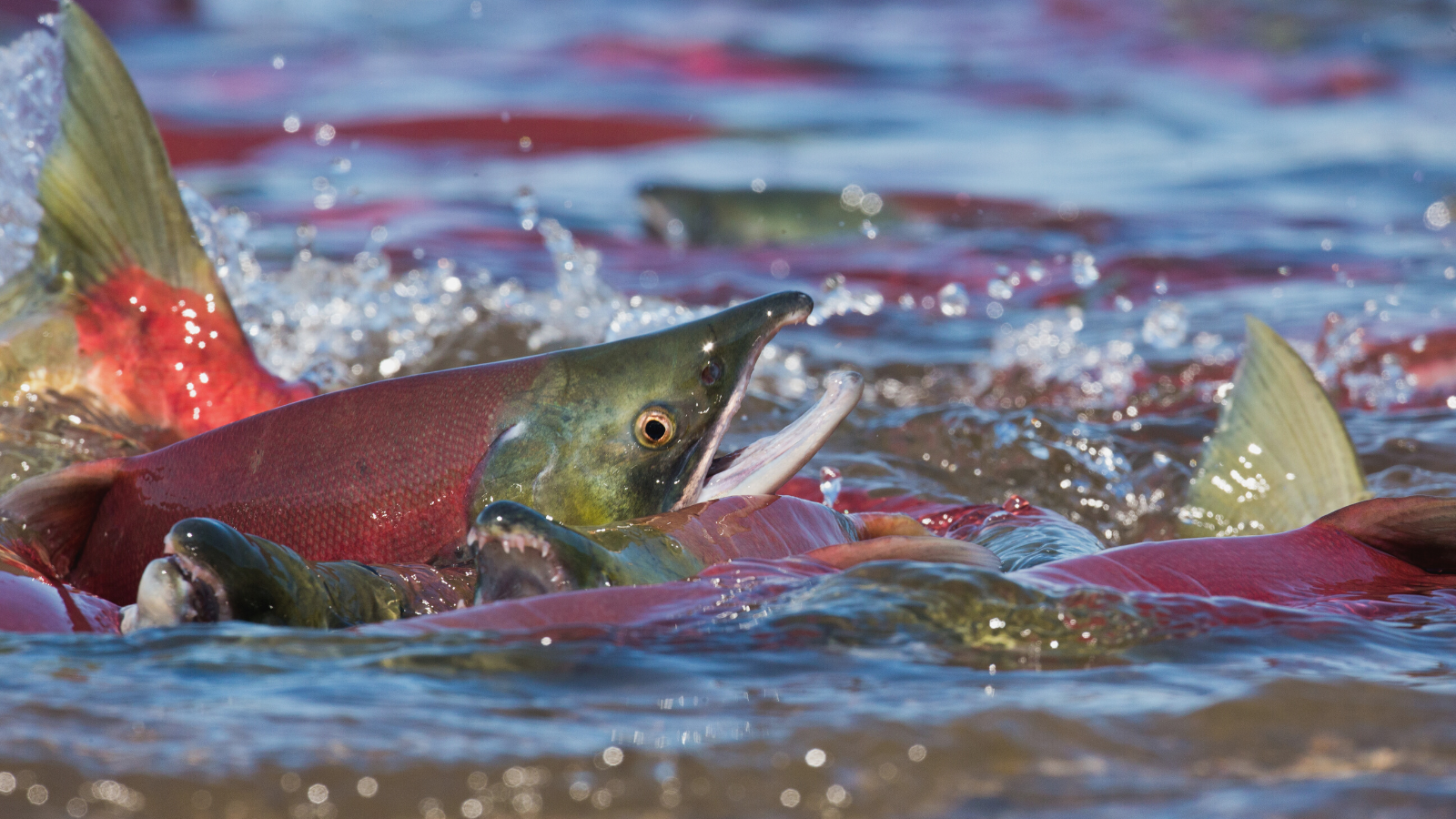 3 Crucial Reasons to Block GMO Salmon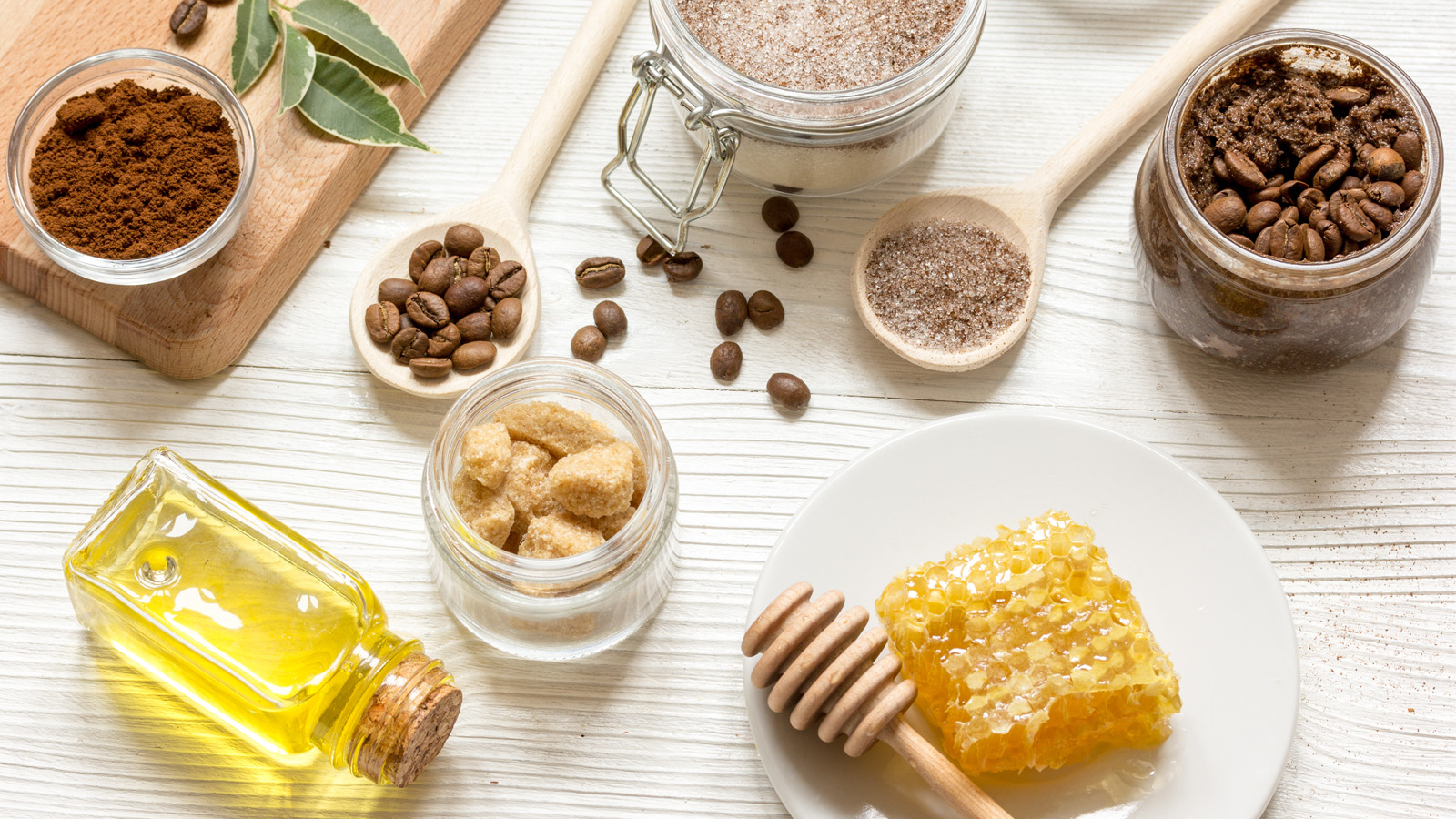 New GMO Alert: Bee-less Honey and Bean-less Coffee: A Translation Guide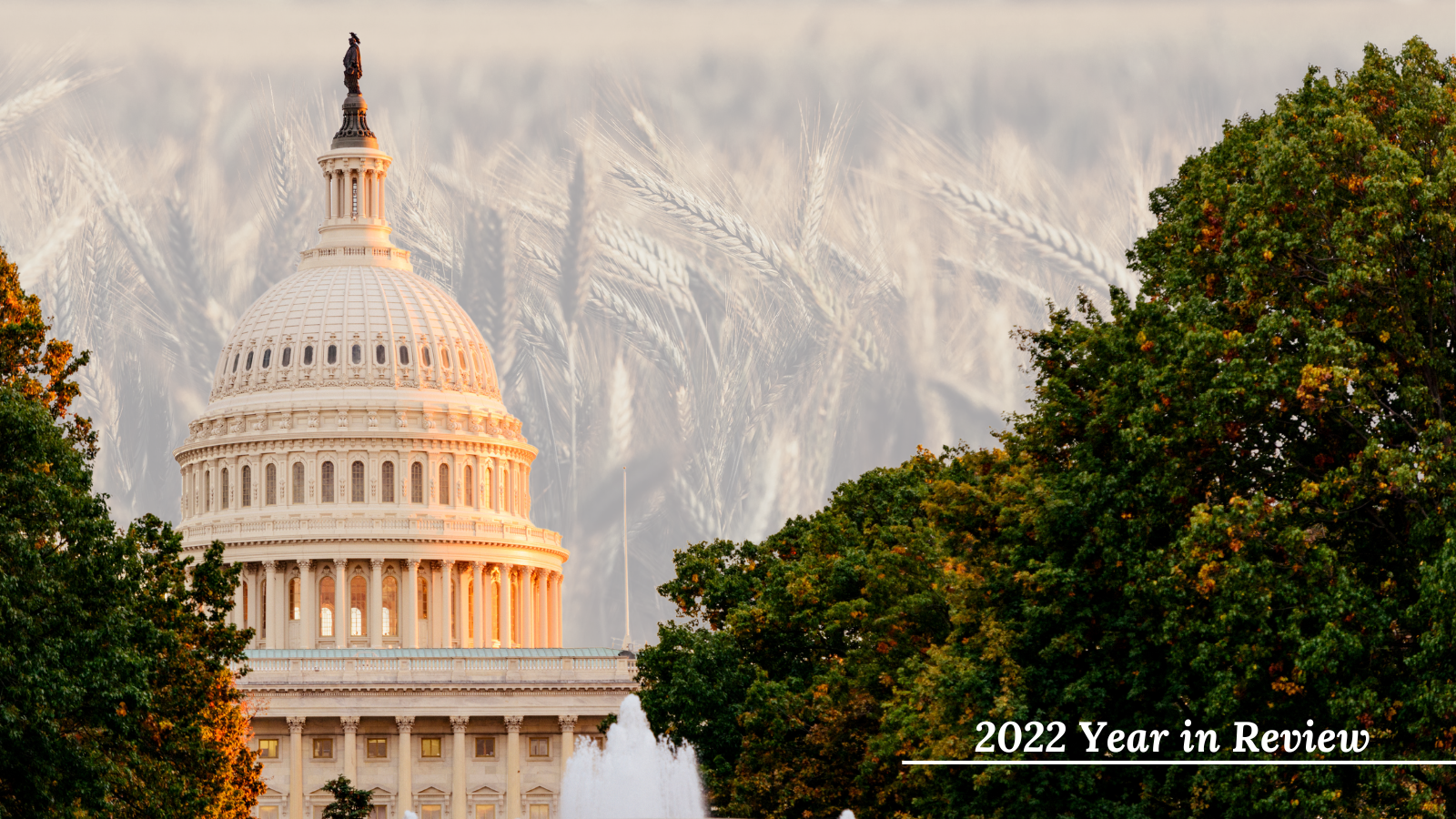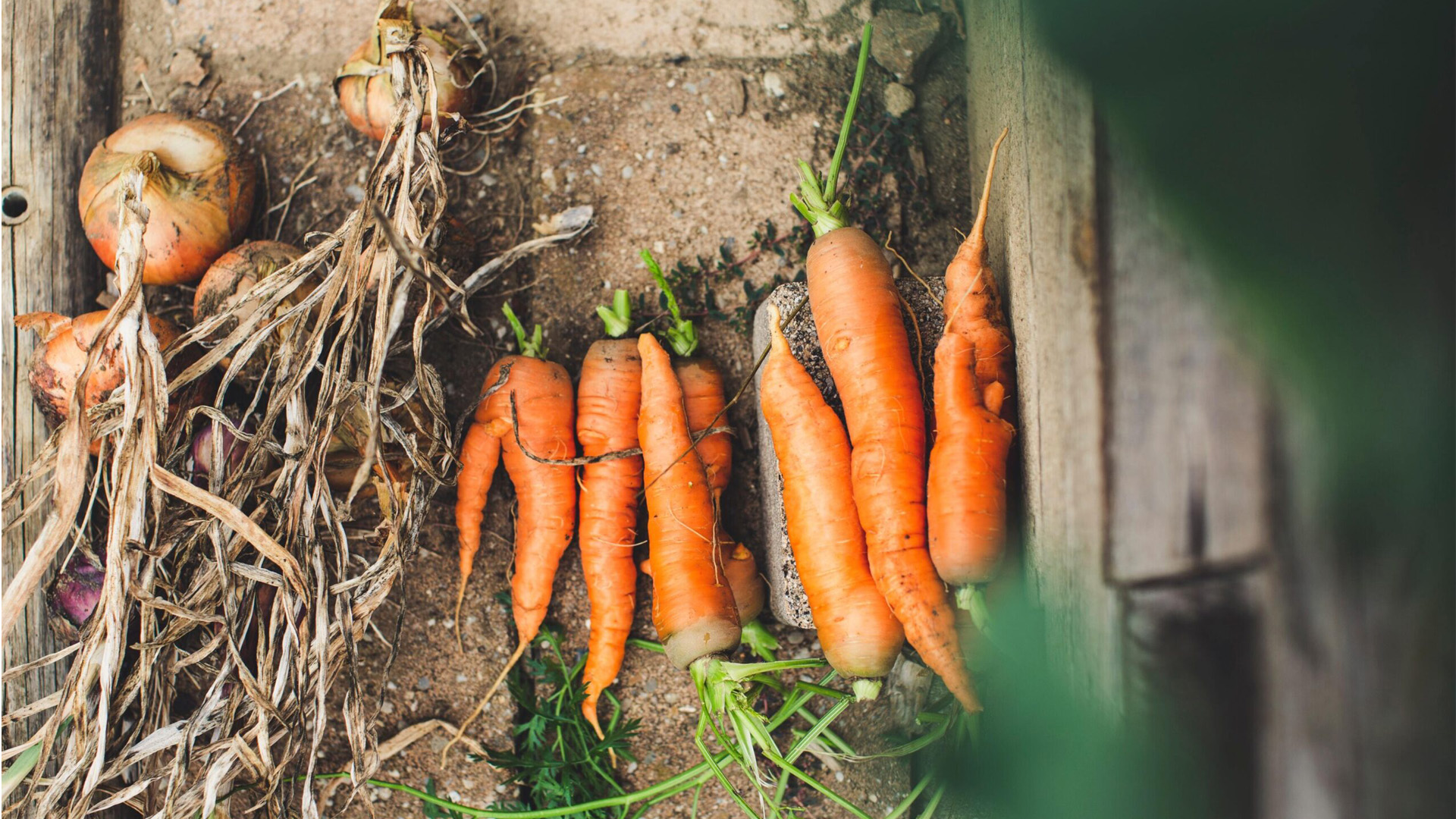 "Place-ful" Eating: How to Survive Winter's Doldrums
New GMO Alert: Move over synbio stevia; there are new GMO sweeteners in town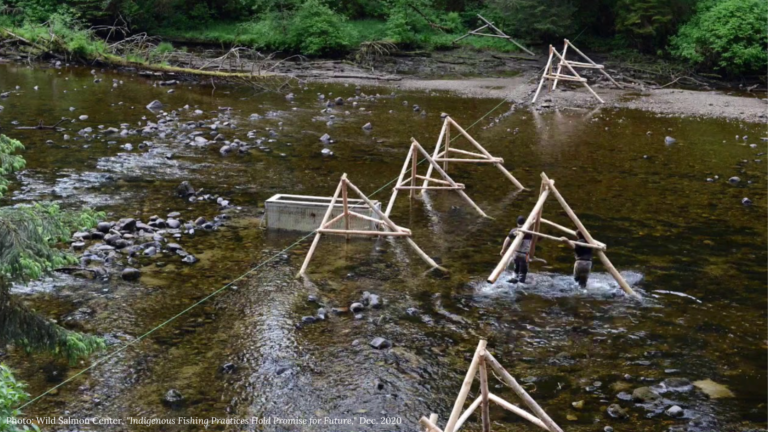 Could These 5 Indigenous Fishing Techniques Help Revitalize Salmon?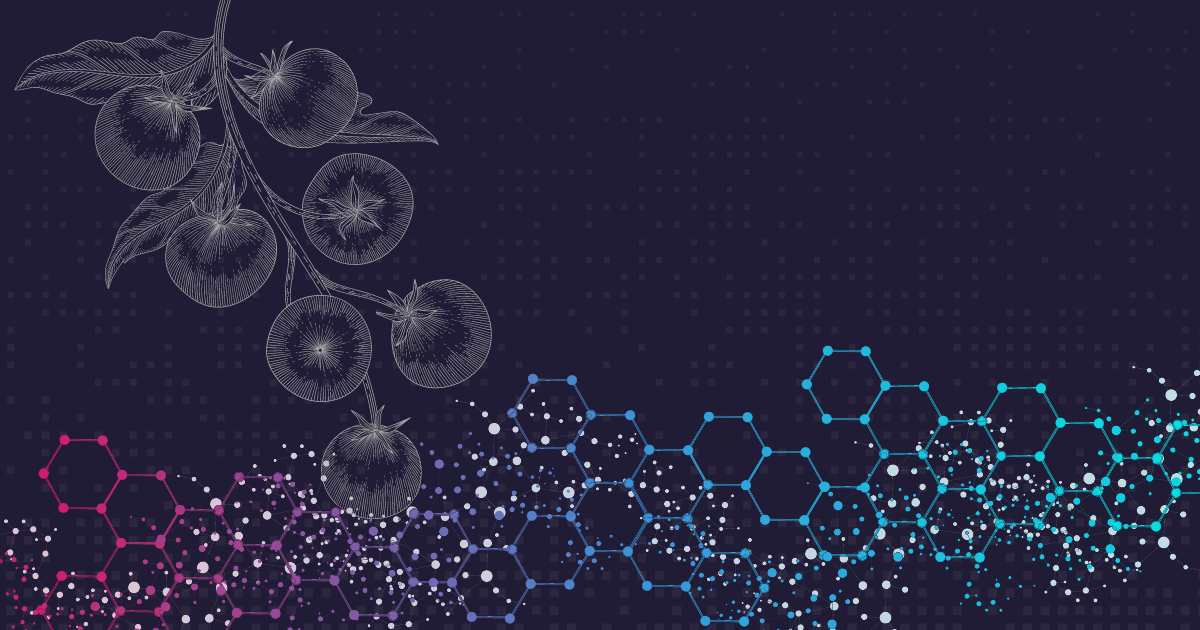 You Say Tomato, We Say GMO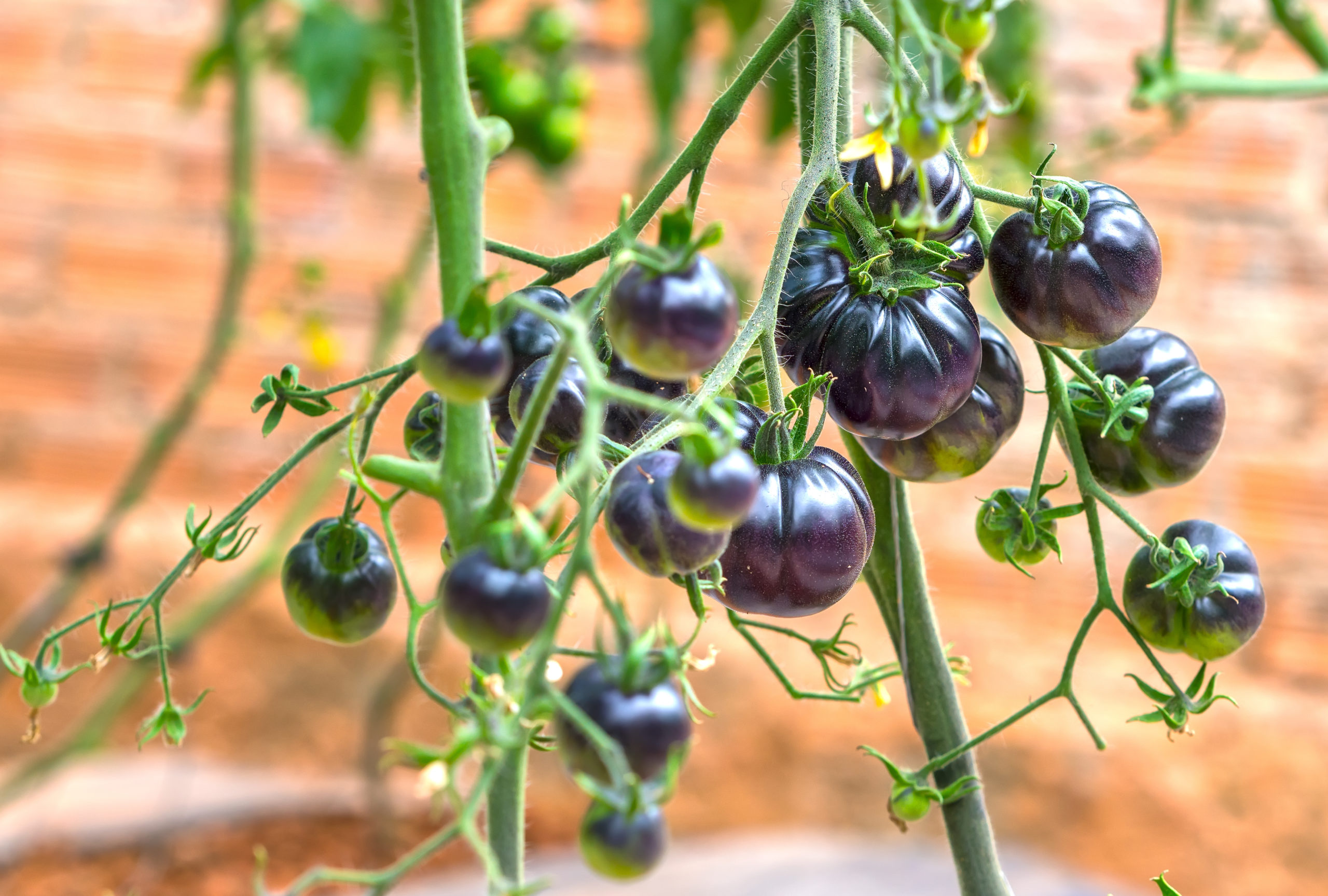 New GMO Alert: Purple tomato recently approved for U.S. import and cultivation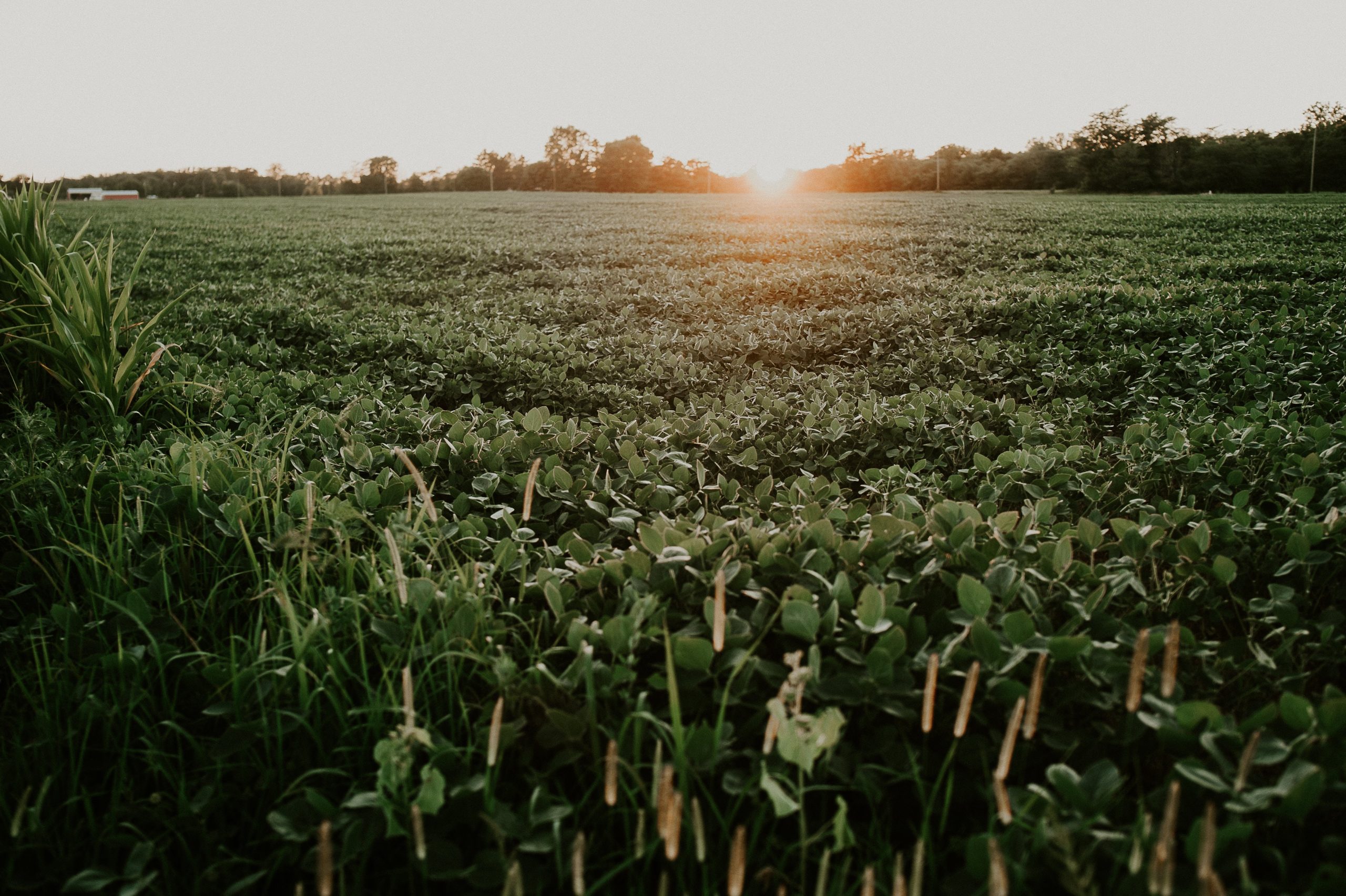 New GMO Alert: Molecular Farming
Where New GMOs Show Up in Plant-Based Foods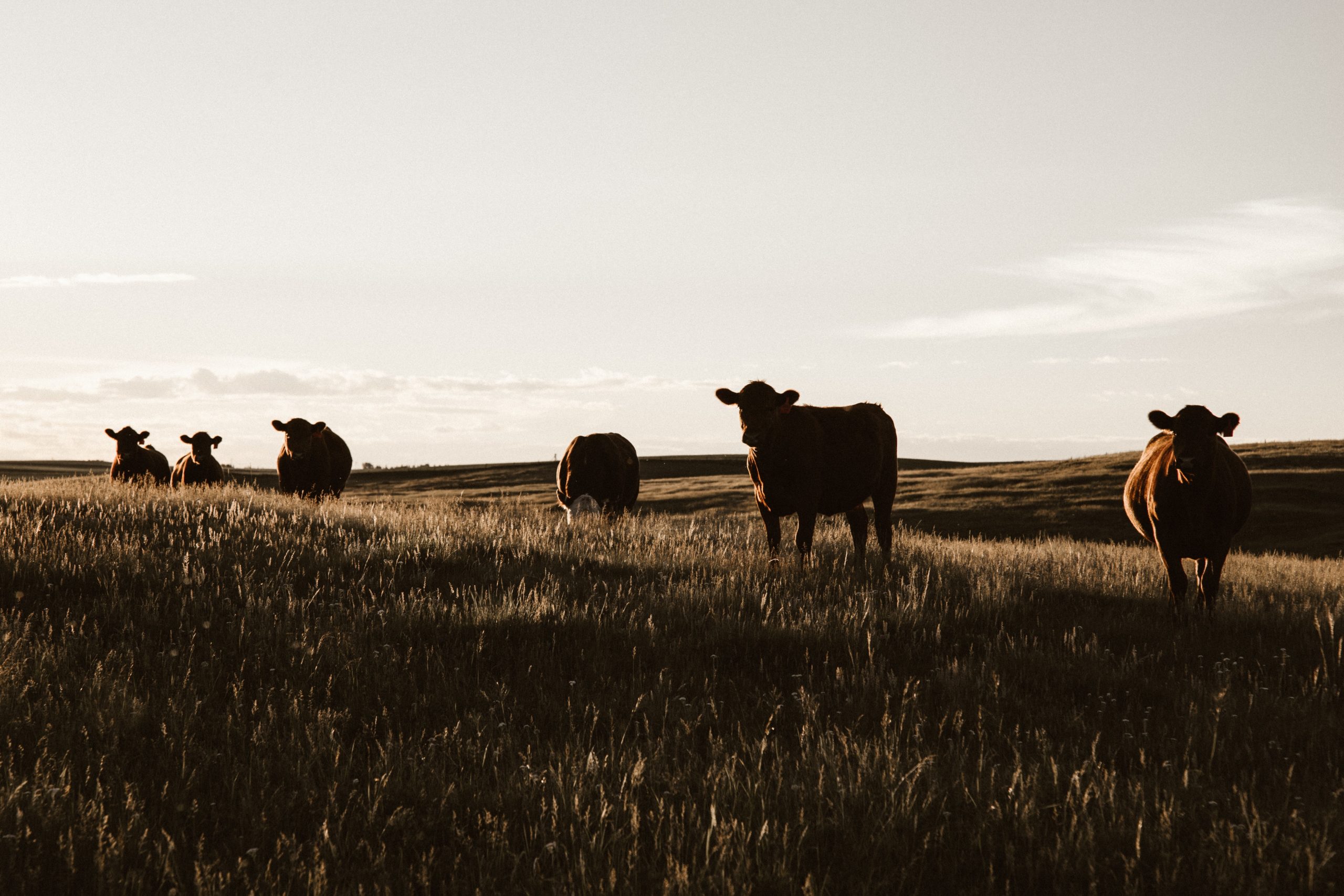 New GMO Alert: Motif FoodWorks™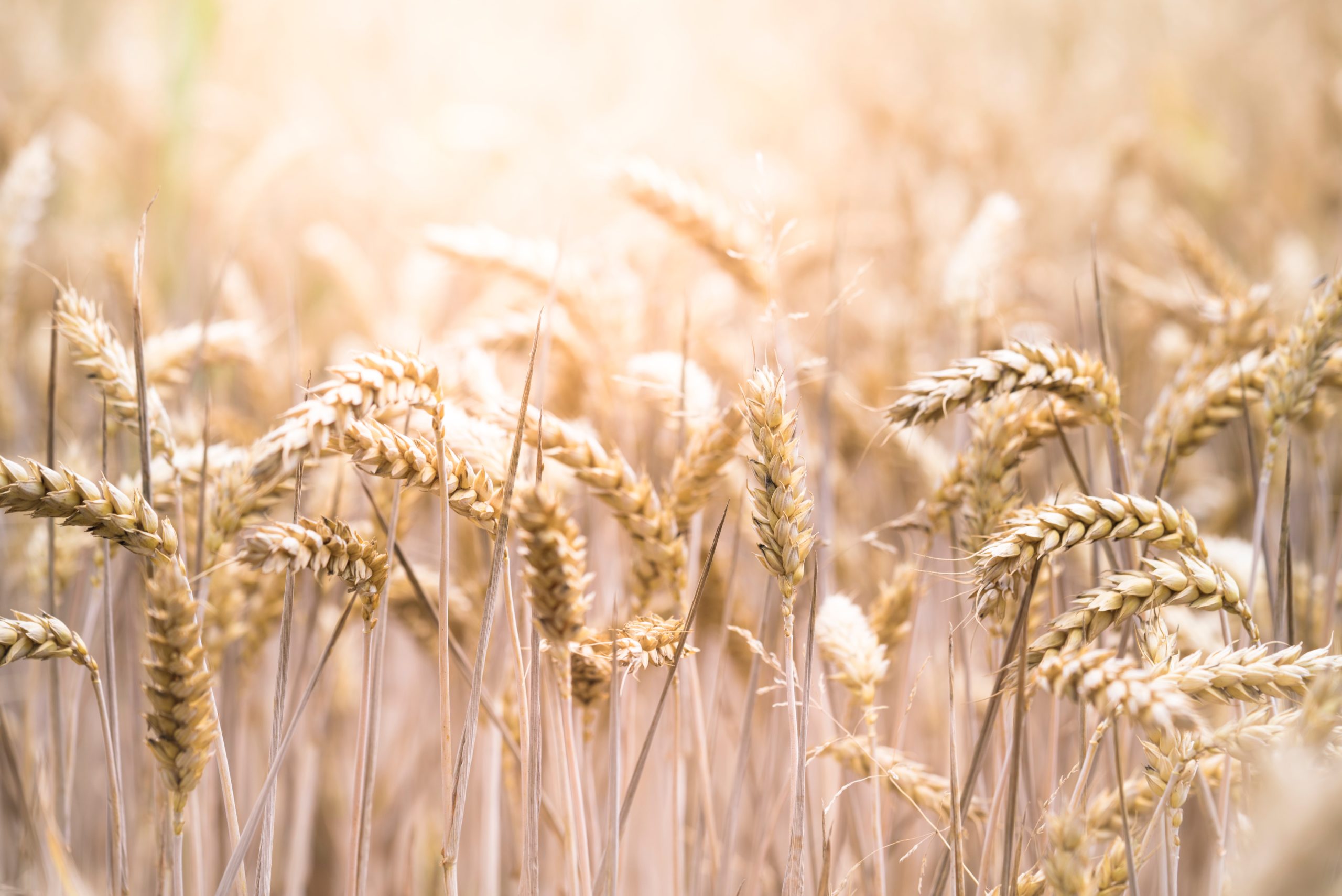 New GMO Alert: Bioceres GM HB4 Wheat Gains Traction Worldwide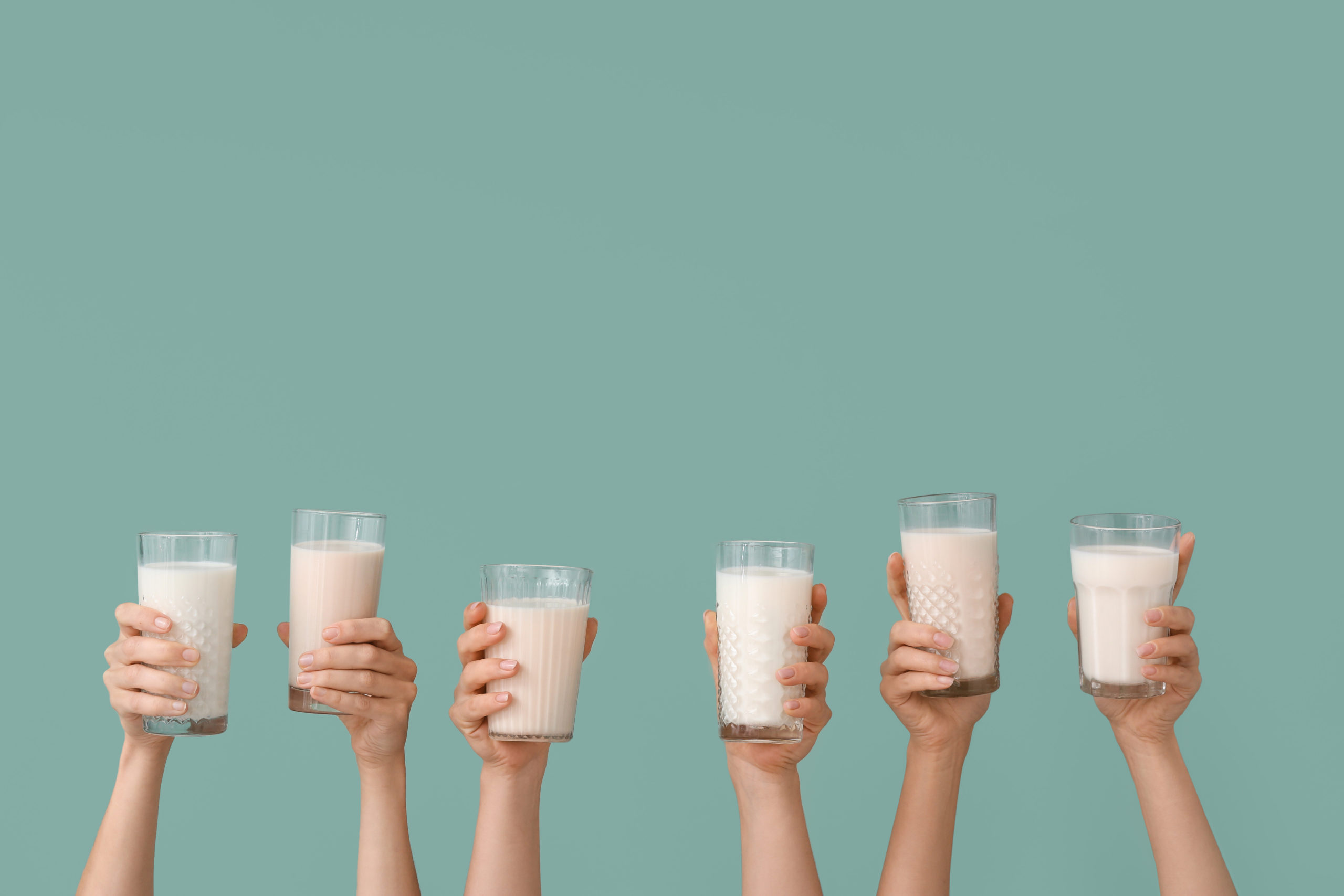 New GMO Alert: Animal-Free Dairy Products to Watch Out For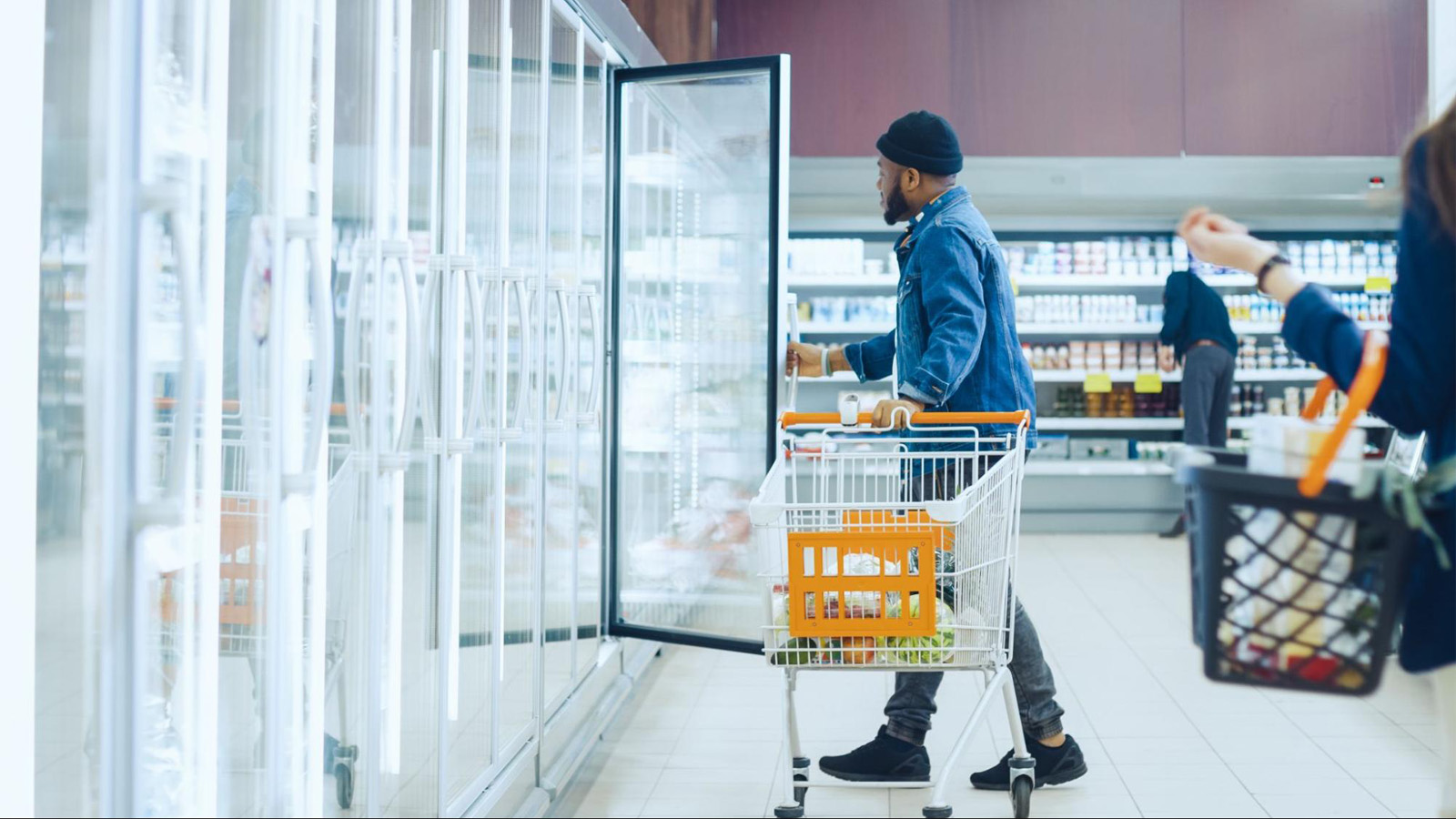 The Butterfly Protects Your Right To Choose
New GMO Alert: Betterland Foods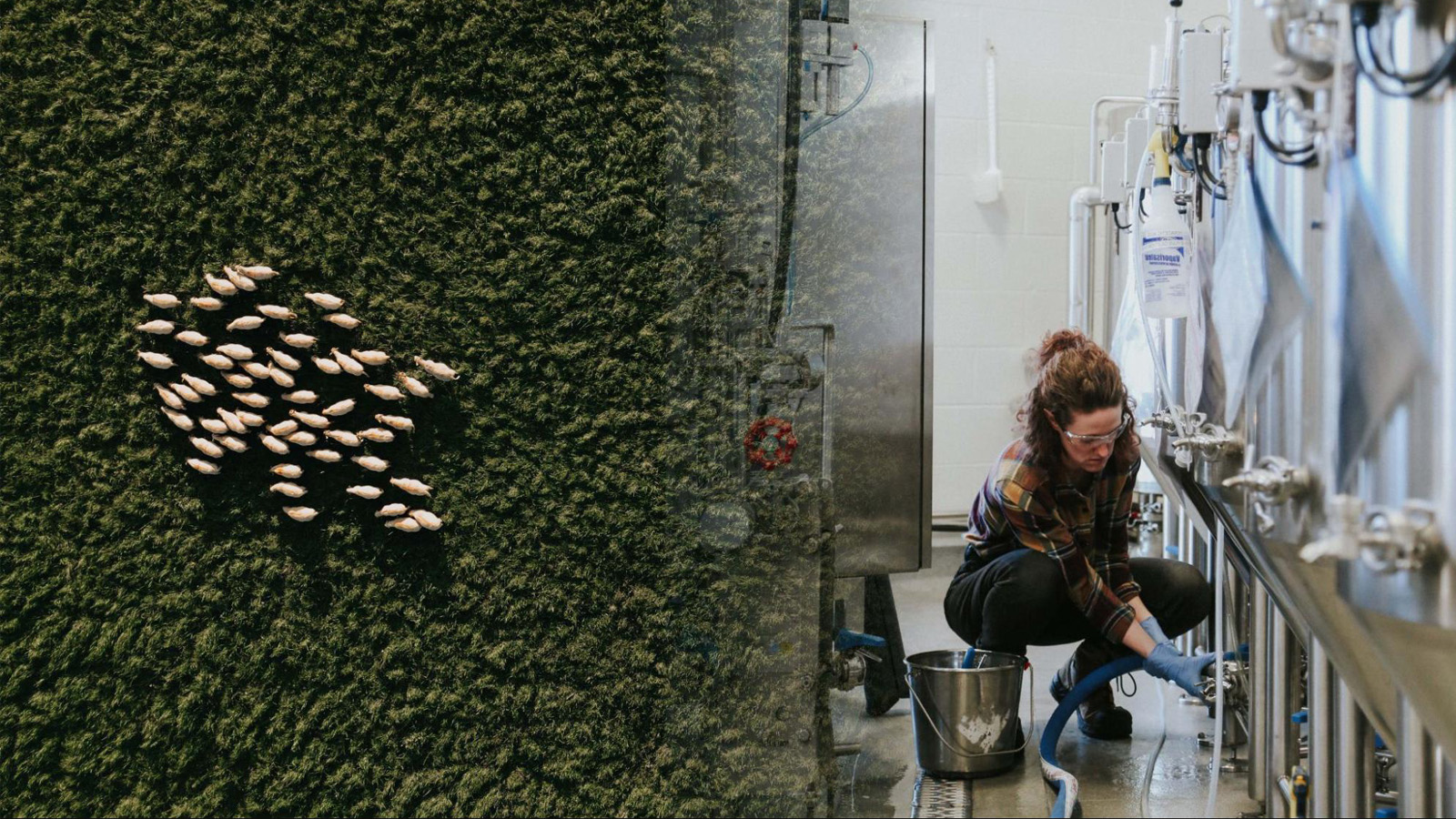 Can a Lab-Based Food System Save the World?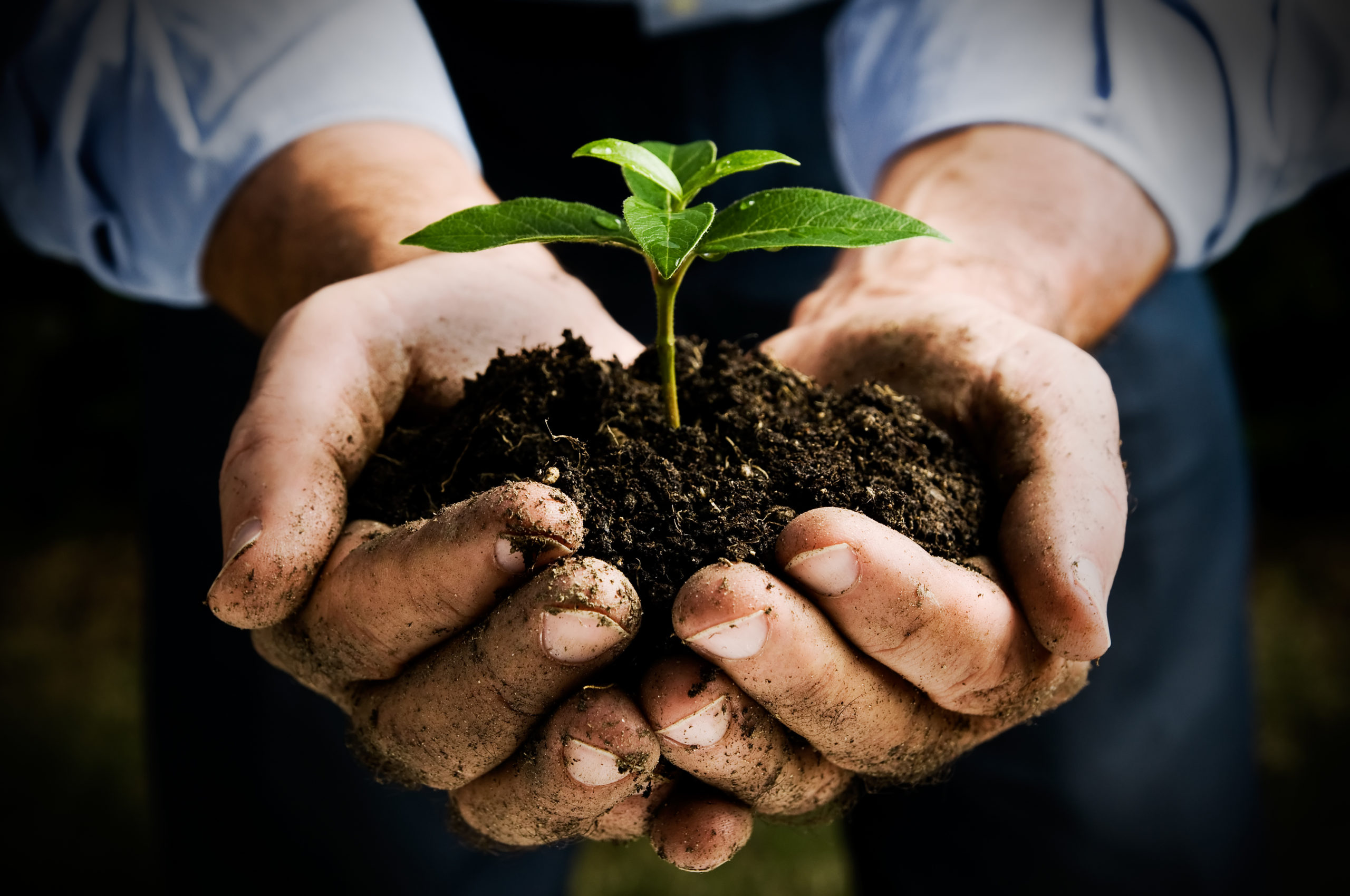 What's Soil Health Got to Do With GMOs? Part 1
Ecological Footprints: A Butterfly Leaves No Tracks
Earth Day At The Crossroads
Special Screening of "Modified": Celebrating Earth Day's 50th Anniversary
Sow Greenery, Grow Sanity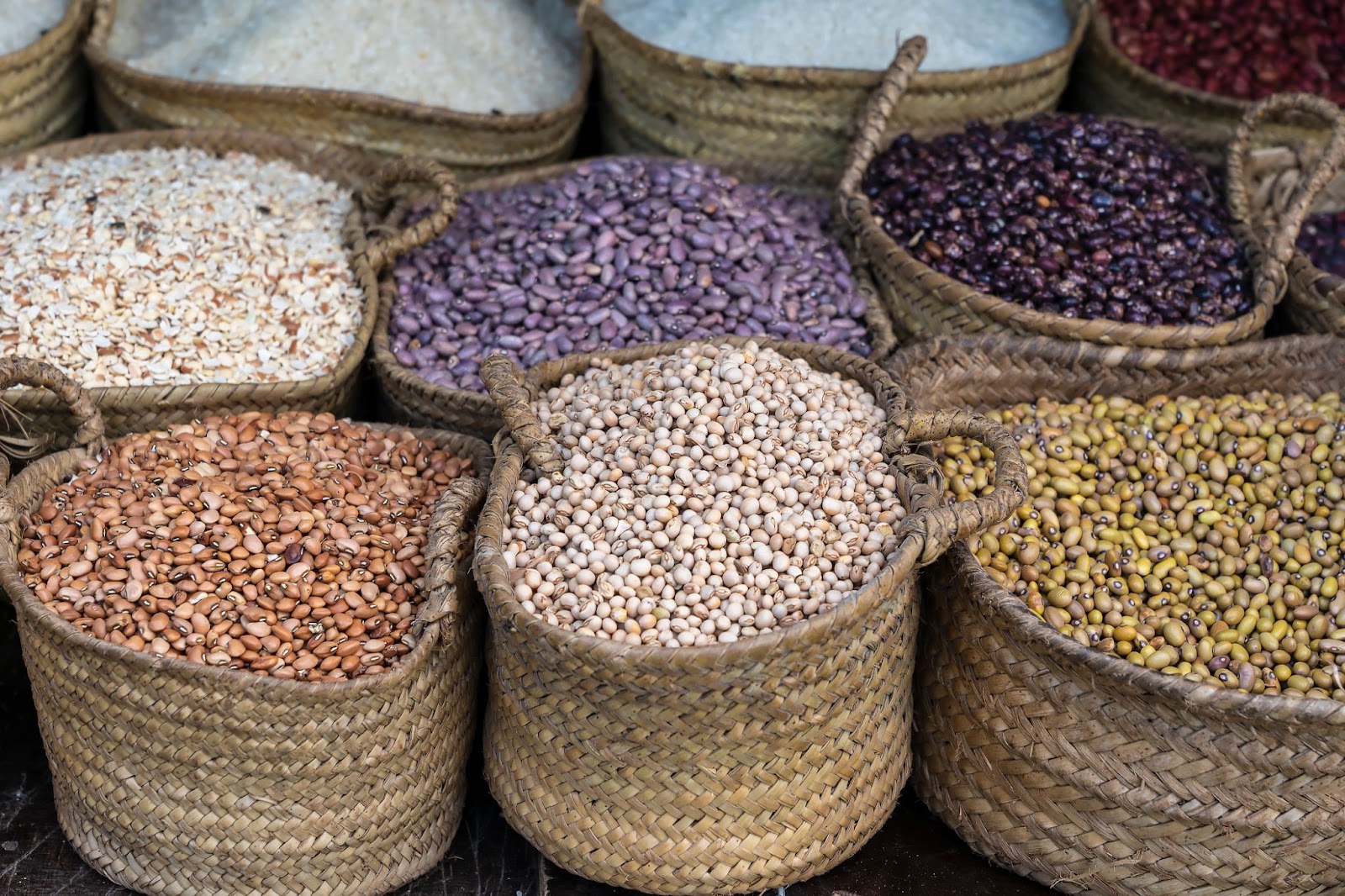 Seeds, Soils and Snacks: The Beauty of Legumes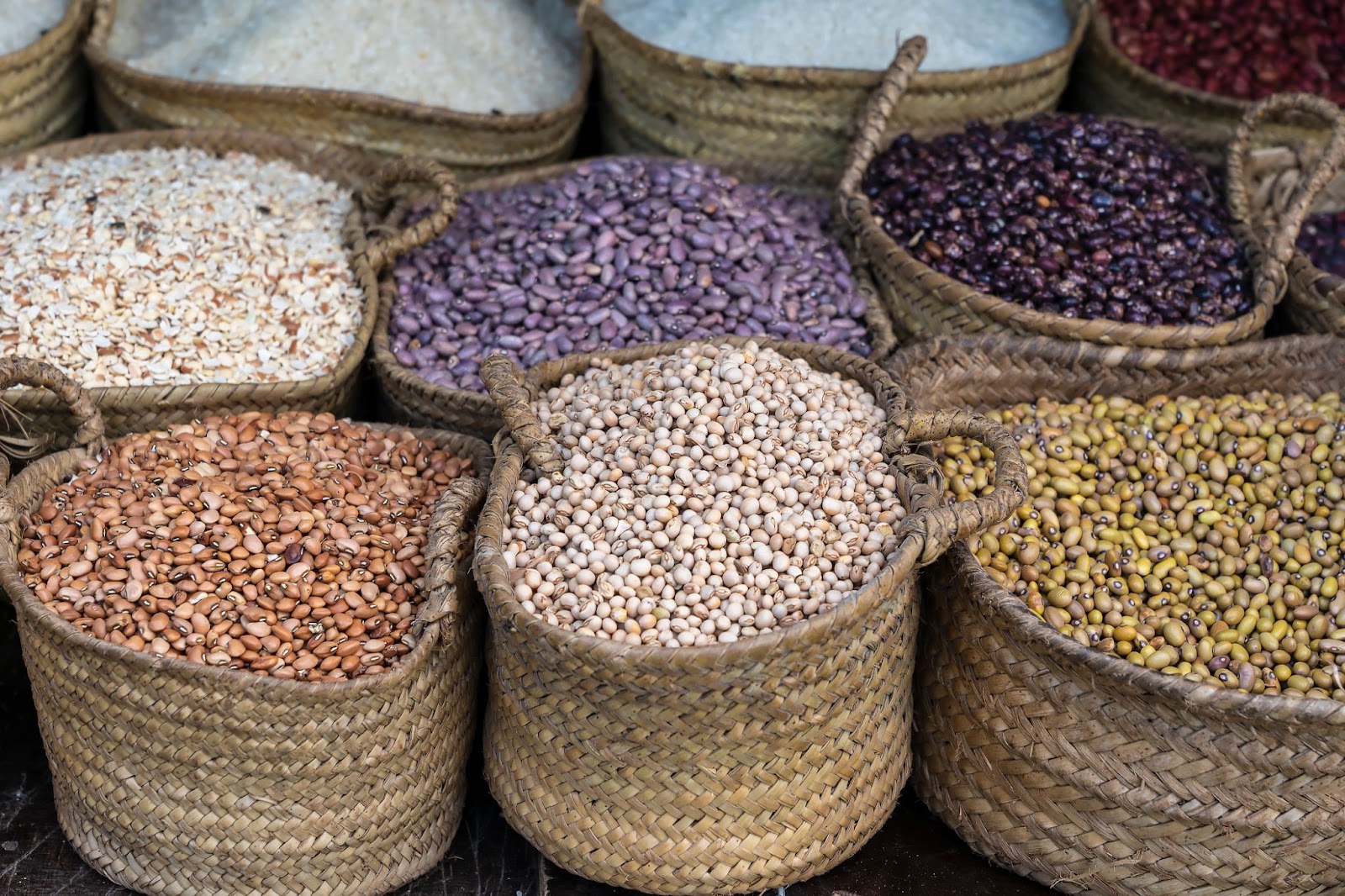 Everything You Ever Wanted to Know About Legumes (But Didn't Know You Wanted To Know)
The Carnivore's Dilemma: Navigating Burgers in the Age of Meat Alternatives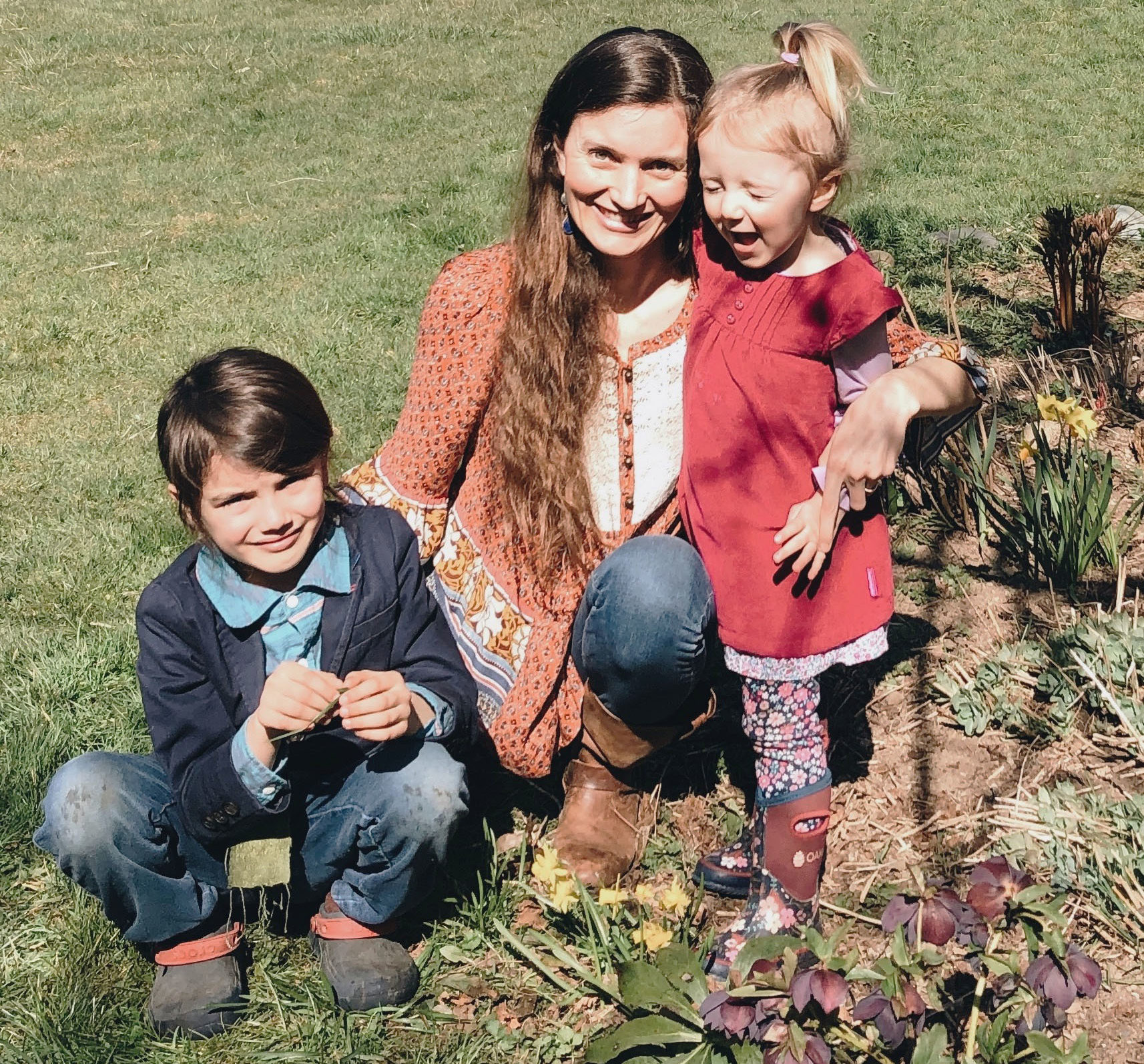 Working Together Through the COVID-19 Crisis — a letter from our Executive Director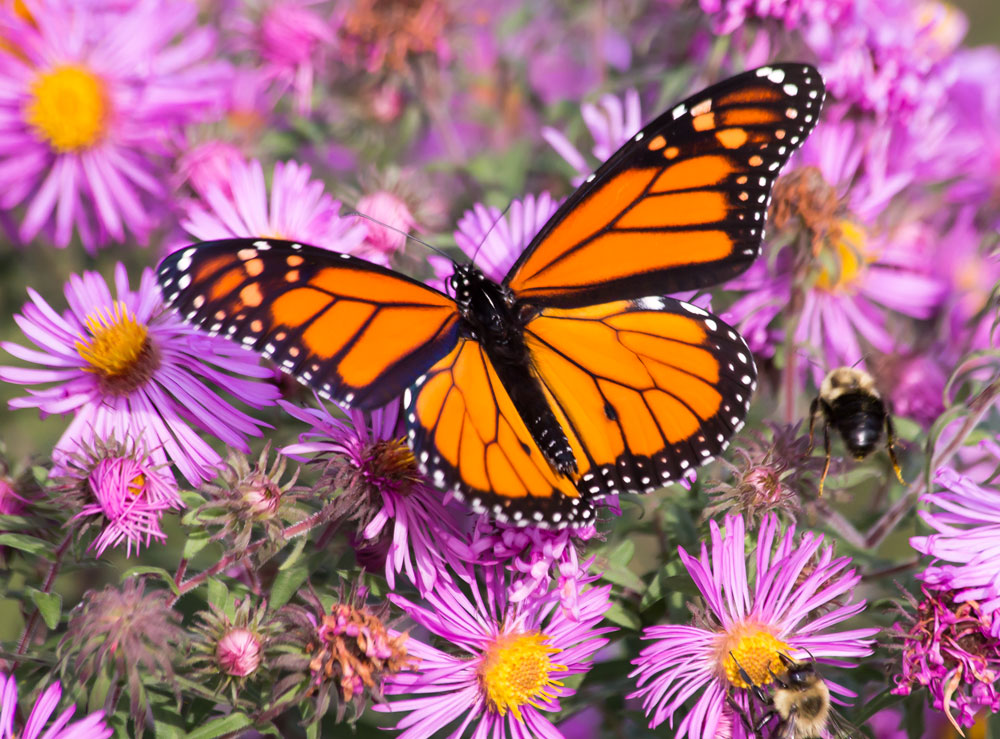 Manukora Manuka Honey is Now Non-GMO Project Verified
A Non-GMO Project Certificate of Verification is a Ticket to Success
Au Revoir, Non-GMO Month!