GMOs Don't Belong in Your Food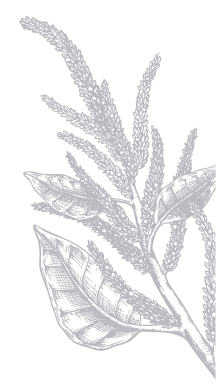 Genetically modified organisms, or GMOs, are unnatural, novel organisms created and patented by giant corporations. Since the 1990s, GMOs have entered the food supply without undergoing independent, long-term safety testing.
Learn more about GMOs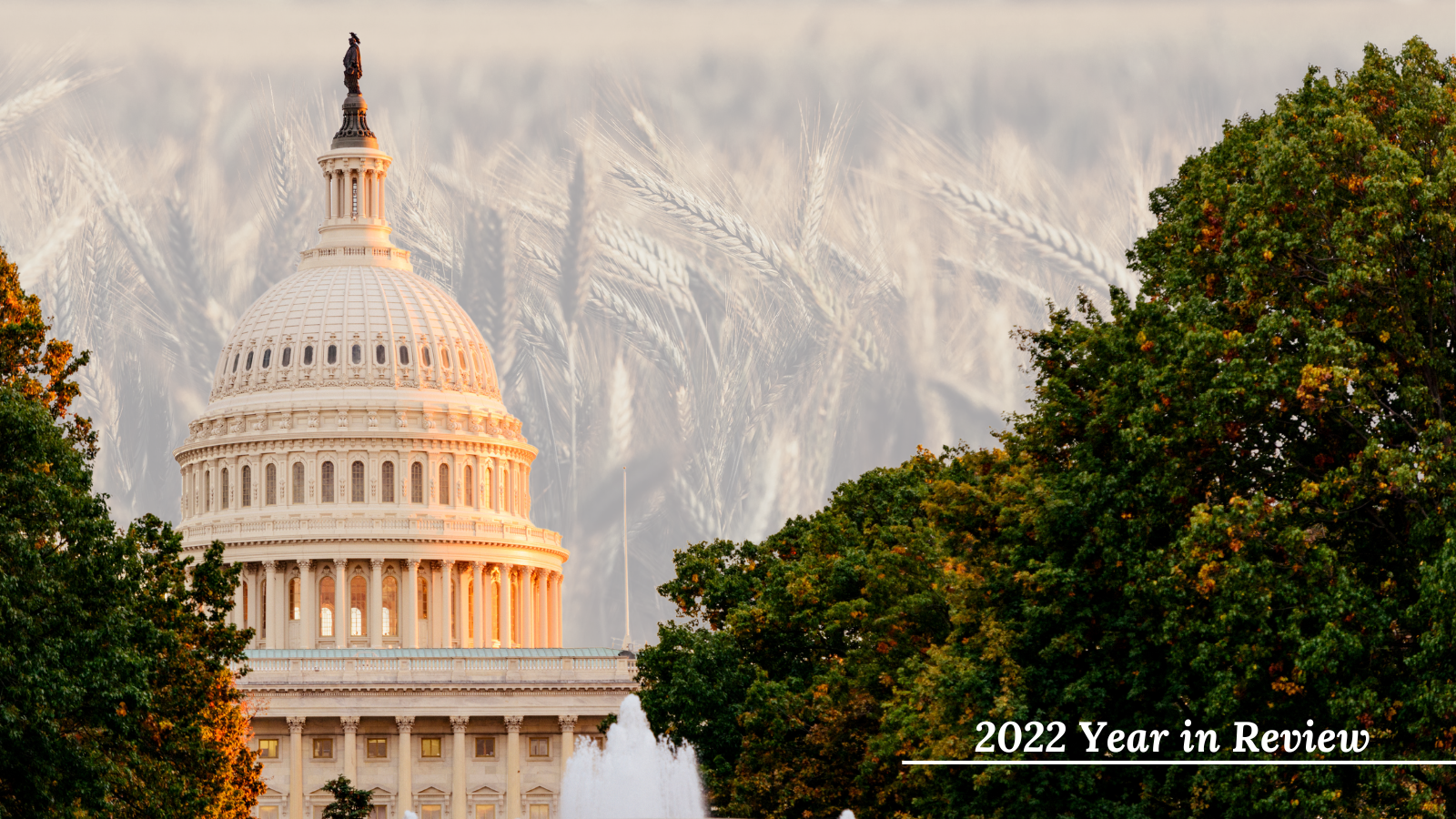 Spicy Miracle Ramen with Seared Kielbasa and Jammy Eggs
How Nature Can Inspire Your Own Dormant Season
The Butterfly label on cookies, pies and candy canes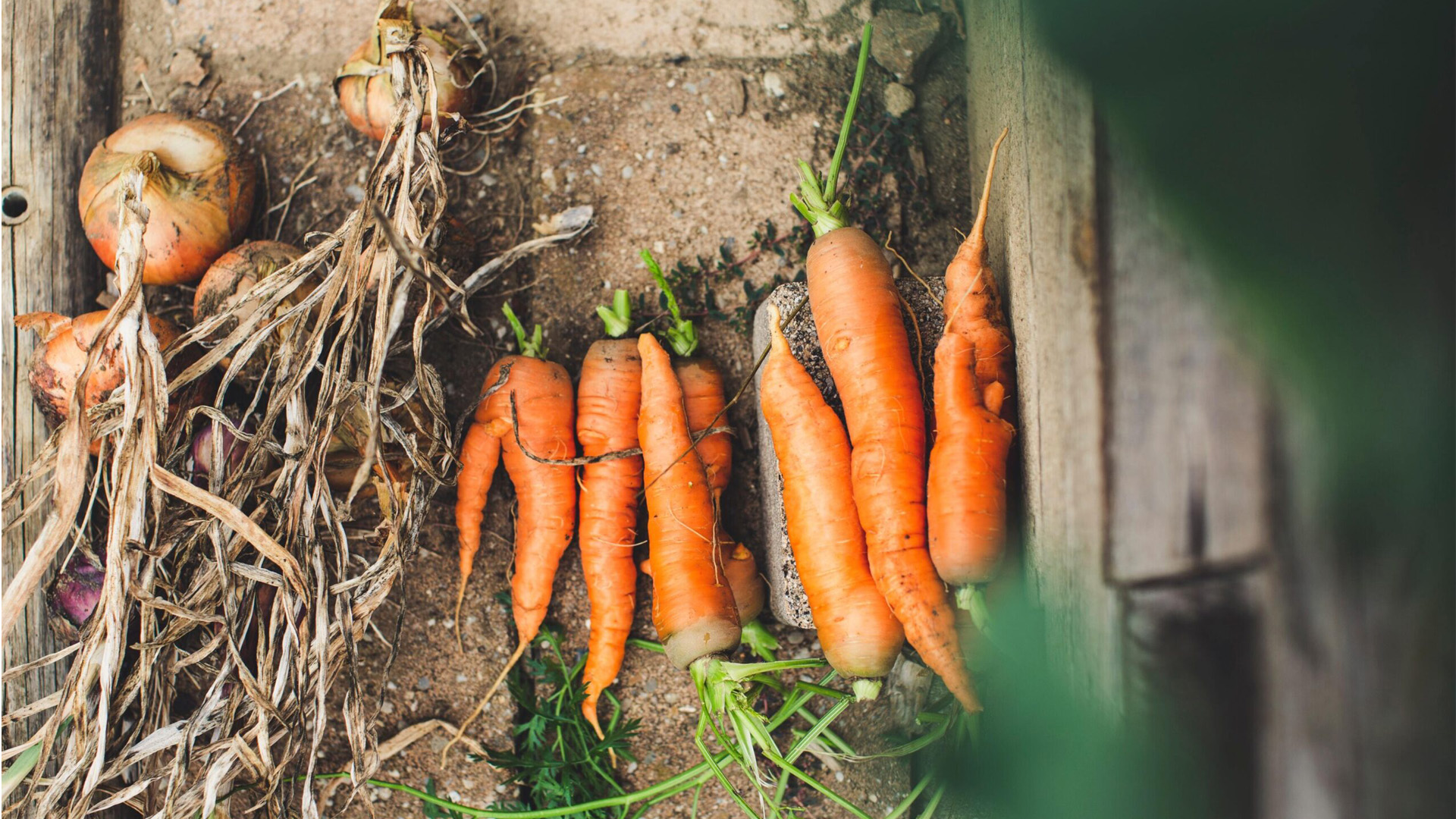 "Place-ful" Eating: How to Survive Winter's Doldrums
Holiday Gift Guide: Inspiration To Fit Your Budget
Join Us this January for Little Labels, Big Impact
New GMO Alert: Move over synbio stevia; there are new GMO sweeteners in town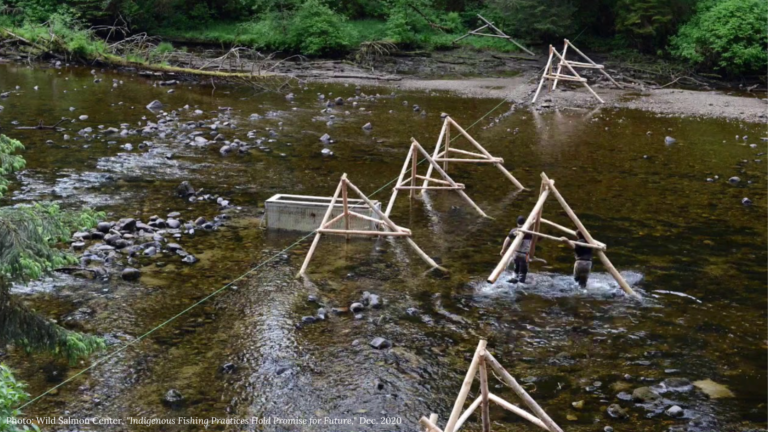 Could These 5 Indigenous Fishing Techniques Help Revitalize Salmon?
New GMO Alert: Climate Hero Super Cake Mix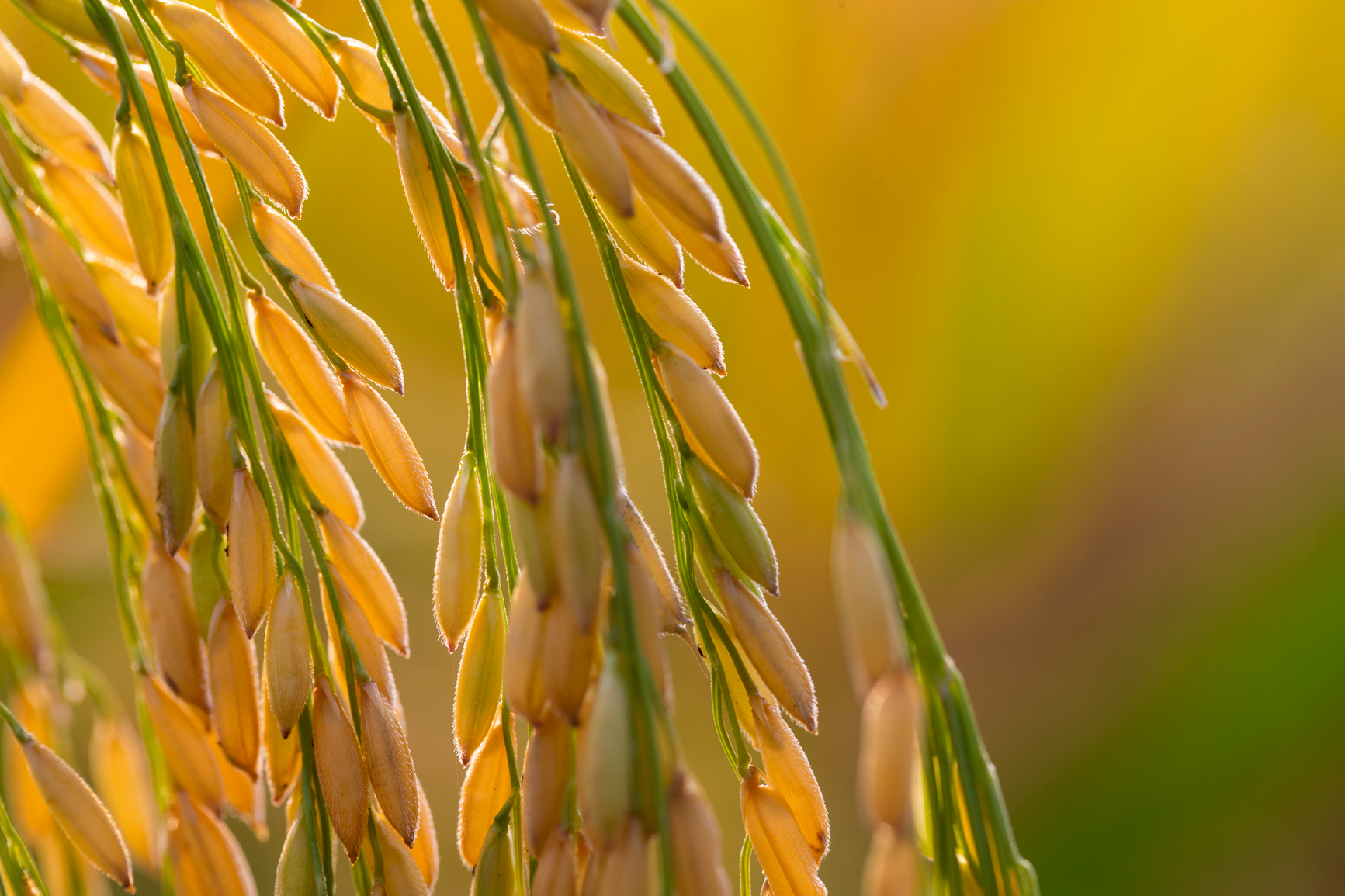 Genetically Engineered Golden Rice: Real Hope or Misplaced Hype?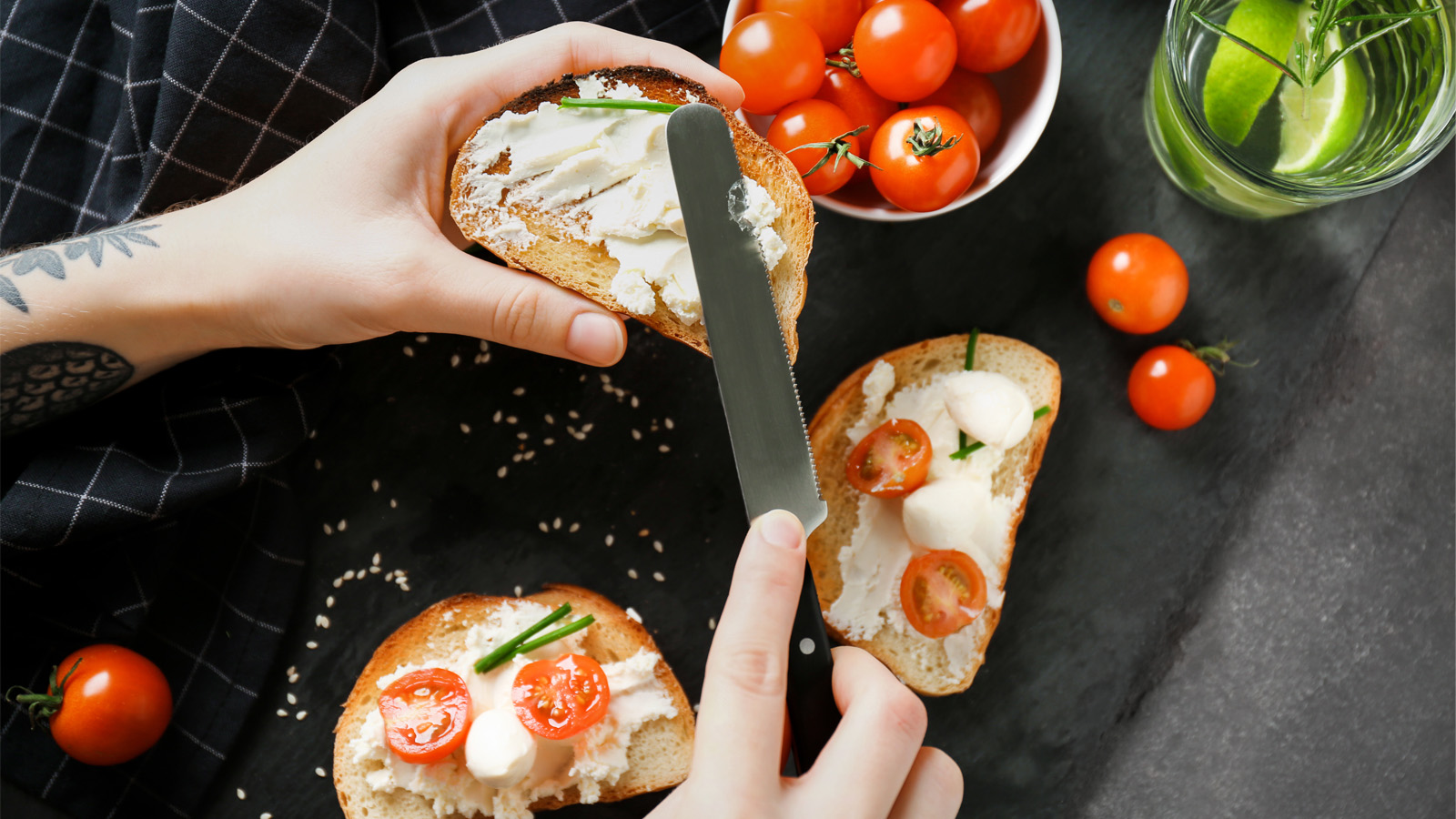 New GMO Alert: Modern Kitchen
Know Your Labels! The Butterfly Makes Non-GMO Easy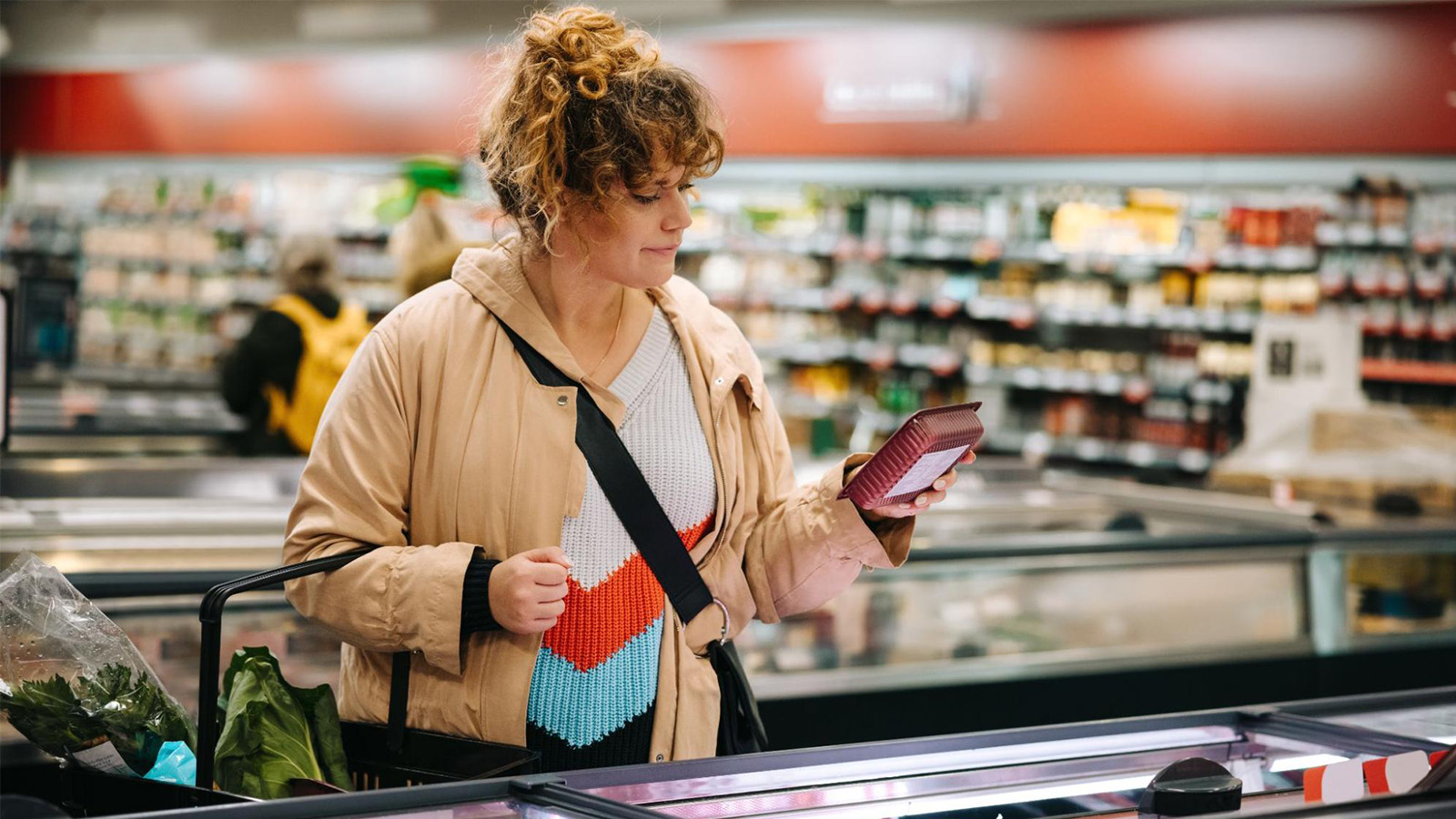 There's a New Label in Town — But the Butterfly Stays Strong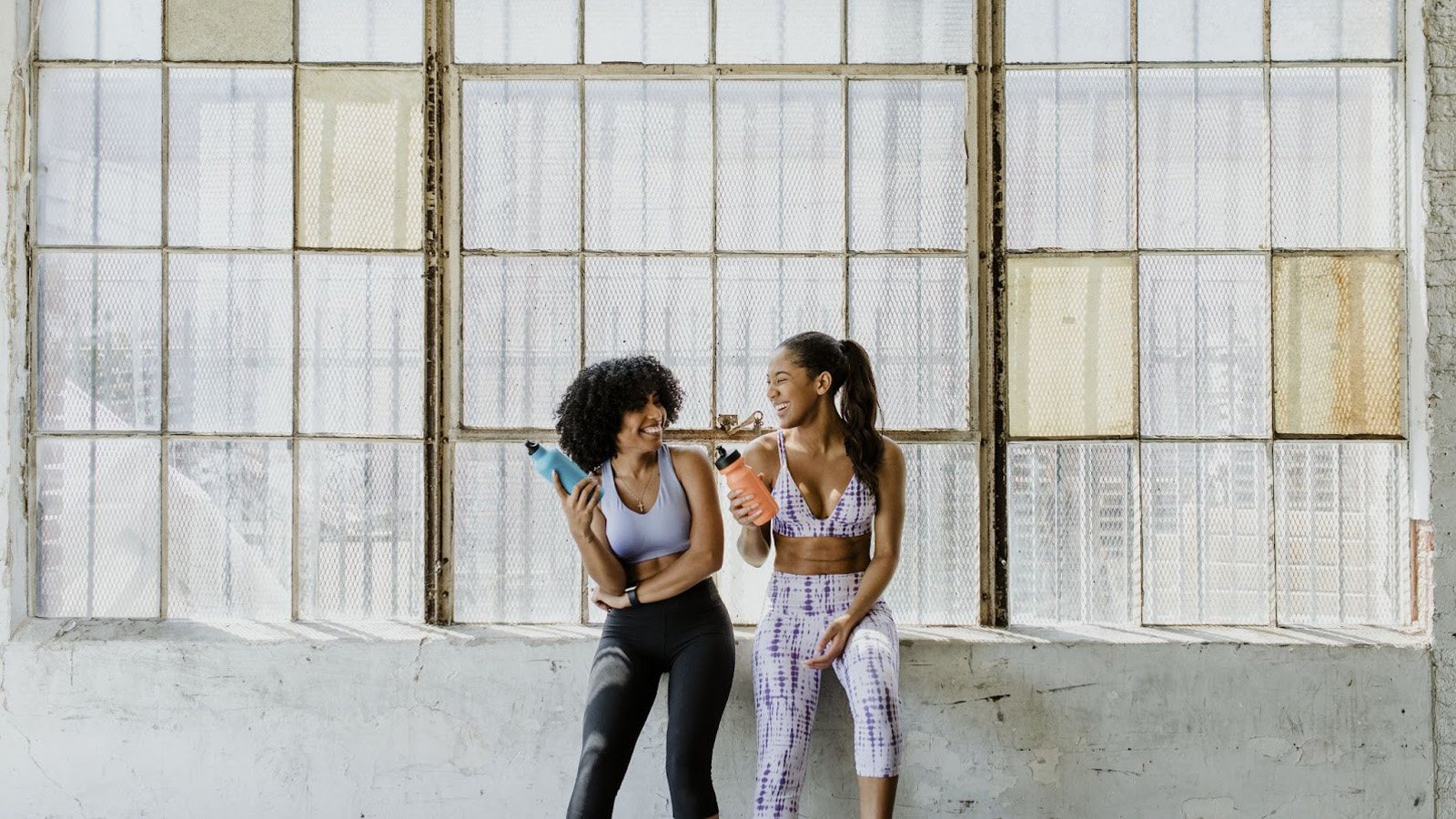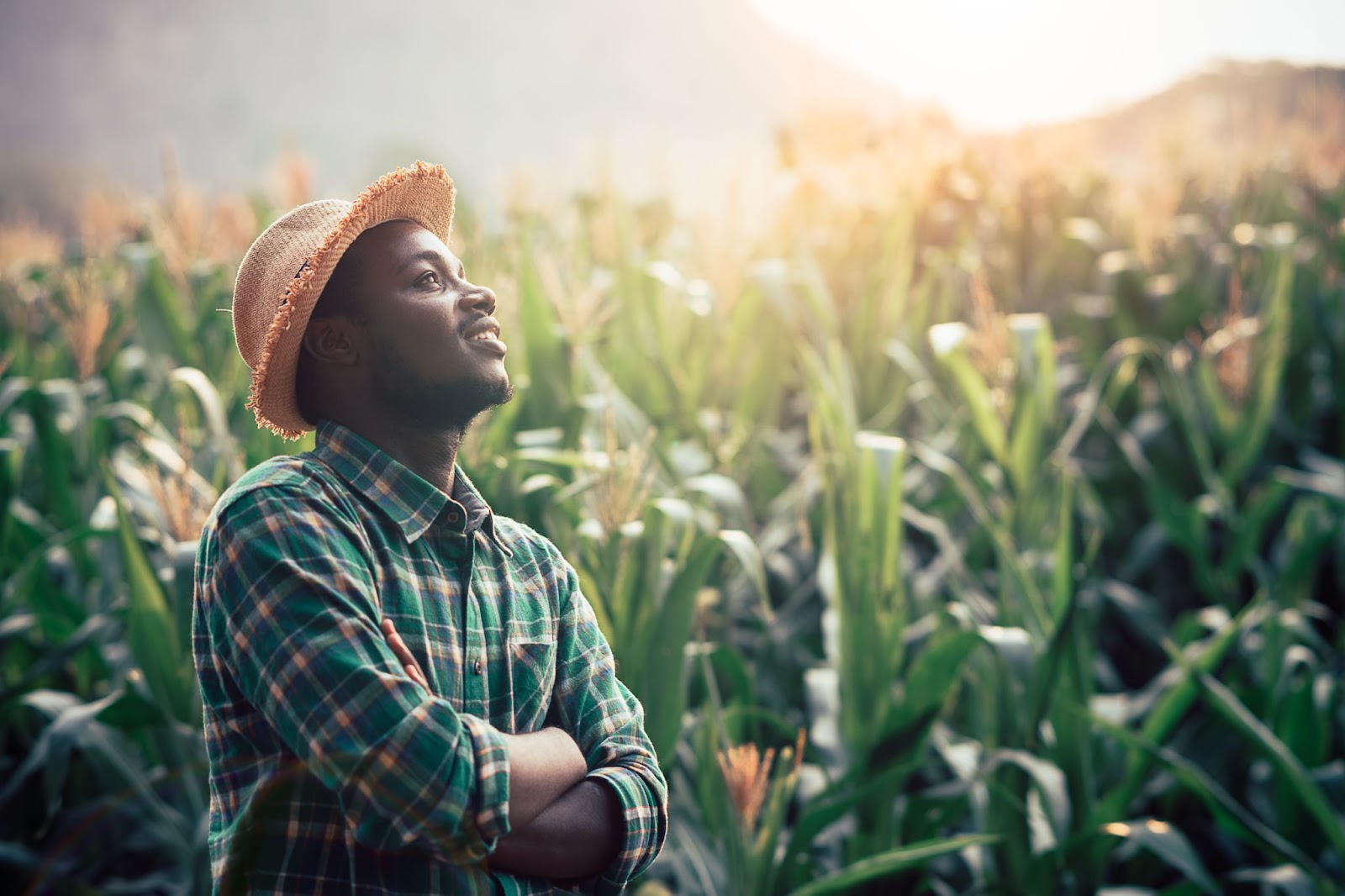 Non-GMO Project Presents: The Year in Food, 2021
Exposing GMOs: Are You Being Fooled by Imposters?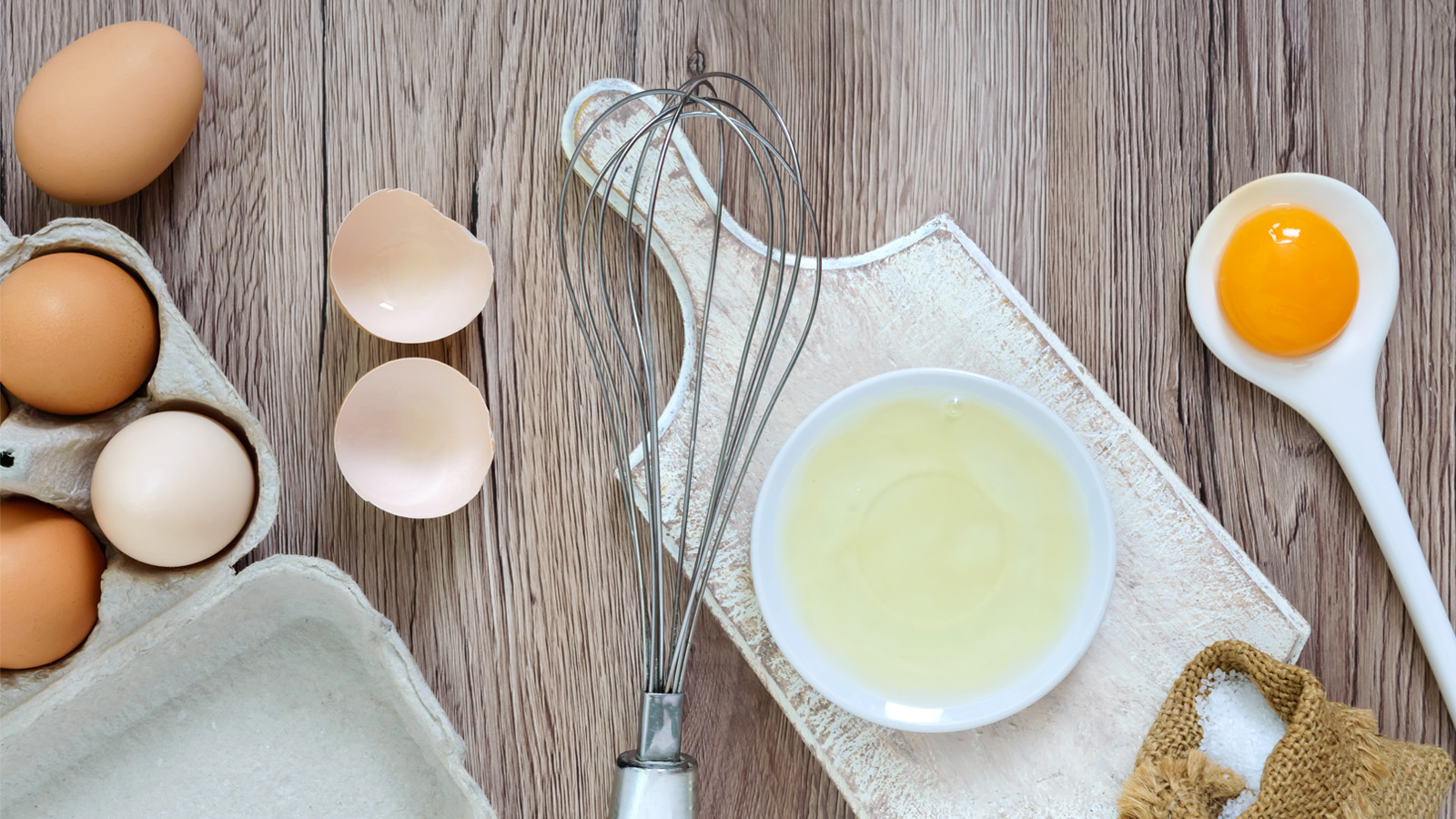 New GMO Alert: GMO-Made Egg White Proteins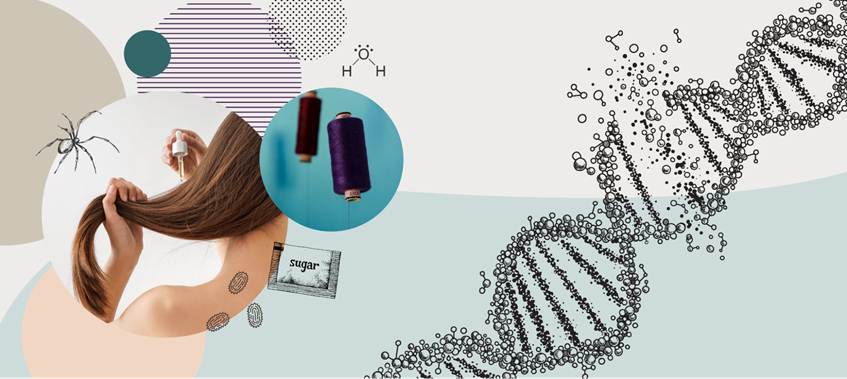 New GMO Alert: Spider Silk Proteins for Skin Care Products
What is Bioengineered Food?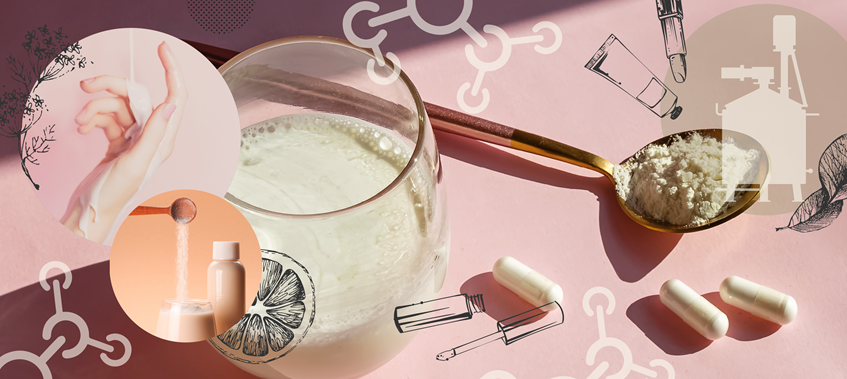 New GMO Alert: Collagen from Genetically Engineered Microbes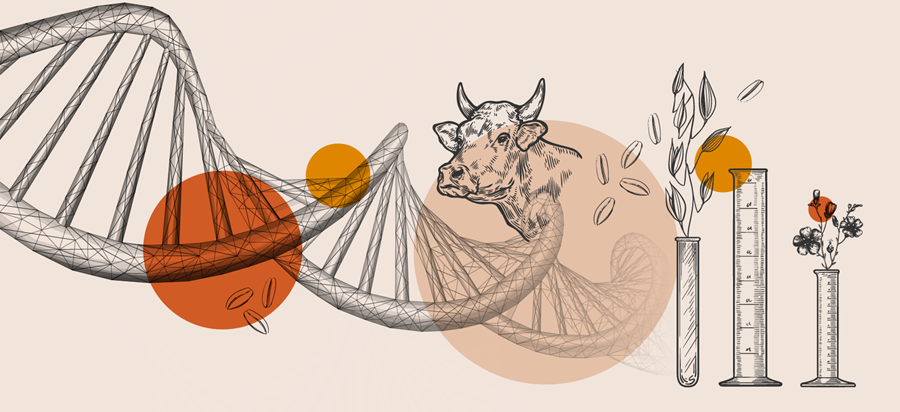 New GMO Alert: Animal-Plant Hybrids from Moolec Science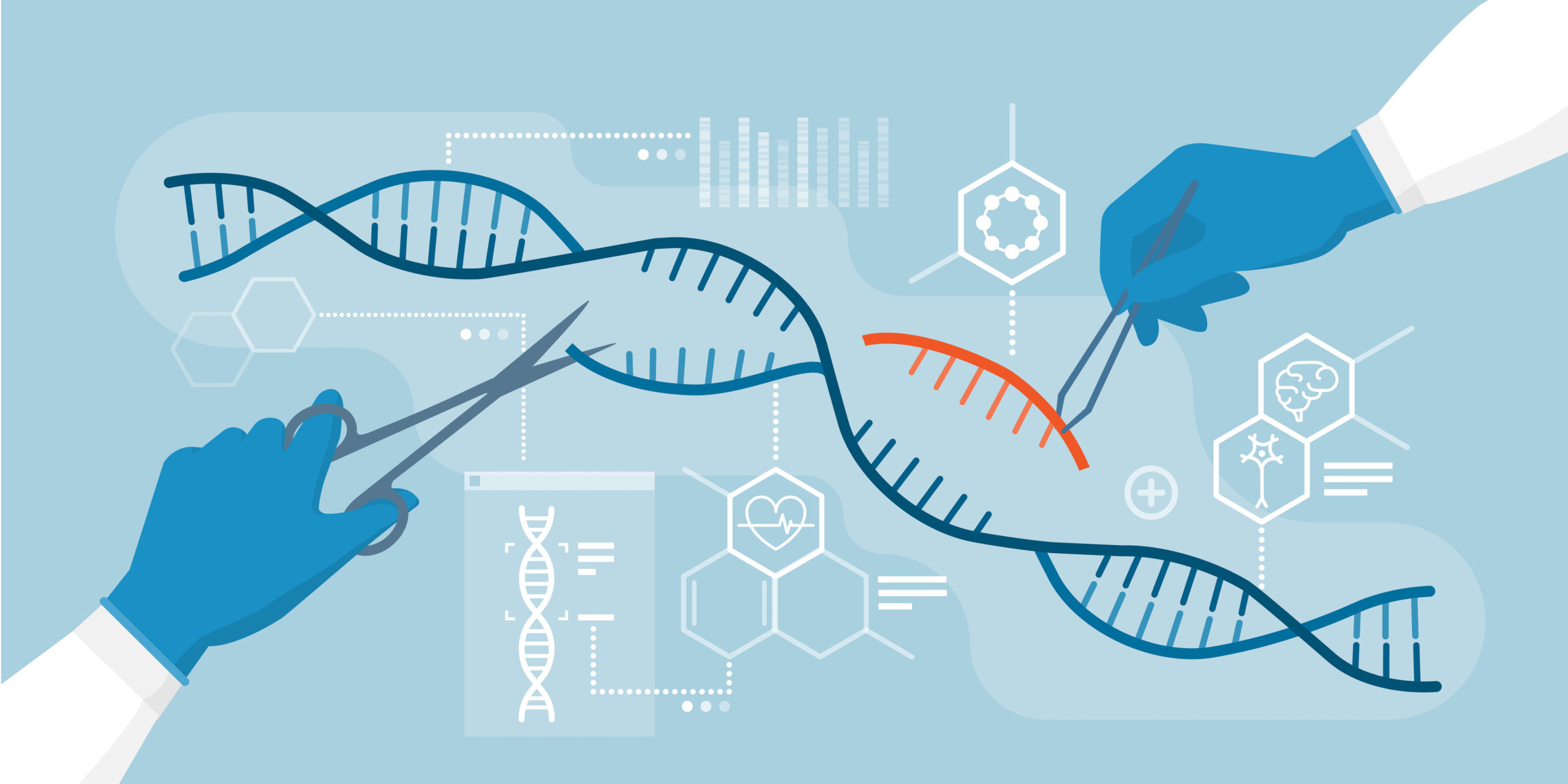 Unintended Outcomes and Off-target Effects in New GMOs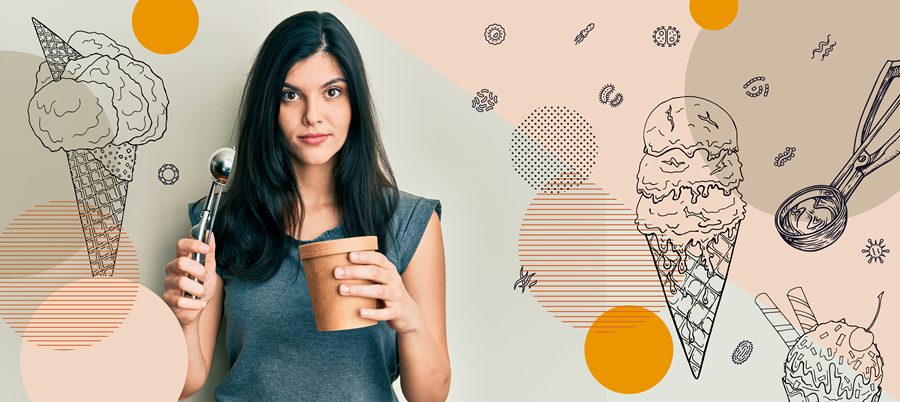 New GMO Alert: Perfect Day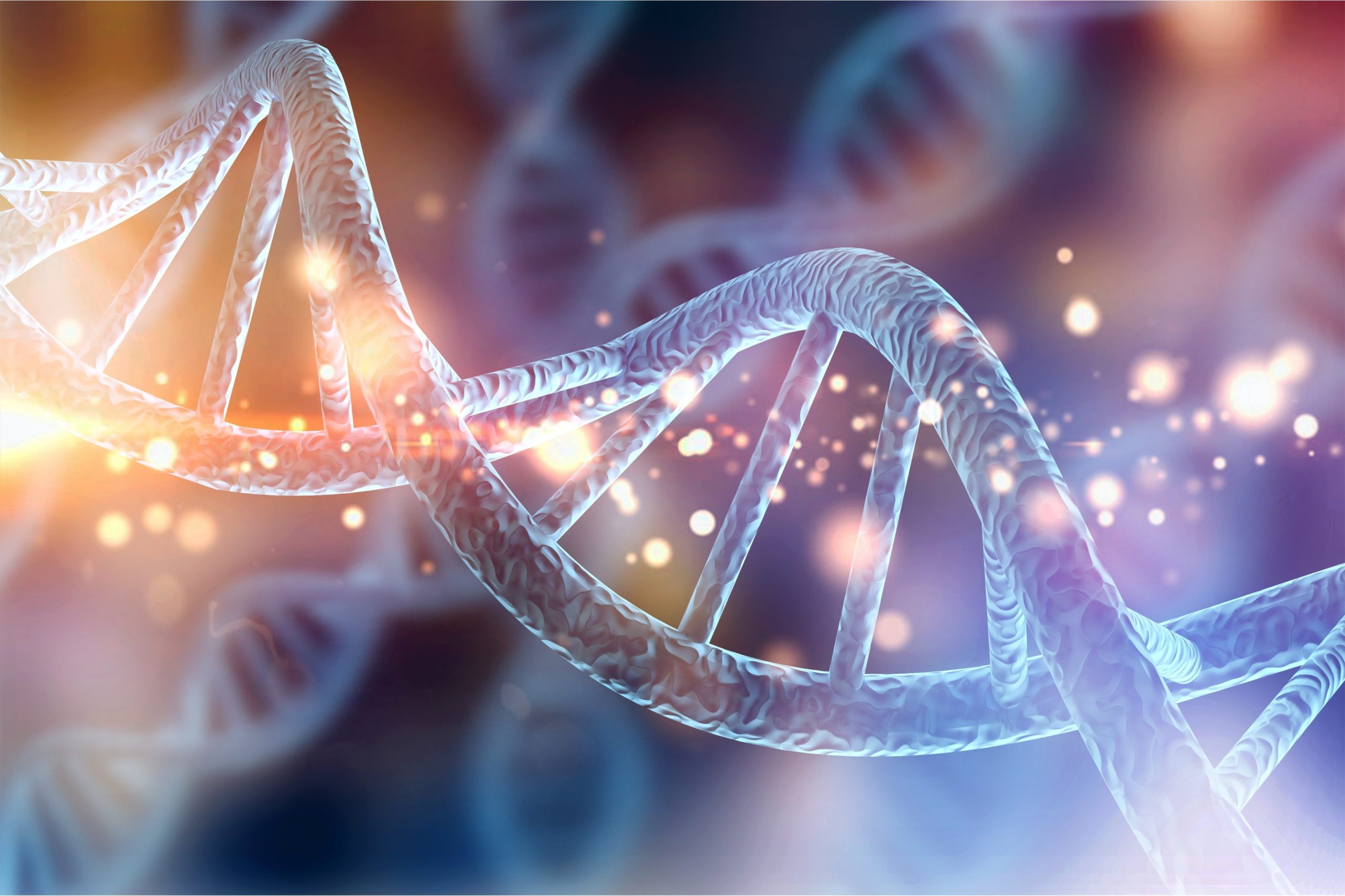 New GMOs and Where to Find Them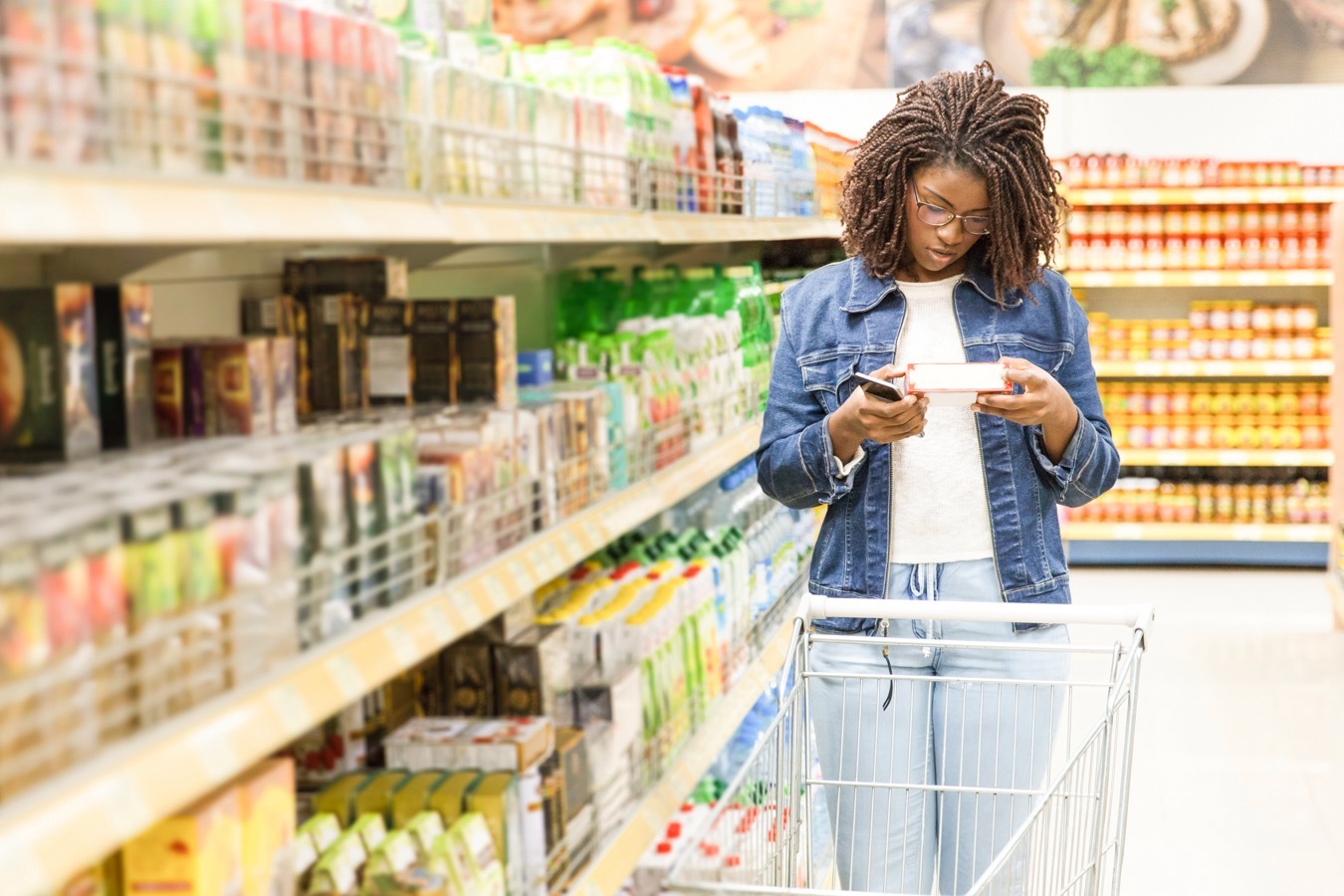 What You Need To Know About Bioengineered (BE) Food Labeling
GMO Salmon Launching this Spring in the U.S.