GMOs Don't Belong in Your Food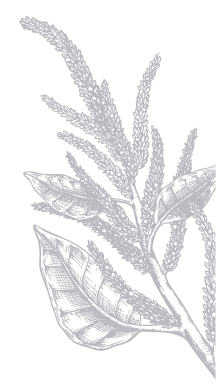 Genetically modified organisms, or GMOs, are unnatural, novel organisms created and patented by giant corporations. Since the 1990s, GMOs have entered the food supply without undergoing independent, long-term safety testing.
Learn more about GMOs
Coming Clean: Your guide to hidden GMOs in personal care
Data Drop — Food and Technology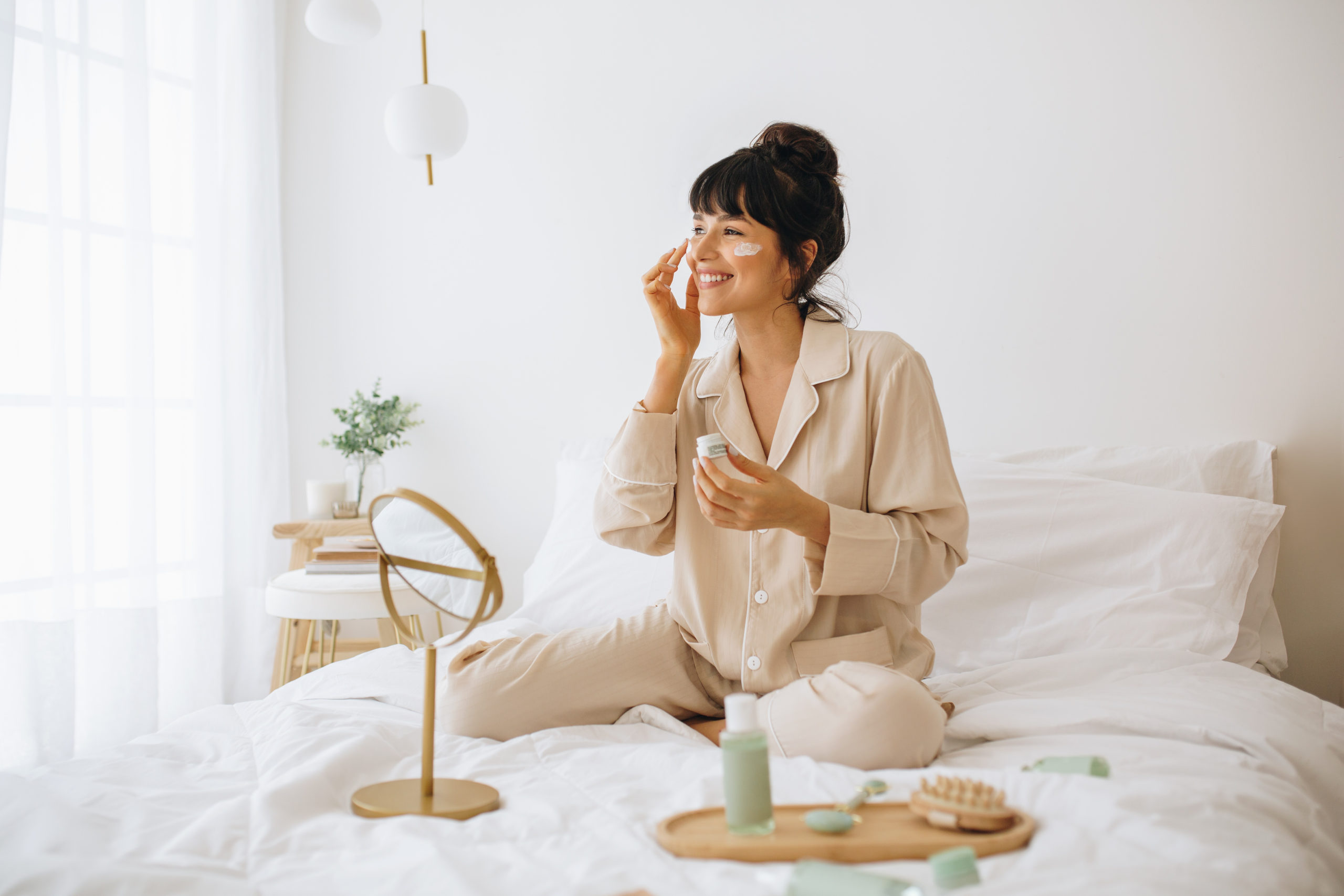 TIME TO COME CLEAN ABOUT HIDDEN GMOS IN PERSONAL CARE PRODUCTS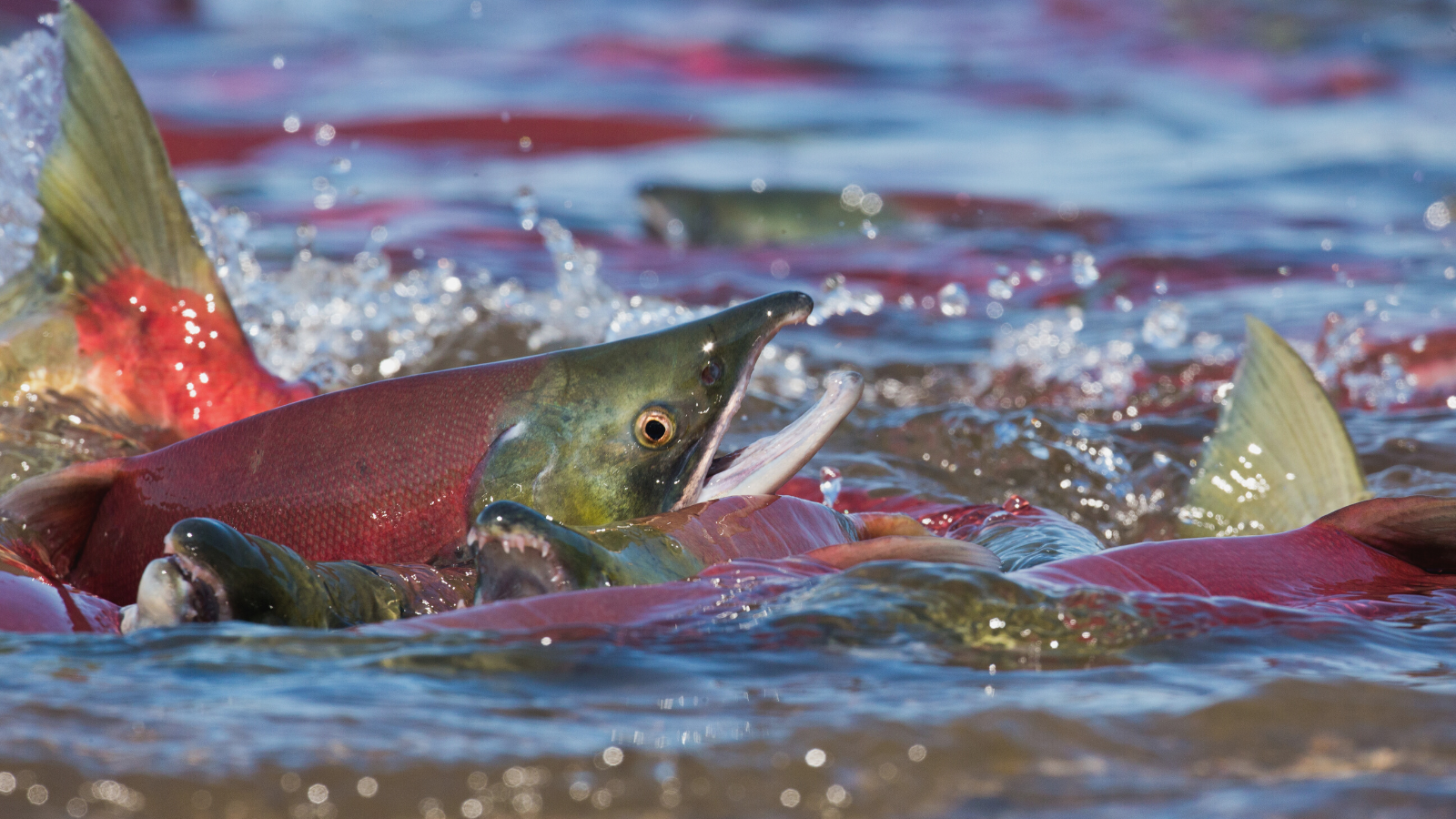 3 Crucial Reasons to Block GMO Salmon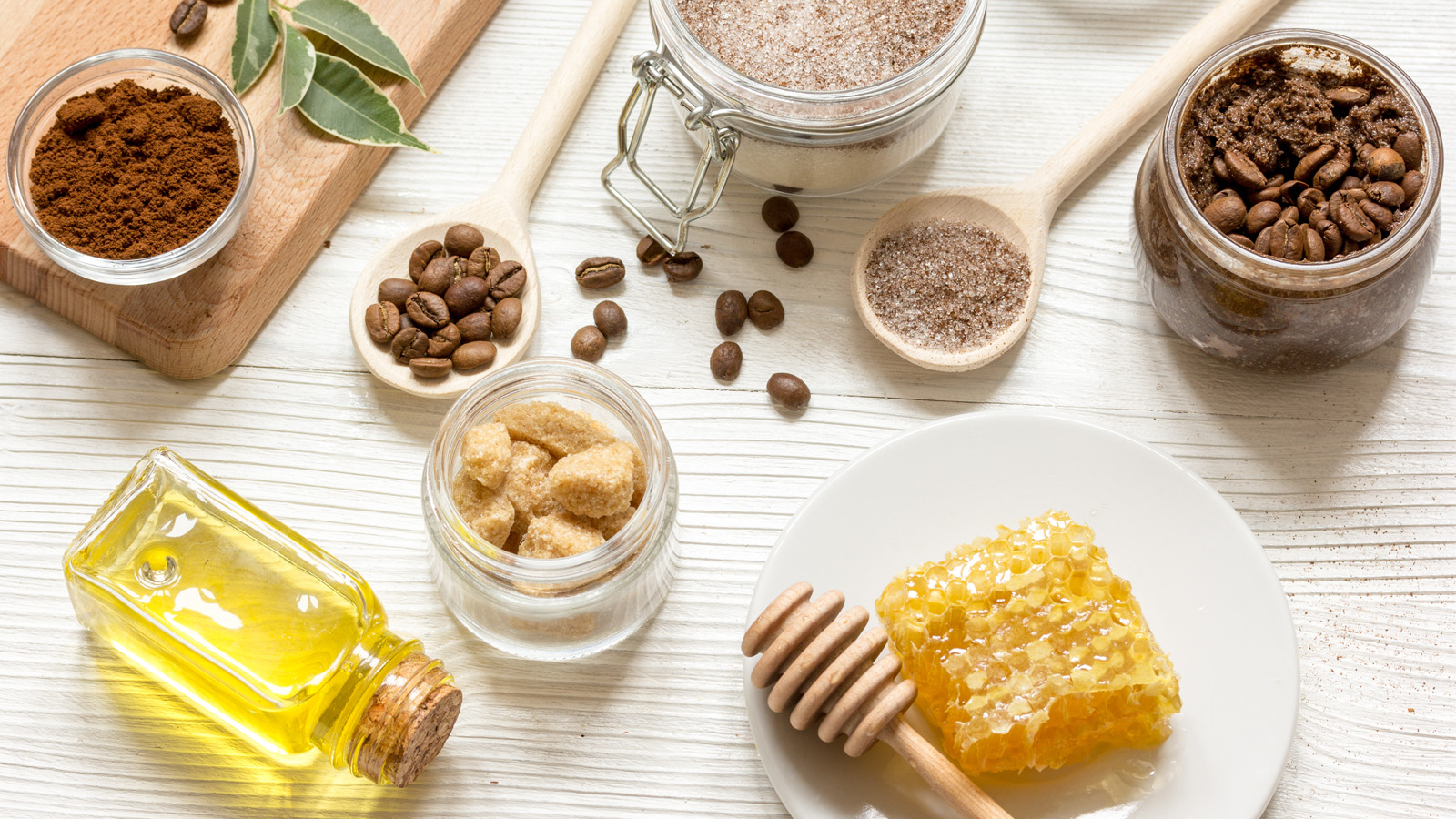 New GMO Alert: Bee-less Honey and Bean-less Coffee: A Translation Guide
Shopping Your Values Is Easier Than Ever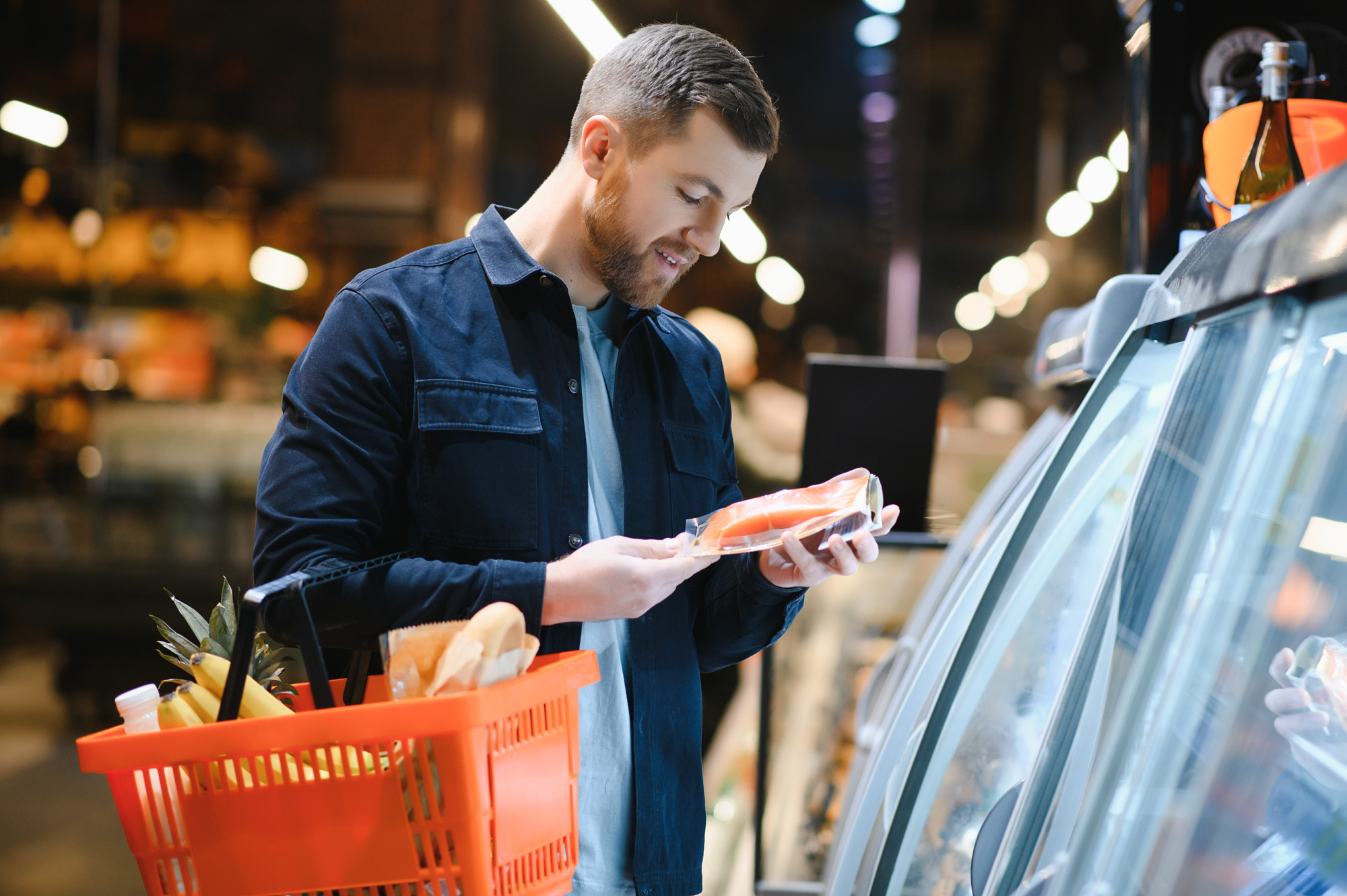 Study Shows 69% of U.S. Consumers Demand Verification of Retailer & Brand Claims About Sustainability
Why We Partner With Other Labels
2022 Year in review: Trends by the numbers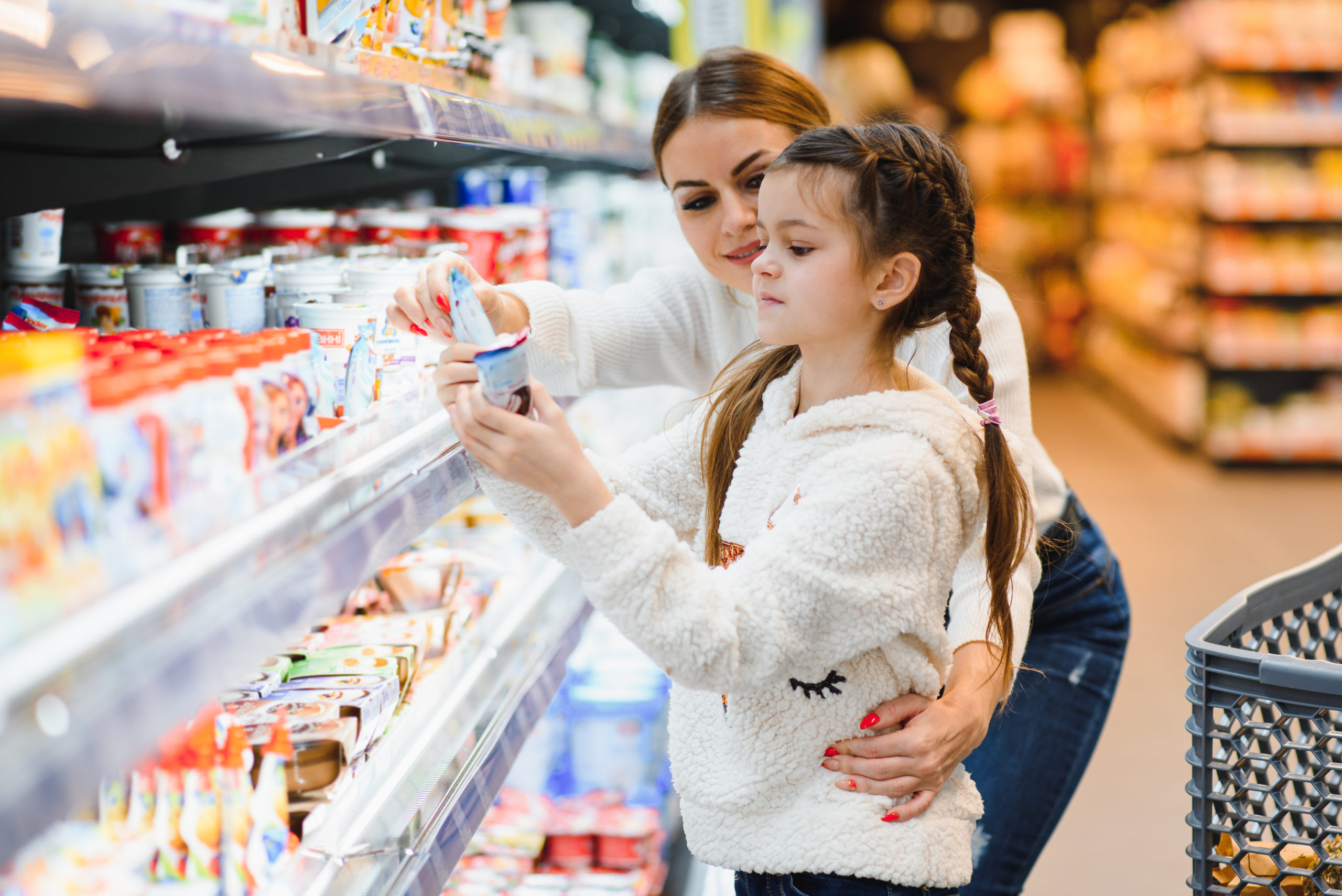 Who's Looking Out for You? We Are!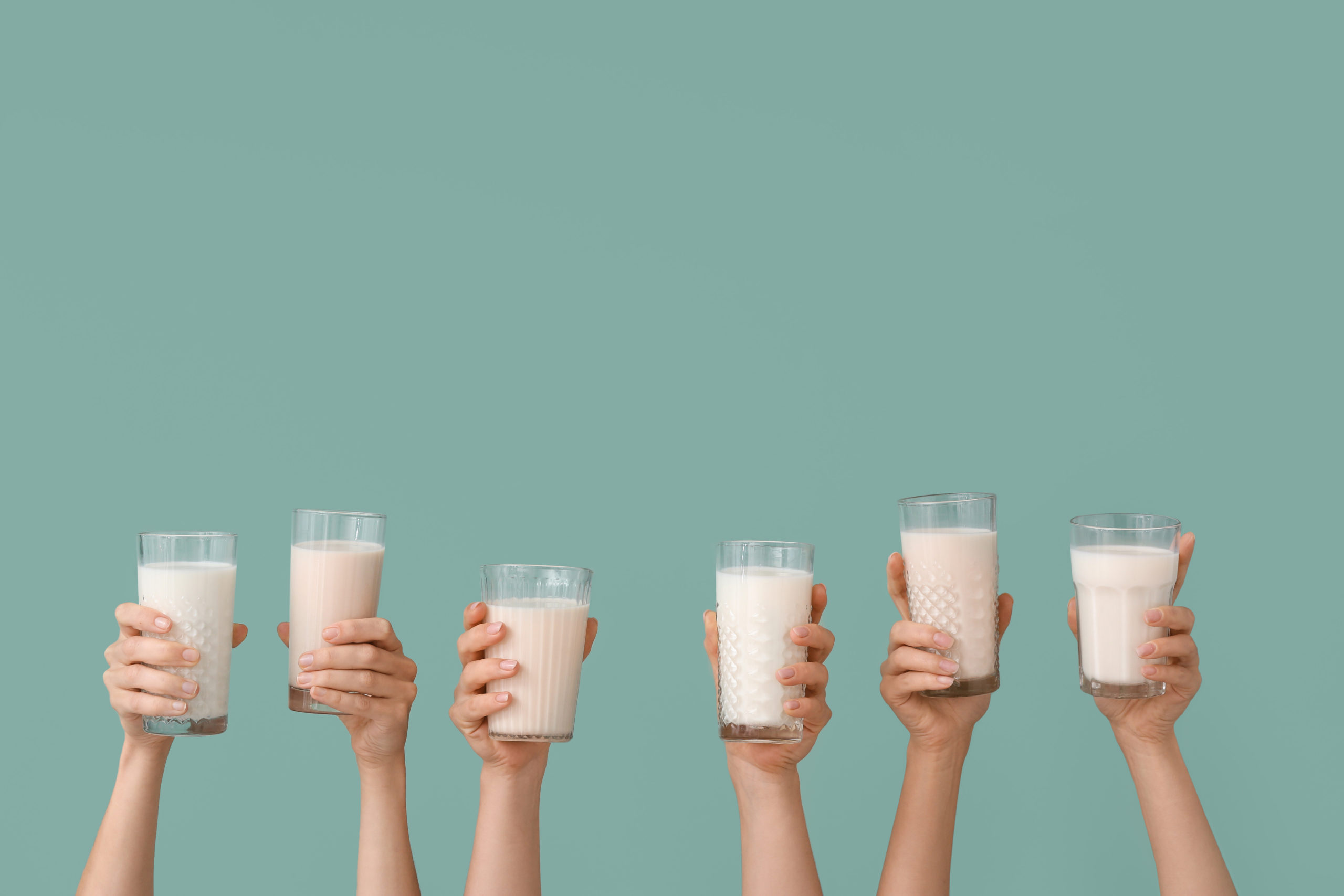 New GMO Alert: Animal-Free Dairy Products to Watch Out For

What's wrong with GMOs? A lot.
New GMO Alert: Betterland Foods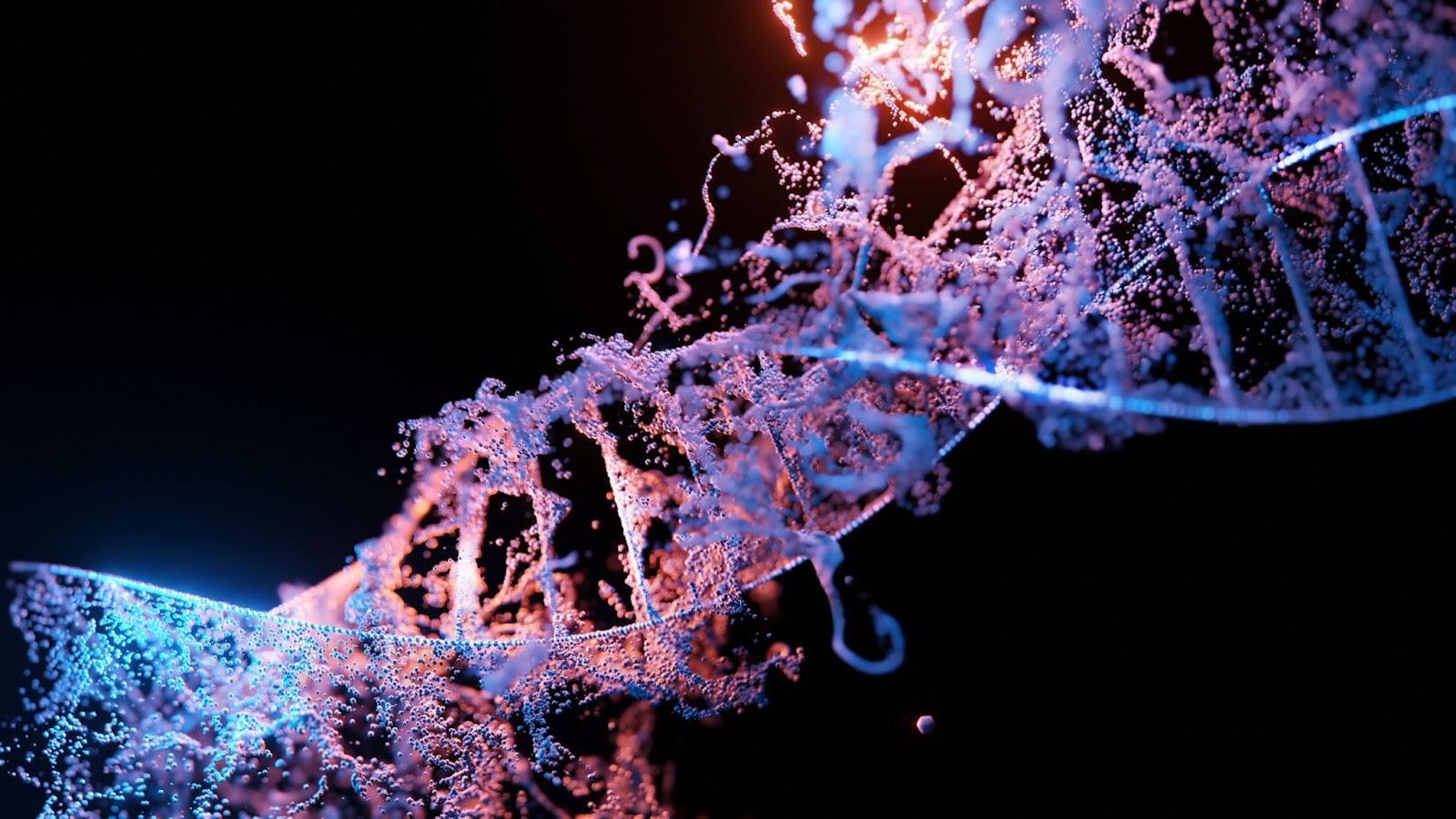 How useful are GMOs on a warming planet? Middling.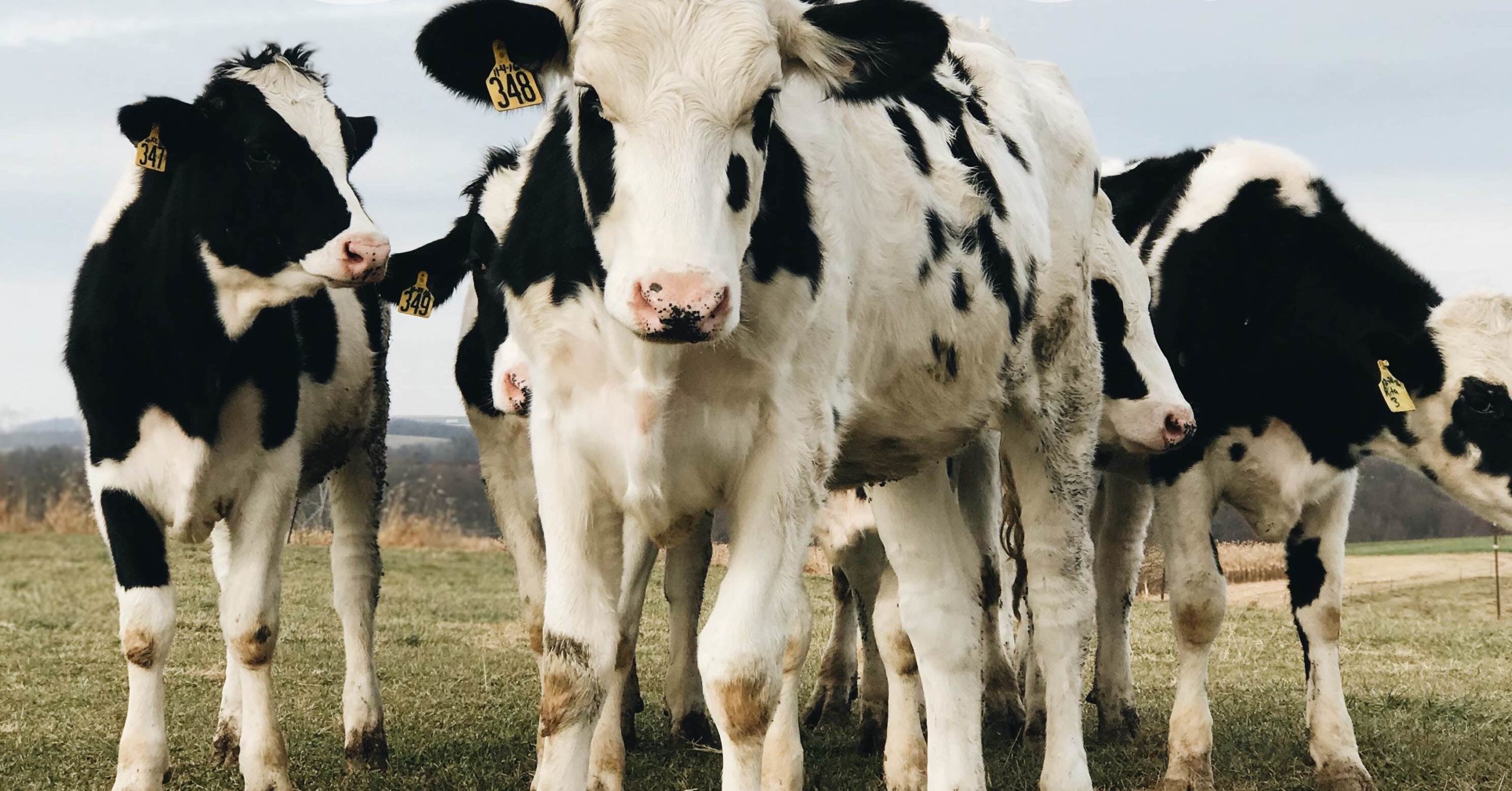 New GMO Alert: Recombinetics Heat-Tolerant GE Cow
Who Ate All the Frankenfish? (Hint: It Might Have Been You!)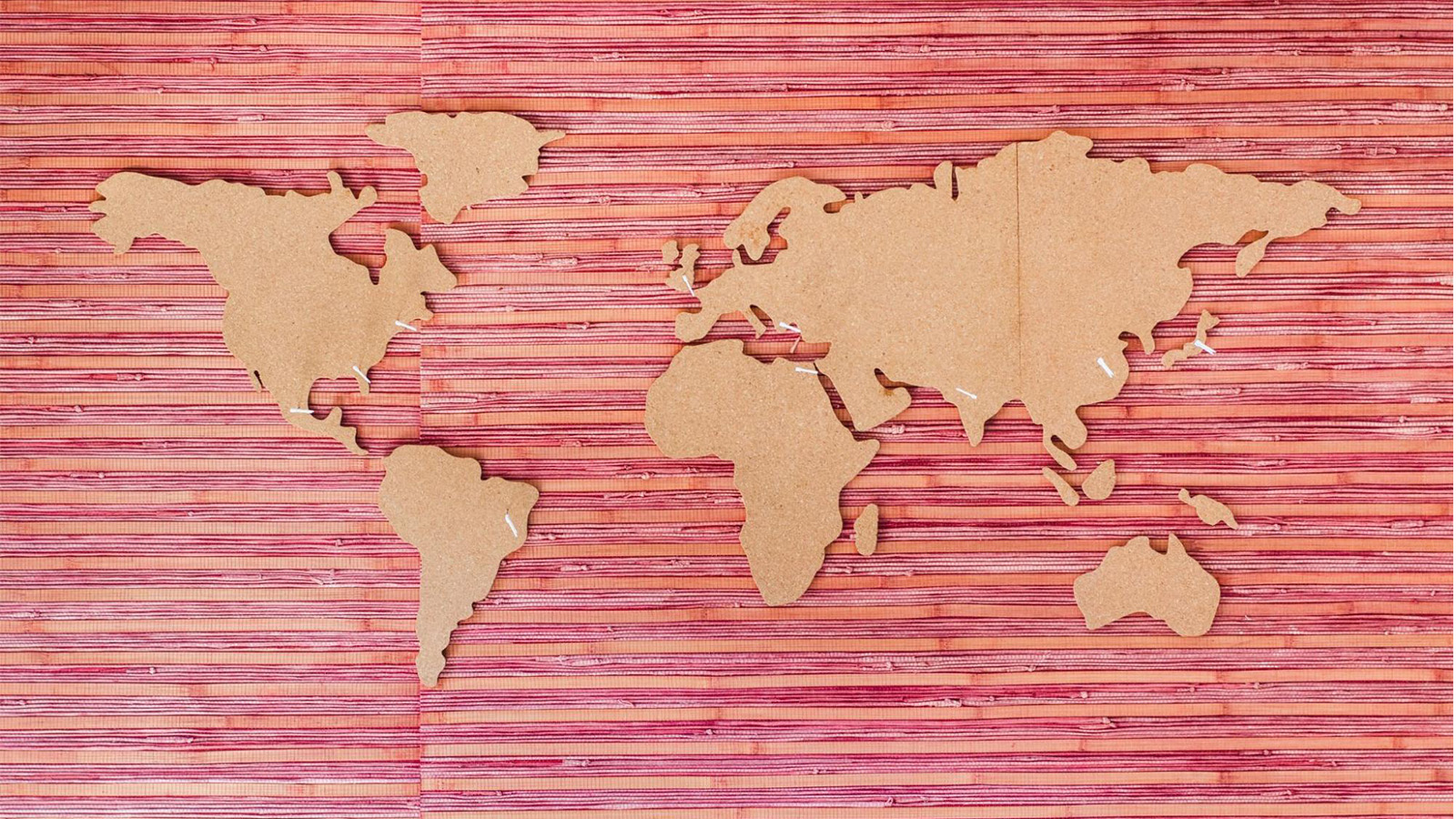 U.S. Becomes 65th Country to Label GMOs — But Whose Laws Are the Best?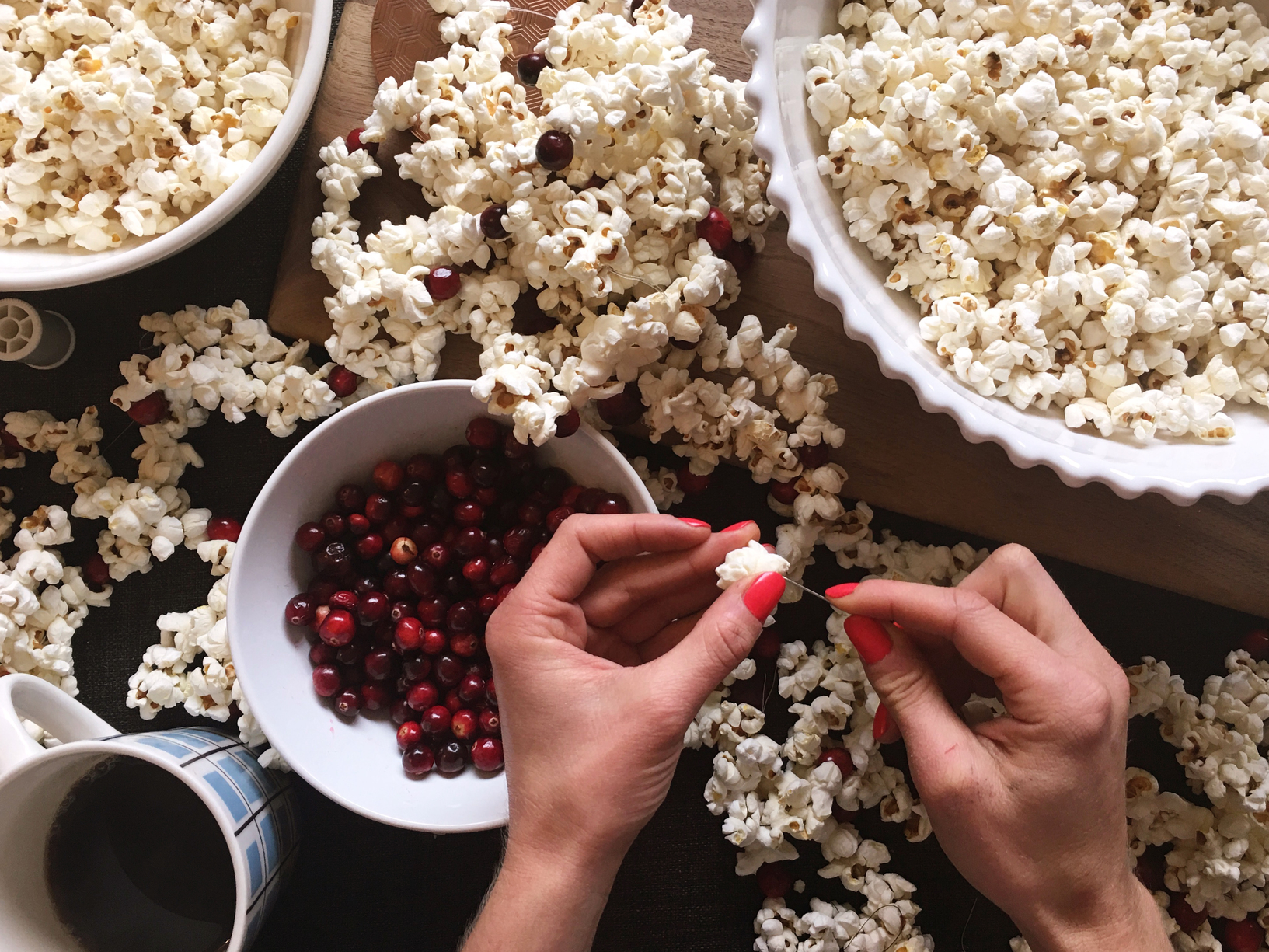 Will Biotech "POP" Organic Corn's Best Defense Against GMO Pollen?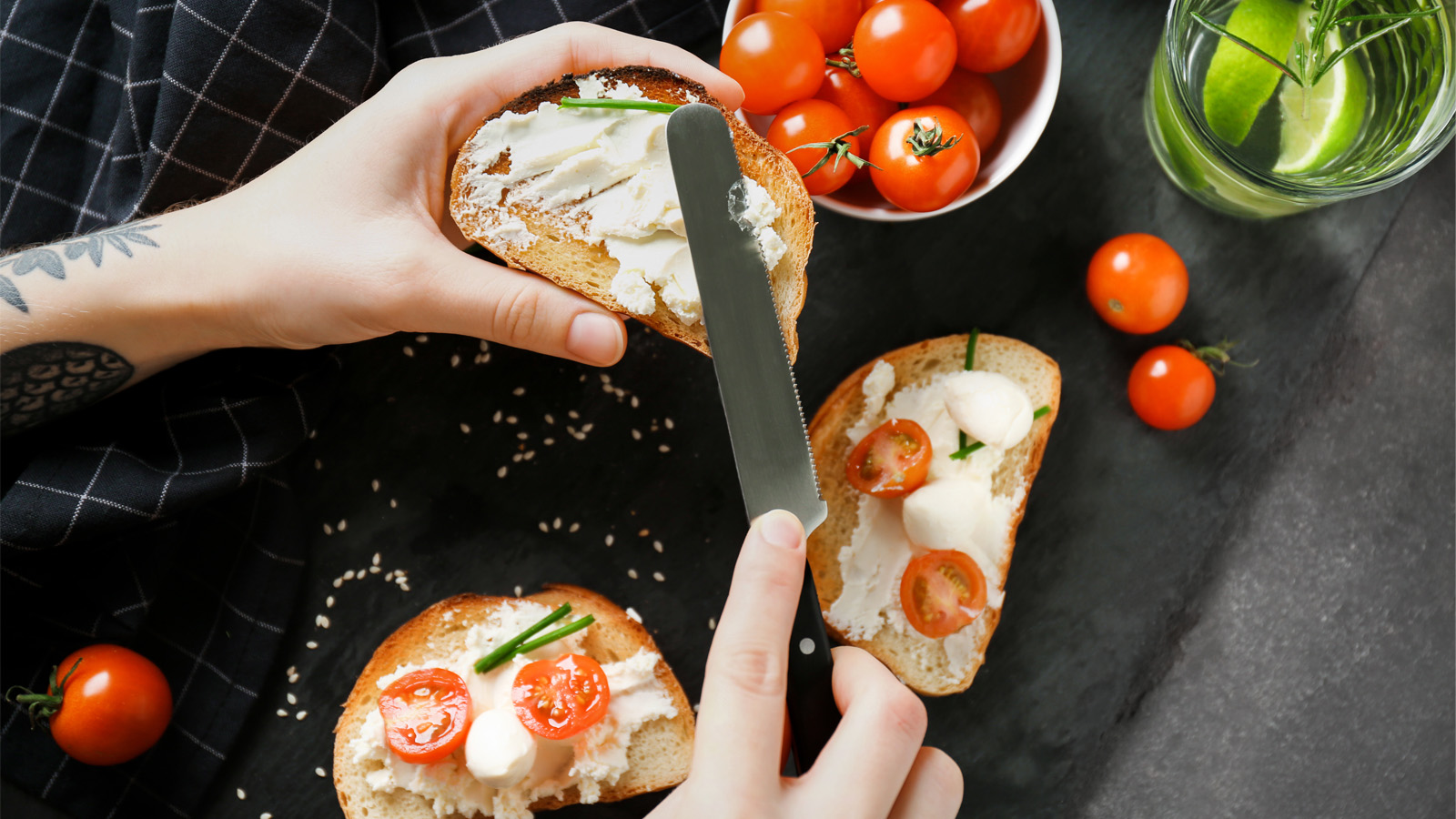 New GMO Alert: Modern Kitchen
Know Your Labels! The Butterfly Makes Non-GMO Easy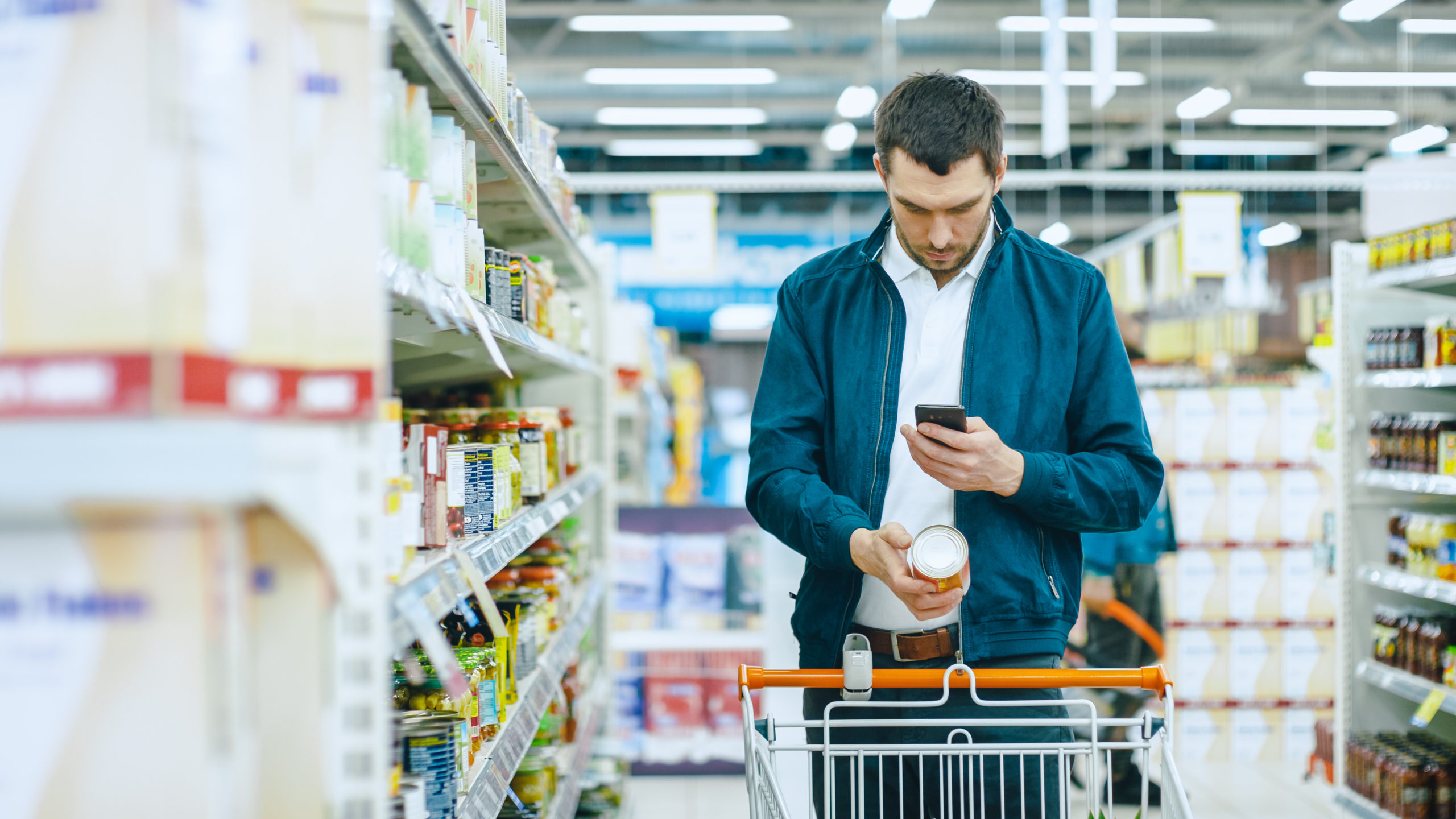 The New BE Label is Here! Or Is It??? (And Why You Should Still Look for the Butterfly)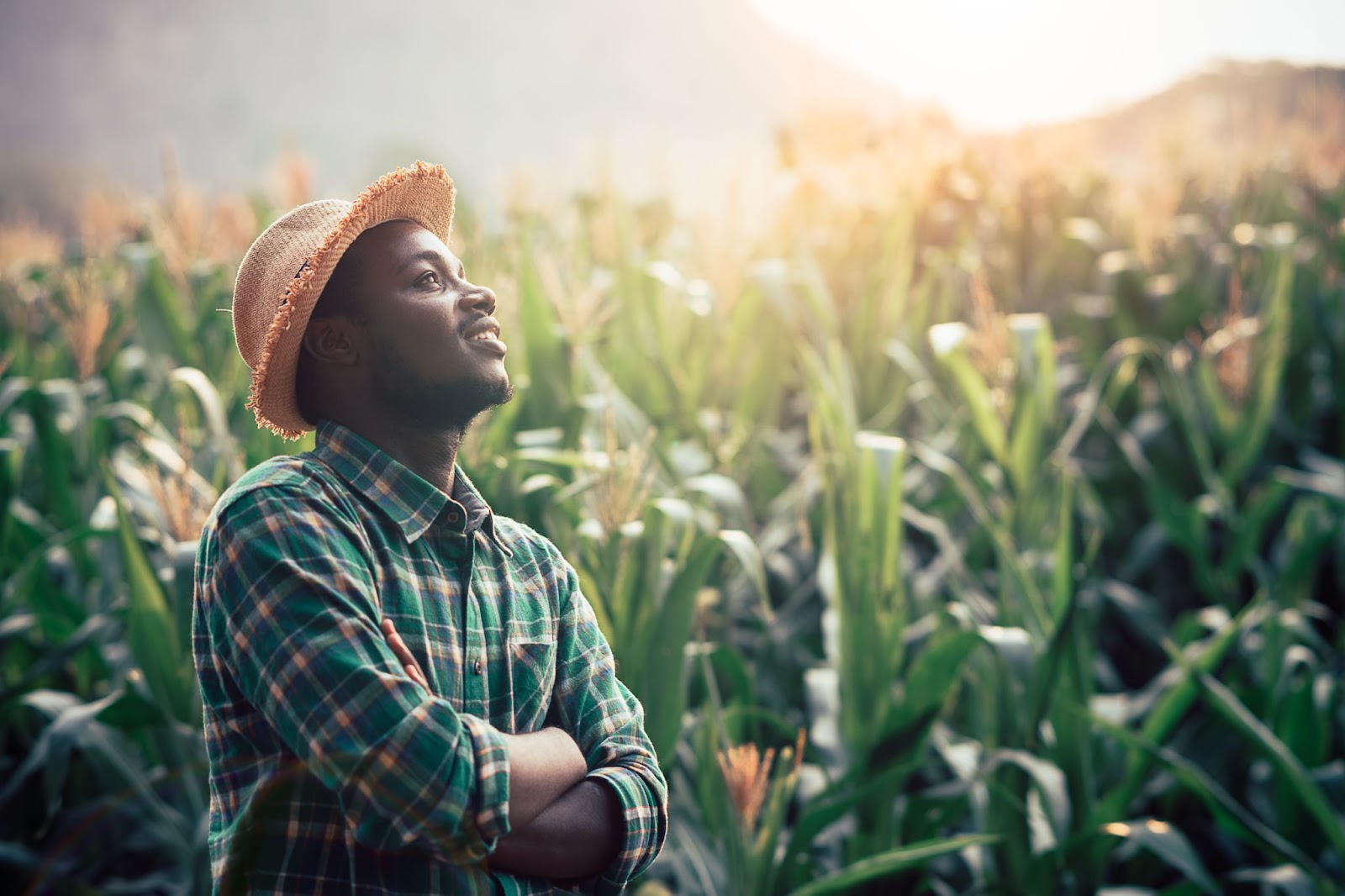 Non-GMO Project Presents: The Year in Food, 2021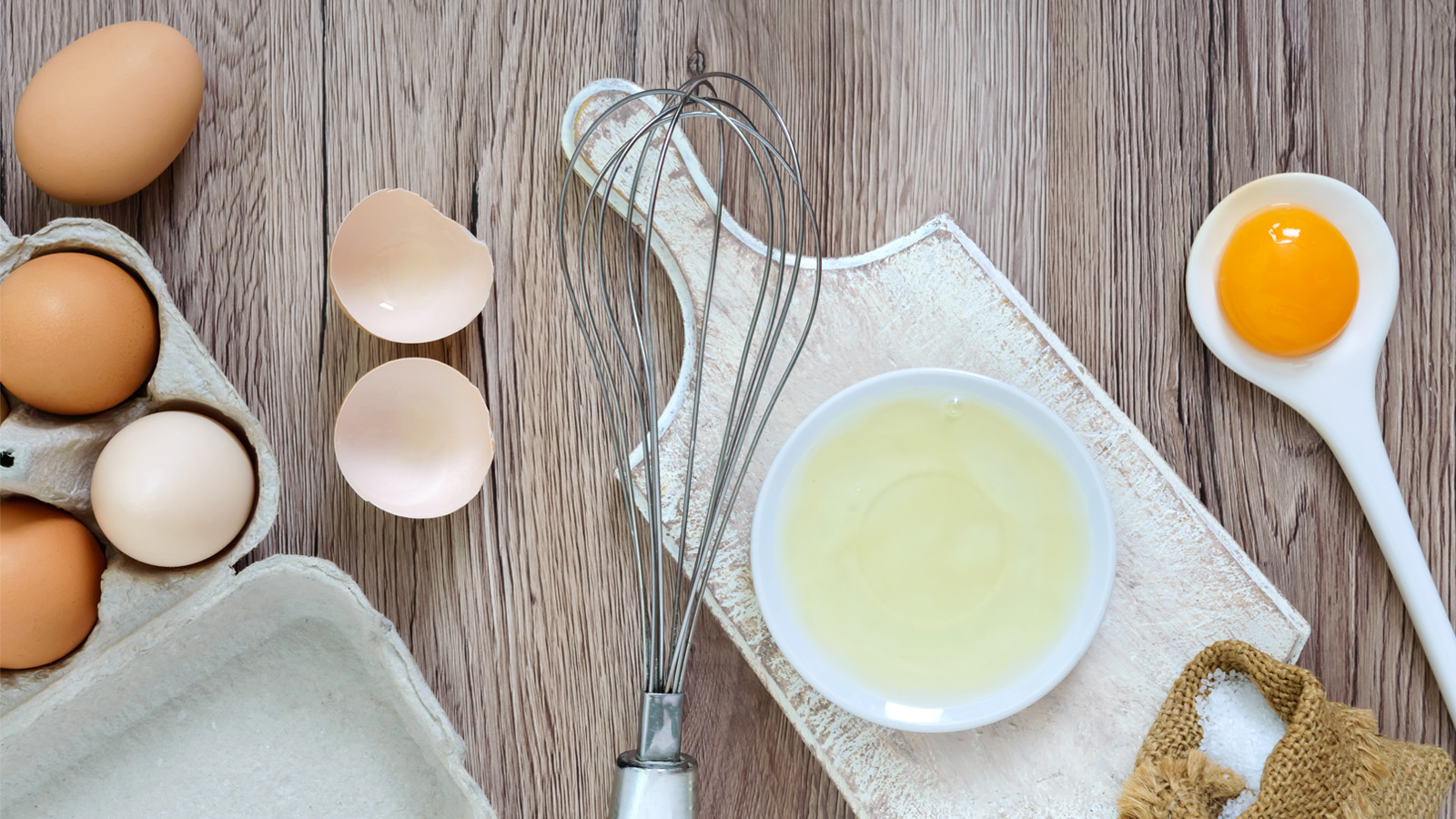 New GMO Alert: GMO-Made Egg White Proteins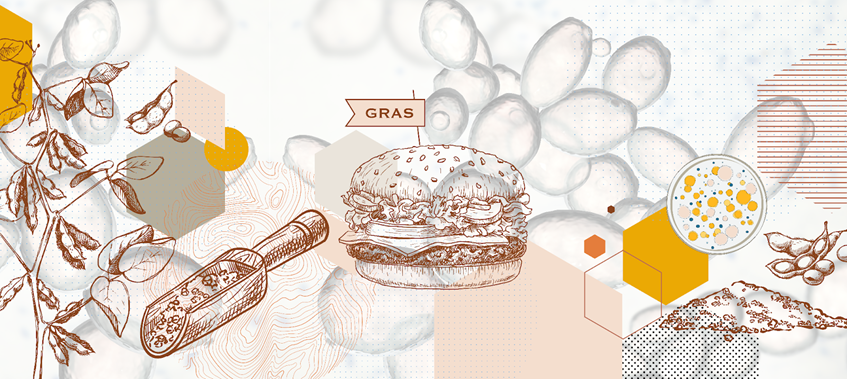 New GMO Alert: Plant-Based "Meat" made with GMOs
Is Synbio Vanilla "Natural"? Heck, No!
New GMOs in Virtually Every Grocery Aisle
Special Screening of "Modified": Celebrating Earth Day's 50th Anniversary
Sow Greenery, Grow Sanity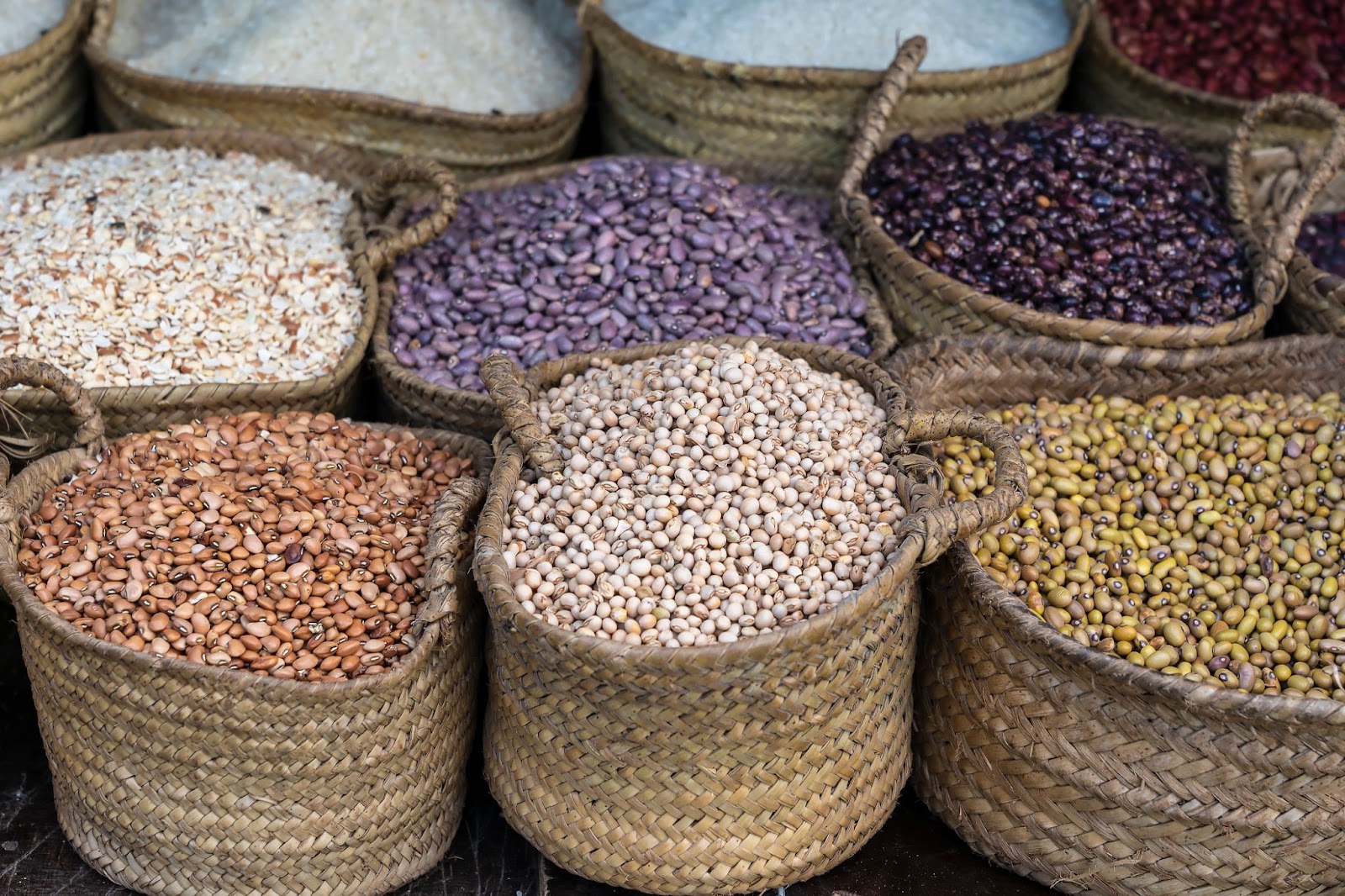 Seeds, Soils and Snacks: The Beauty of Legumes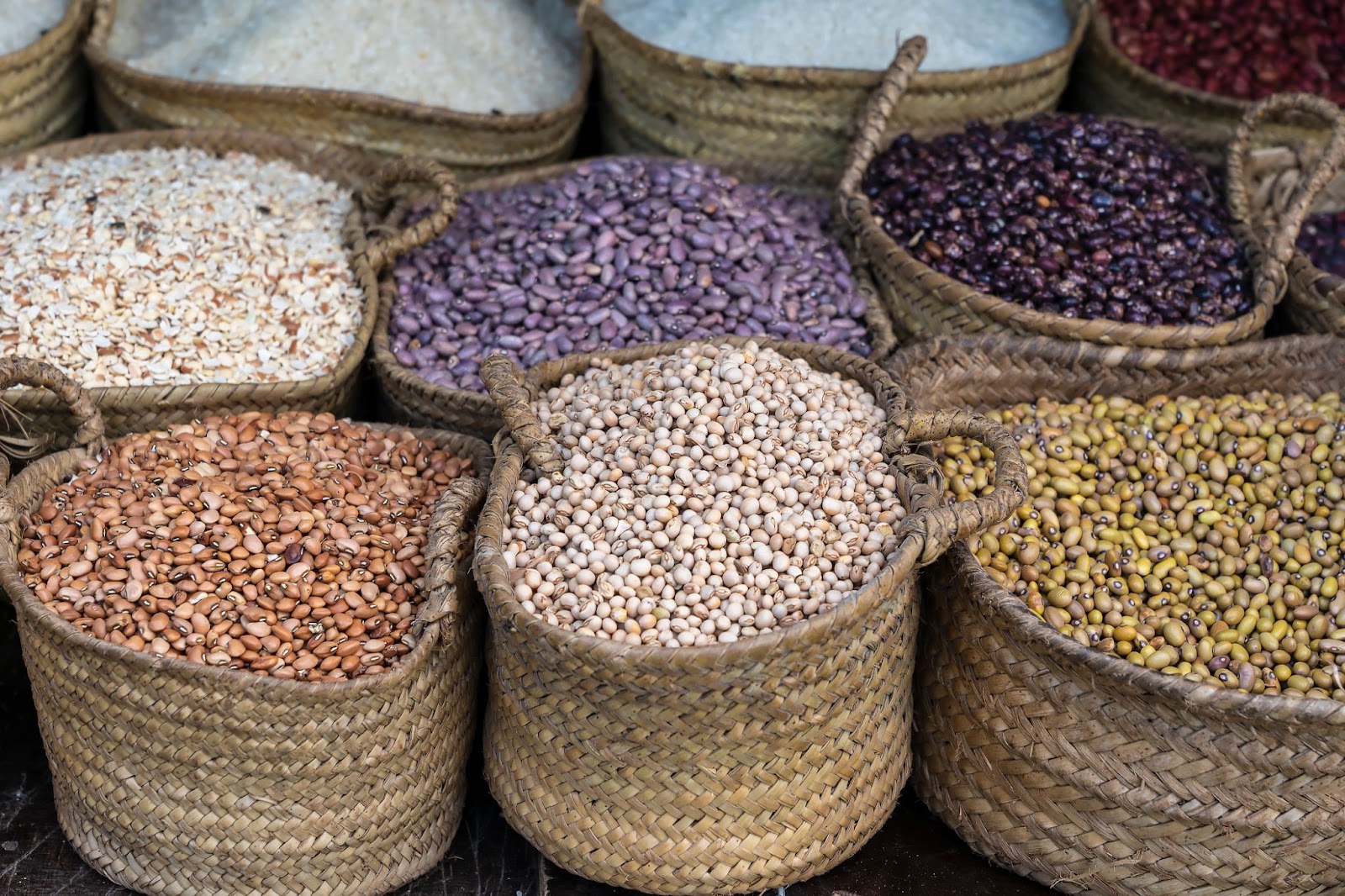 Everything You Ever Wanted to Know About Legumes (but didn't know you wanted to know)
The Carnivore's Dilemma: Navigating Burgers in the Age of Meat Alternatives
Welcome to the Pandemic. I'm Here to Walk Your Dog.
The Electric Bike and the Butterfly
In A World of Connections, What's Your Butterfly Effect?
What's Your Butterfly Effect?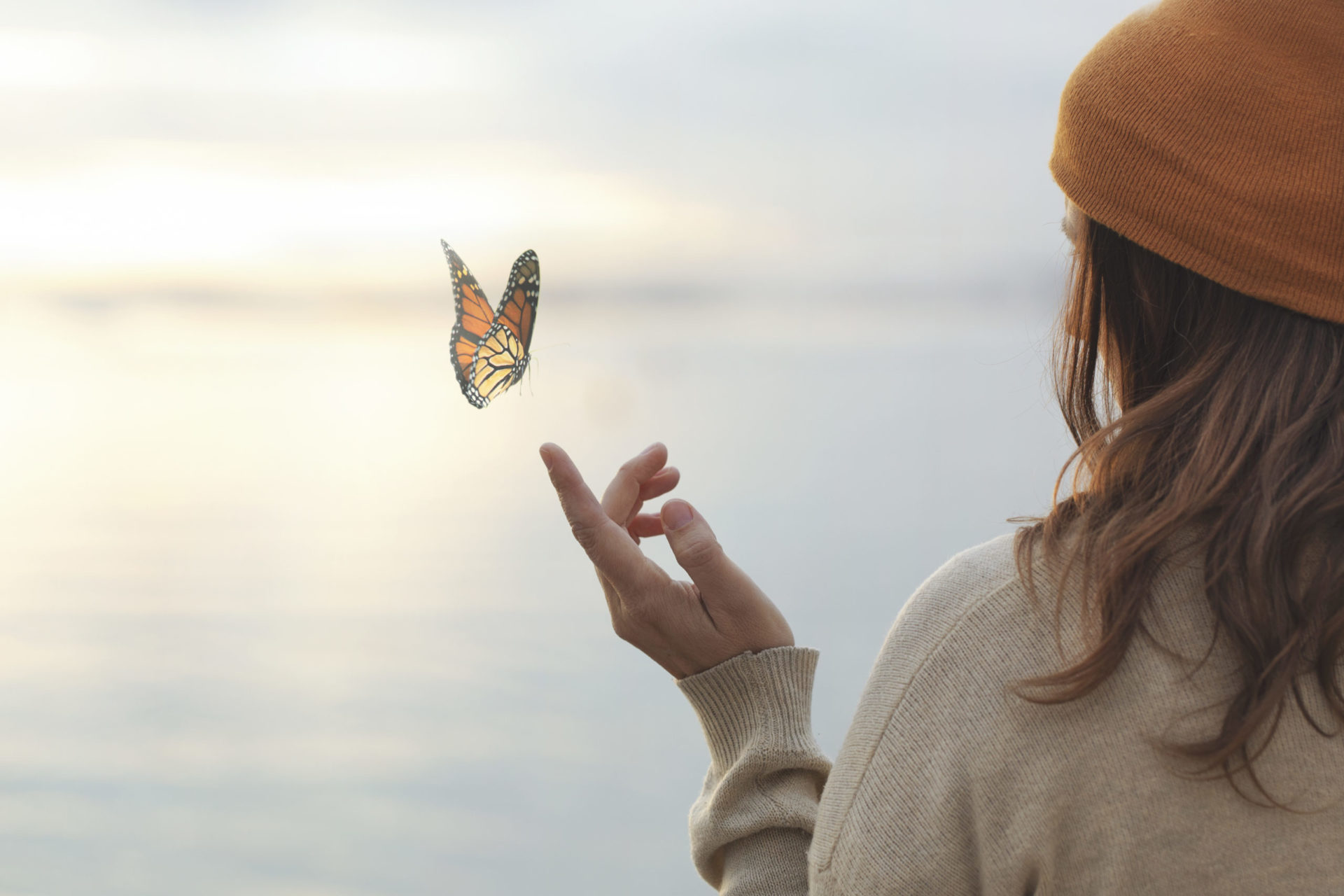 Supporting Non-GMO Project Clients in Unprecedented Times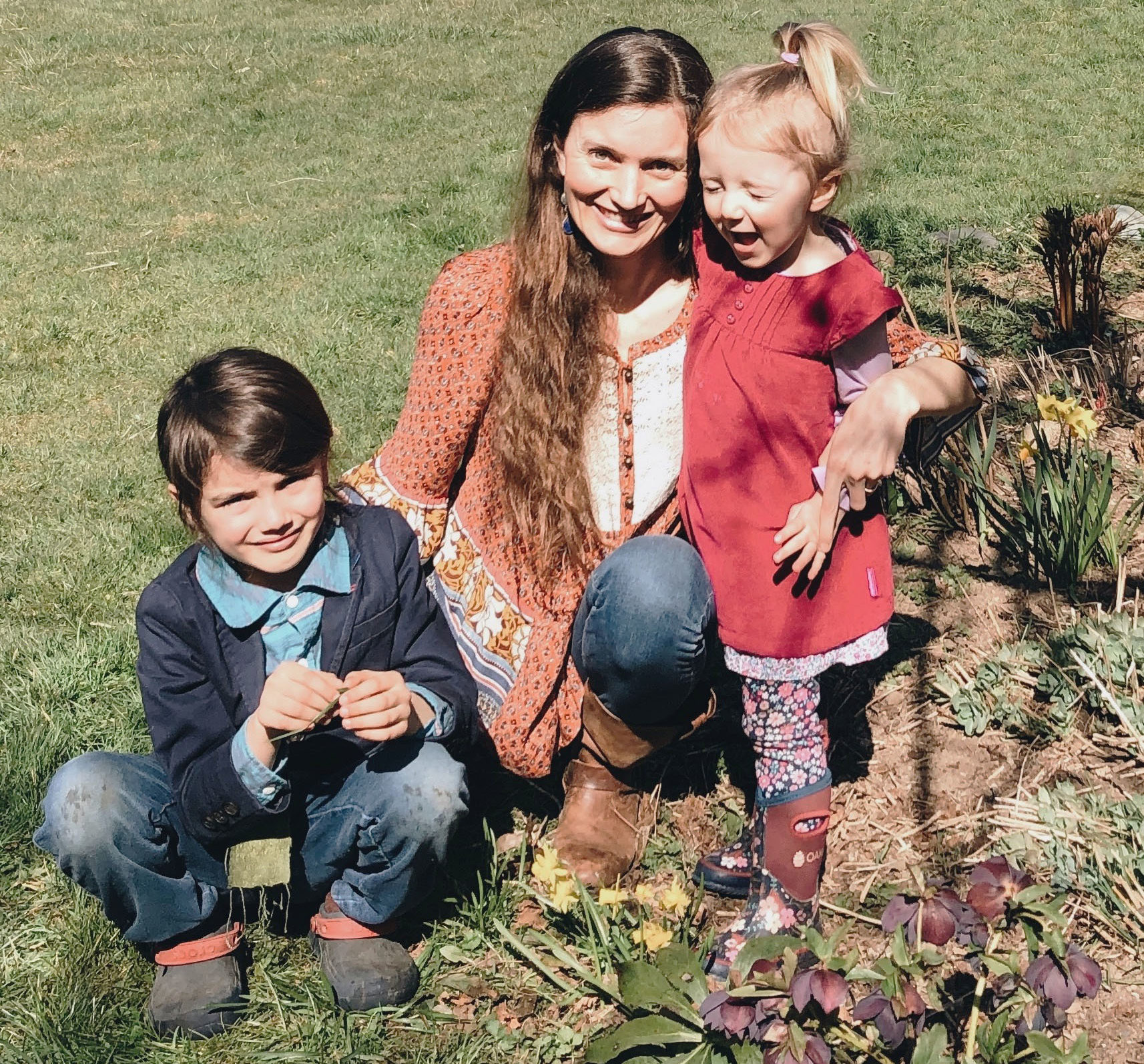 Working Together Through the COVID-19 Crisis — a letter from our Executive Director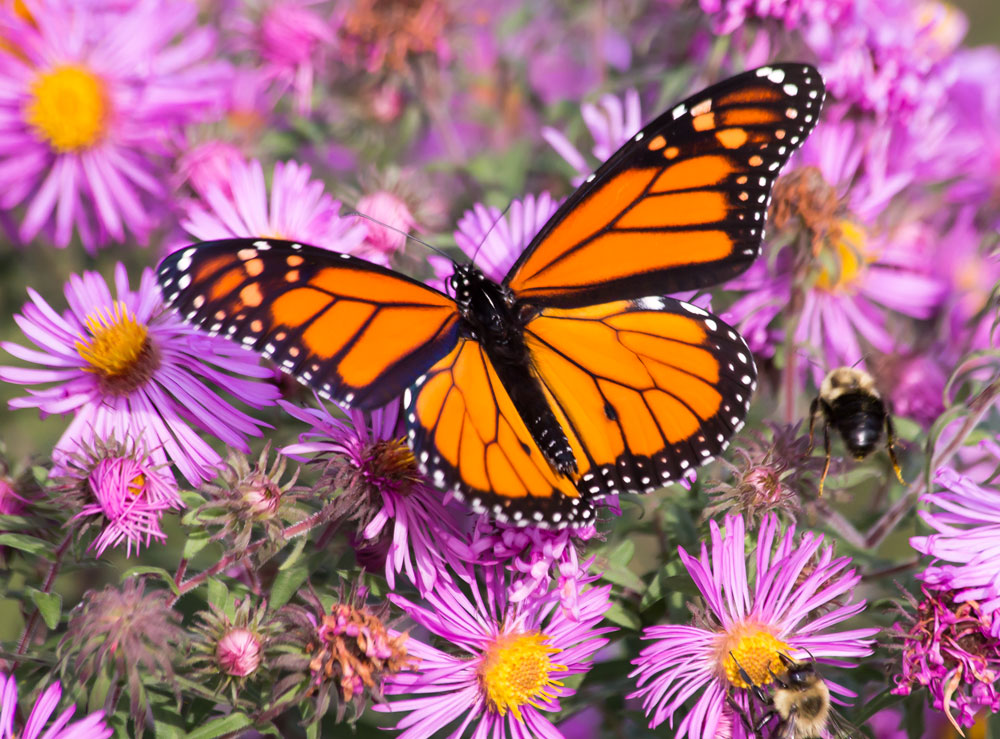 Manukora Manuka Honey is Now Non-GMO Project Verified
A Non-GMO Project Certificate of Verification is a Ticket to Success
Au Revoir, Non-GMO Month!
A Non-GMO Project Certificate of Verification is a Ticket to Success