GMOs Don't Belong in Your Food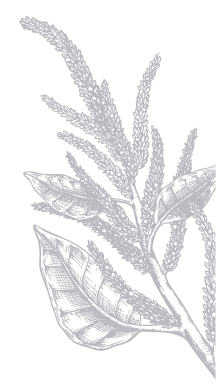 Genetically modified organisms, or GMOs, are unnatural, novel organisms created and patented by giant corporations. Since the 1990s, GMOs have entered the food supply without undergoing independent, long-term safety testing.
Learn more about GMOs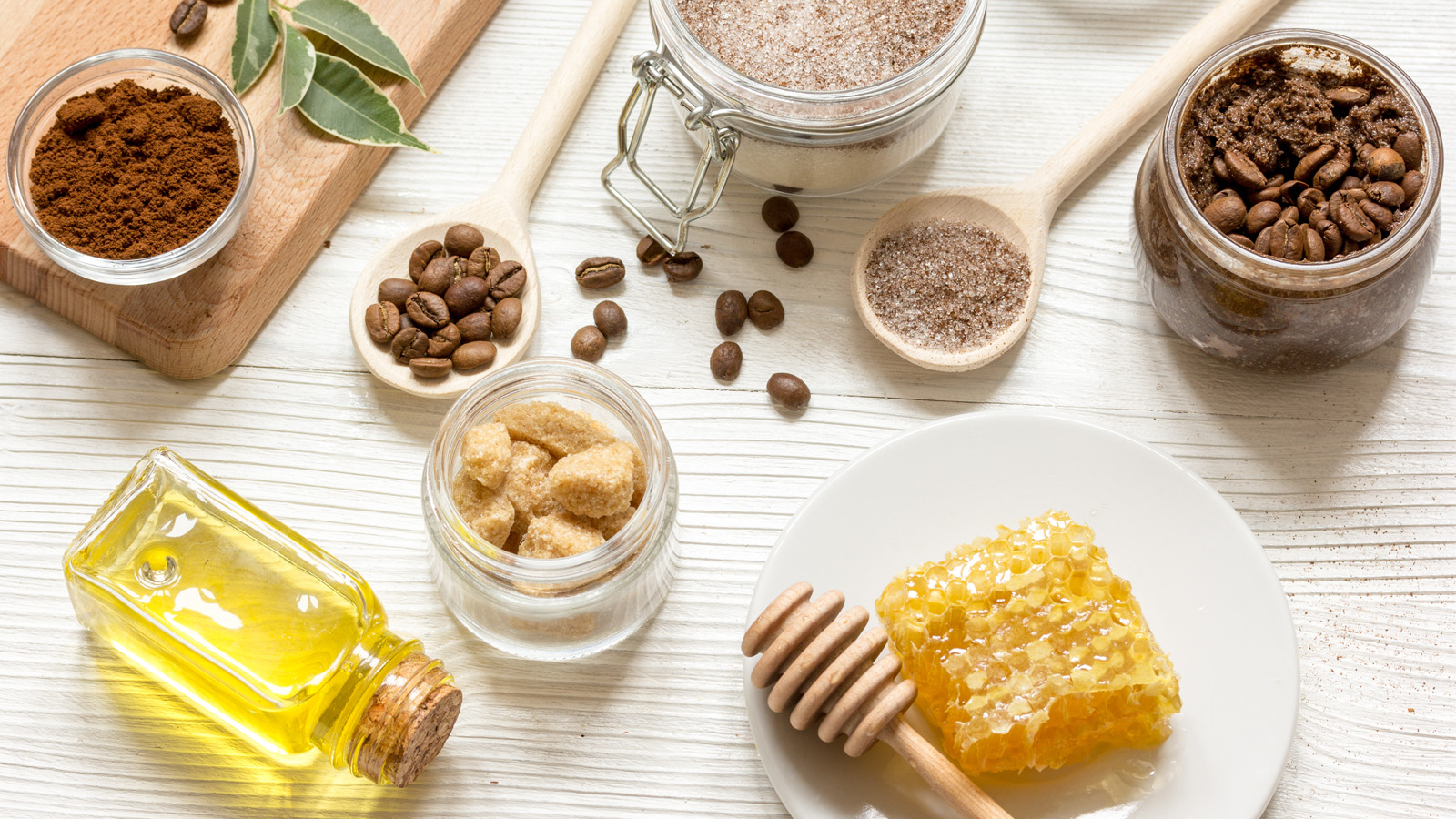 New GMO Alert: Bee-less Honey and Bean-less Coffee: A Translation Guide
Shopping Your Values Is Easier Than Ever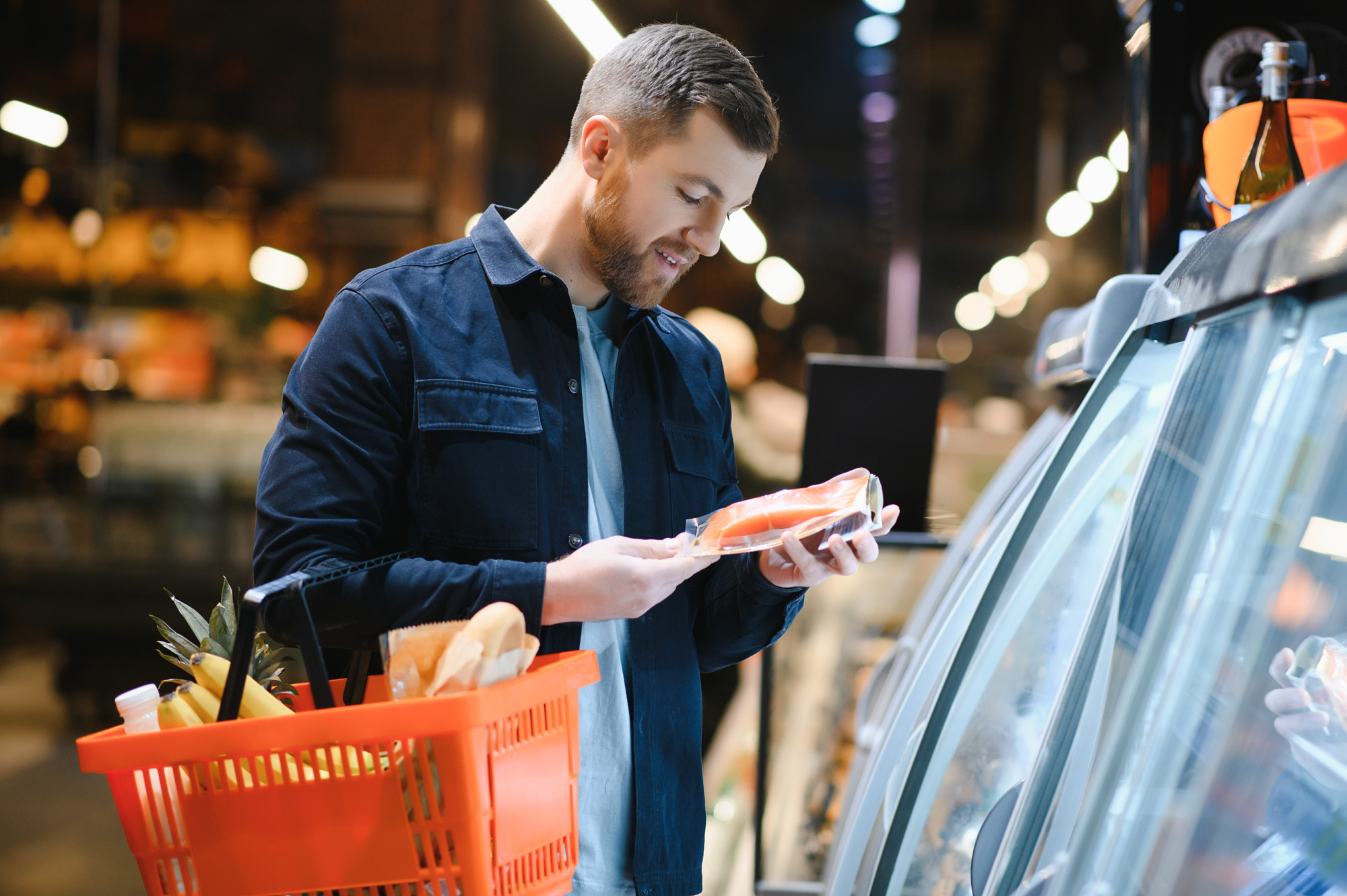 Press Release: Study Shows 69% of U.S. Consumers Demand Verification of Retailer & Brand Claims About Sustainability
Why We Partner With Other Labels
2022 Year in review: Trends by the numbers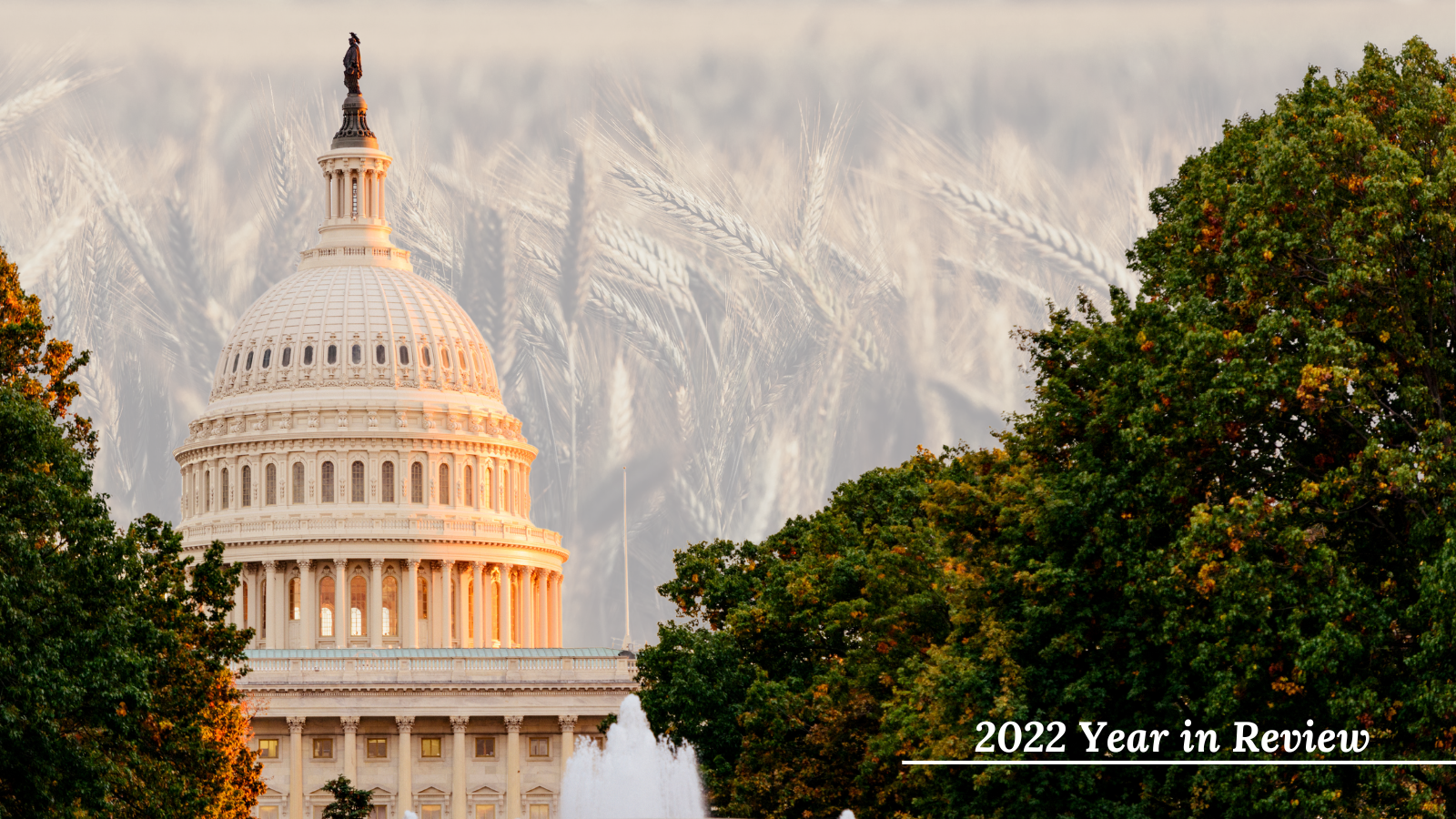 Spicy Miracle Ramen with Seared Kielbasa and Jammy Eggs
How Nature Can Inspire Your Own Dormant Season
The Butterfly label on cookies, pies and candy canes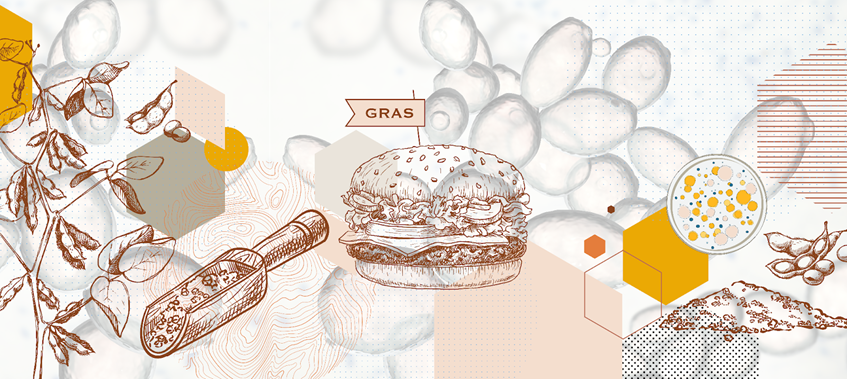 New GMO Alert: Plant-Based "Meat" made with GMOs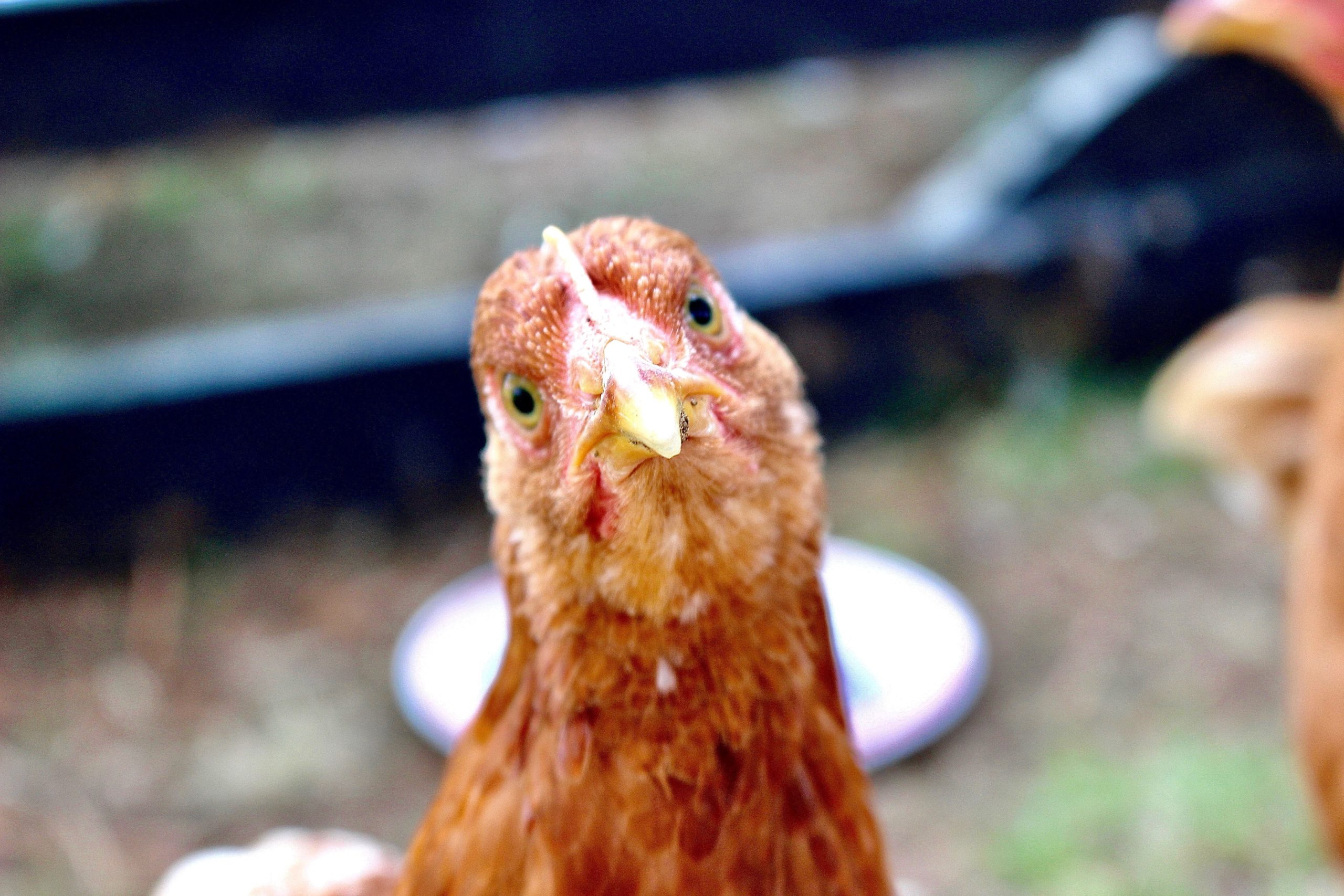 What Does Bill Gates Have To Do With Ethiopian Chickens?
Is Synbio Vanilla "Natural"? Heck, No!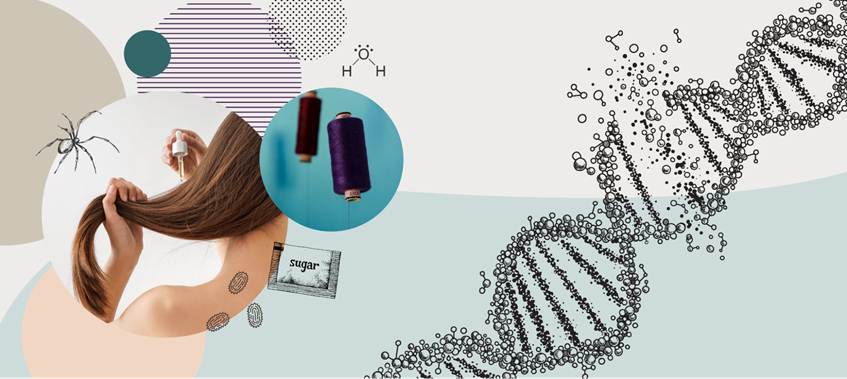 New GMO Alert: Spider Silk Proteins for Skin Care Products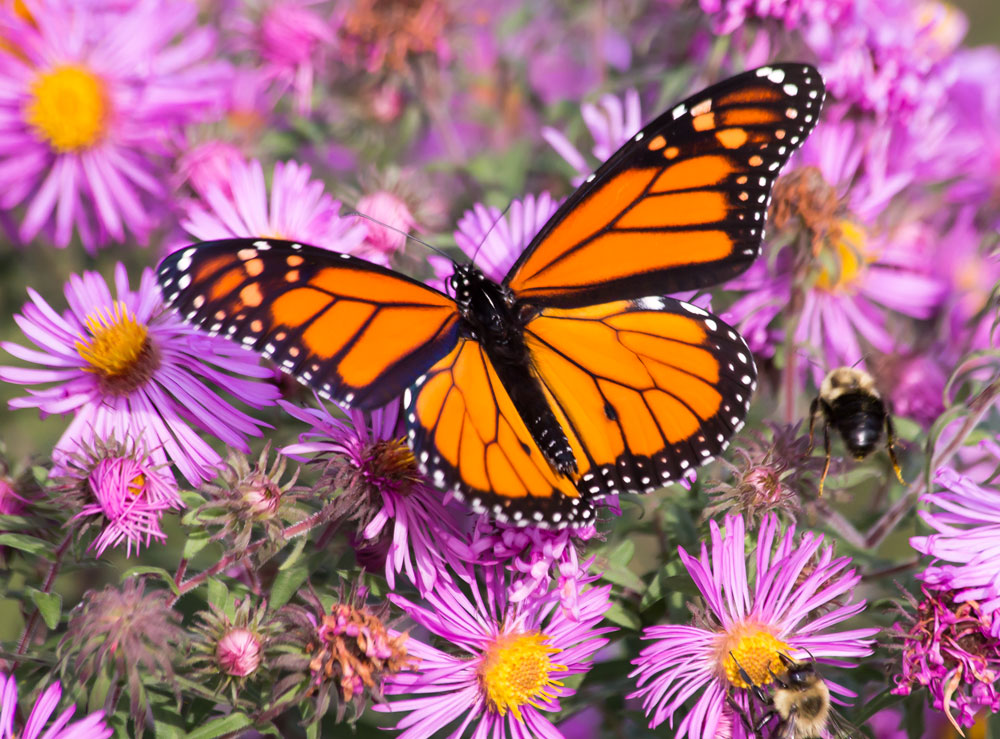 What Are Micro Ingredients and Why Are They Important?
What is Bioengineered Food?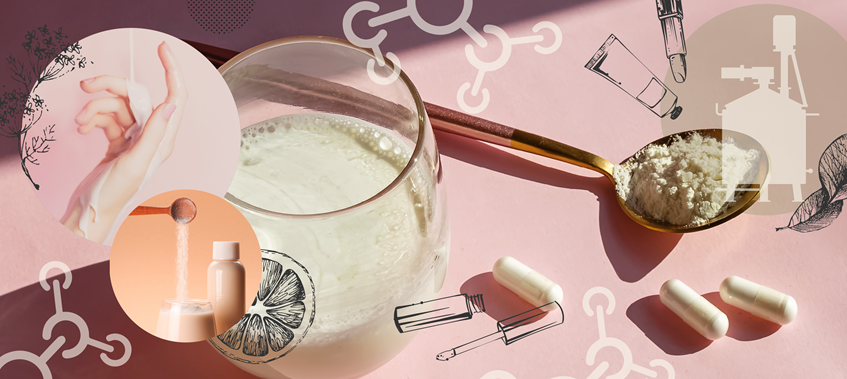 New GMO Alert: Collagen from Genetically Engineered Microbes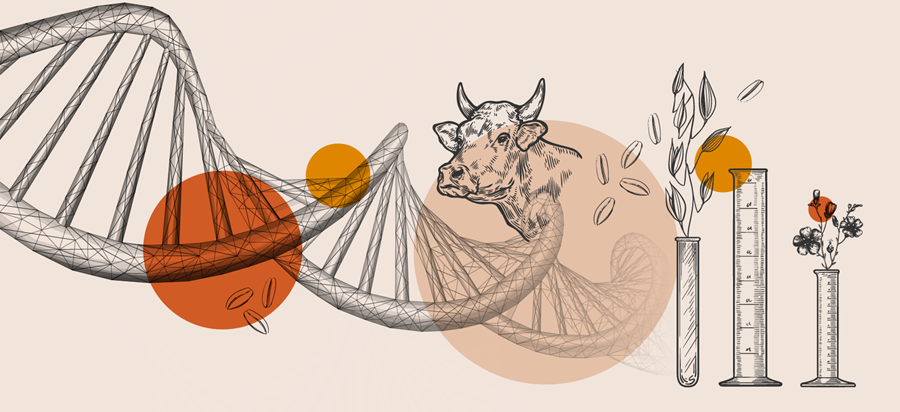 New GMO Alert: Animal-Plant Hybrids from Moolec Science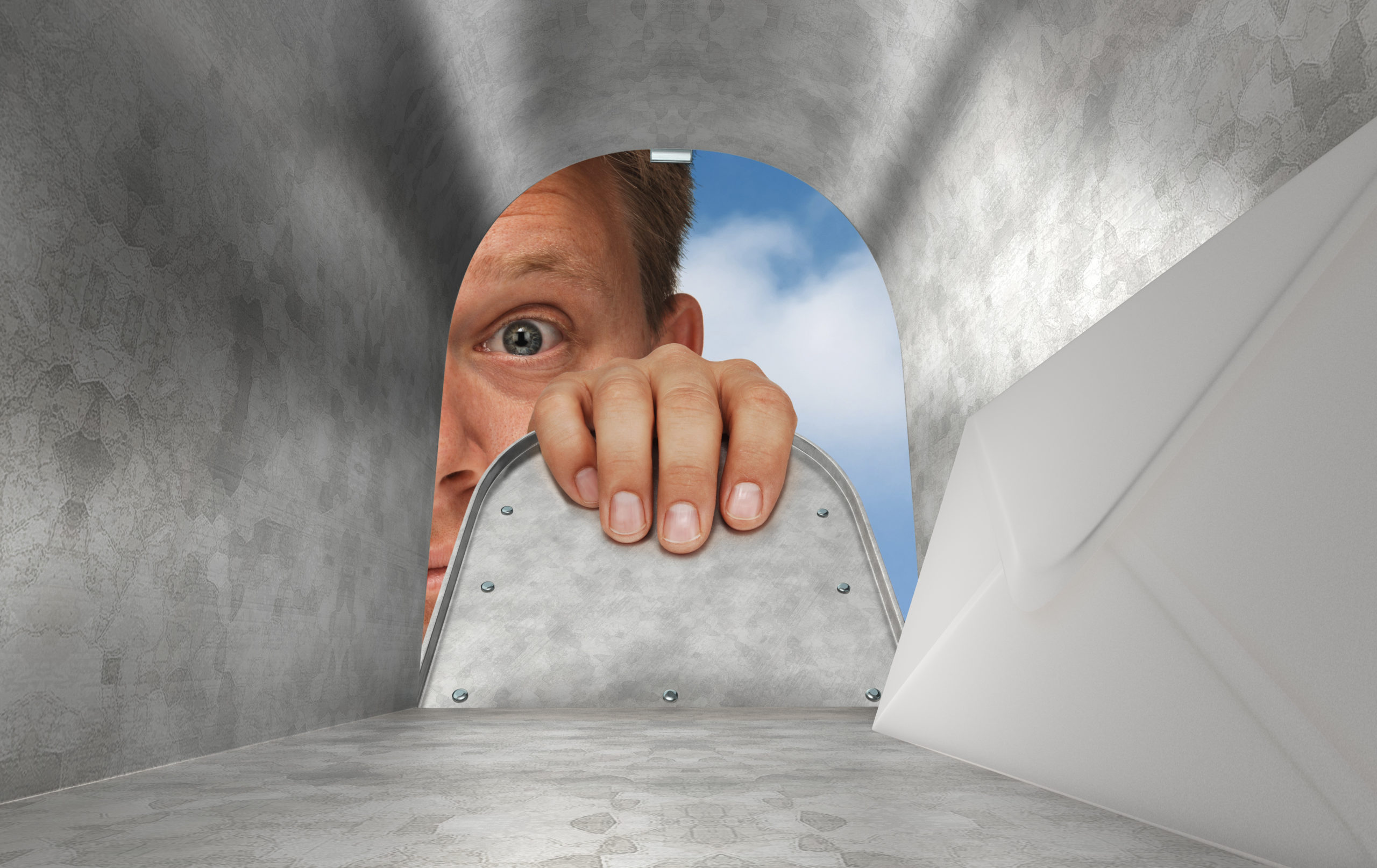 CRISPR on the Move: From Mailbox to Icebox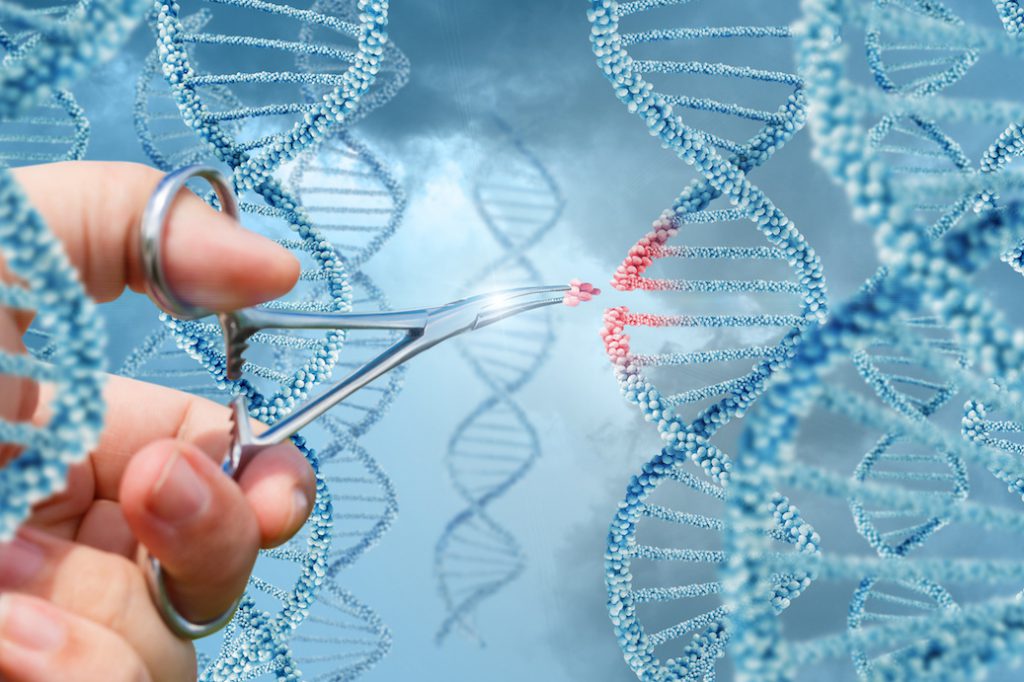 What You Need to Know about the New GMOs Showing Up in Our Food Supply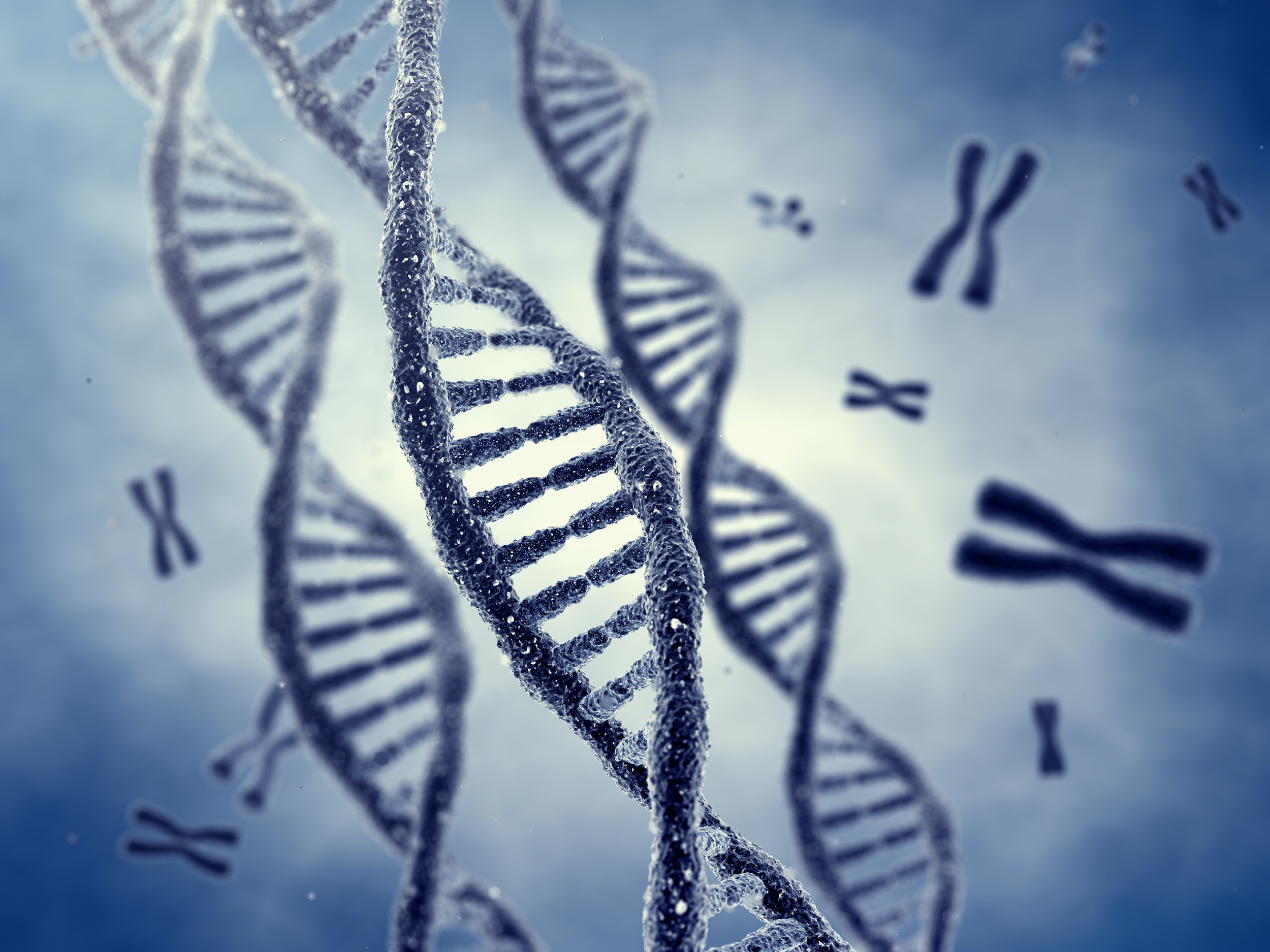 Understanding Biotechnology: New GMOs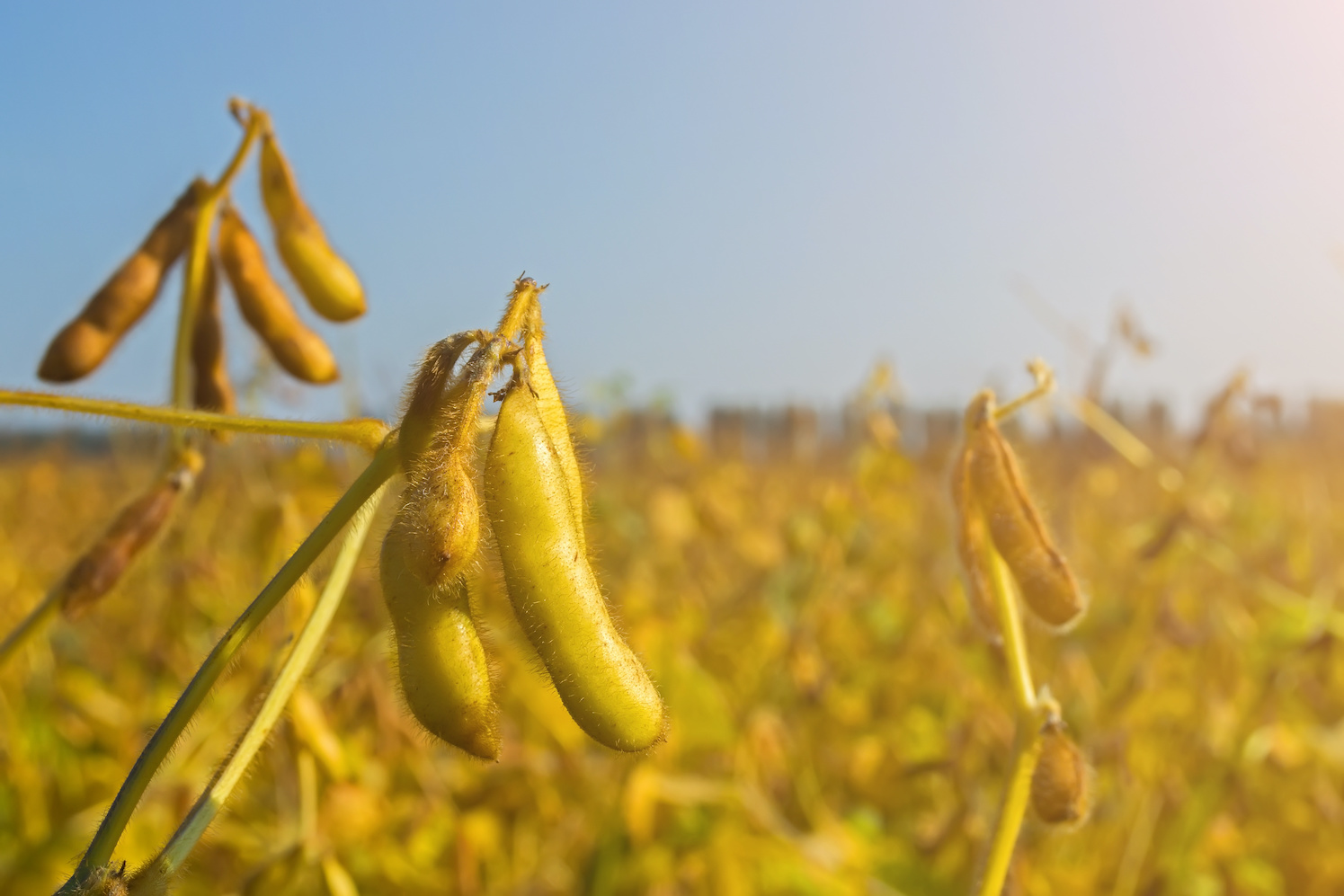 Understanding Biotechnology: What is a GMO?