GMOs Don't Belong in Your Food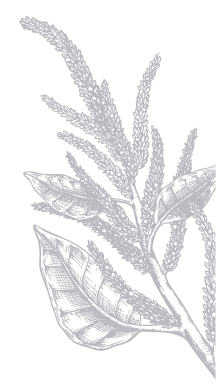 Genetically modified organisms, or GMOs, are unnatural, novel organisms created and patented by giant corporations. Since the 1990s, GMOs have entered the food supply without undergoing independent, long-term safety testing.
Learn more about GMOs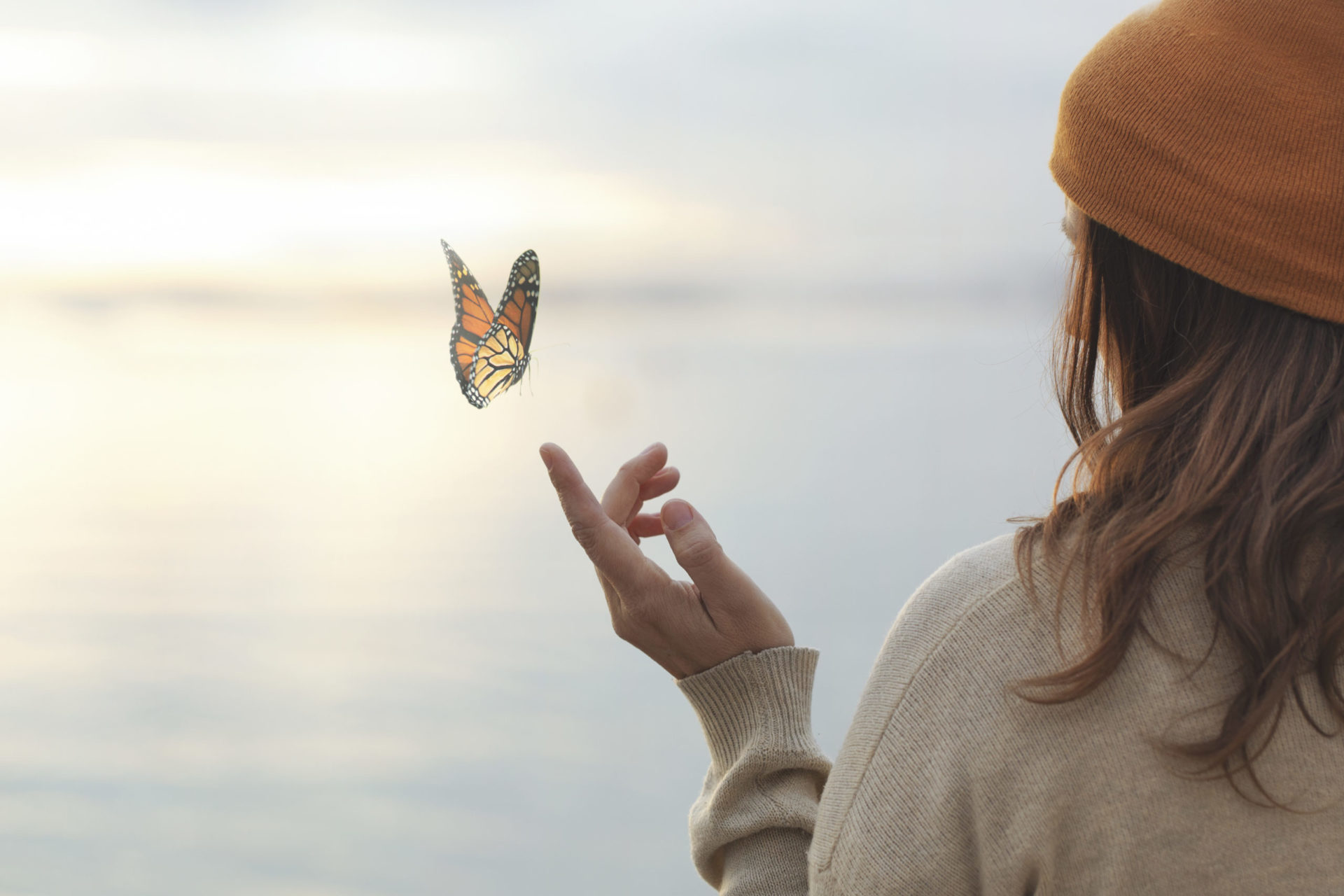 Volunteer on the Standards Committee!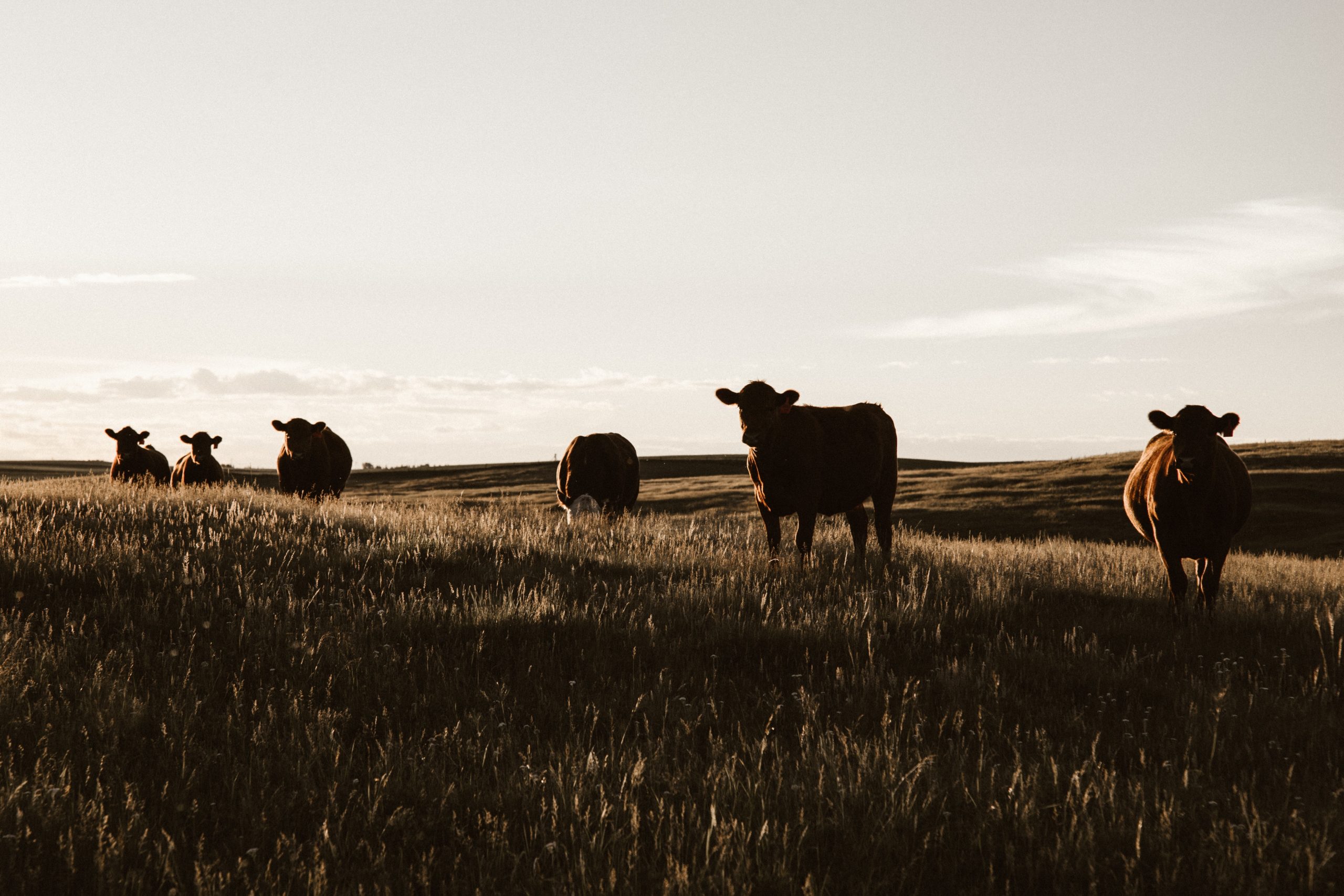 New GMO Alert: Motif FoodWorks™
Together We Can Regenerate America
Regenerative agriculture's reputation is growing!
More Butterfly for Your Buck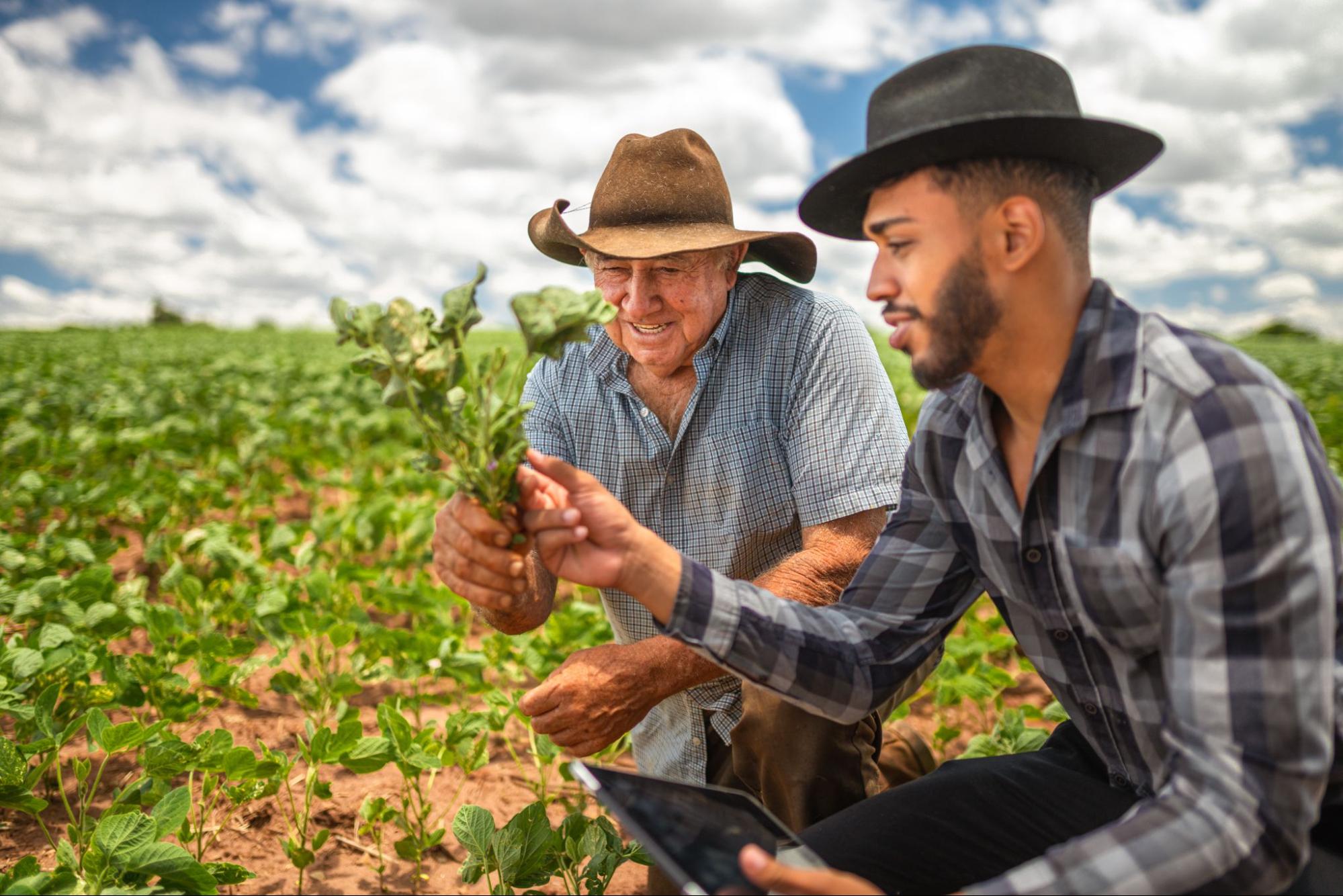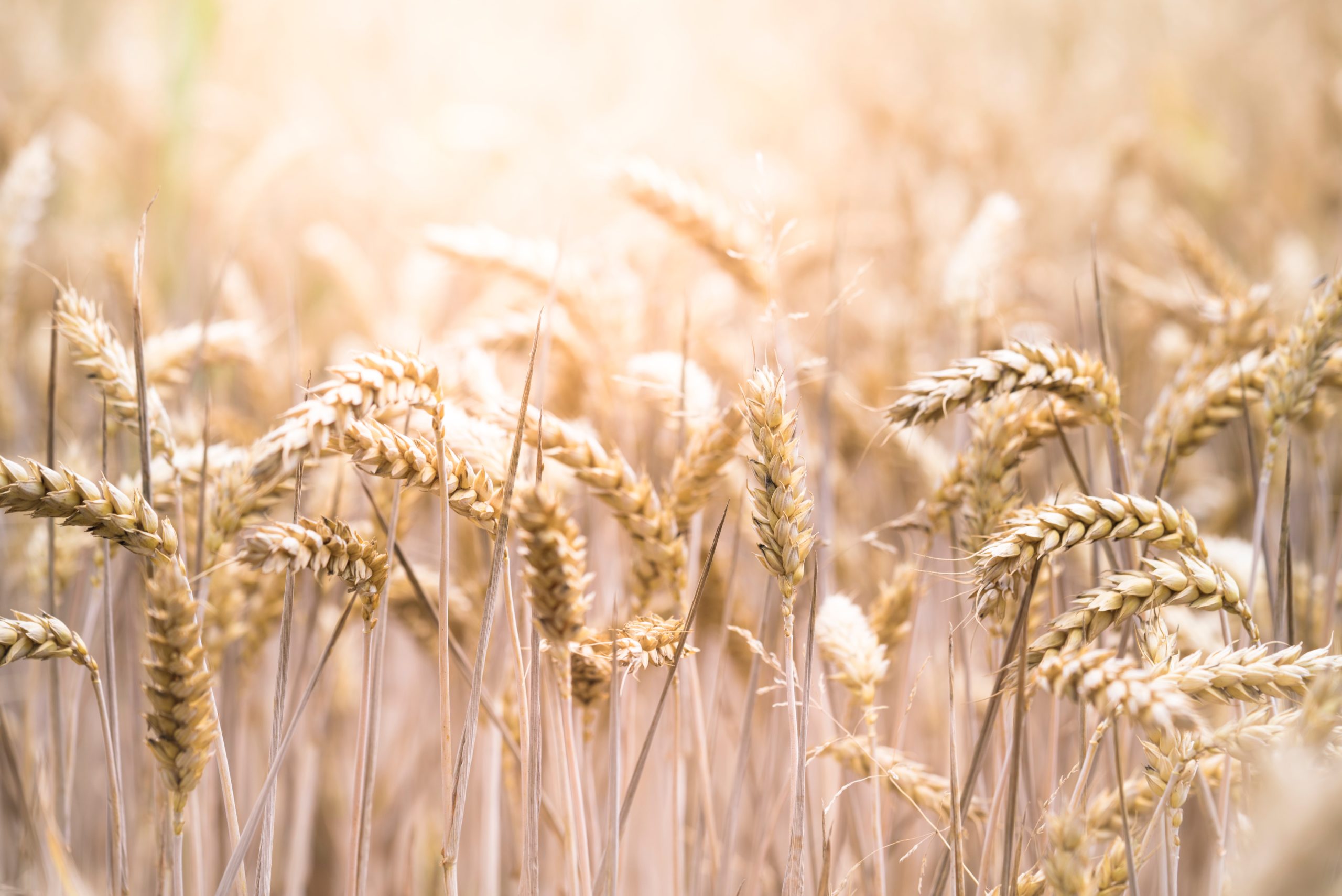 New GMO Alert: Bioceres GM HB4 Wheat Gains Traction Worldwide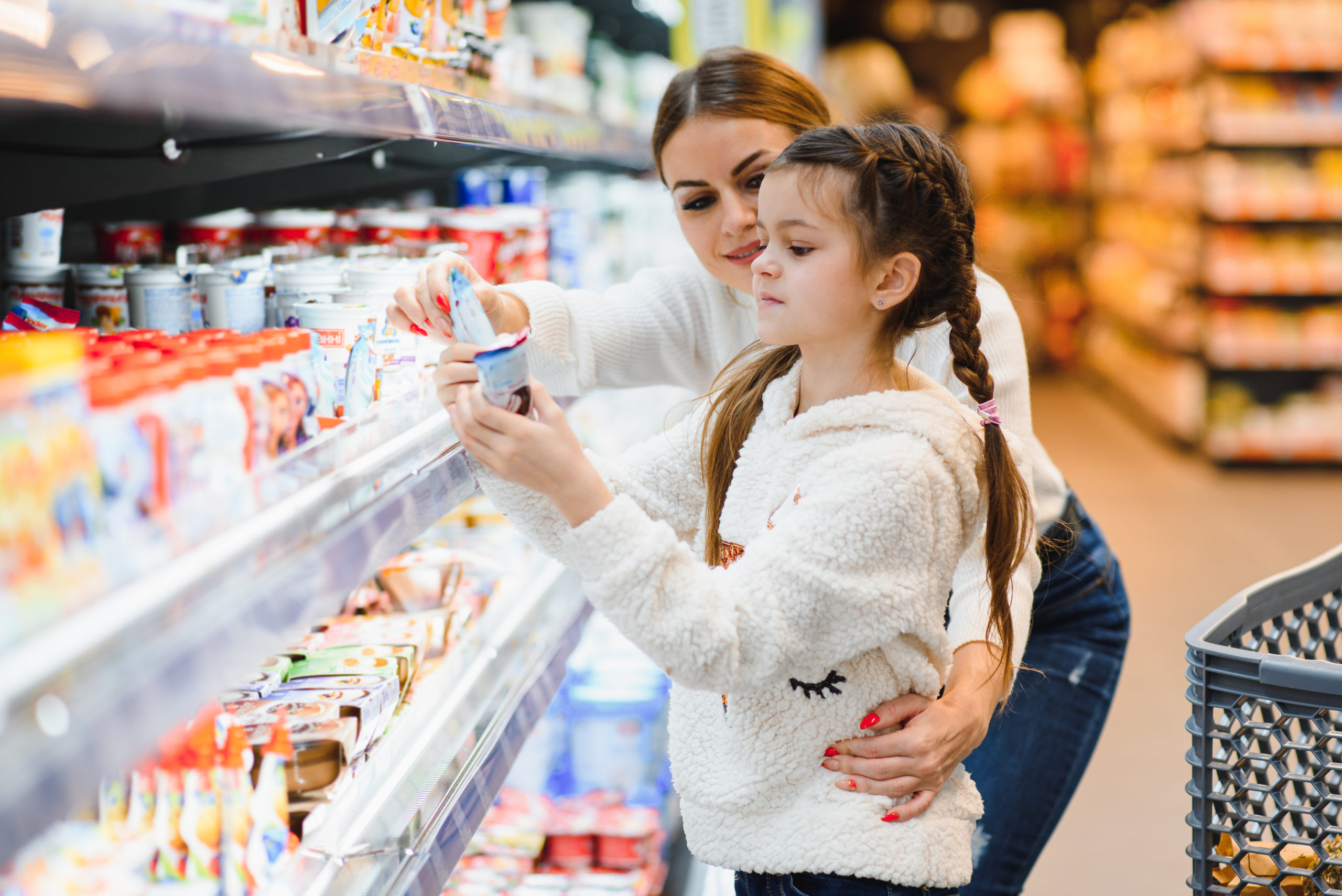 Who's Looking Out for You? We Are!
Program Rules and Procedures: Announcements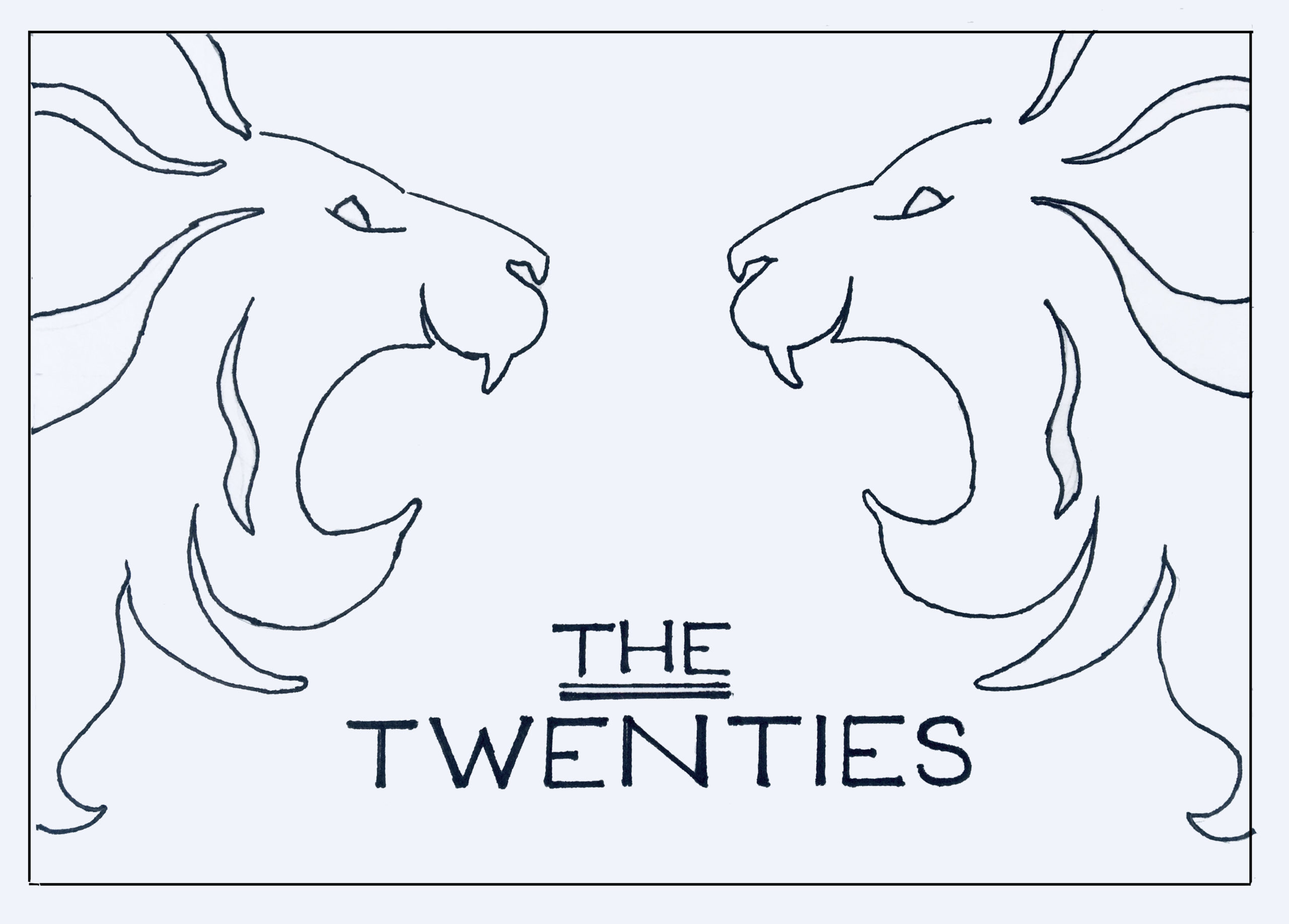 Welcome to the 20s. Let's Roar.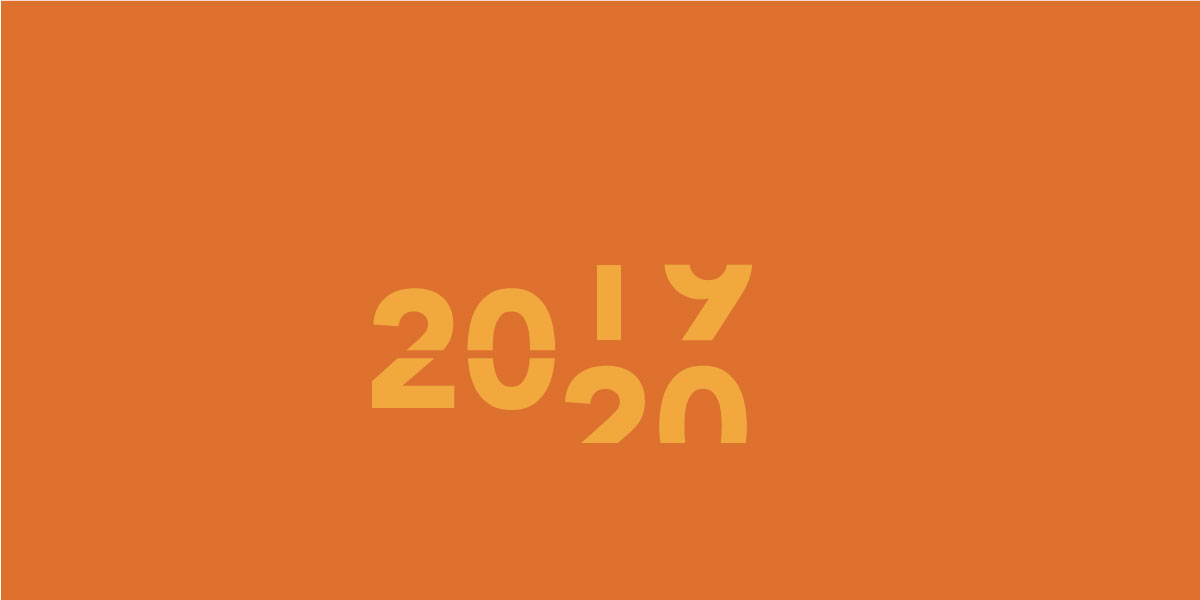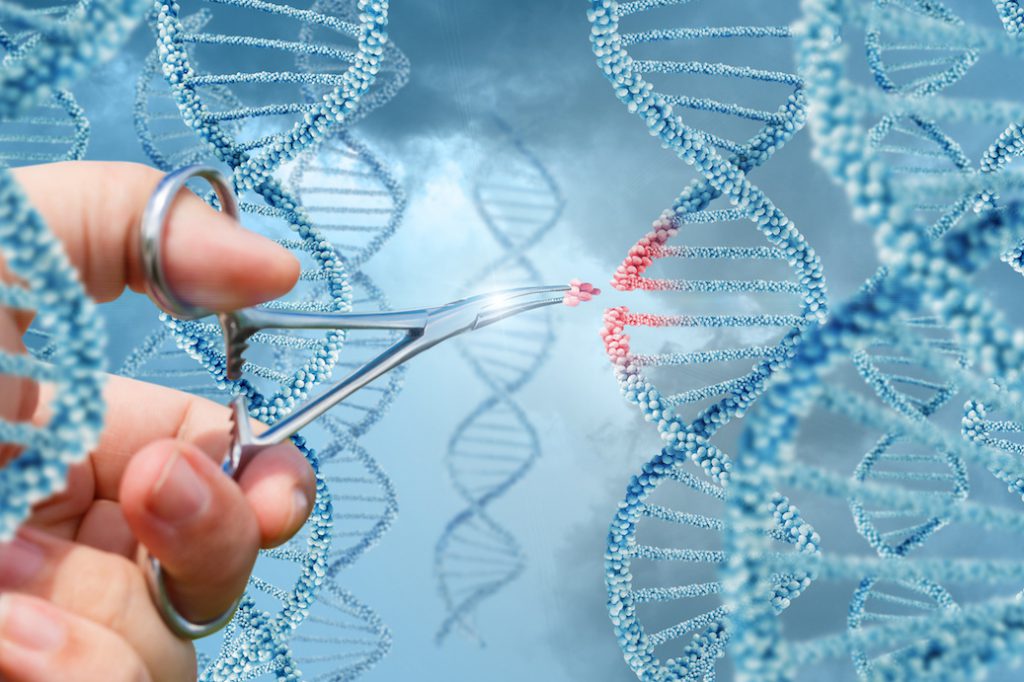 What You Need to Know about the New GMOs Showing Up in Our Food Supply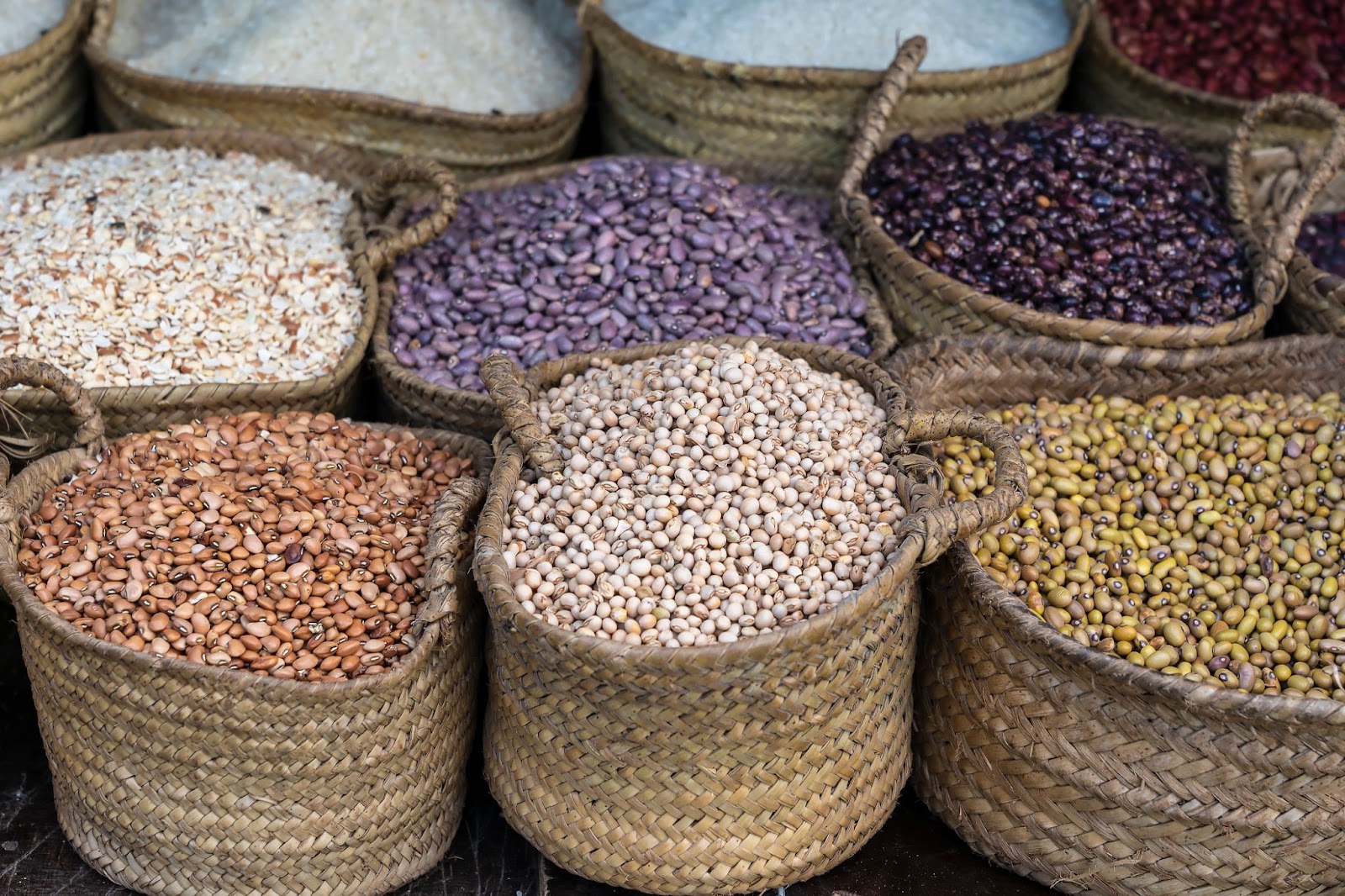 Everything You Ever Wanted to Know About Legumes (But Didn't Know You Wanted To Know)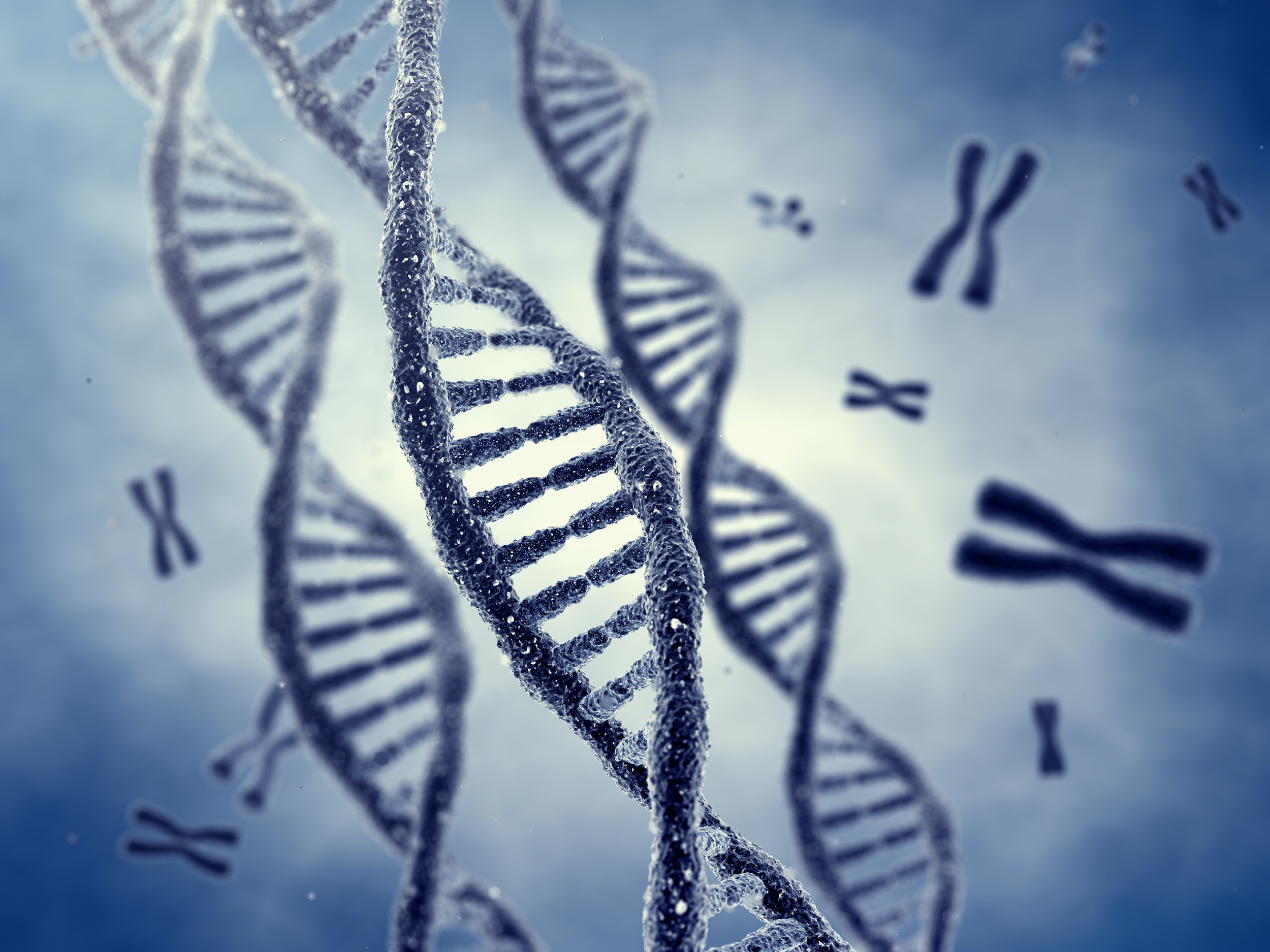 Understanding Biotechnology: New GMOs
Field of Schemes: How GMO Alfalfa Messed Up a Perfectly Good Thing
Halloween Horror Stories: I Know What You Did to Your DNA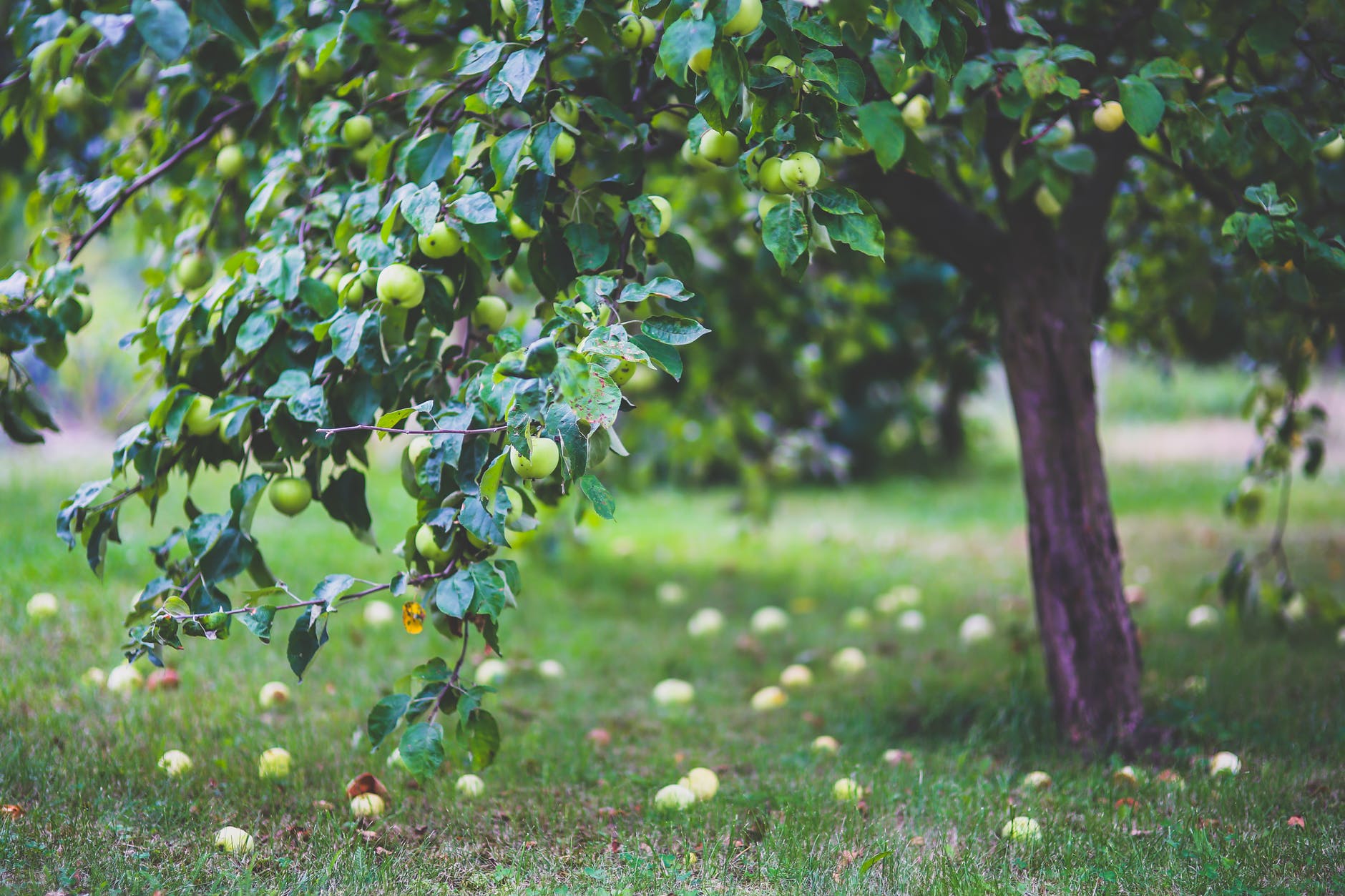 GMO Apples: An apple a day may not brown right away