GMOs Don't Belong in Your Food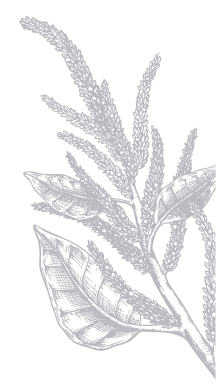 Genetically modified organisms, or GMOs, are unnatural, novel organisms created and patented by giant corporations. Since the 1990s, GMOs have entered the food supply without undergoing independent, long-term safety testing.
Learn more about GMOs
Sales of frozen treats are growing
Tasty Non-GMO Treats for Your Holiday Cookout
Stay Cool and Non-GMO With Verified Ice Cream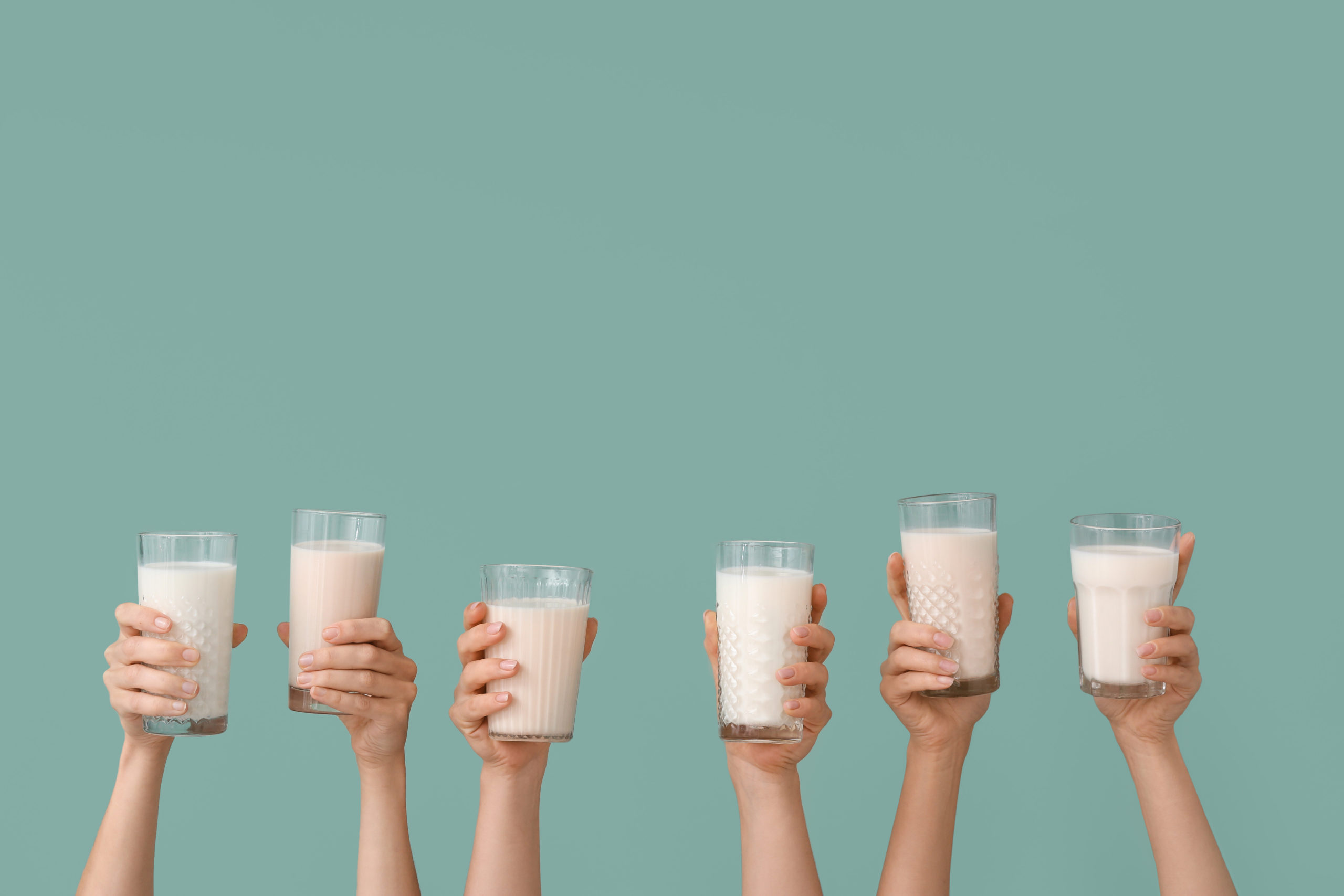 New GMO Alert: Animal-Free Dairy Products to Watch Out For
5 Ways Dairy Can Be a Climate Ally
The Butterfly label in the dairy aisle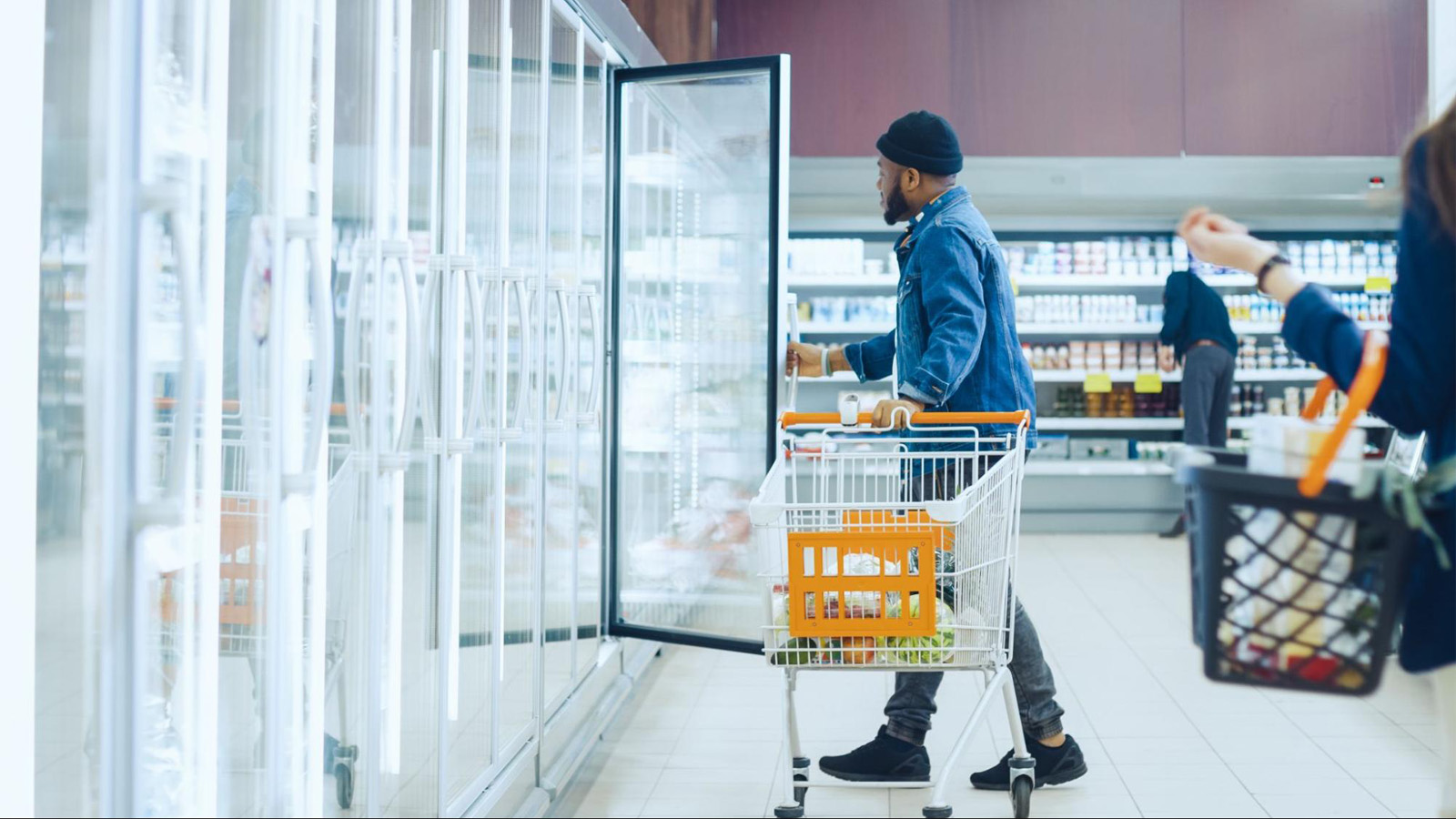 The Butterfly Protects Your Right To Choose

Press Release: Non-GMO Project Stands with Straus Family Creamery, Other Dairy Farmers, as Synbio Milk Accelerates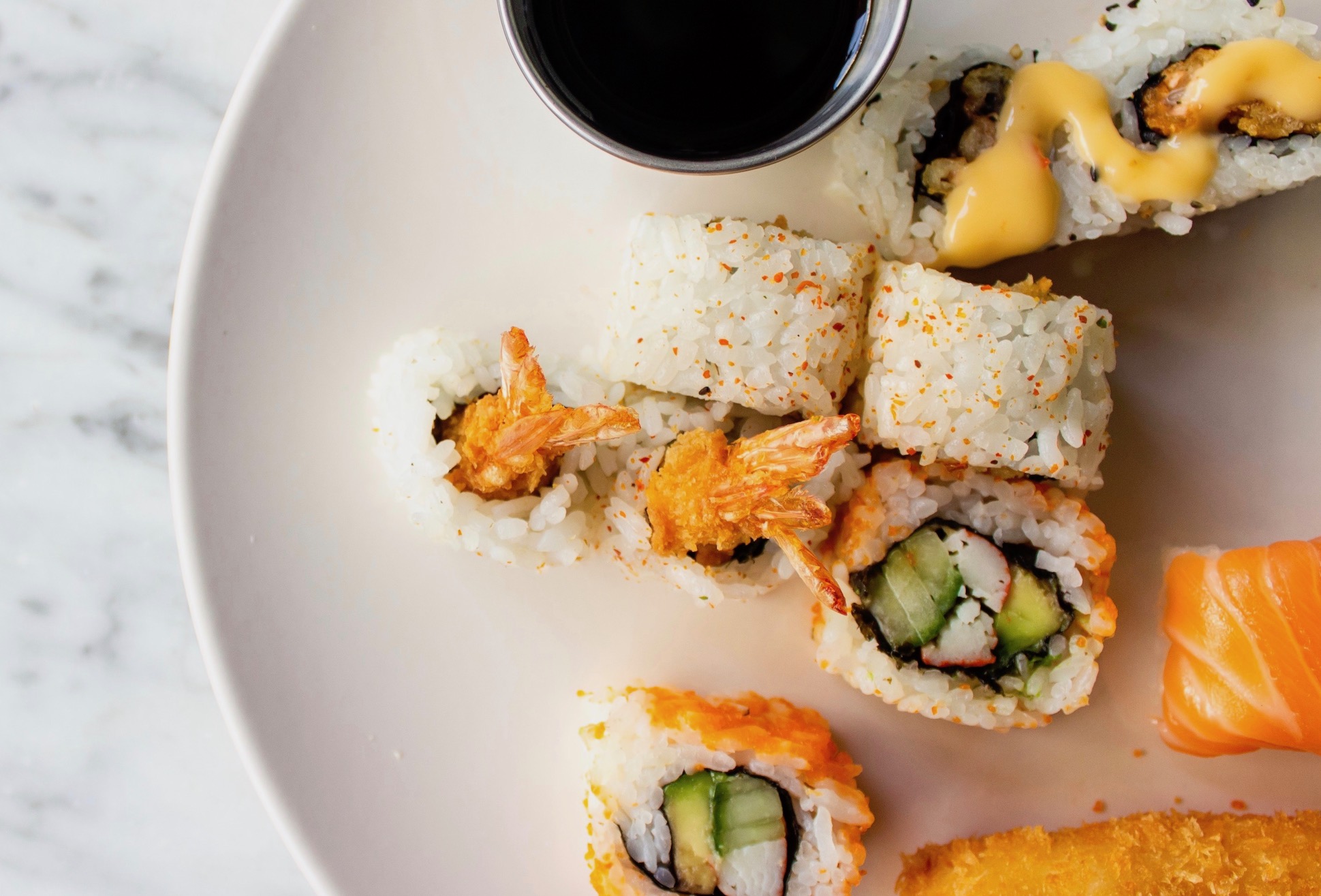 Hidden GMOs in the Seafood Aisle
The Carnivore's Dilemma: Navigating Burgers in the Age of Meat Alternatives
Organic and Non-GMO: The Gold Standard for Food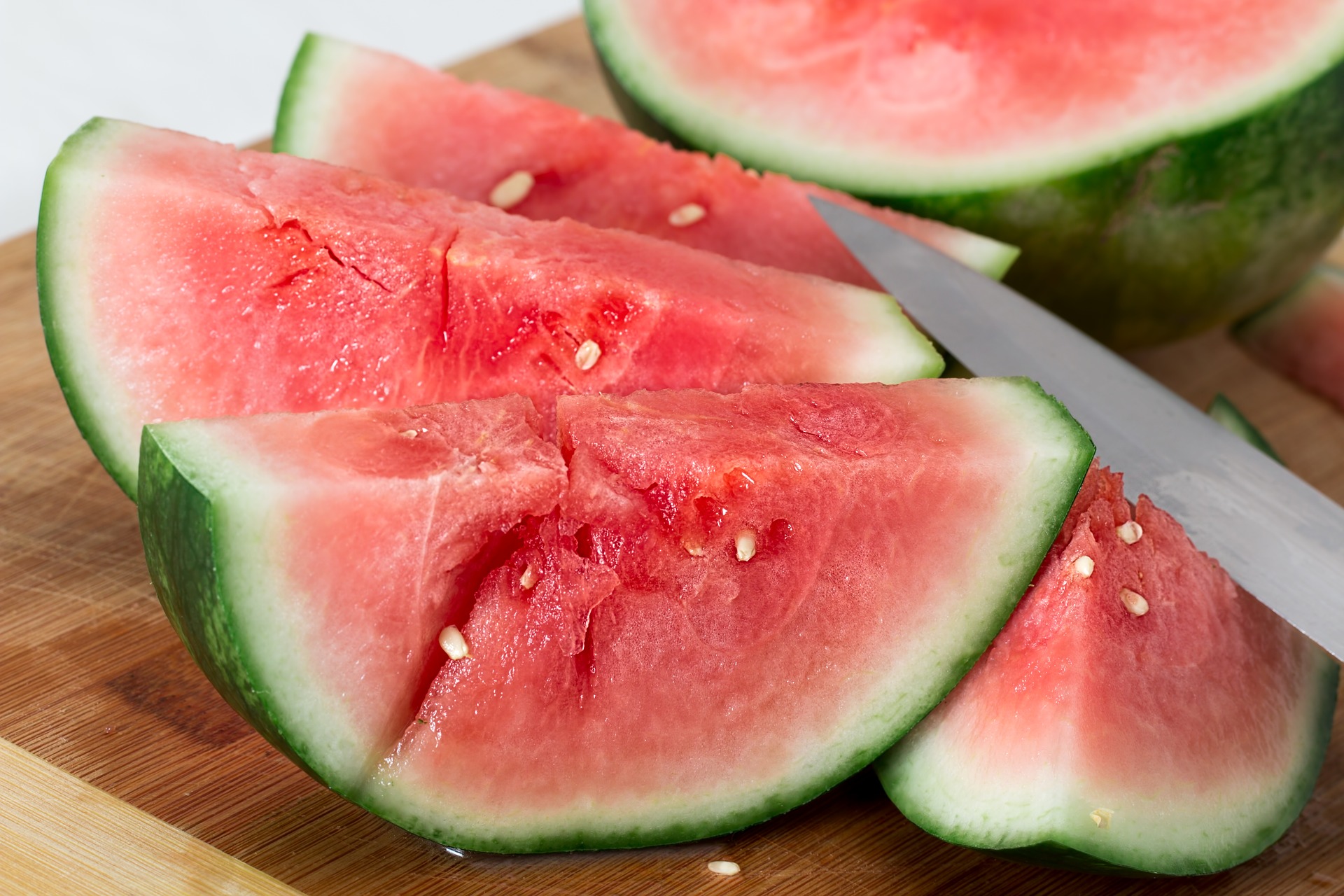 That Watermelon Isn't a GMO, But it Might Be a Mutant!
Does Mutation Breeding Produce GMOs?