GMOs Don't Belong in Your Food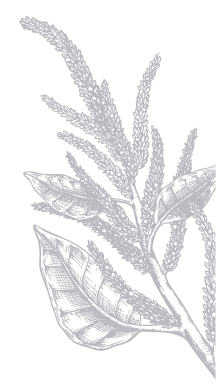 Genetically modified organisms, or GMOs, are unnatural, novel organisms created and patented by giant corporations. Since the 1990s, GMOs have entered the food supply without undergoing independent, long-term safety testing.
Learn more about GMOs
Data Drop — The Conscious Consumer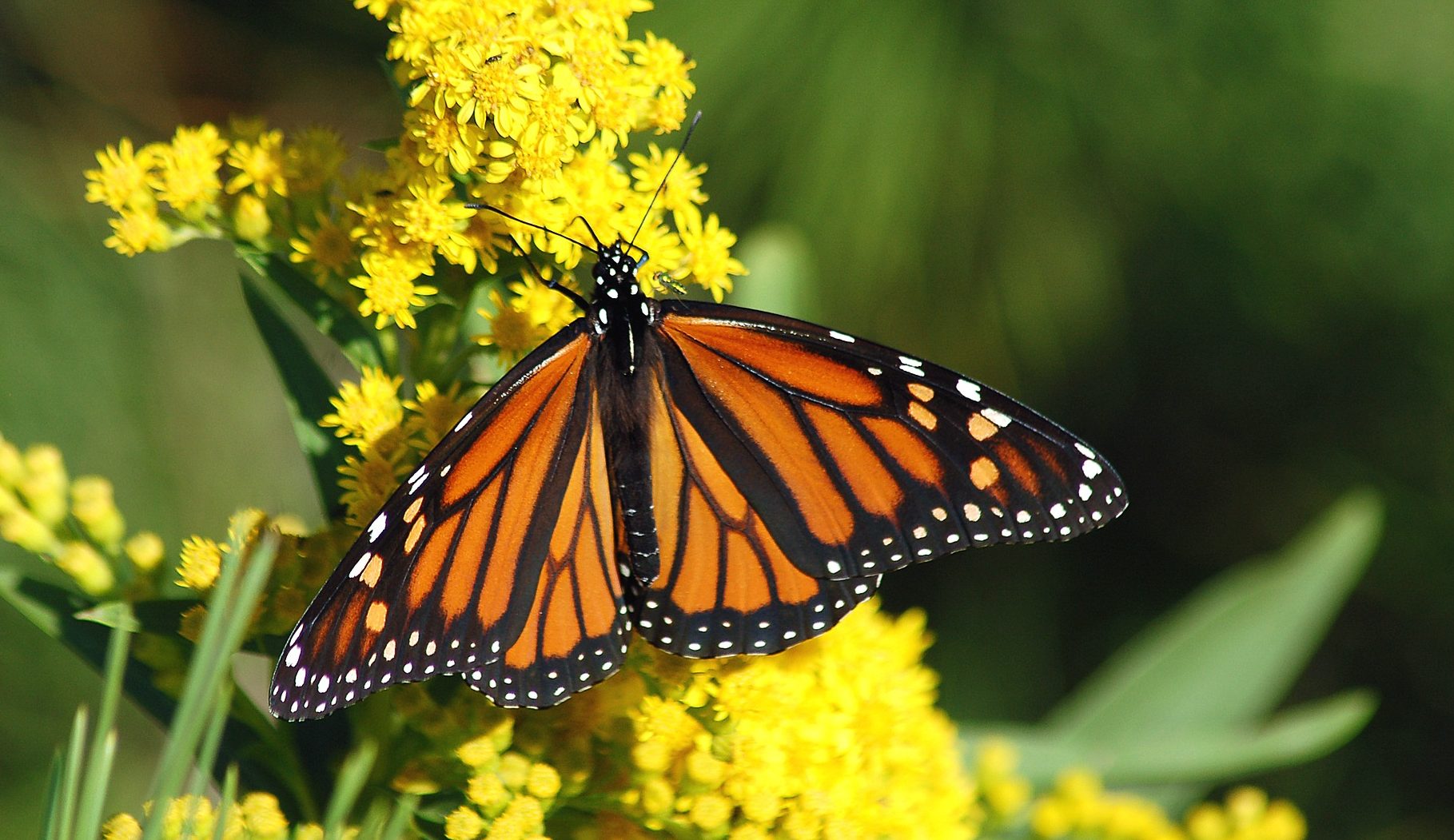 The Non-GMO Project Standard — Announcements
5 Behaviors That Shape Our World
Save Our Soil! 6 Reasons To Support a Better Farm Bill
New GMO Alert: Gene-edited Microbes Introduce a New Twist in GMO Agriculture
The Old Story Behind New GMOs
5 Women-Led Companies That Walk the Talk
Stand With Mexico for Food Sovereignty & Their Right to Restrict GMO Corn
The GMO High-Risk List: Corn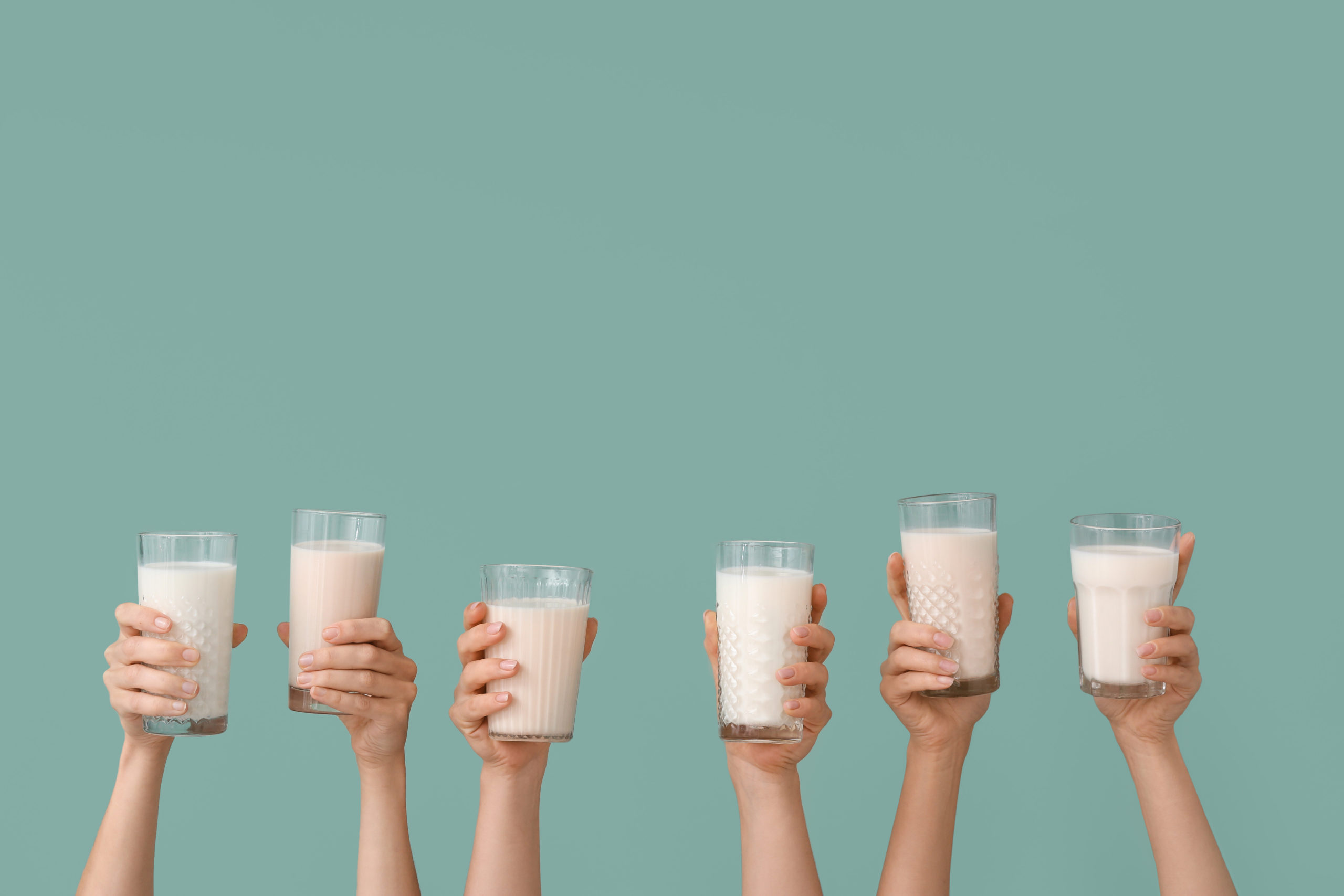 New GMO Alert: Animal-Free Dairy Products to Watch Out For

What's wrong with GMOs? A lot.
New GMO Alert: Betterland Foods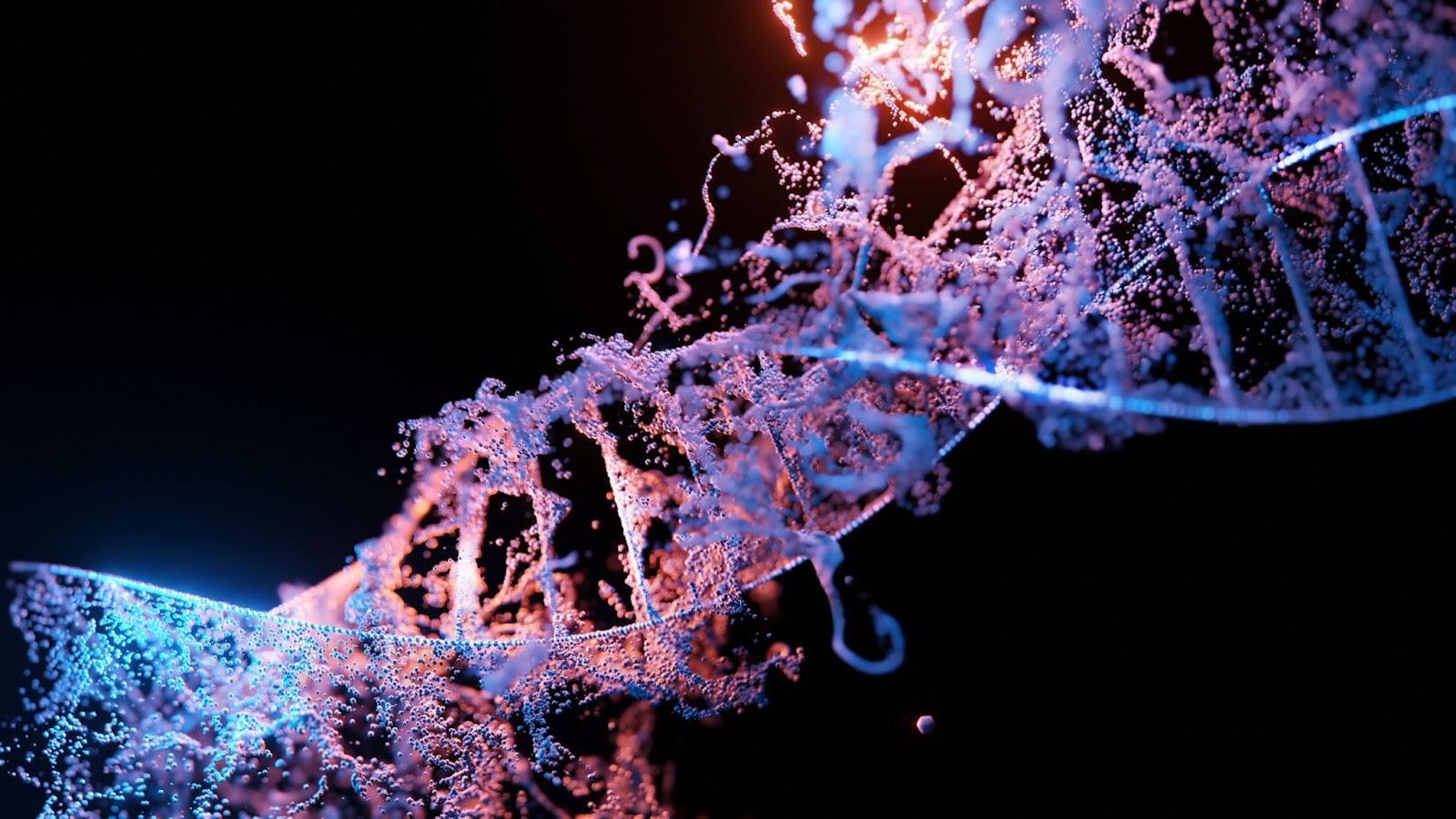 How useful are GMOs on a warming planet? Middling.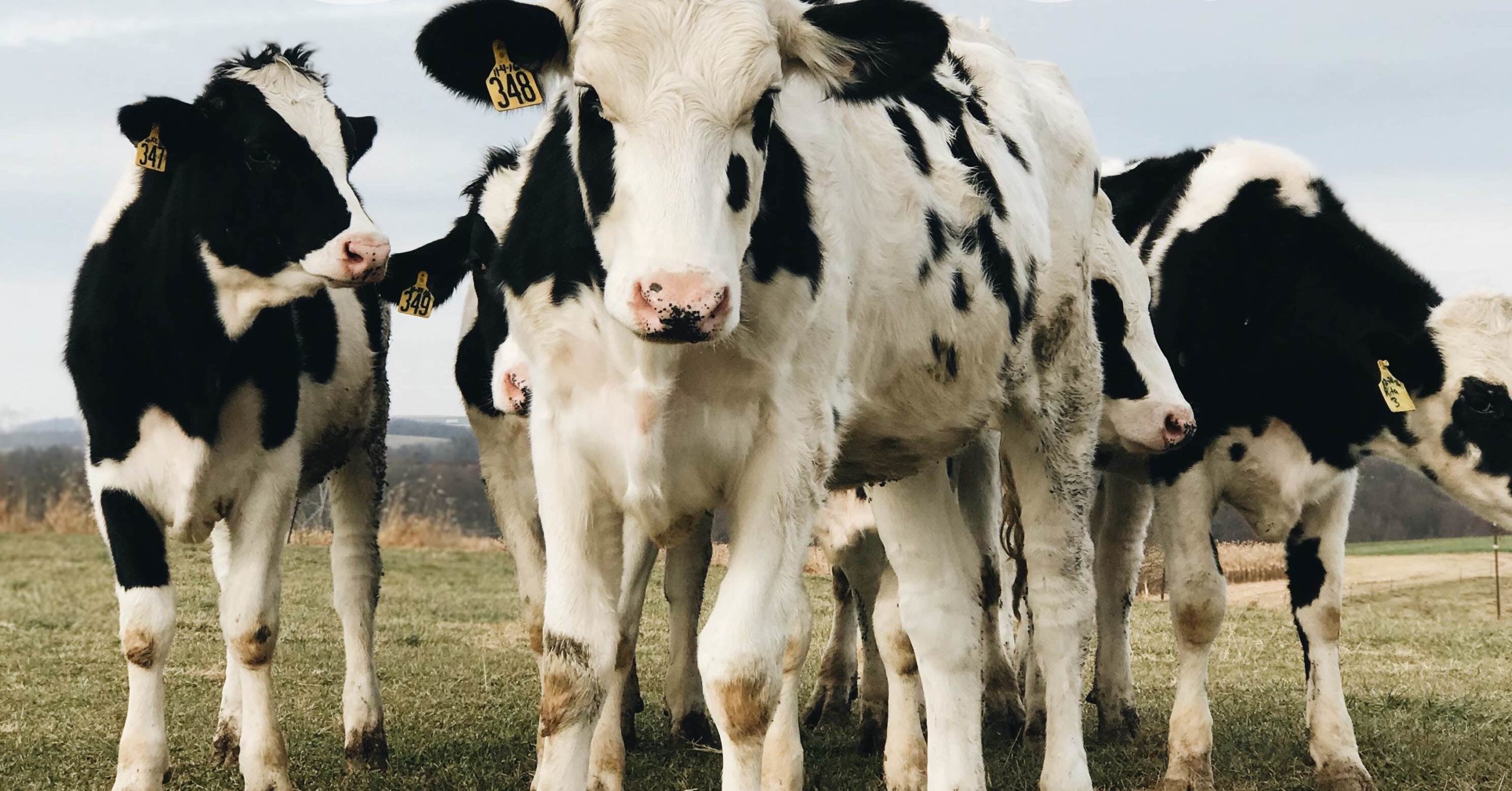 New GMO Alert: Recombinetics Heat-Tolerant GE Cow
Who Ate All the Frankenfish? (Hint: It Might Have Been You!)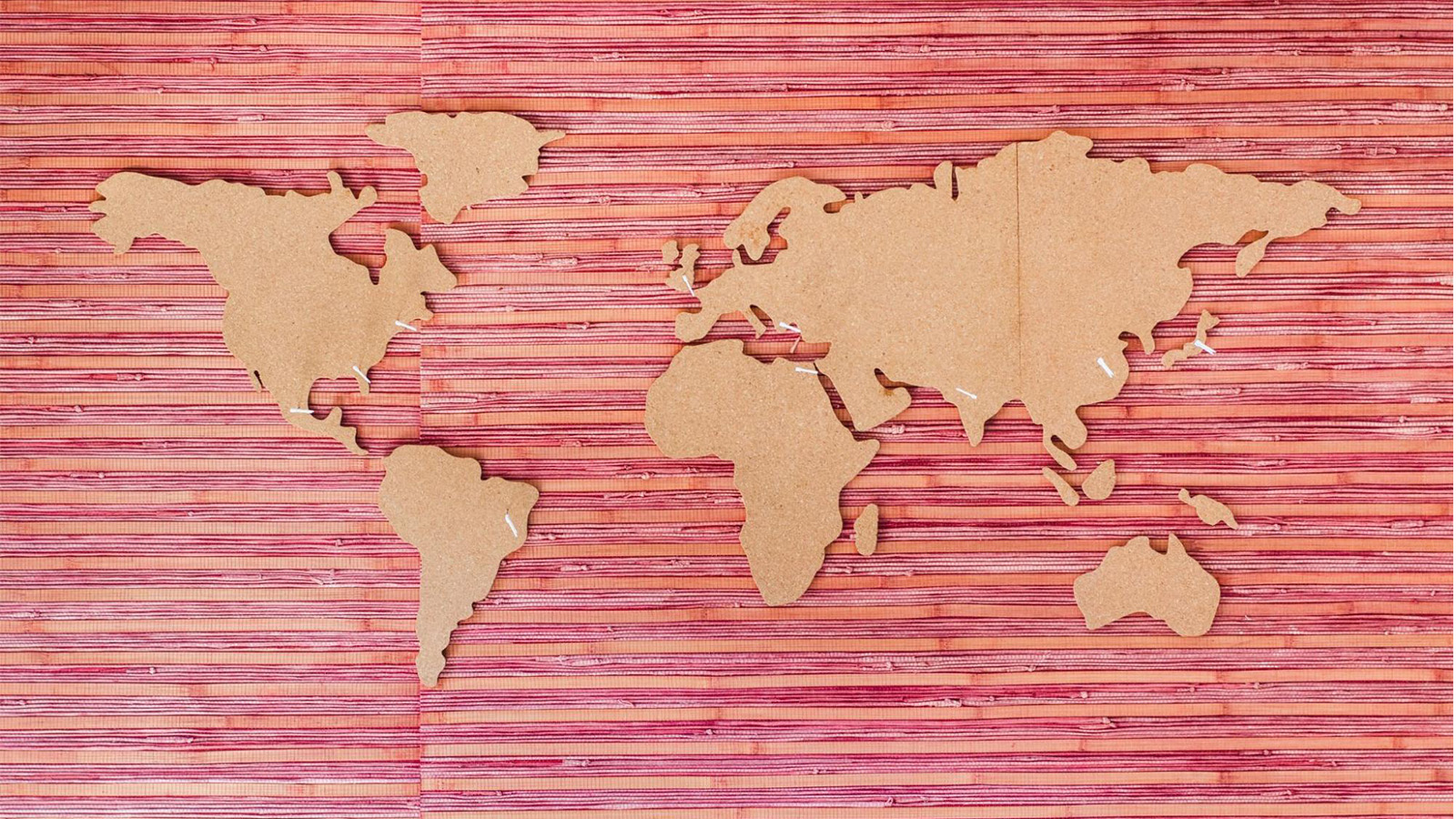 U.S. Becomes 65th Country to Label GMOs — But Whose Laws Are the Best?
New GMO Alert: Climate Hero Super Cake Mix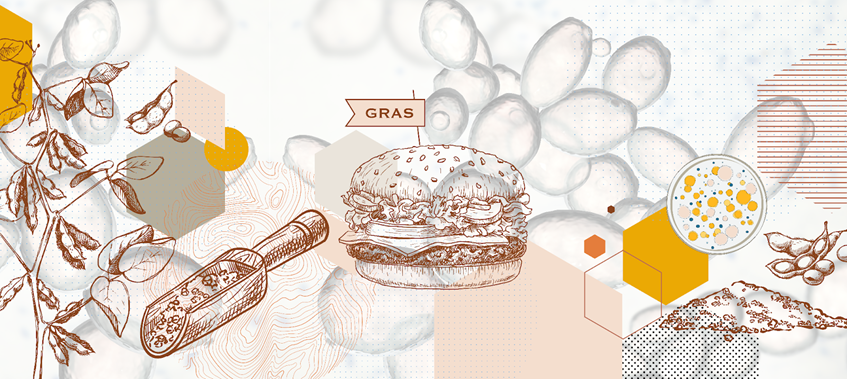 New GMO Alert: Plant-Based "Meat" made with GMOs
Is Synbio Vanilla "Natural"? Heck, No!
New GMOs in Virtually Every Grocery Aisle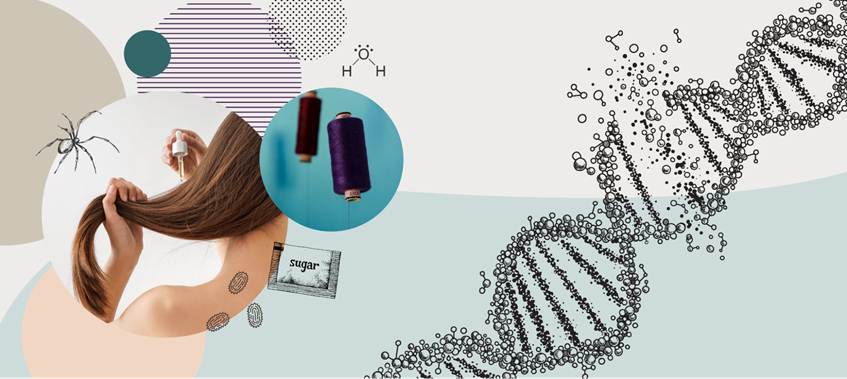 New GMO Alert: Spider Silk Proteins for Skin Care Products
What is Bioengineered Food?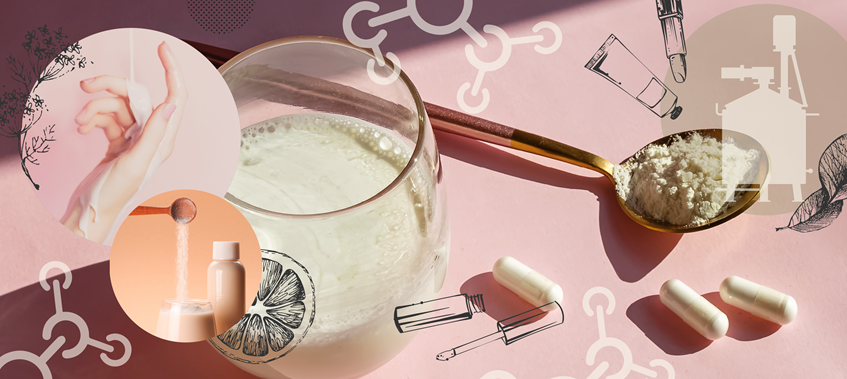 New GMO Alert: Collagen from Genetically Engineered Microbes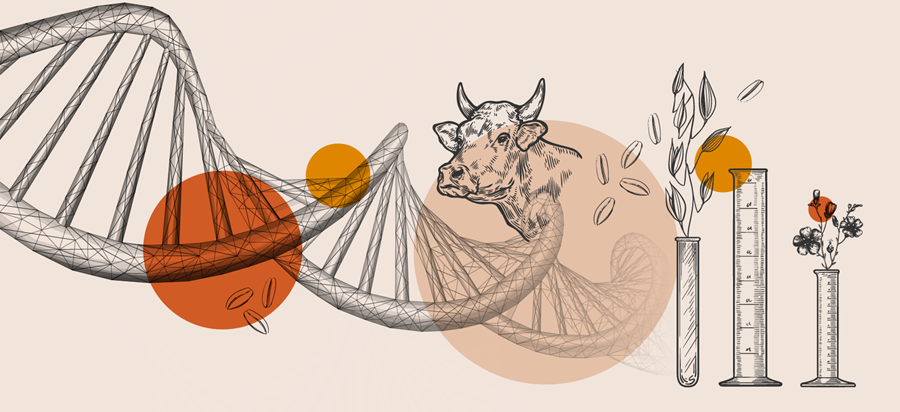 New GMO Alert: Animal-Plant Hybrids from Moolec Science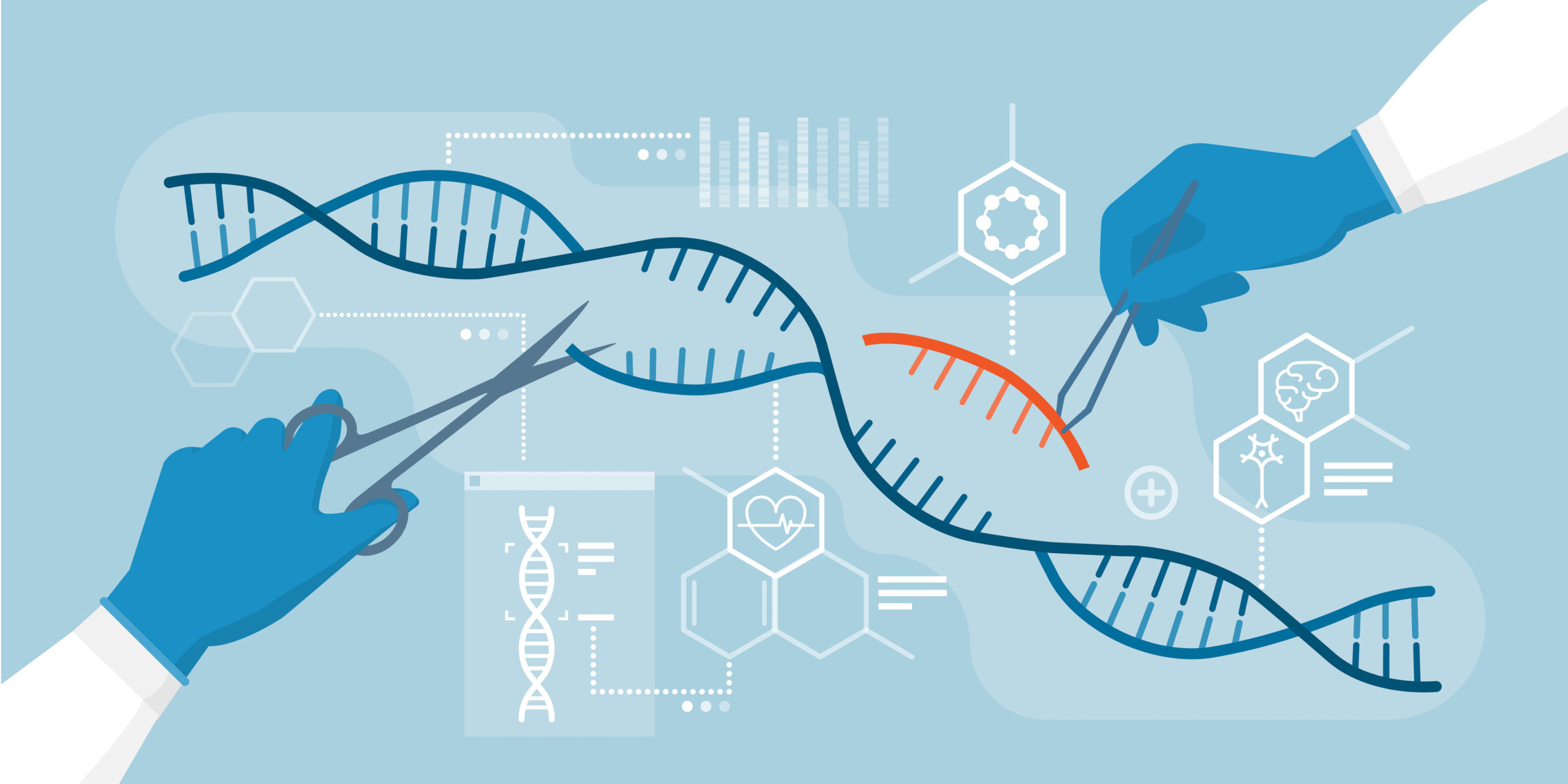 Unintended Outcomes and Off-Target Effects in New GMOs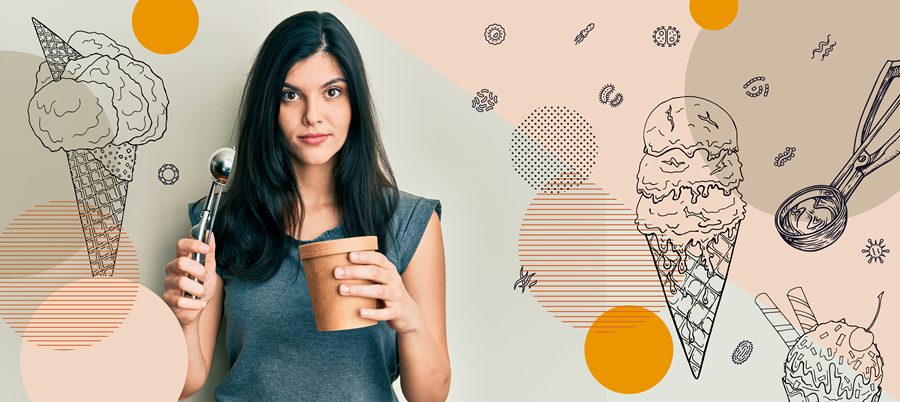 New GMO Alert: Perfect Day