GMOs Don't Belong in Your Food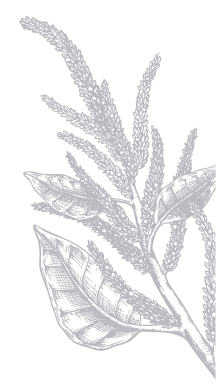 Genetically modified organisms, or GMOs, are unnatural, novel organisms created and patented by giant corporations. Since the 1990s, GMOs have entered the food supply without undergoing independent, long-term safety testing.
Learn more about GMOs
Better with the Butterfly
Executive Order is a Massive Push Toward Further Privatization of U.S. Food Supply
Plant-Based Foods in the Social Justice Movement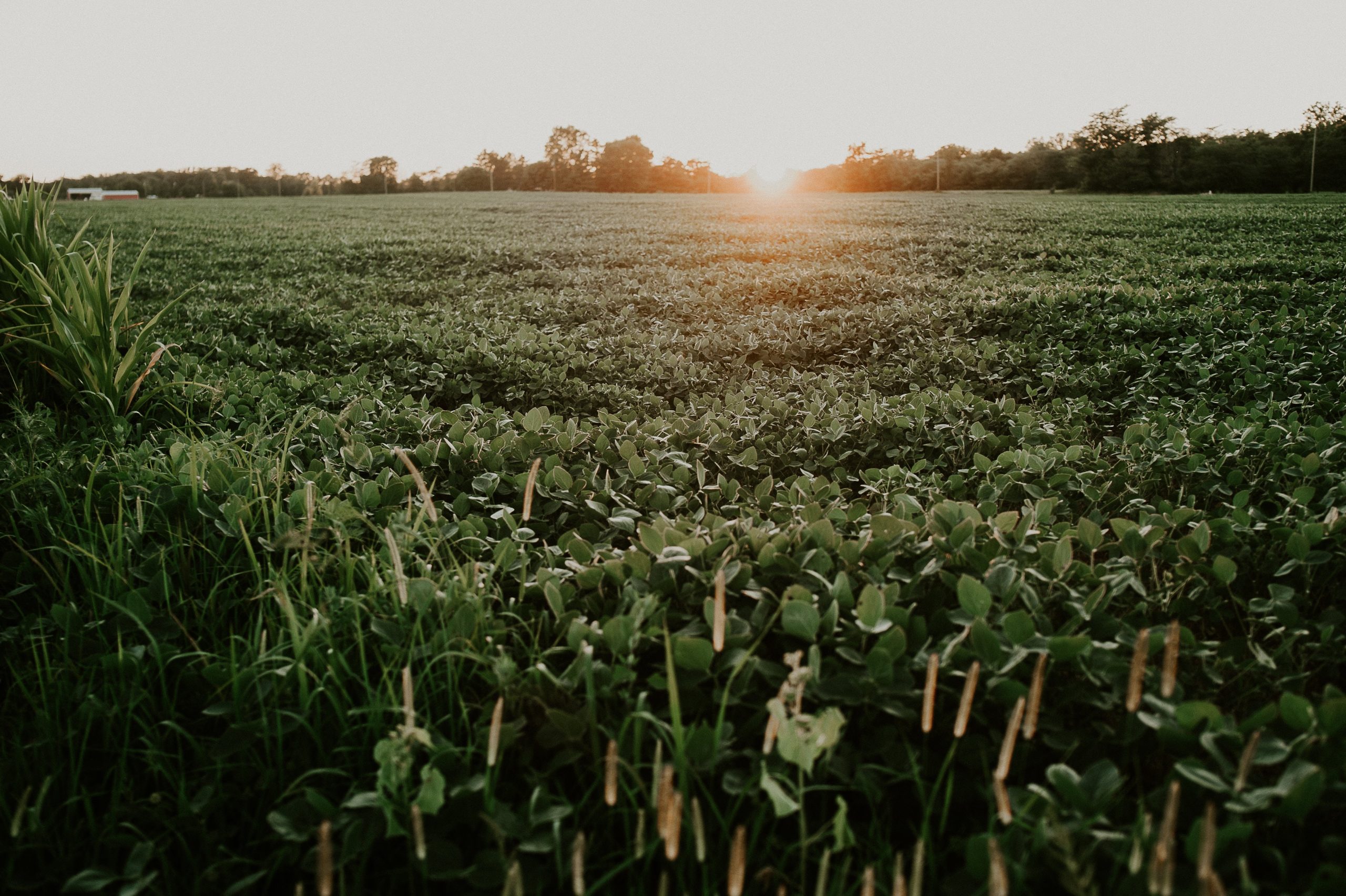 New GMO Alert: Molecular Farming
Sales of Plant-Based foods are growing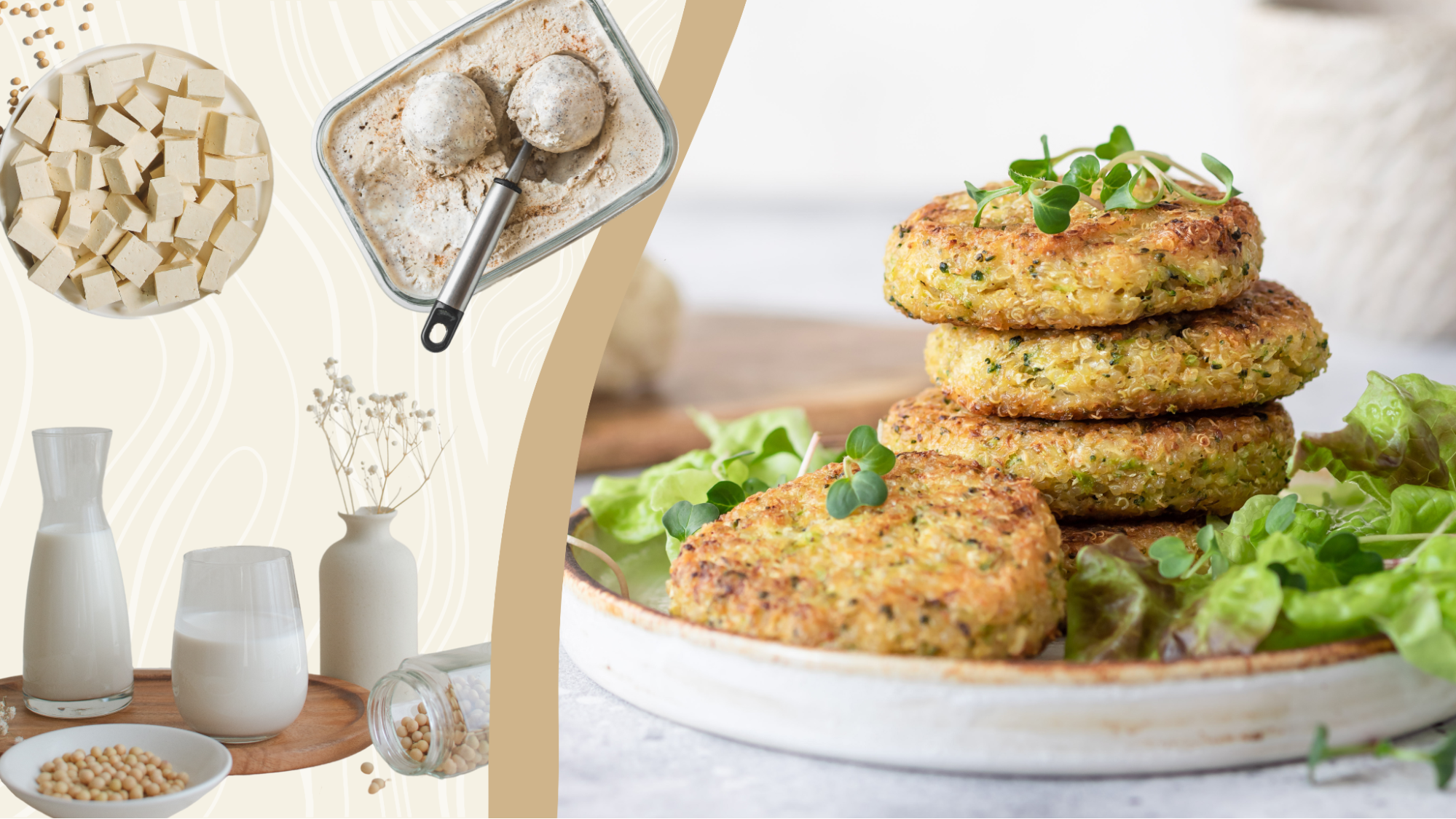 Looking for Plant-Based Foods? Non-GMO Options Abound!
GMO crops in plant-based foods? No, thanks!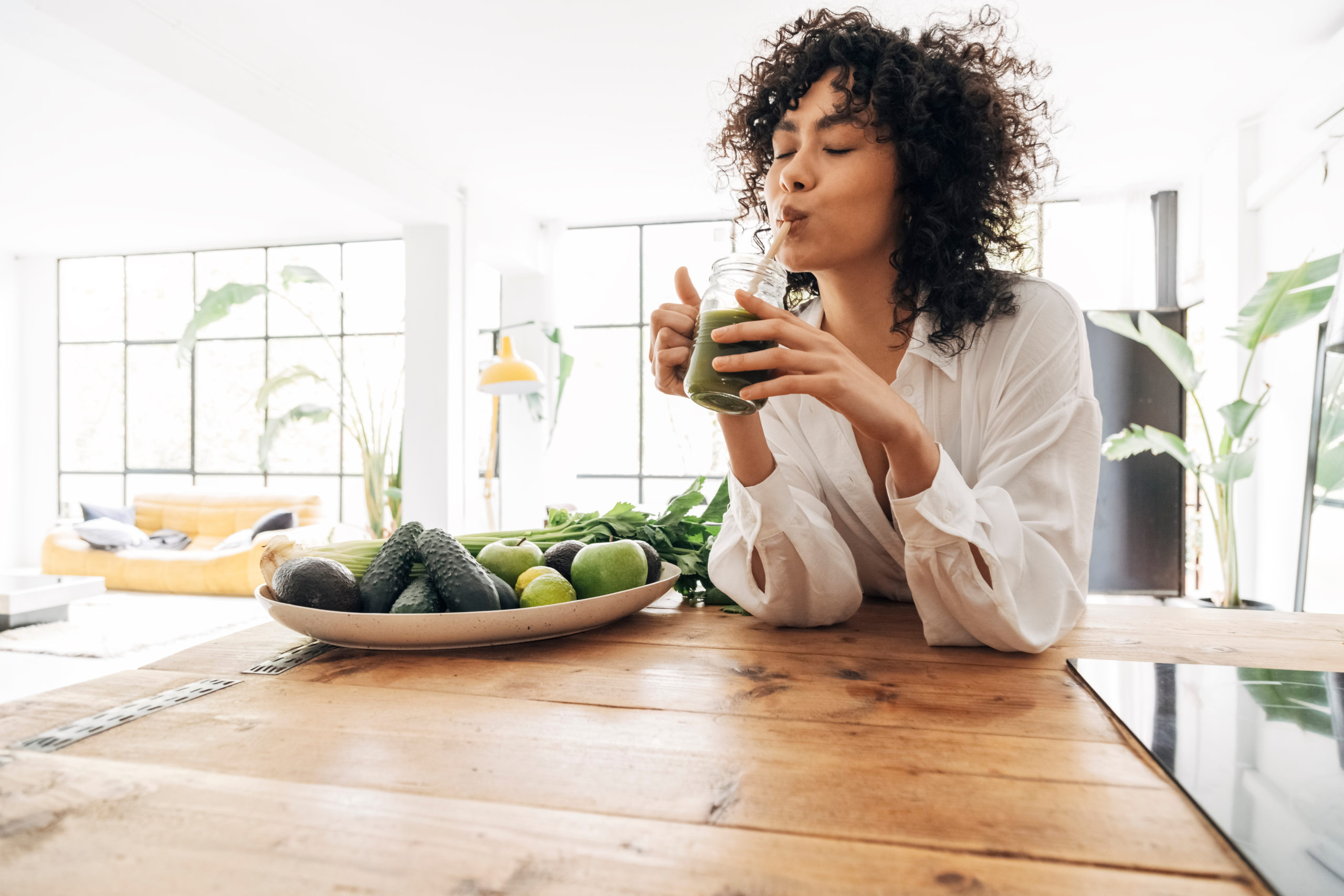 More Than Half of All Plant-Based Foods Are Non-GMO Project Verified – and Growing
Non-GMO Project Verified products saw steep sales growth, study finds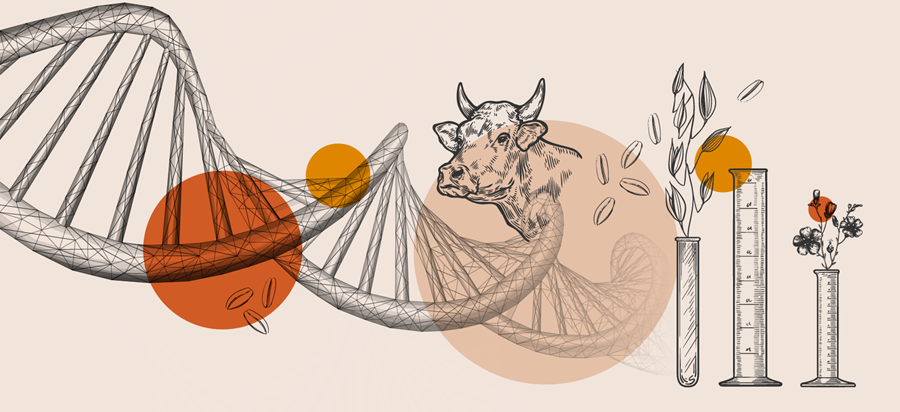 New GMO Alert: Animal-Plant Hybrids from Moolec Science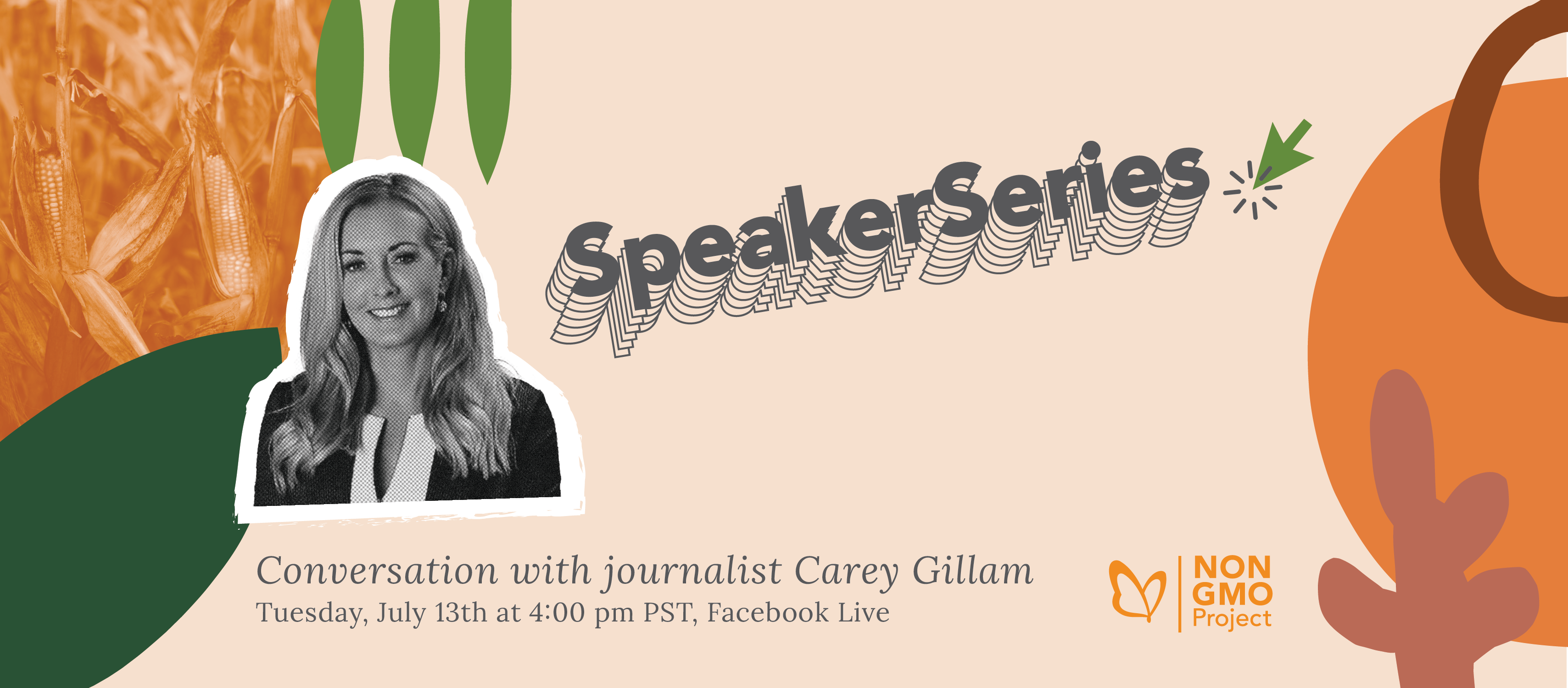 The Monsanto Papers, An Excerpt: The Billion-Dollar Baby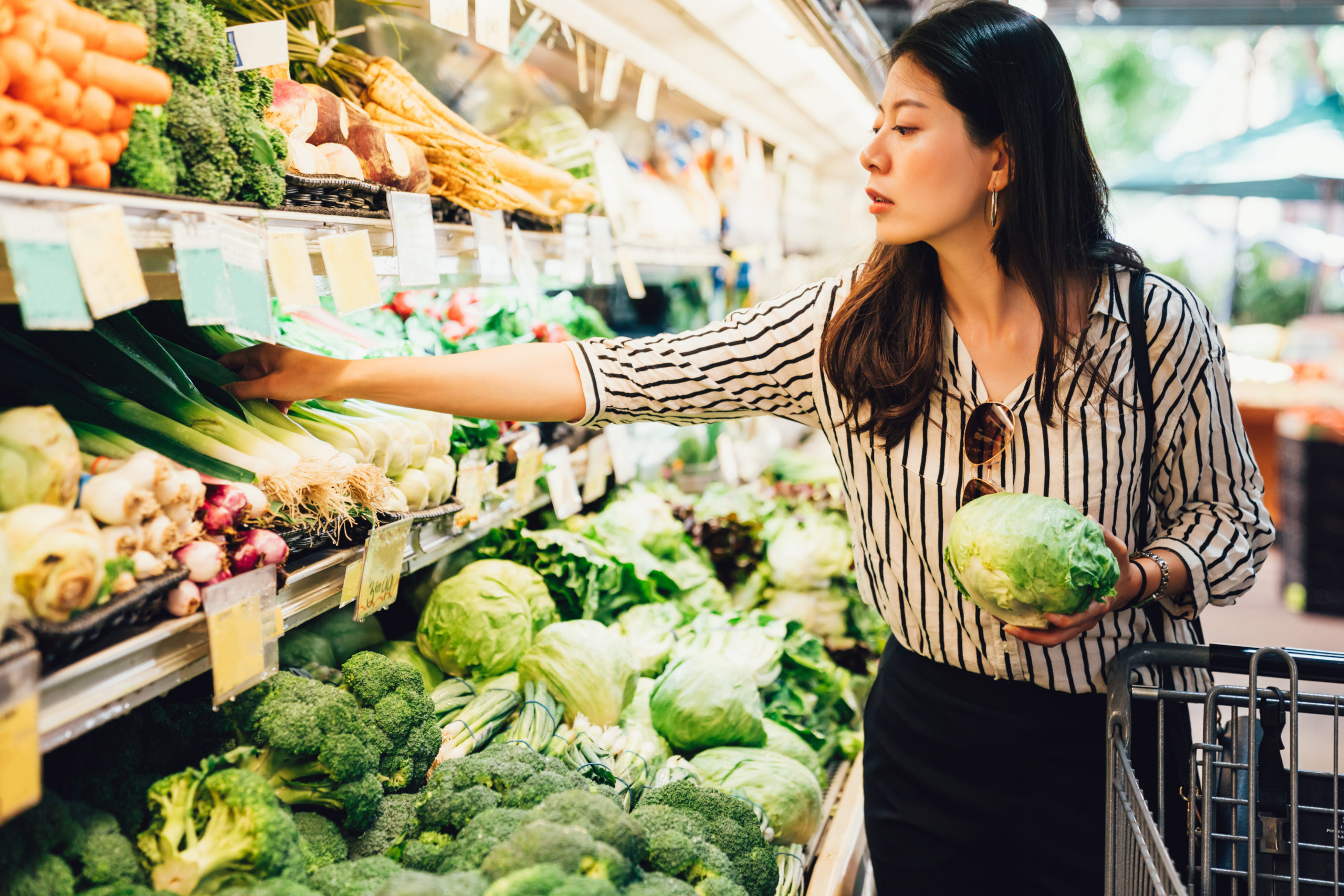 Your Choices Make a Difference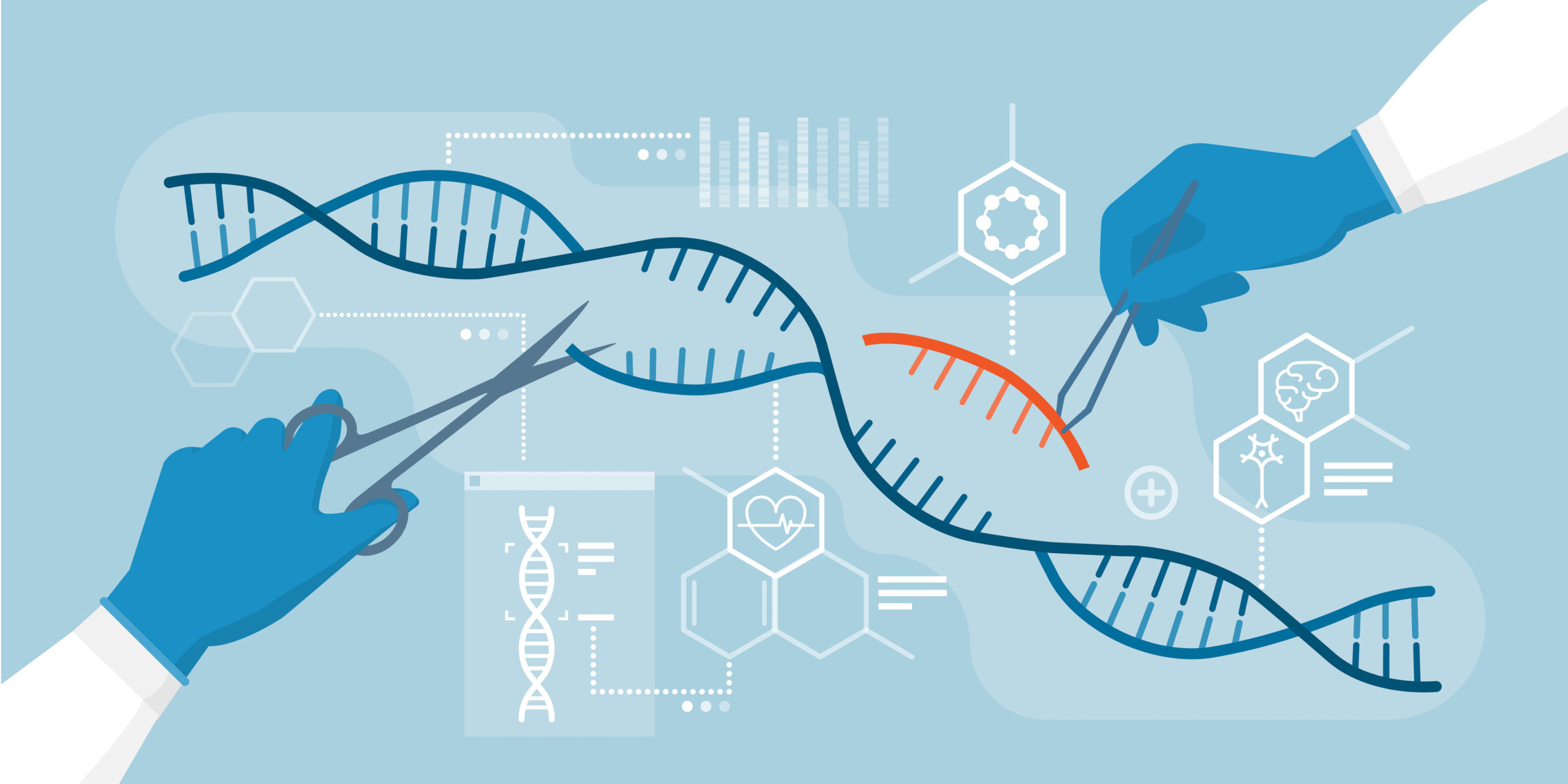 Unintended Outcomes and Off-target Effects in New GMOs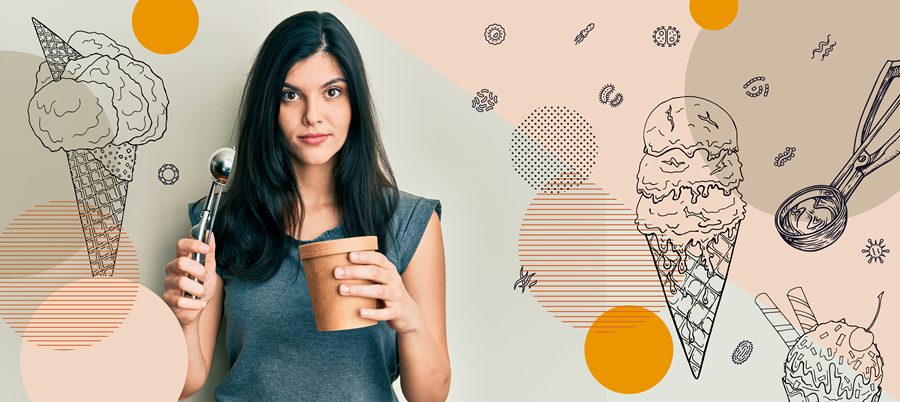 New GMO Alert: Perfect Day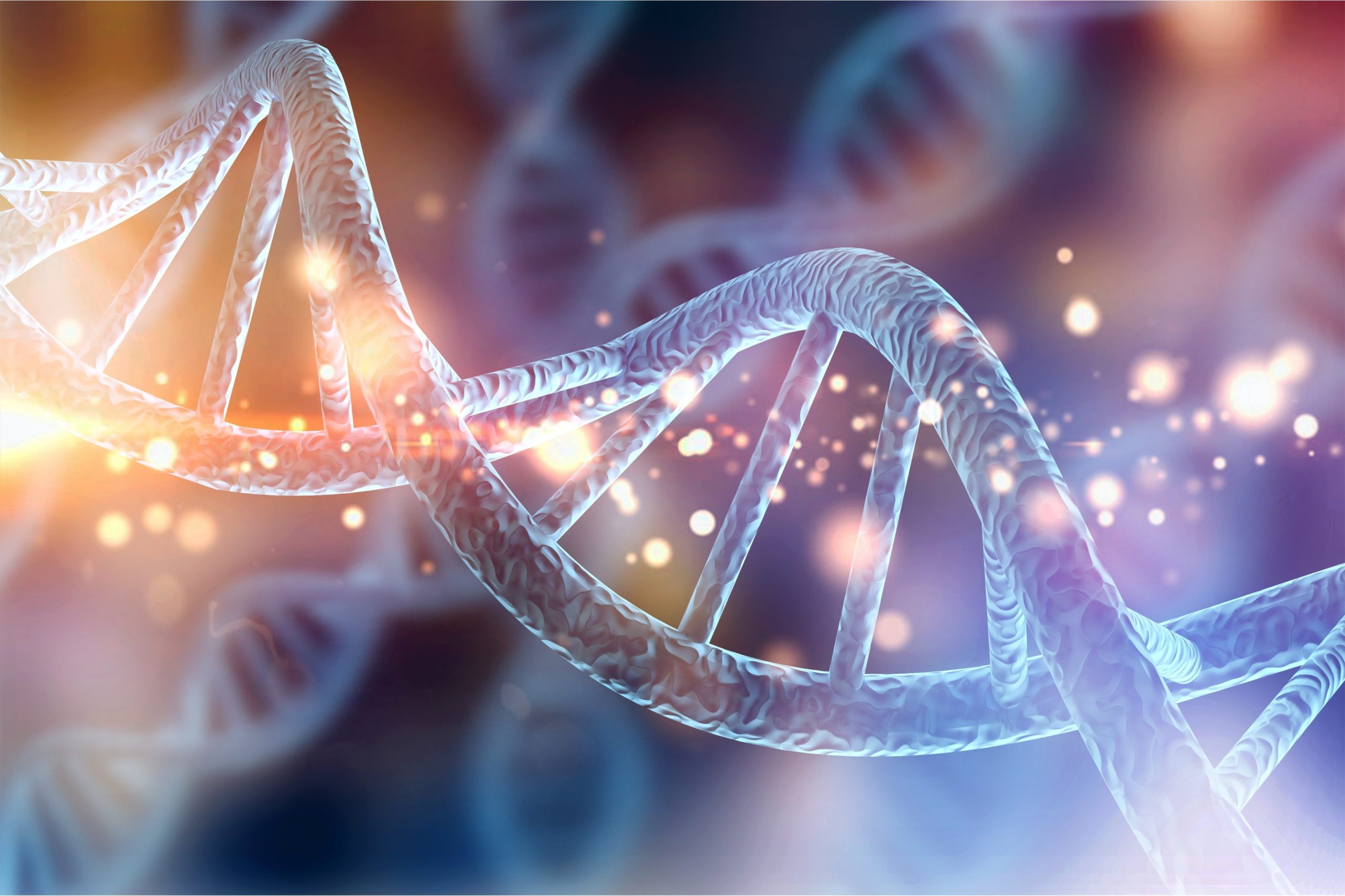 New GMOs and Where to Find Them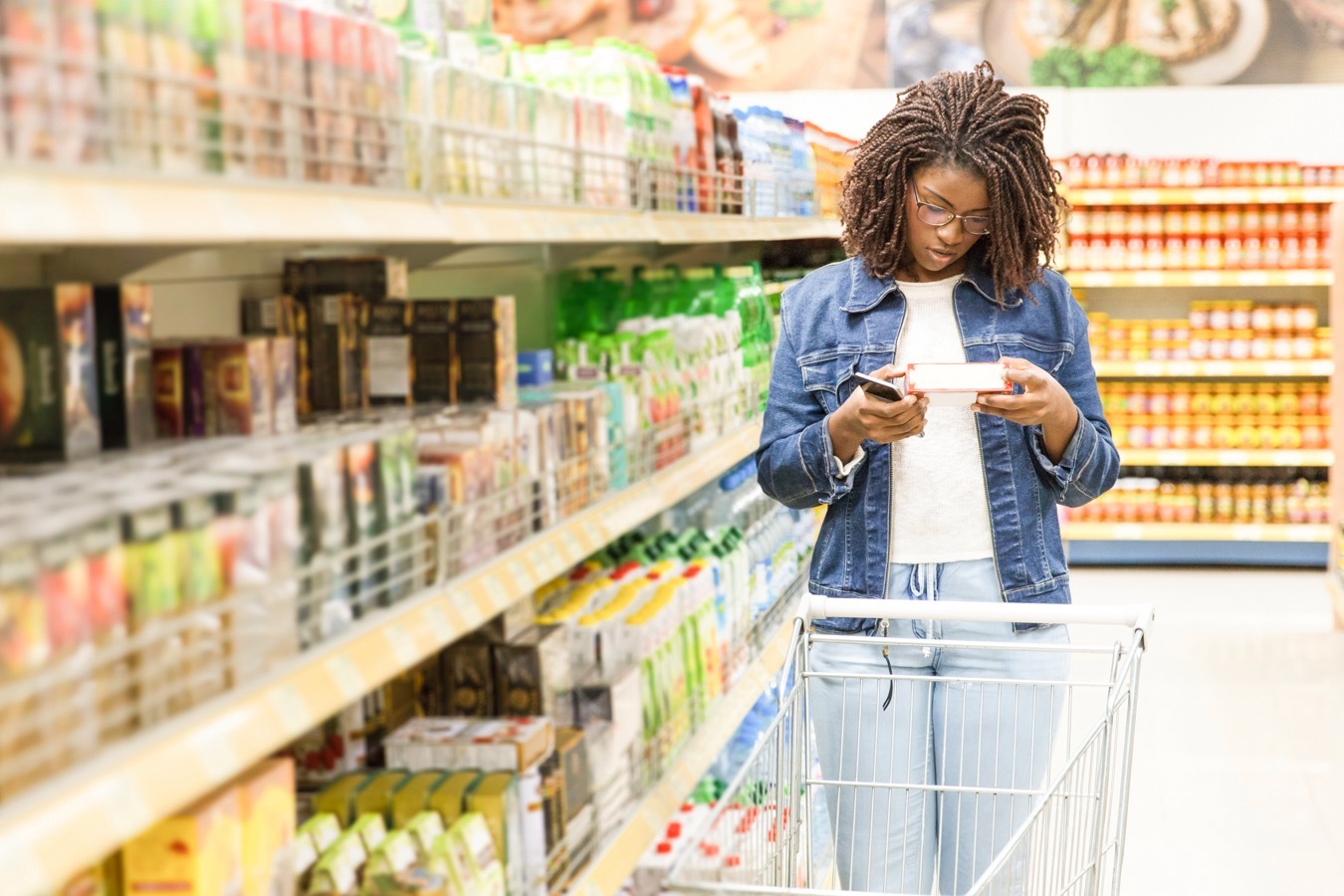 What You Need To Know About Bioengineered (BE) Food Labeling
GMO Salmon Launching this Spring in the U.S.
GMOs and Clean Beauty Products— Looking for the Butterfly in Cosmetics and Skincare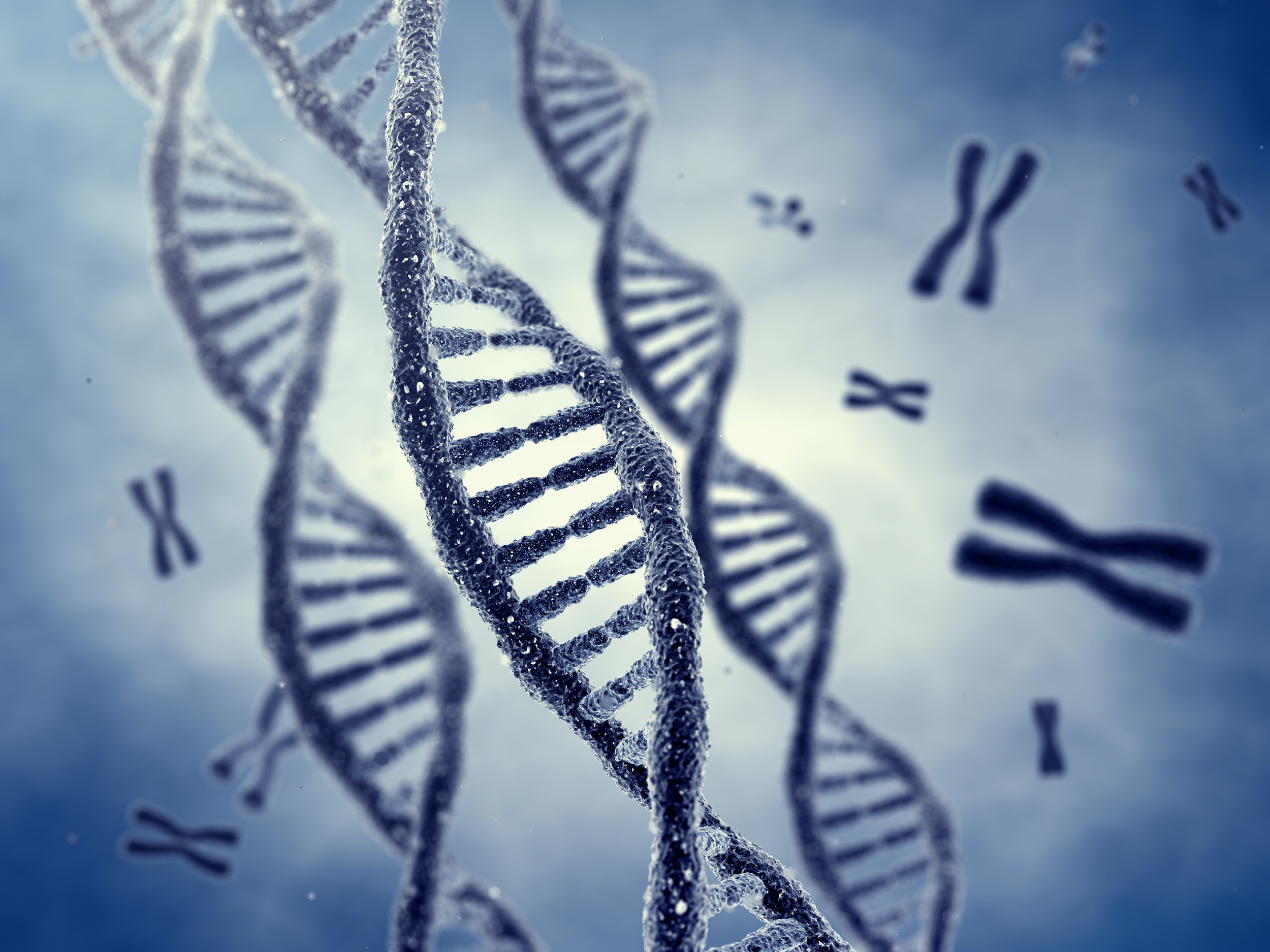 Understanding Biotechnology: New GMOs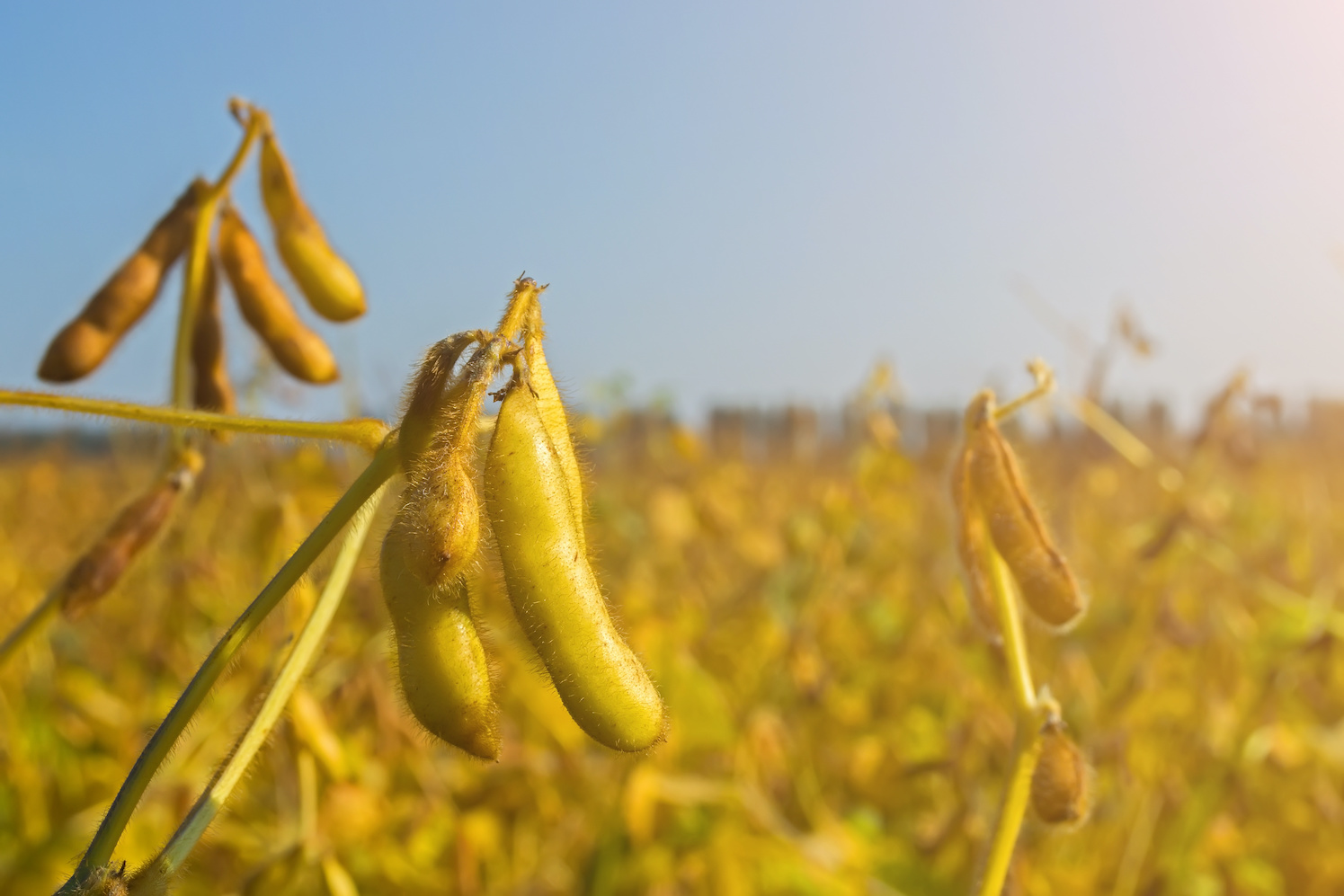 Understanding Biotechnology: What is a GMO?