GMOs Don't Belong in Your Food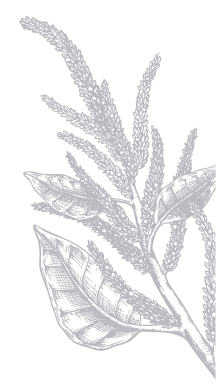 Genetically modified organisms, or GMOs, are unnatural, novel organisms created and patented by giant corporations. Since the 1990s, GMOs have entered the food supply without undergoing independent, long-term safety testing.
Learn more about GMOs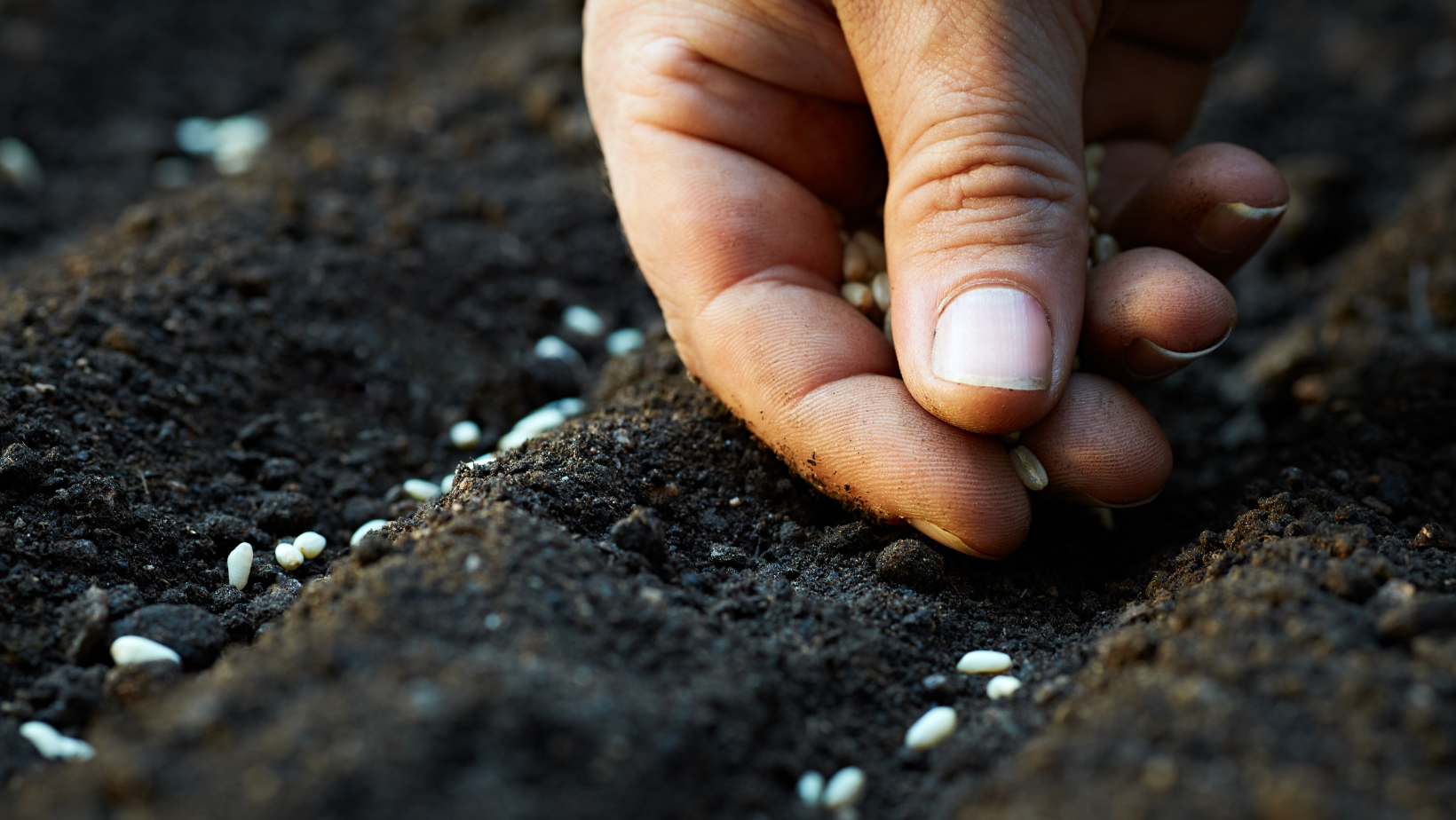 Are Hybrid Seeds the Same as GMOs?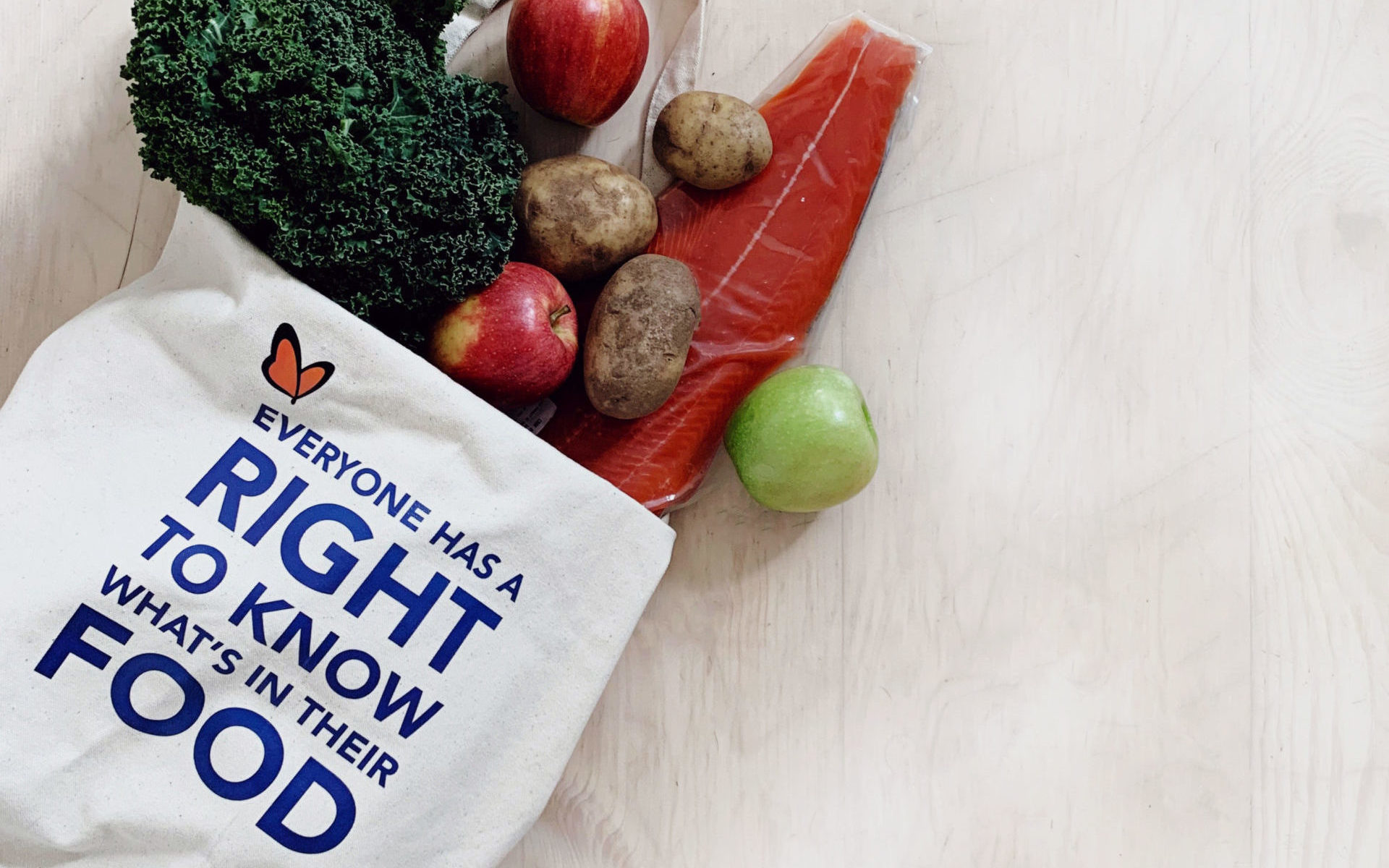 Data Drop — The Butterfly stays strong despite inflation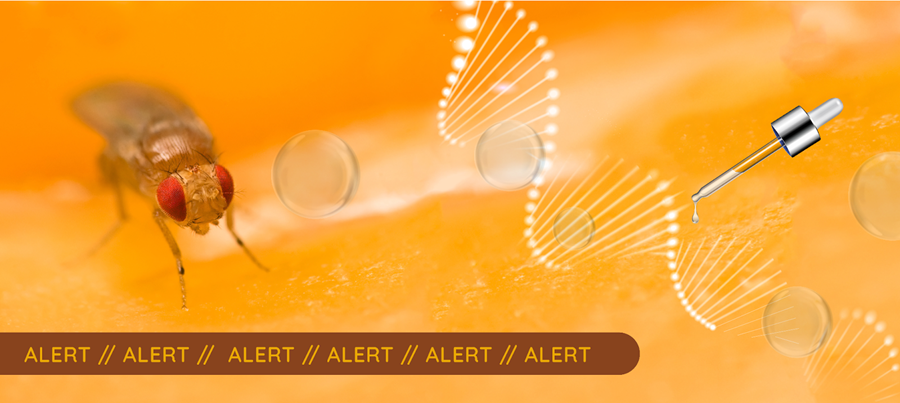 New GMO Alert: Turning Fruit Flies into GMO Bioreactors
The Whole Truth About Dairy
"Wild Relatives" Hold More Solutions Than GMOs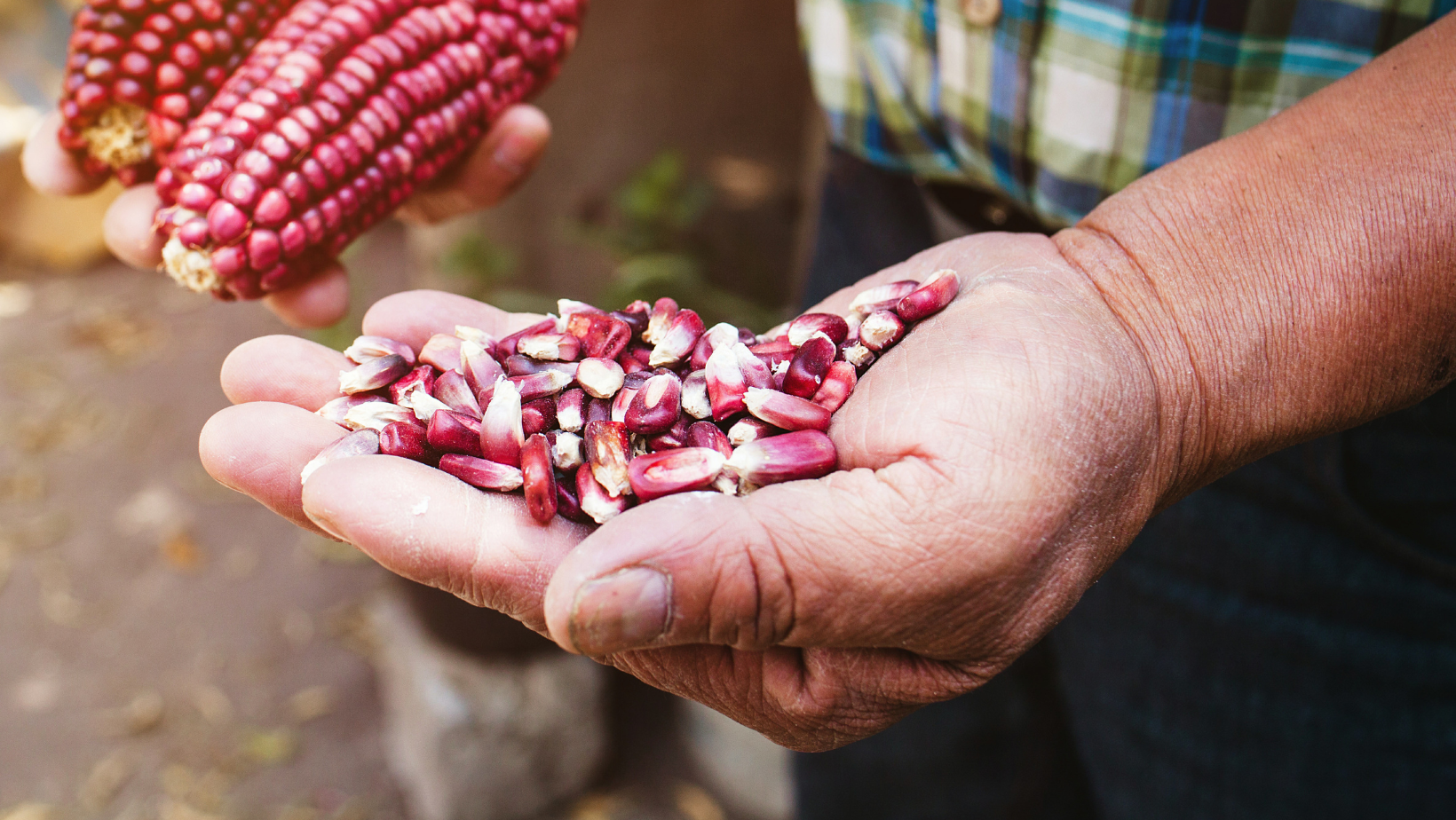 Press Release: U.S. and International Companies Support Mexico
Celebrate Earth Month with a Healthy Non-GMO Garden
How Nutrient Density Will Reshape the Food System — And Our Health
Farming with the Amazon Forest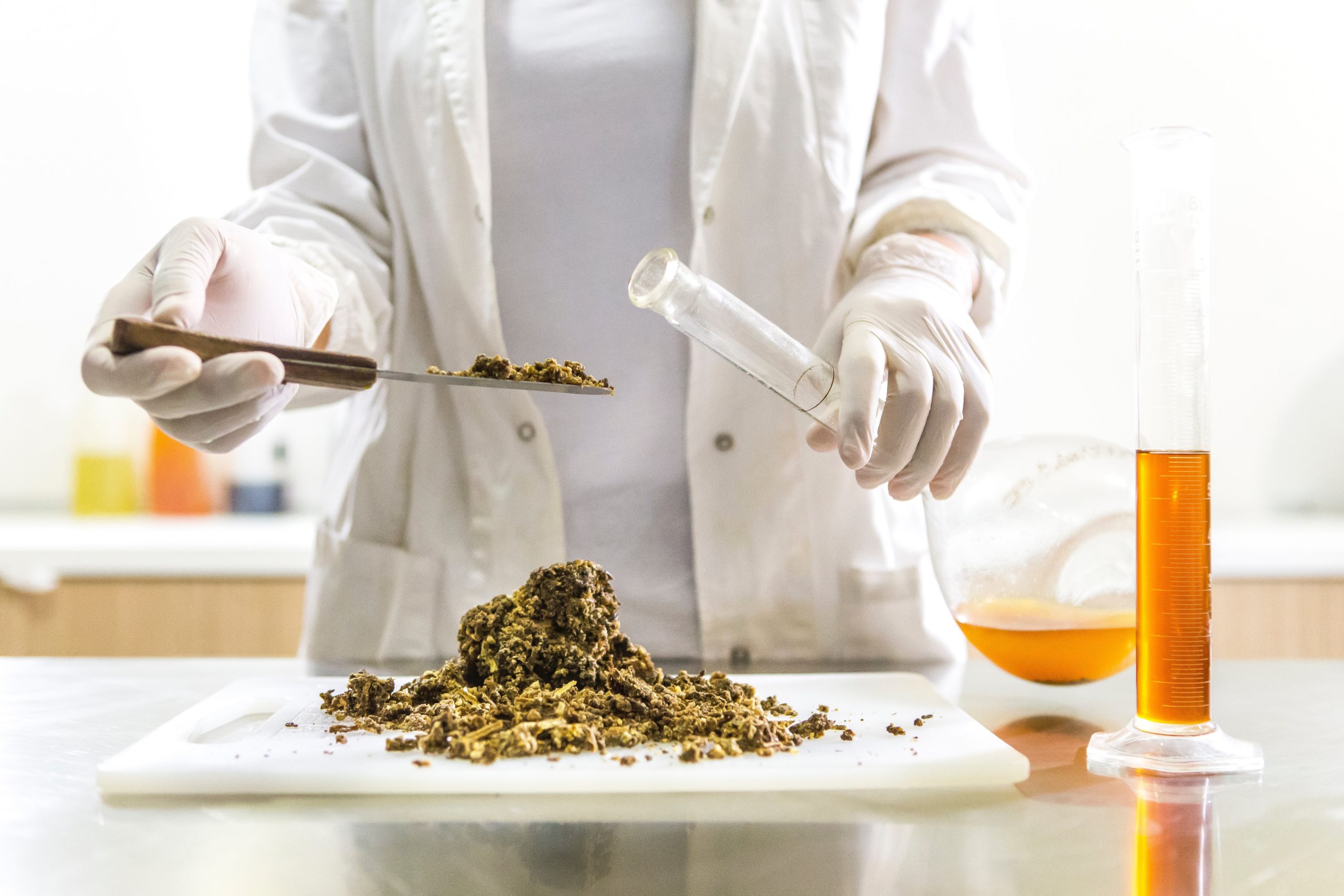 Testing Protects Your Right To Choose Non-GMO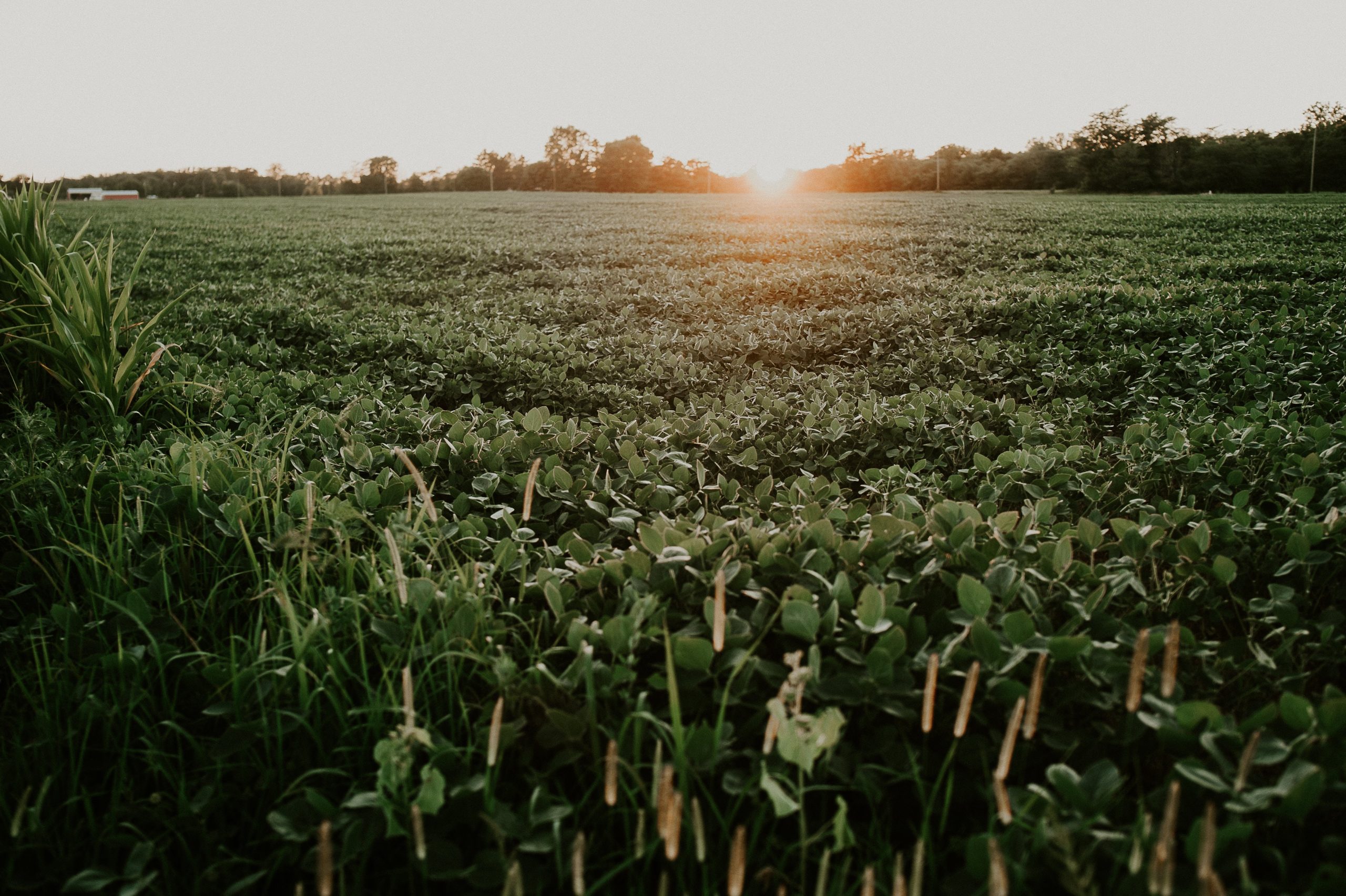 New GMO Alert: Molecular Farming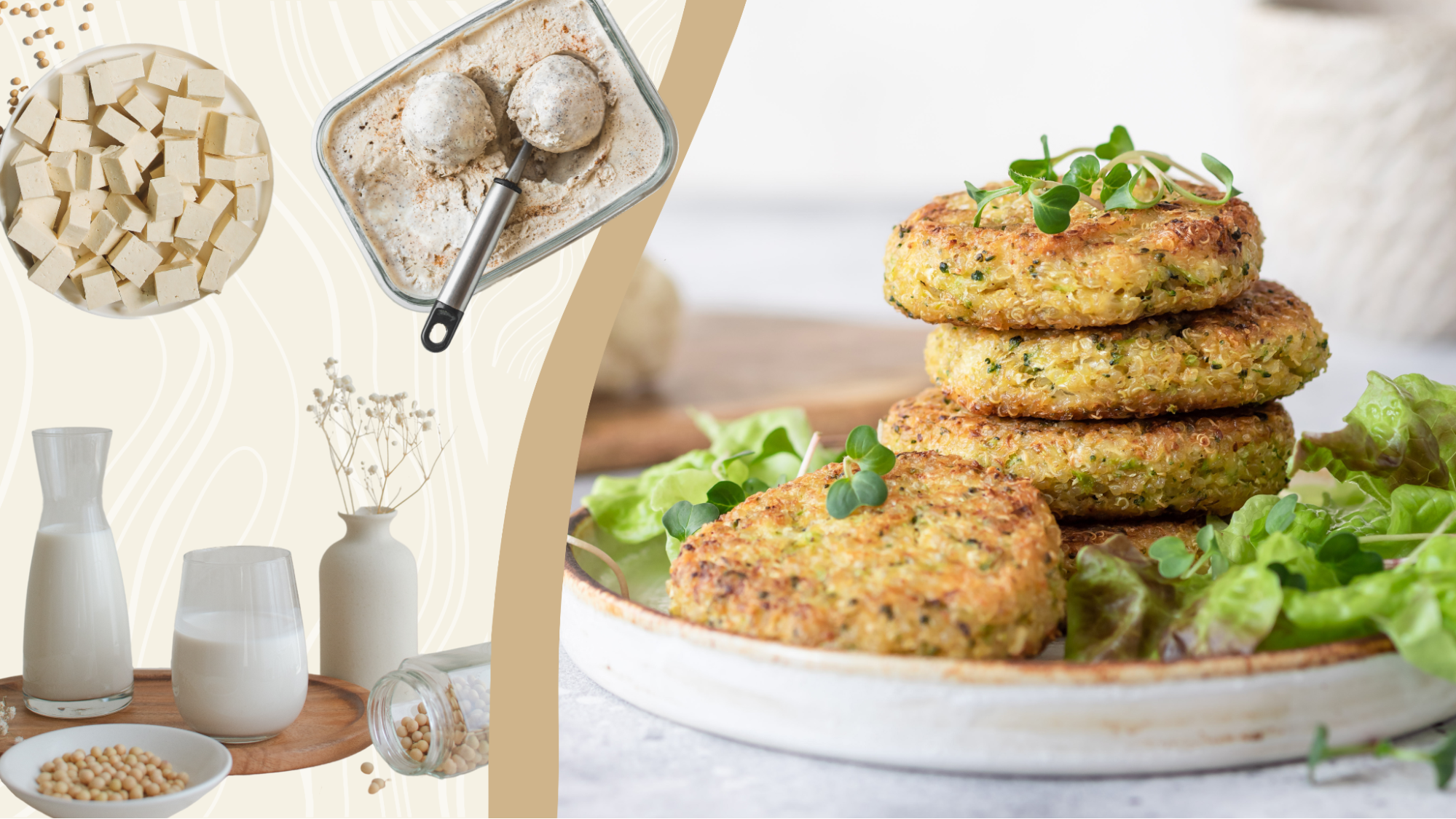 Looking for Plant-Based Foods? Non-GMO Options Abound!
GMO Crops in Plant-Based Foods? No, Thanks!
Where New GMOs Show Up in Plant-Based Foods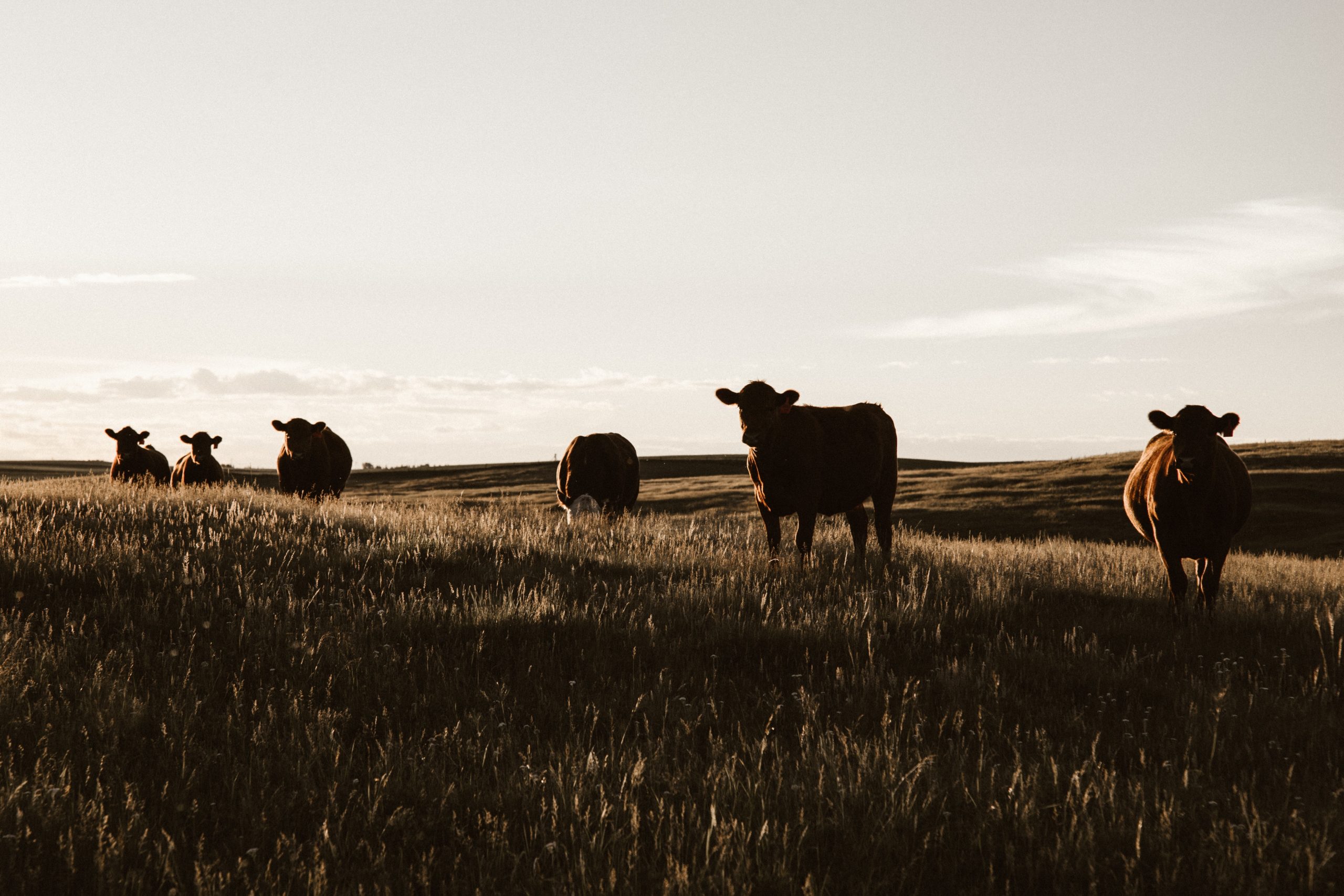 New GMO Alert: Motif FoodWorks™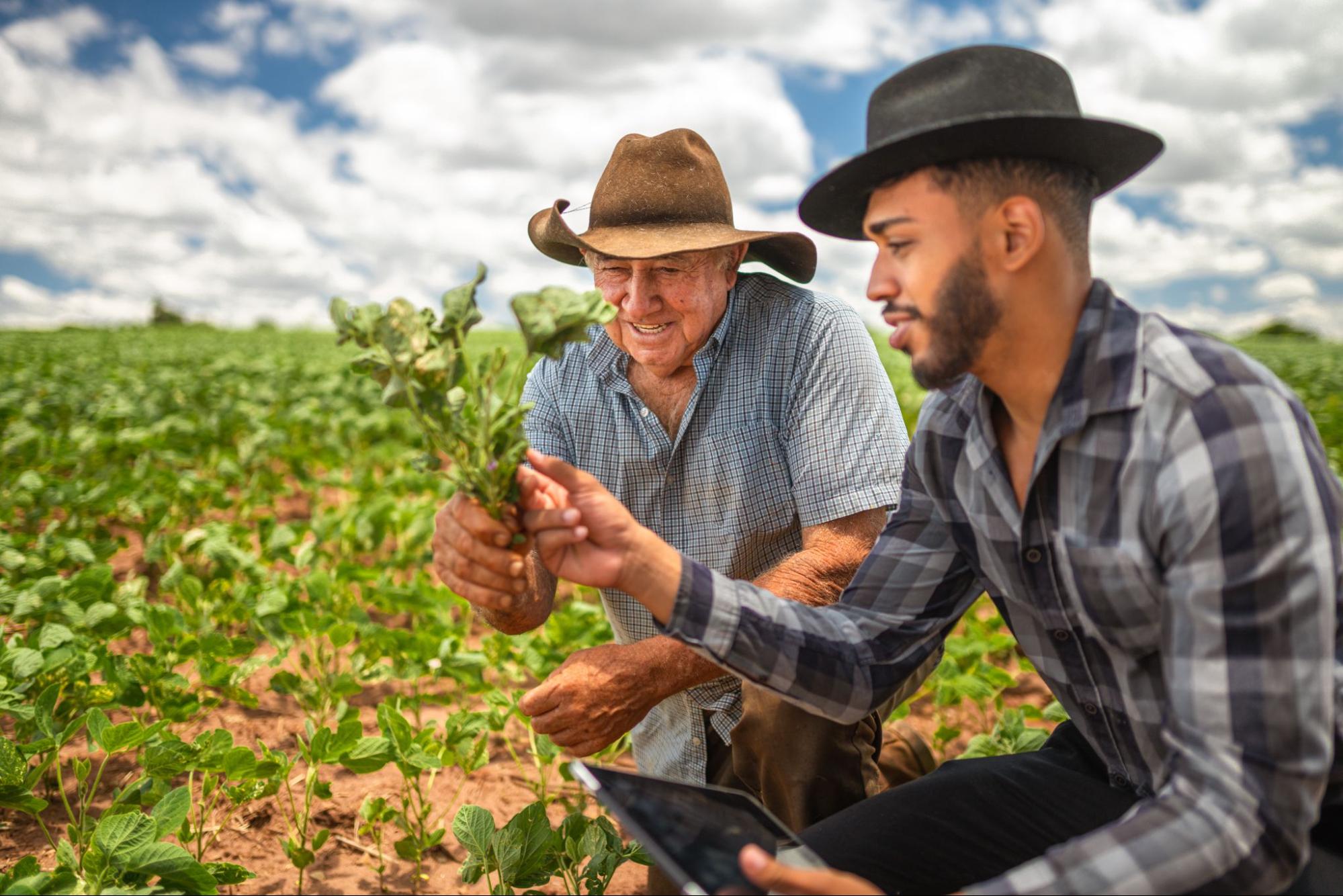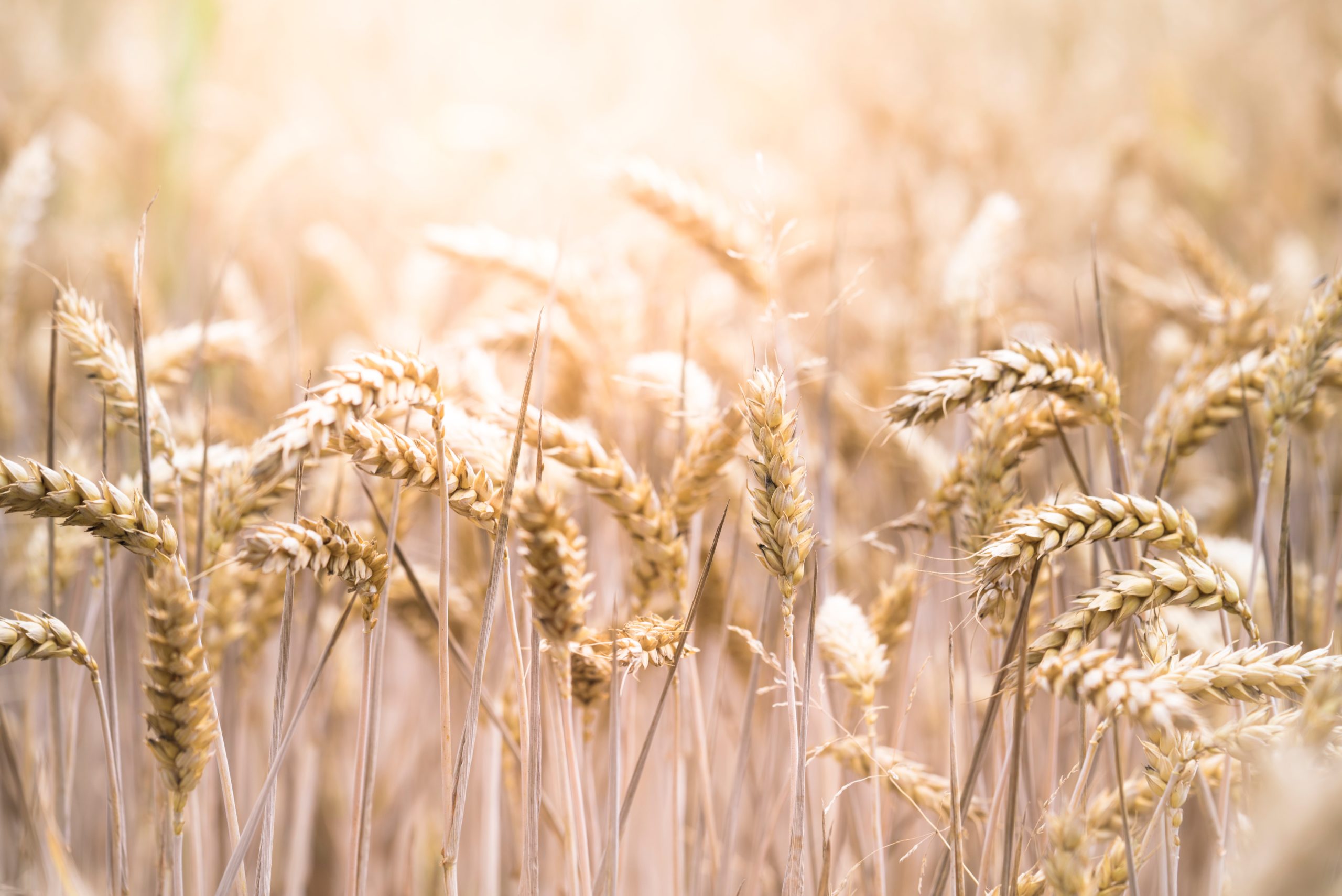 New GMO Alert: Bioceres GM HB4 Wheat Gains Traction Worldwide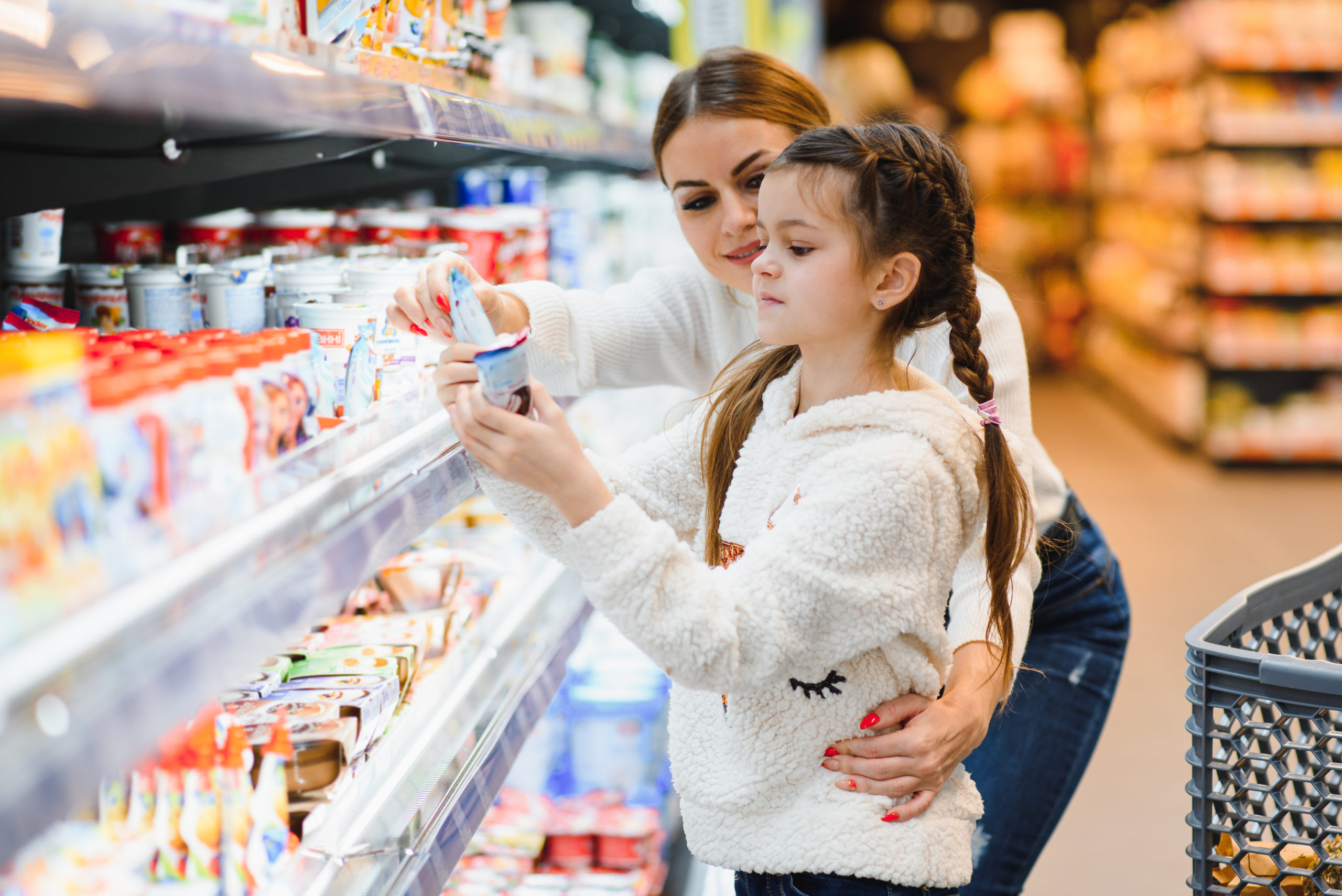 Who's Looking Out for You? We Are!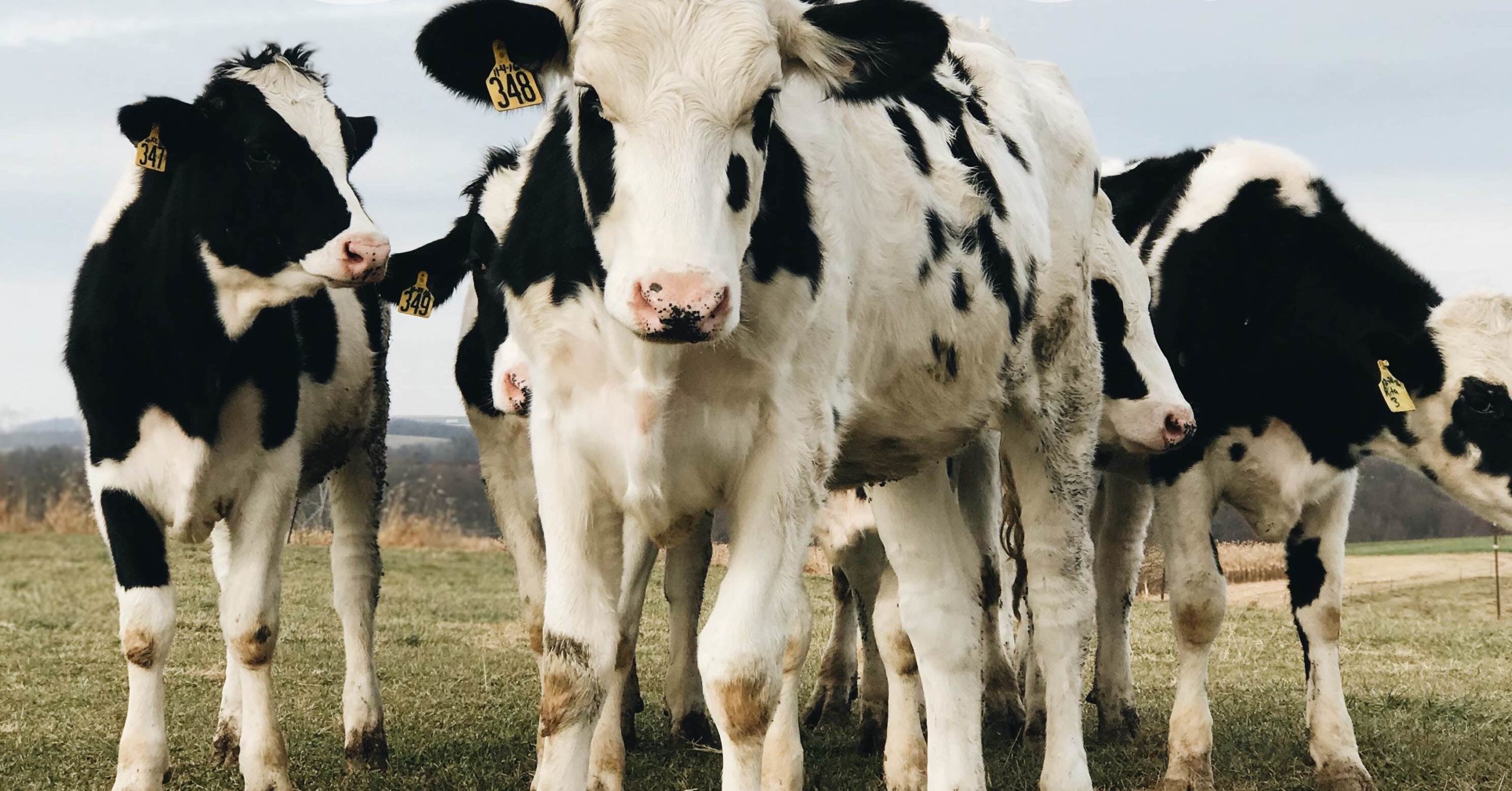 New GMO Alert: Recombinetics Heat-Tolerant GE Cow
Going Plant-Based to Save the Planet? Better Look For the Butterfly, Too
New GMO Alert: Climate Hero Super Cake Mix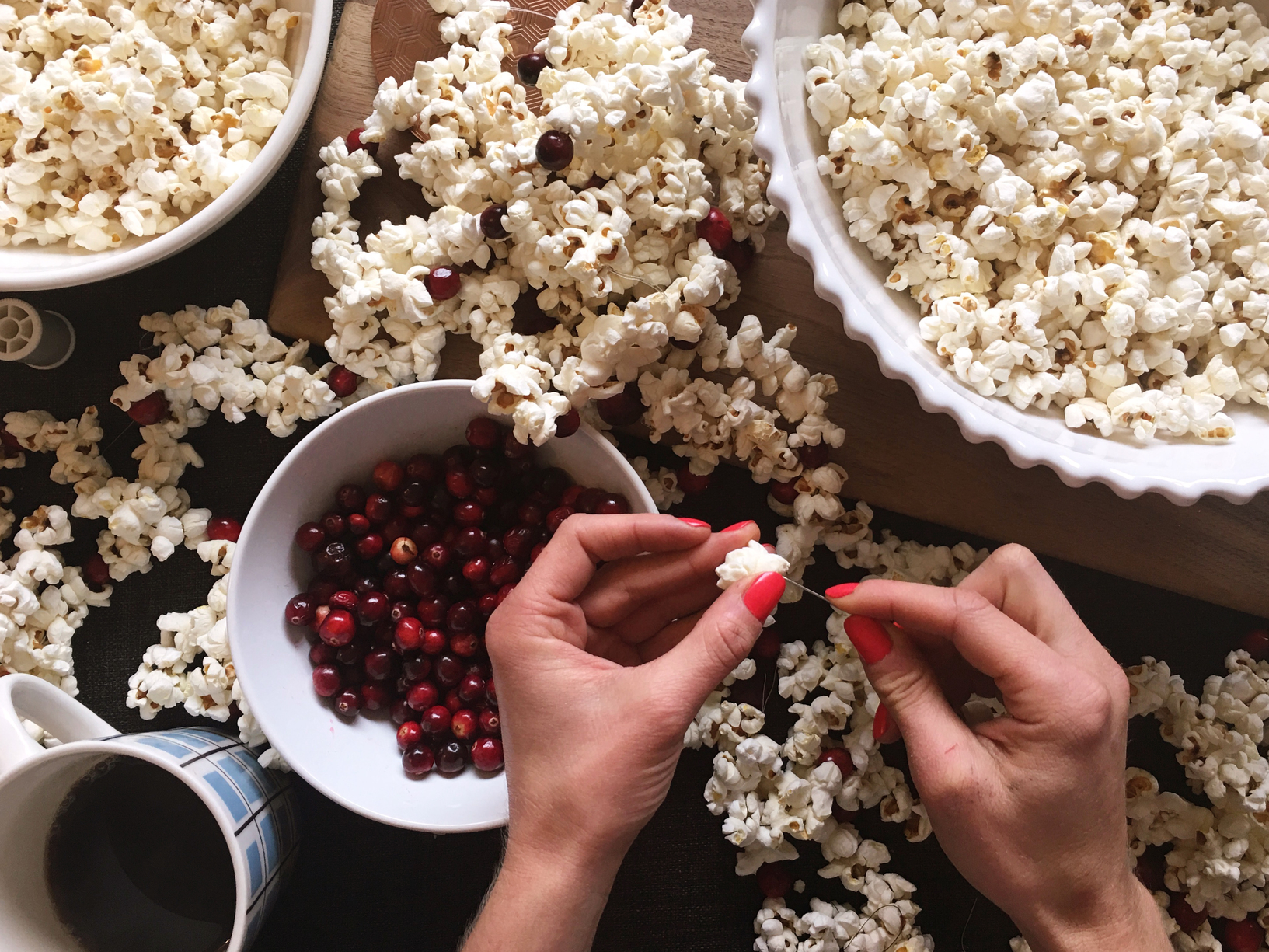 Will Biotech "POP" Organic Corn's Best Defense Against GMO Pollen?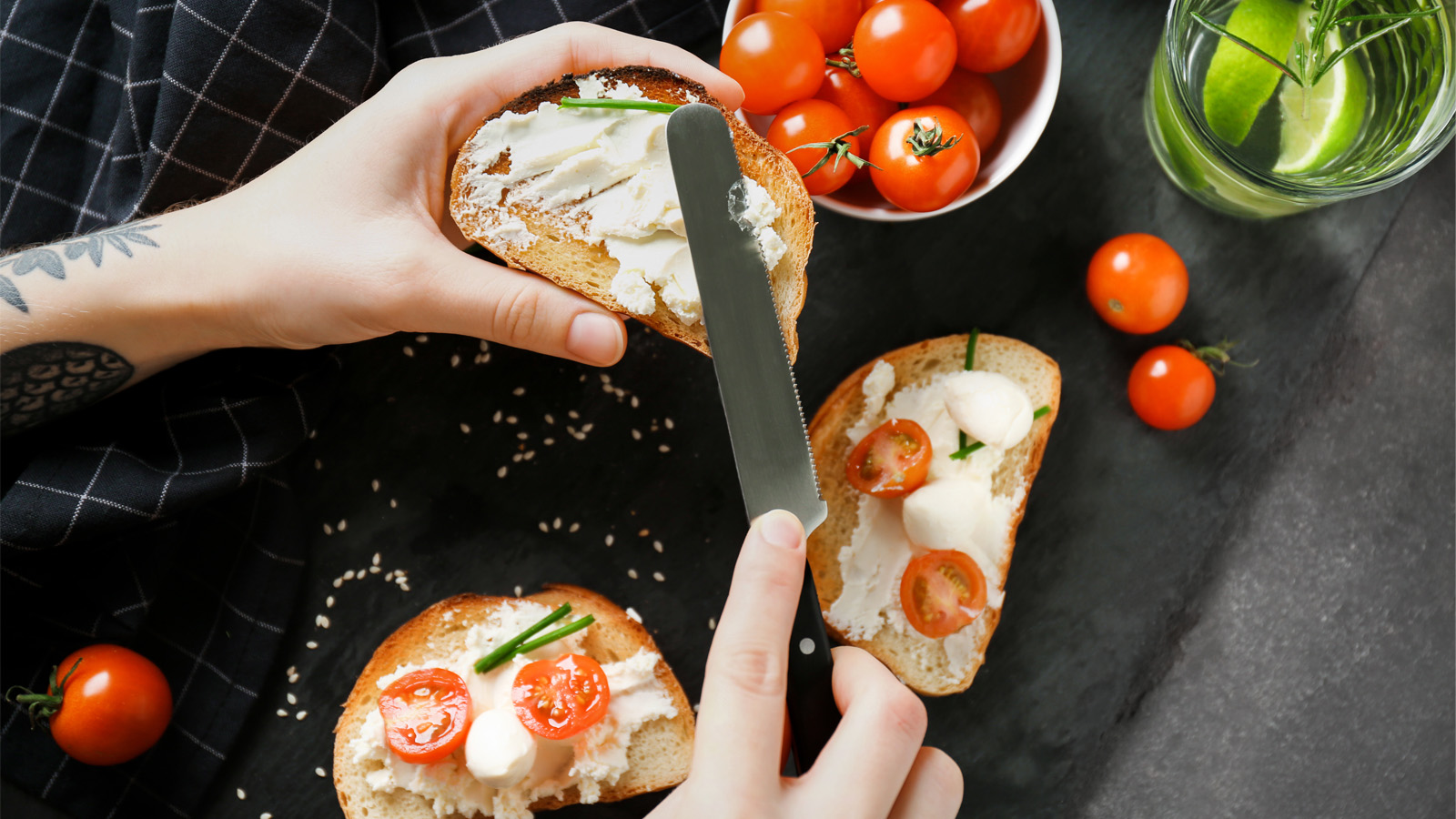 New GMO Alert: Modern Kitchen
Know Your Labels! The Butterfly Makes Non-GMO Easy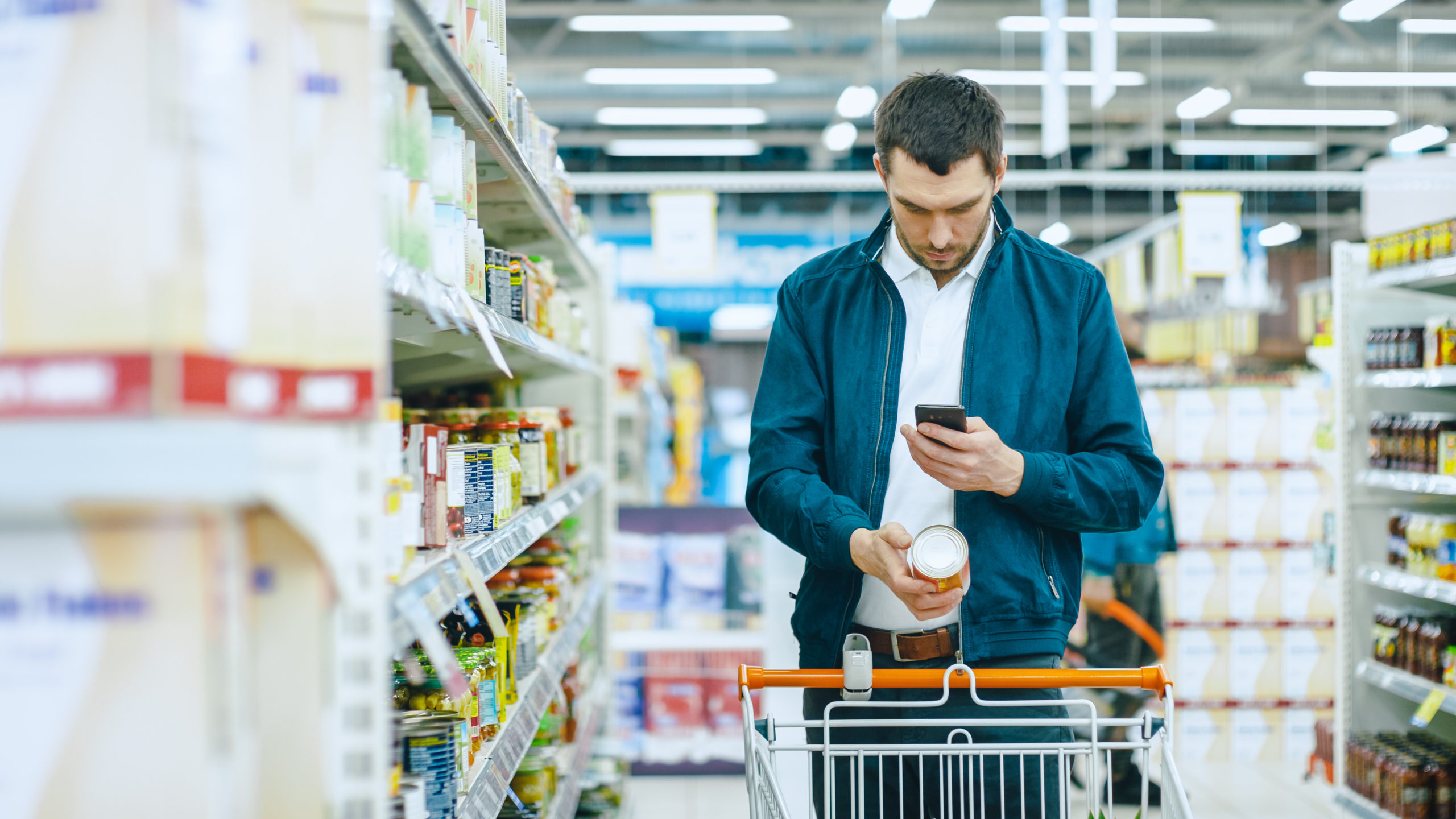 The New BE Label is Here! Or Is It??? (And Why You Should Still Look for the Butterfly)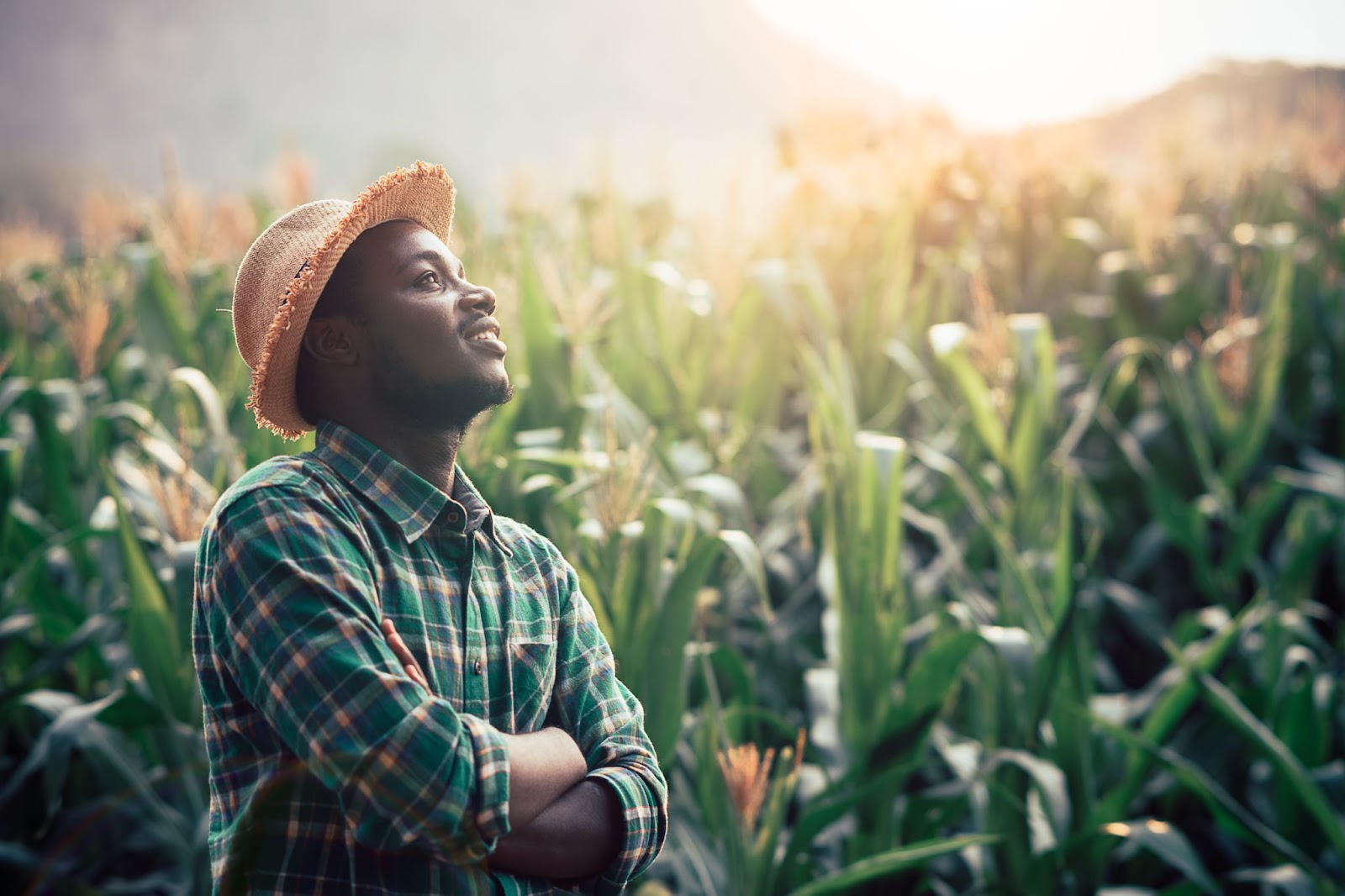 Non-GMO Project Presents: The Year in Food, 2021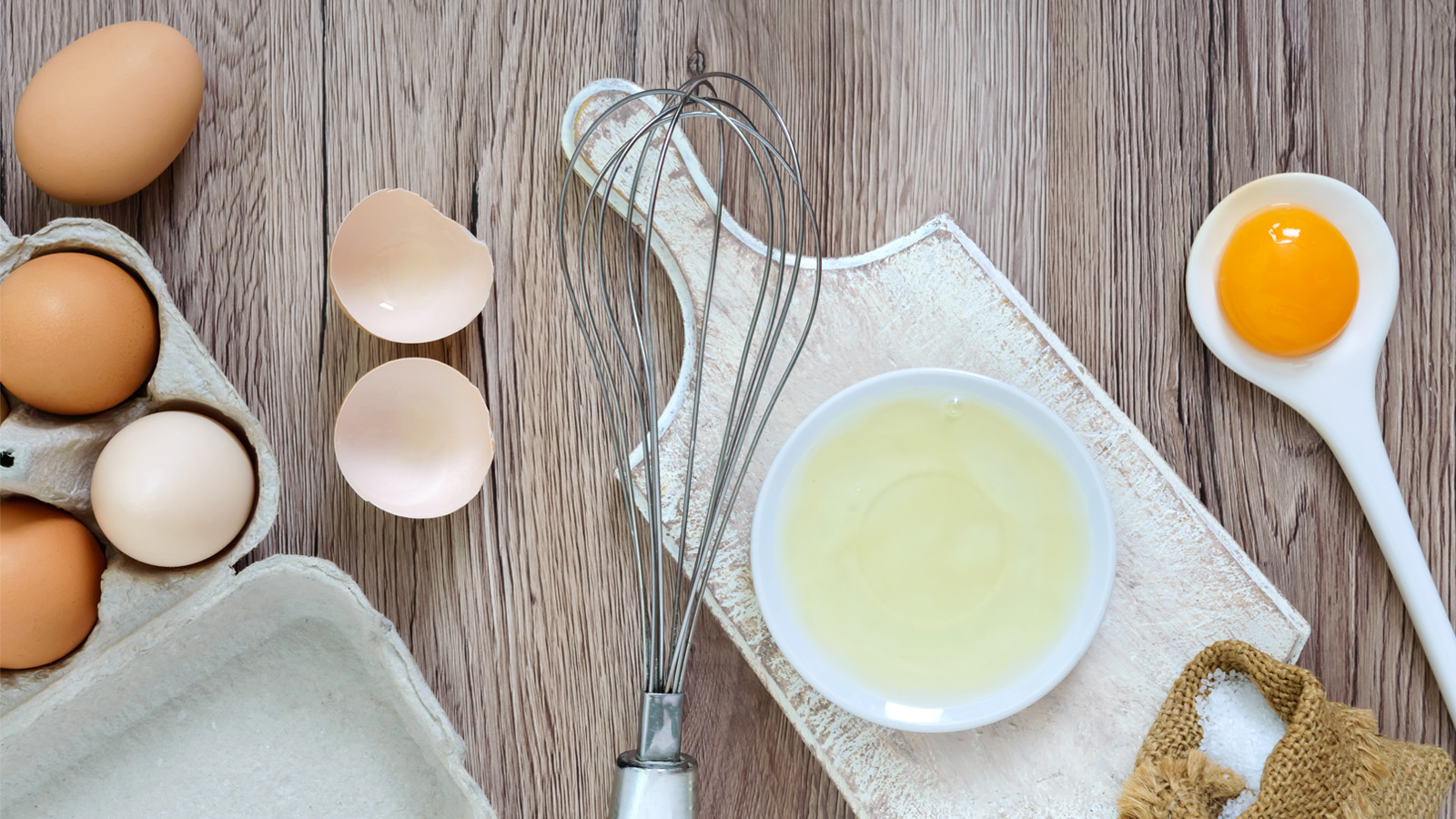 New GMO Alert: GMO-Made Egg White Proteins