GMOs Don't Belong in Your Food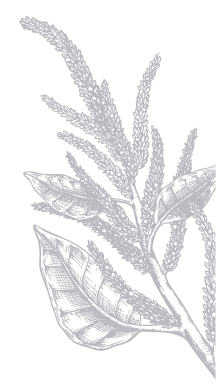 Genetically modified organisms, or GMOs, are unnatural, novel organisms created and patented by giant corporations. Since the 1990s, GMOs have entered the food supply without undergoing independent, long-term safety testing.
Learn more about GMOs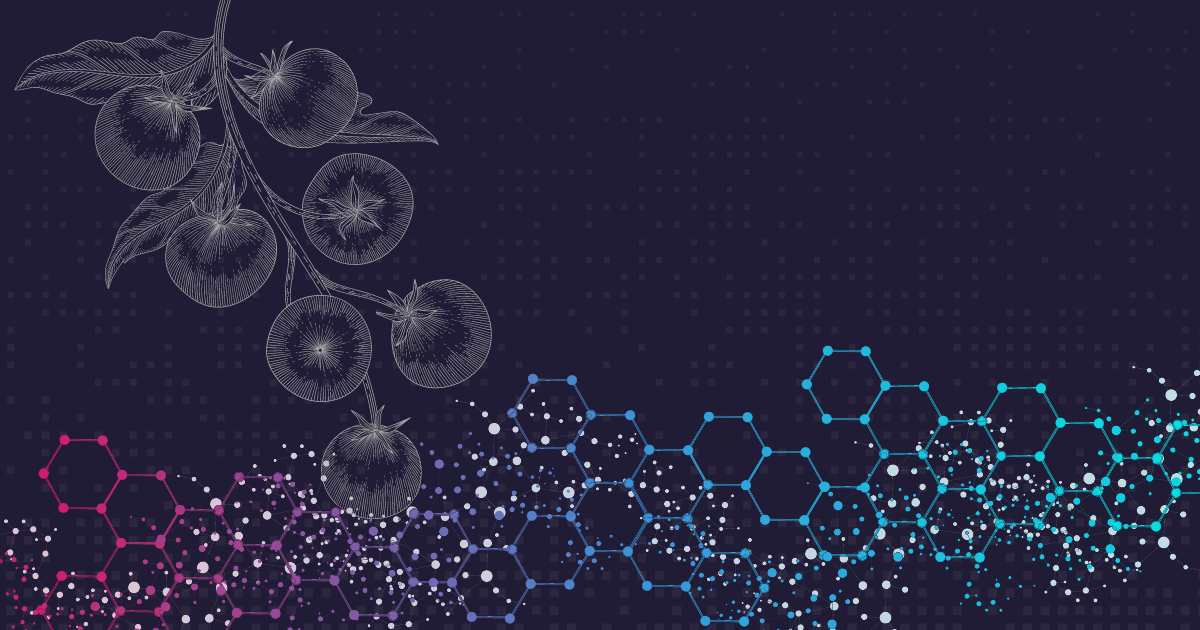 You Say Tomato, We Say GMO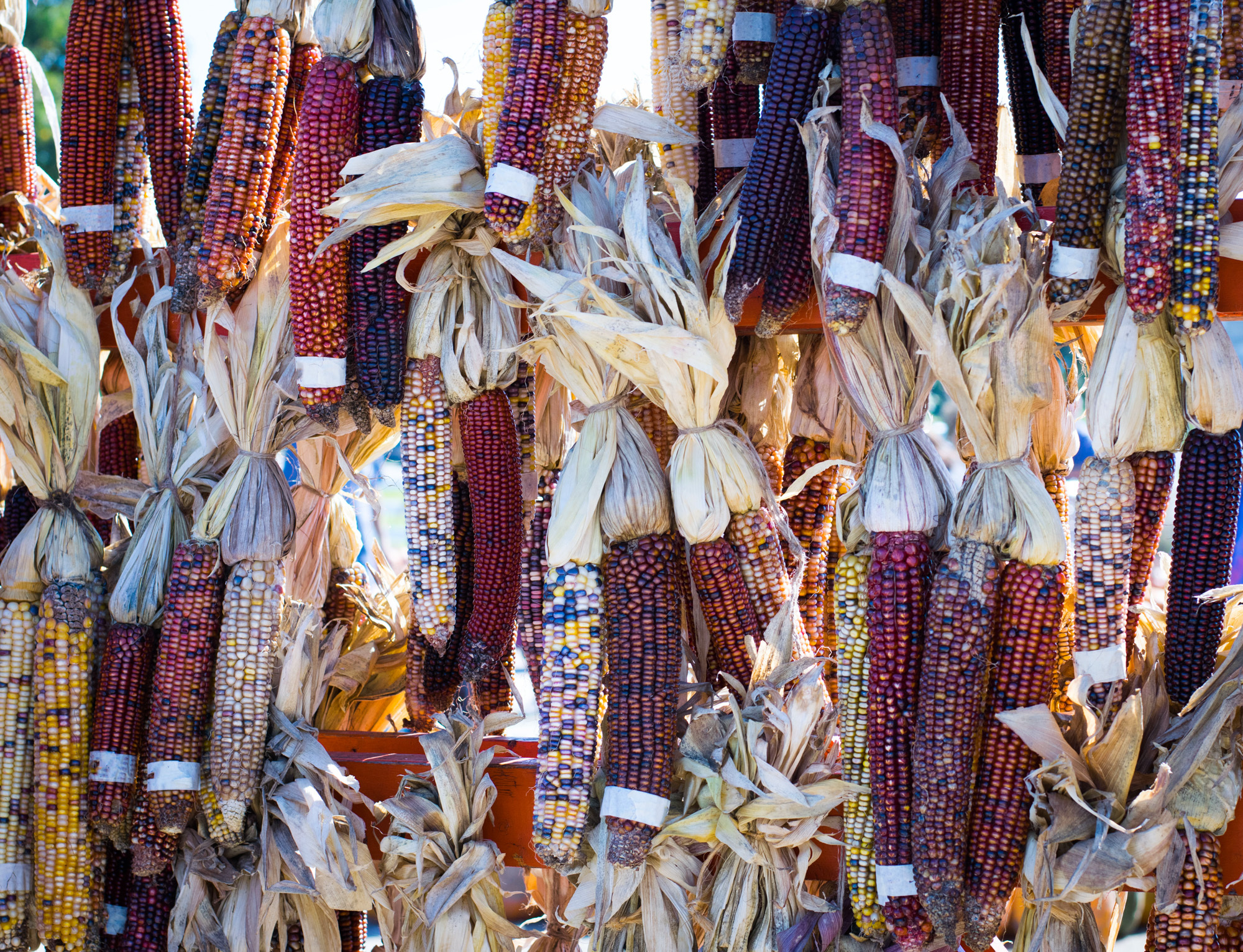 Mexico's GMO Corn Ban Aims To Protect Cultural Heritage
Beverages are Better with the Butterfly!
Celebrate Non-GMO Project Verification with Zing!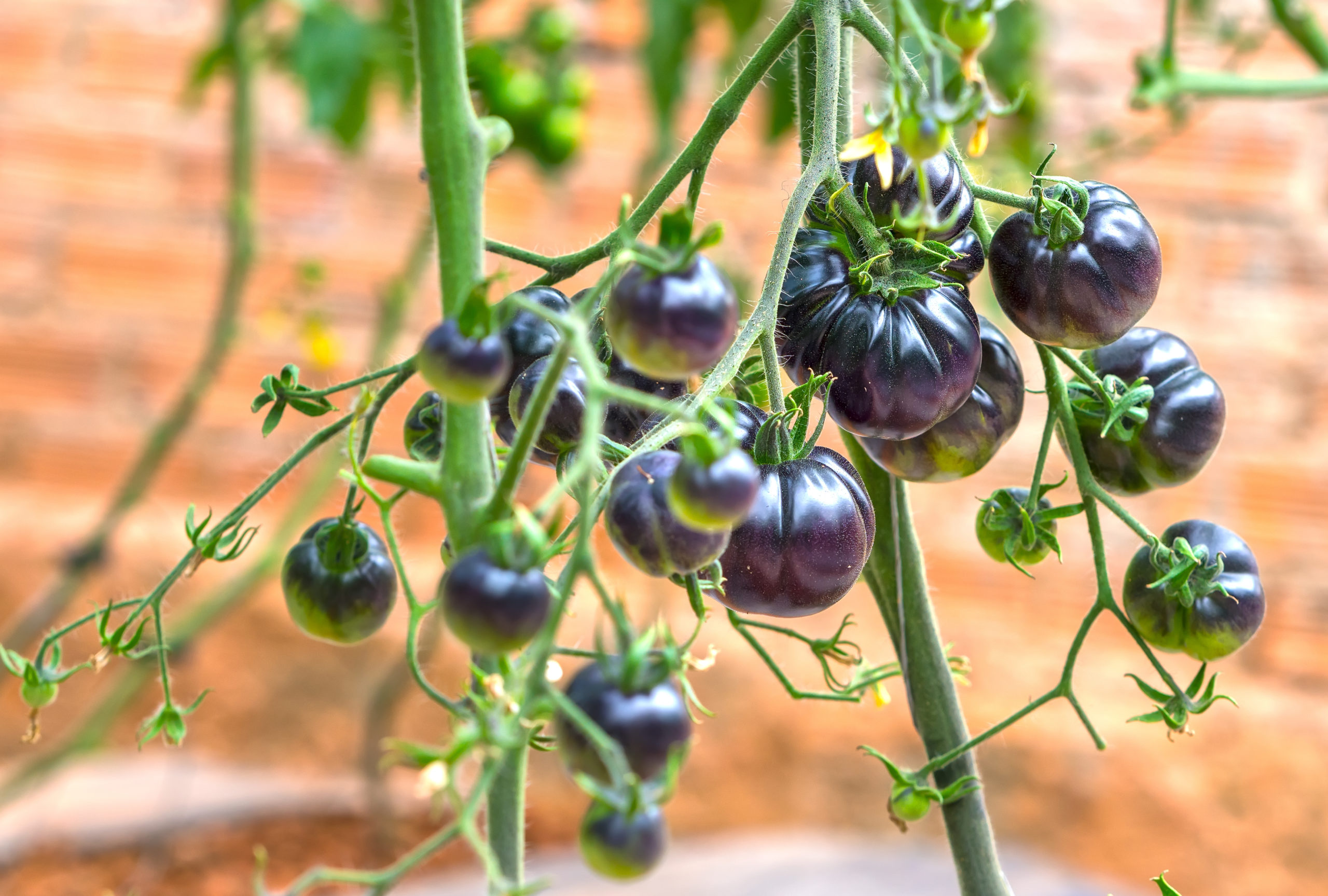 New GMO Alert: Purple tomato recently approved for U.S. import and cultivation
The Butterfly Lands on More Natural Choices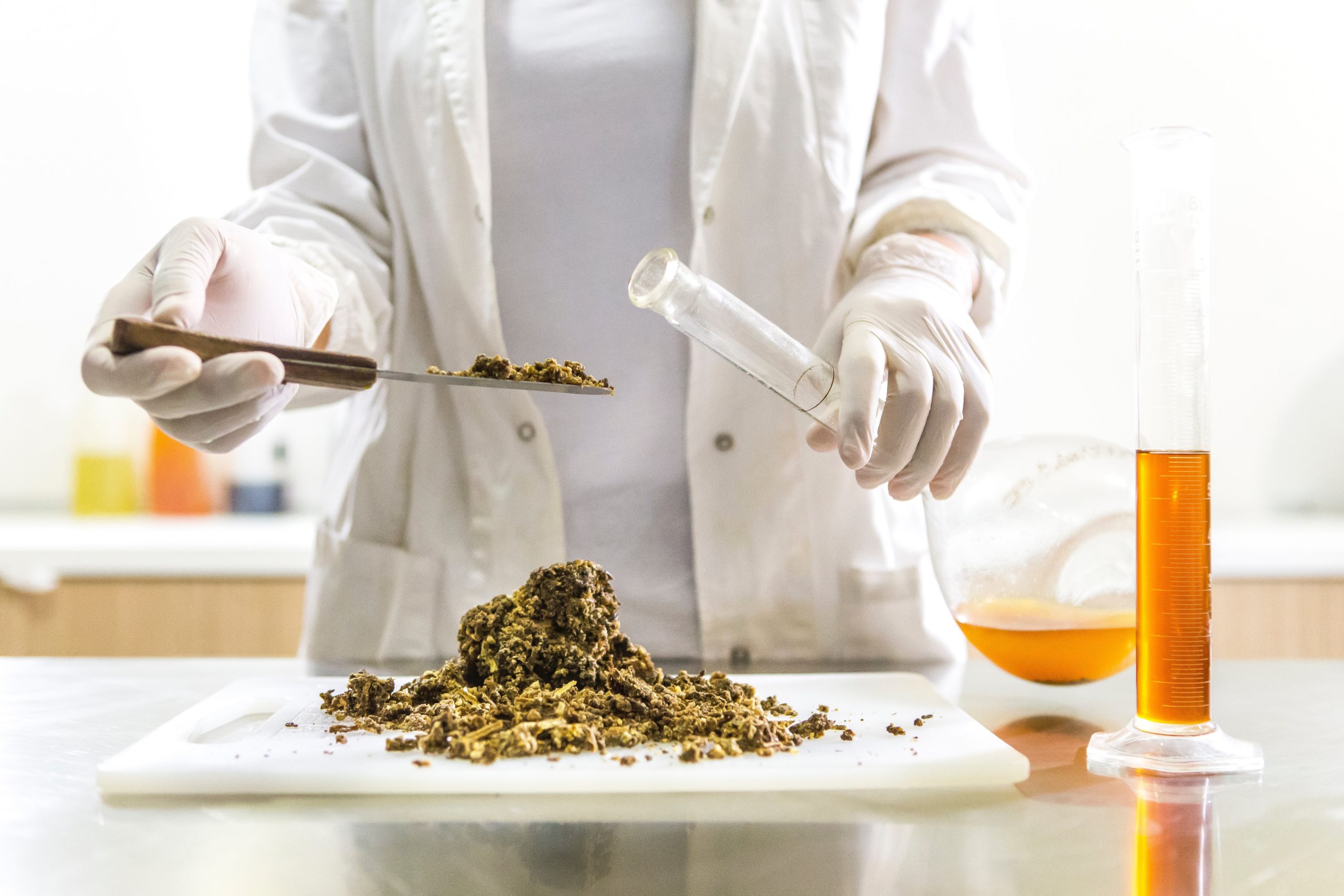 Testing Protects Your Right To Choose Non-GMO
Sales of Non-GMO Project verified products are growing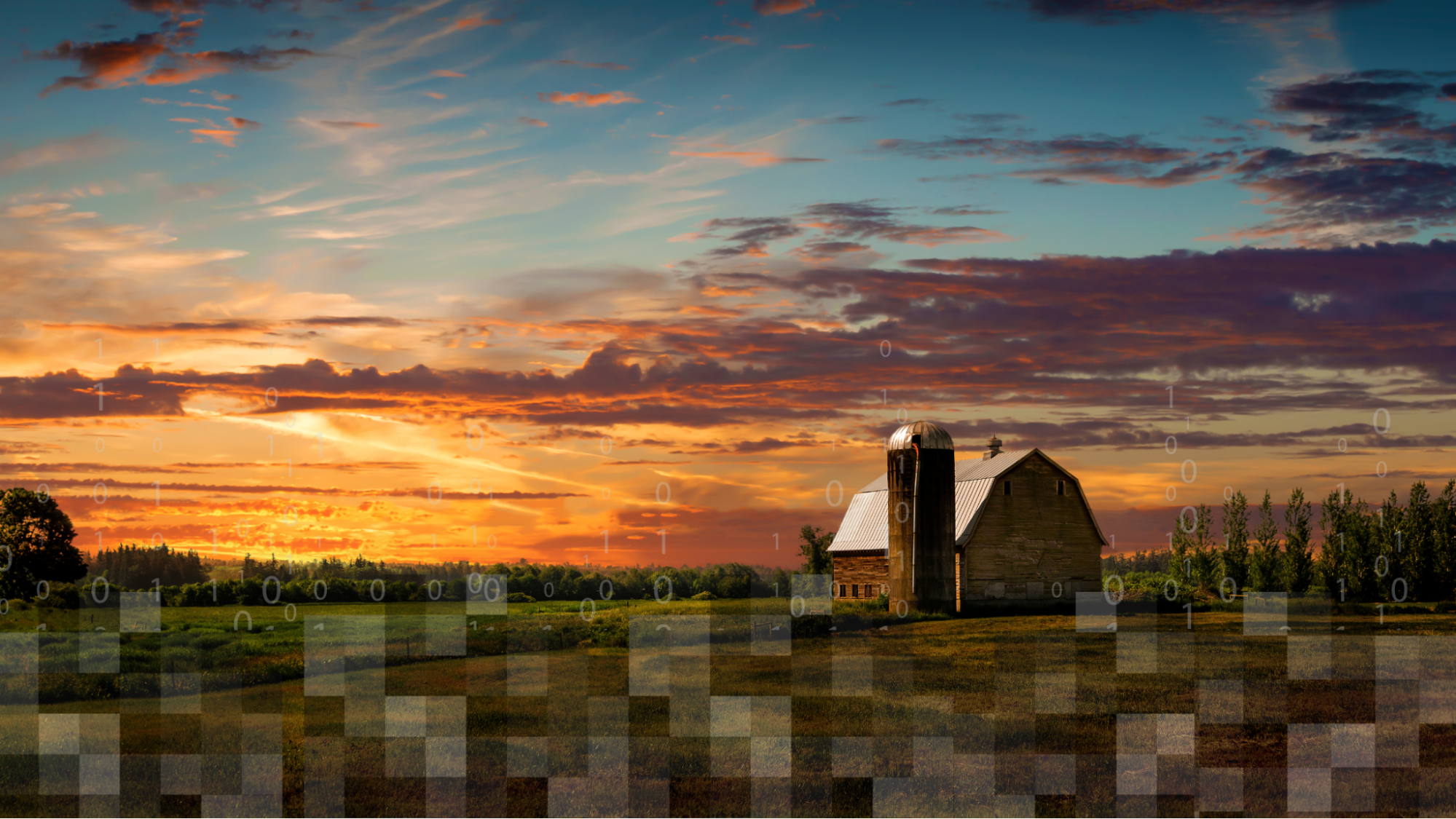 This Summer's Biggest and Tastiest Food News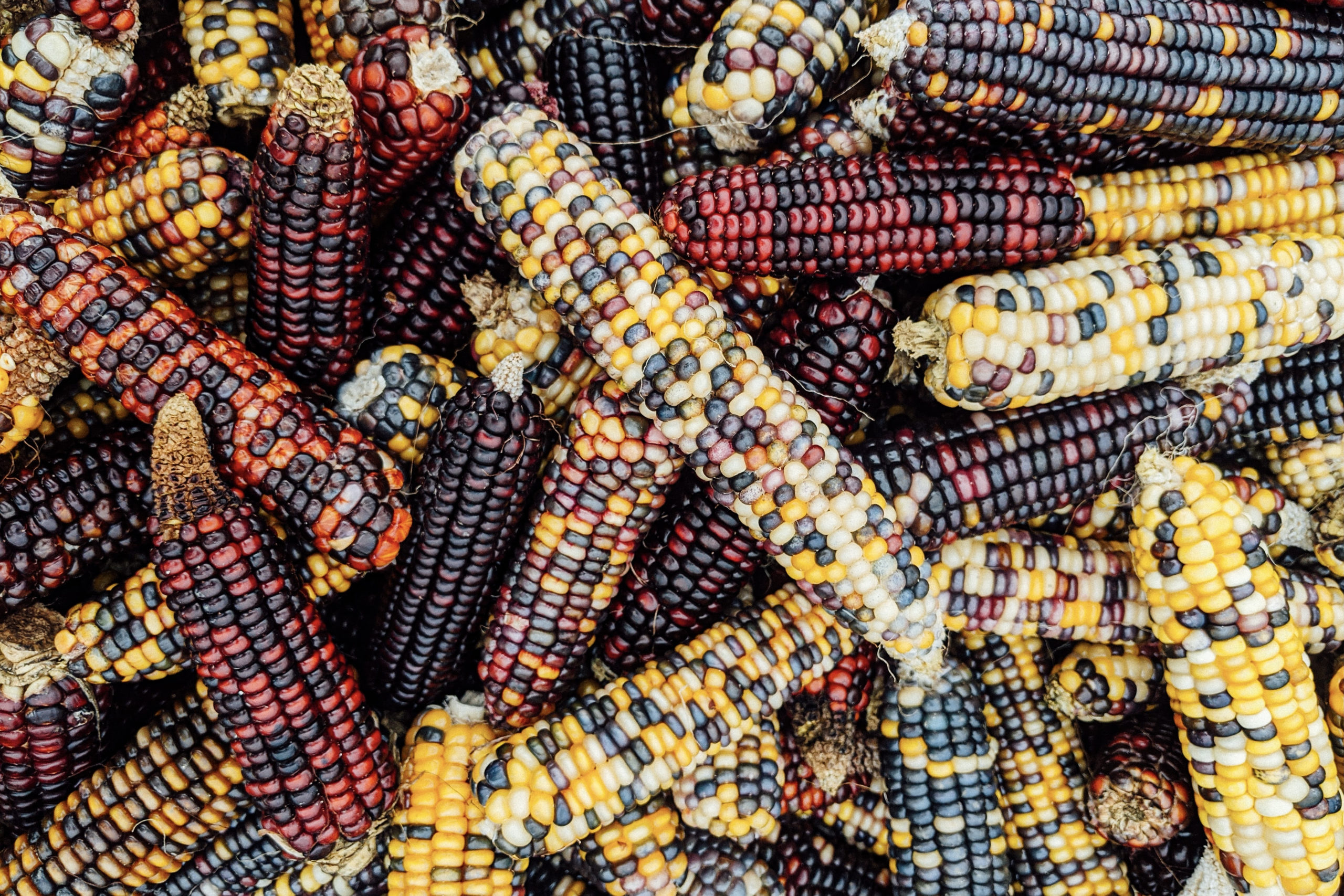 GMOs and Heritage Corn: Protecting the Source of Life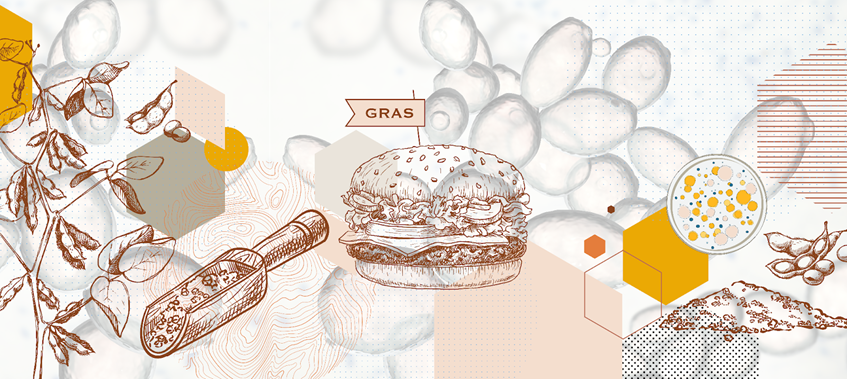 New GMO Alert: Plant-Based "Meat" made with GMOs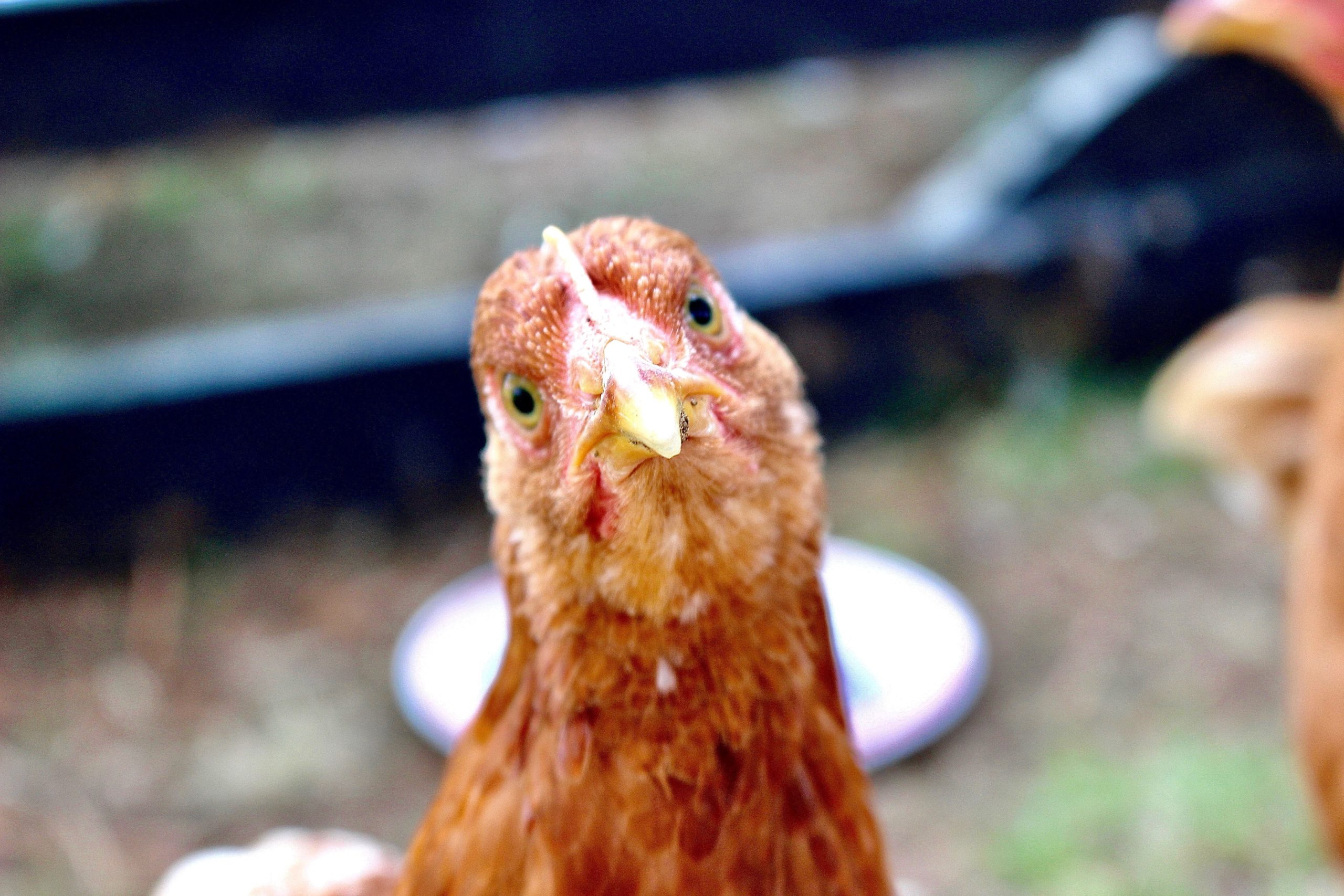 What Does Bill Gates Have To Do With Ethiopian Chickens?
Is Synbio Vanilla "Natural"? Heck, No!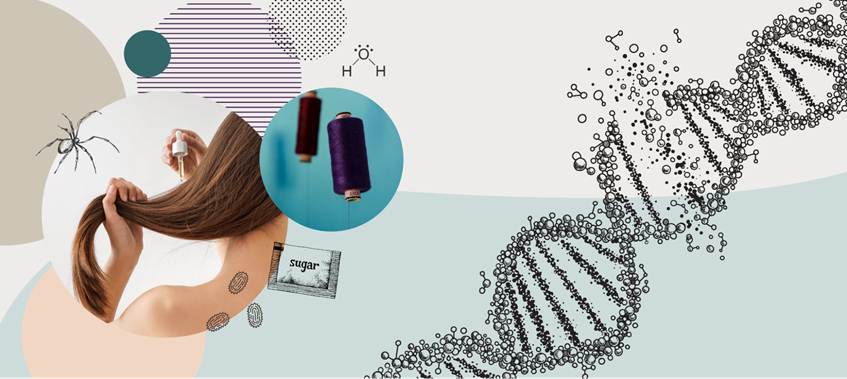 New GMO Alert: Spider Silk Proteins for Skin Care Products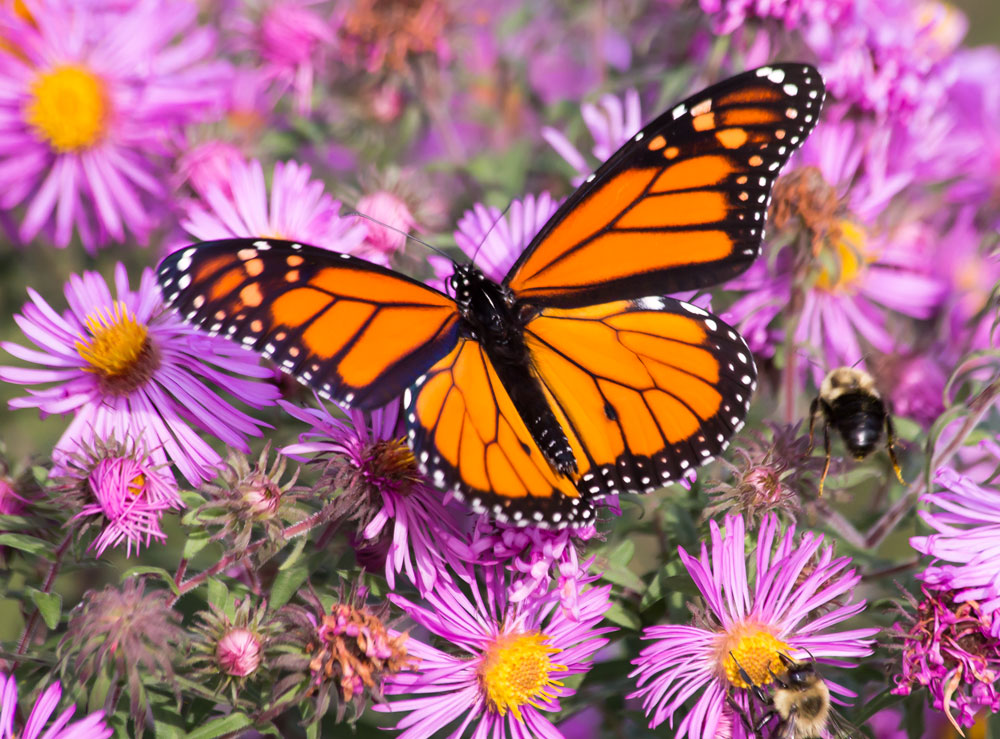 What Are Micro Ingredients and Why Are They Important?
What is Bioengineered Food?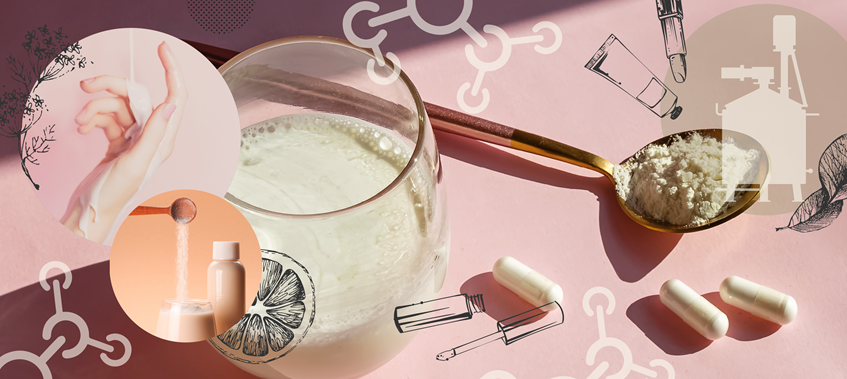 New GMO Alert: Collagen from Genetically Engineered Microbes
GMOs and Clean Beauty Products— Looking for the Butterfly in Cosmetics and Skincare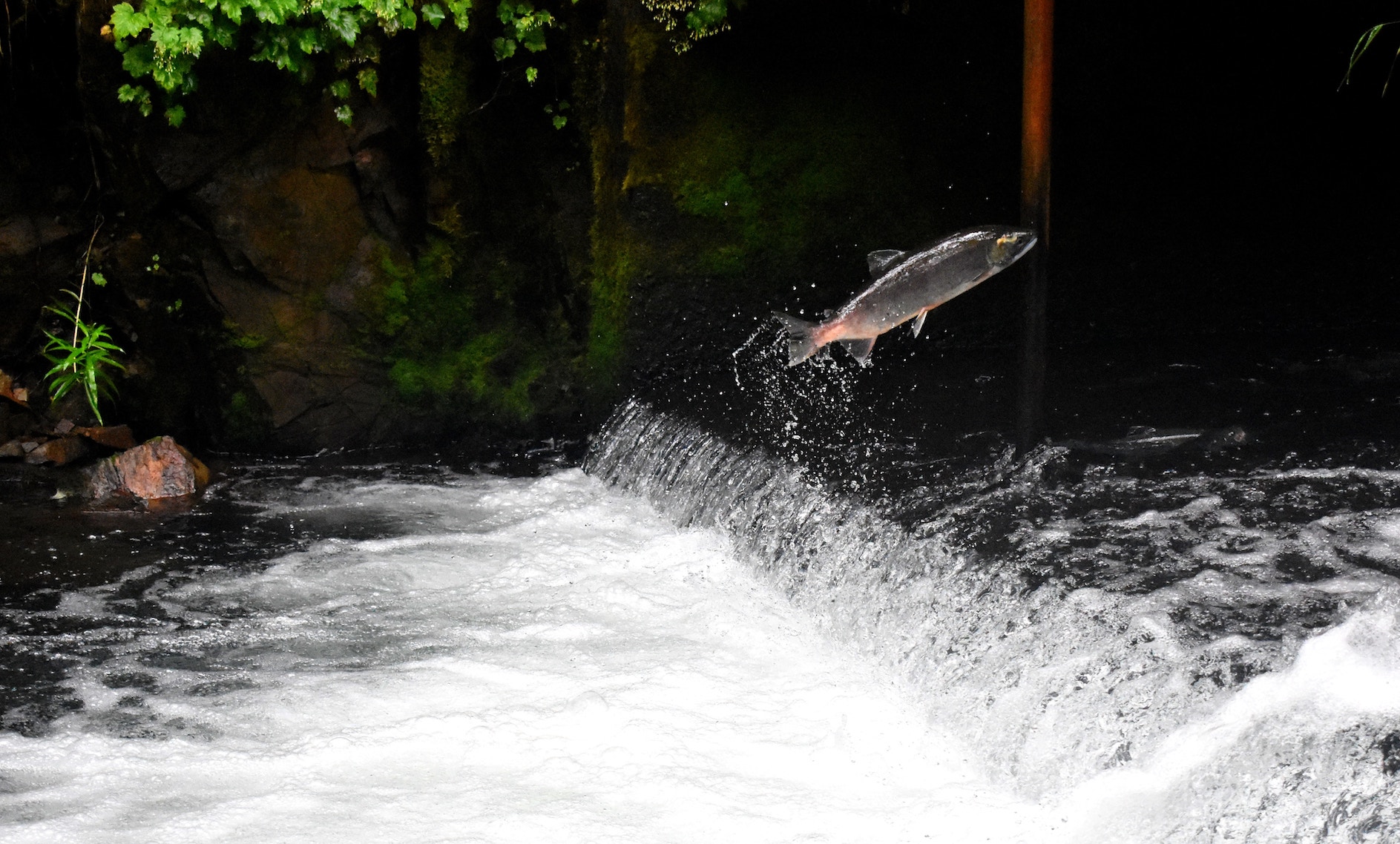 Genetically engineered fish and meat coming to your table... soon?

New GMO Alert: Genetically Modified Salmon Ready for Launch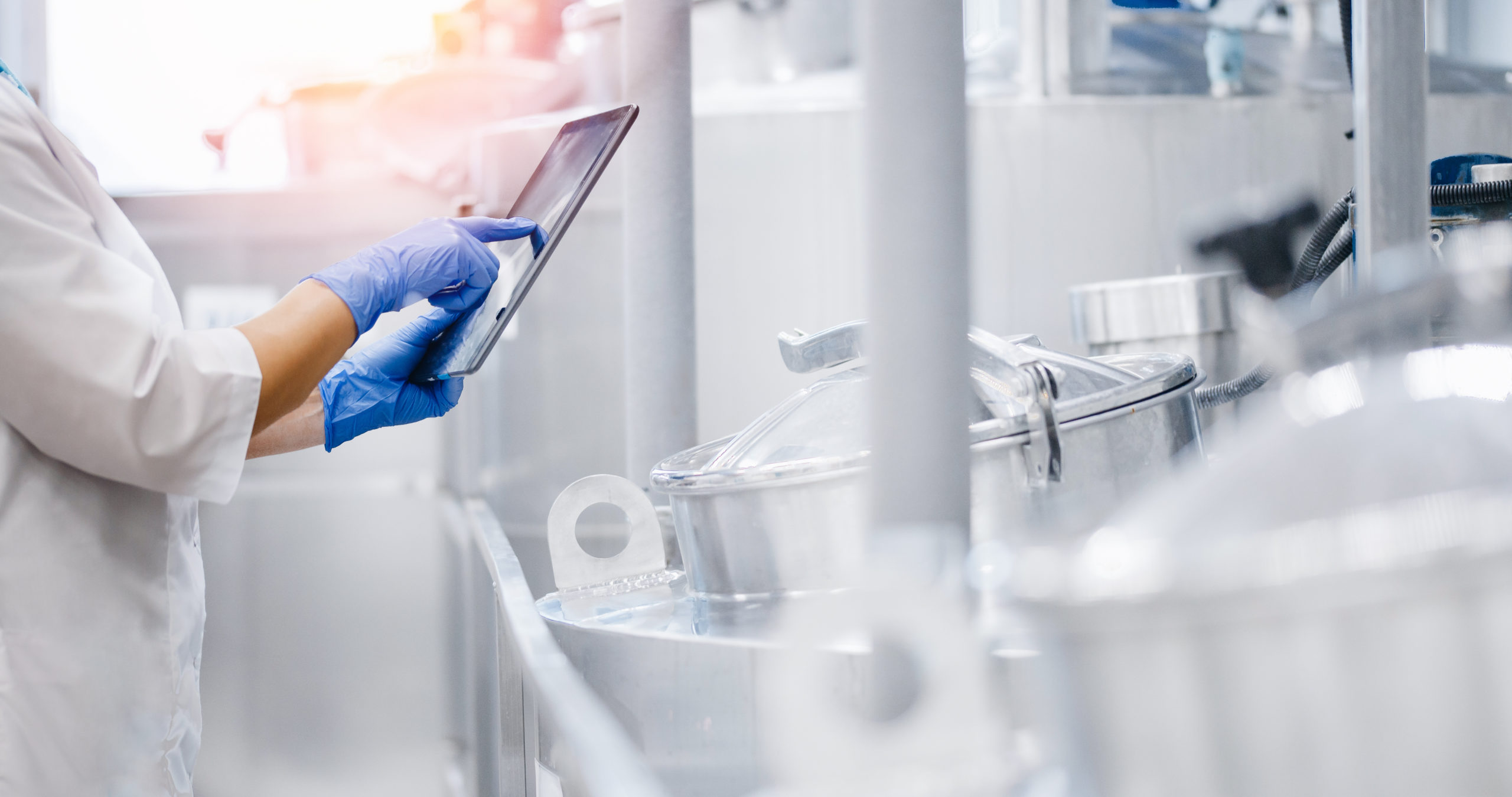 New GMO Alert: Two New Gene-Edited Products in the Market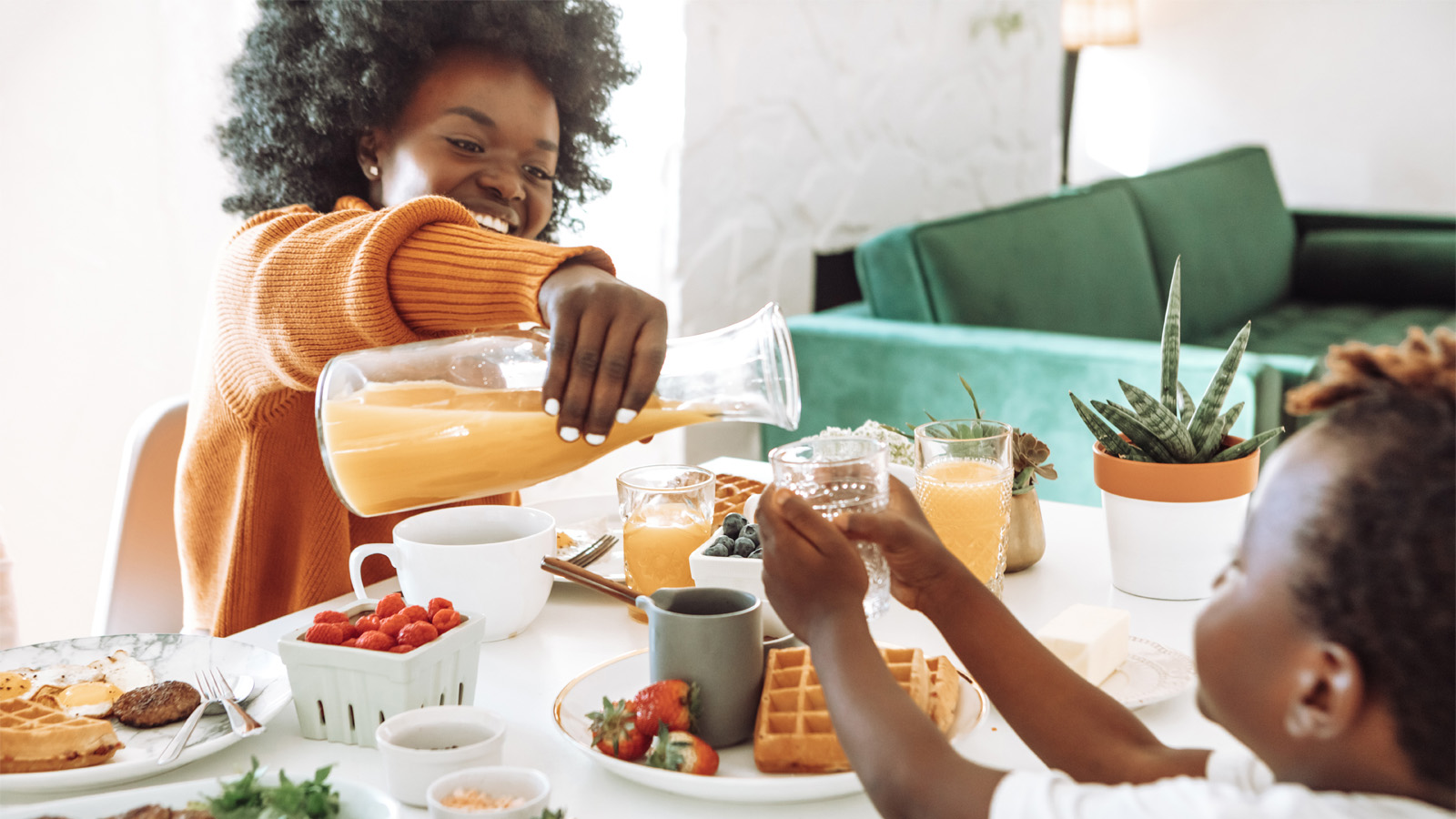 New GMOs Created by Synbio Threaten Food Supply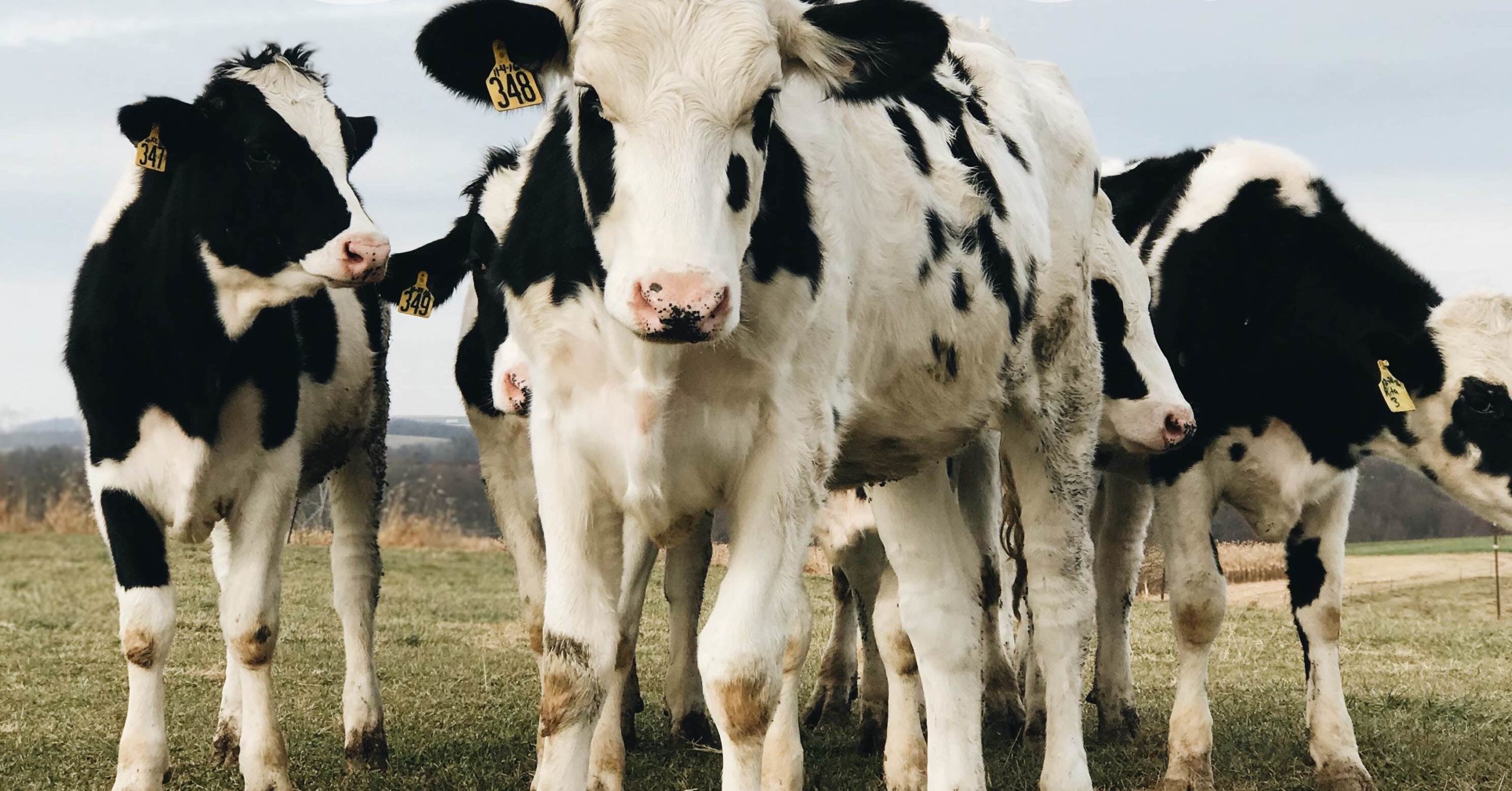 The Dairy Diaries: Why Non-GMO Is the Cream of the Crop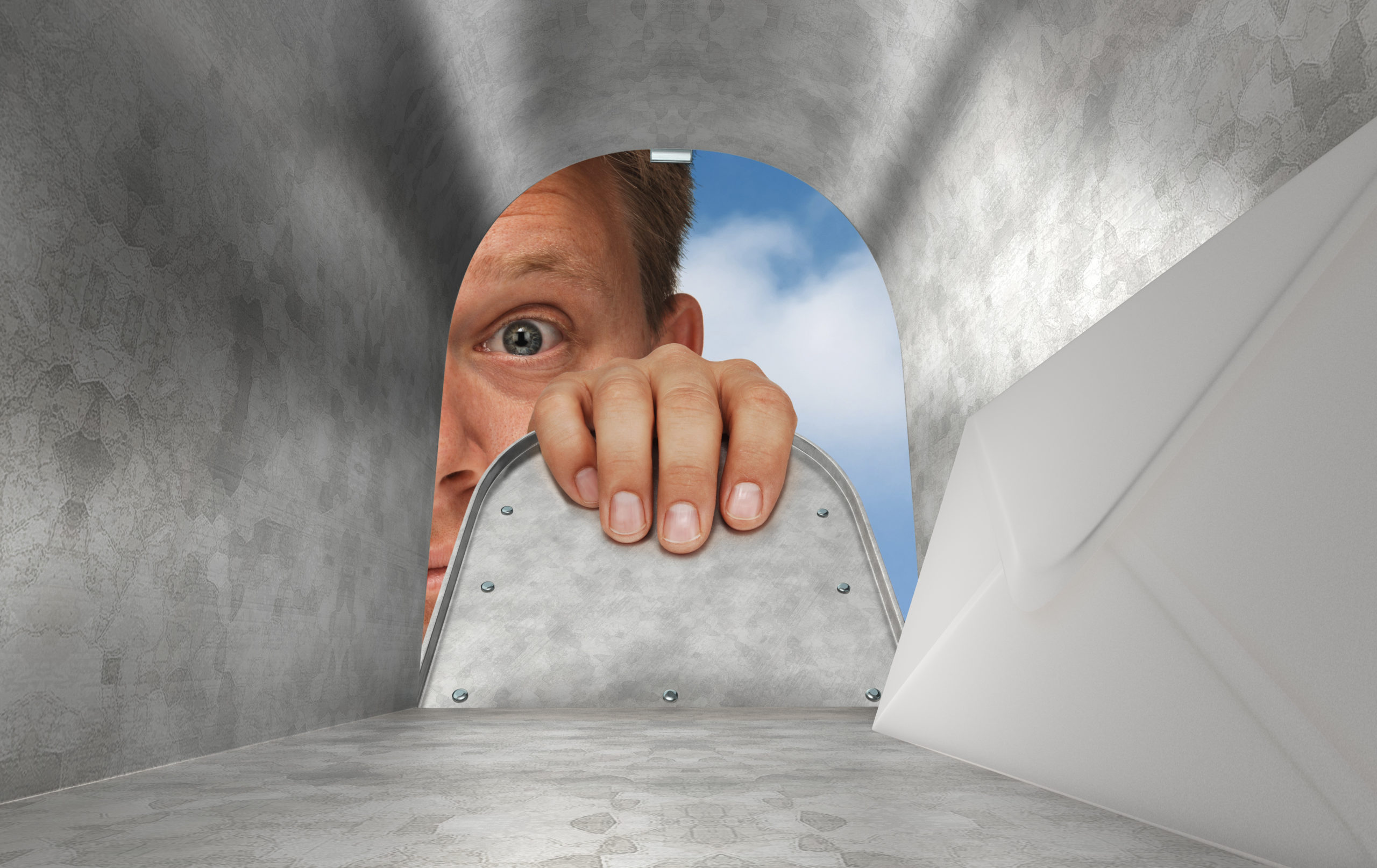 CRISPR on the Move: From Mailbox to Icebox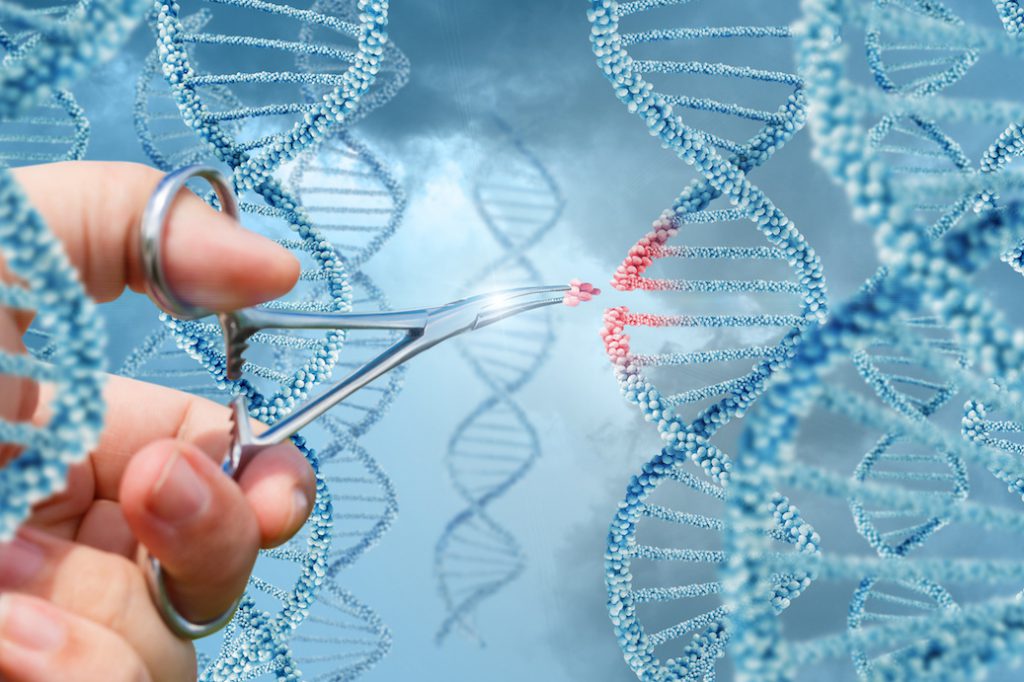 What You Need to Know about the New GMOs Showing Up in Our Food Supply