GMOs Don't Belong in Your Food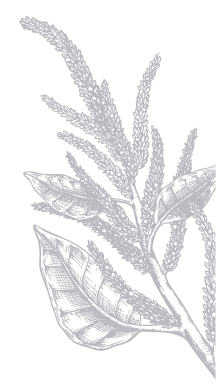 Genetically modified organisms, or GMOs, are unnatural, novel organisms created and patented by giant corporations. Since the 1990s, GMOs have entered the food supply without undergoing independent, long-term safety testing.
Learn more about GMOs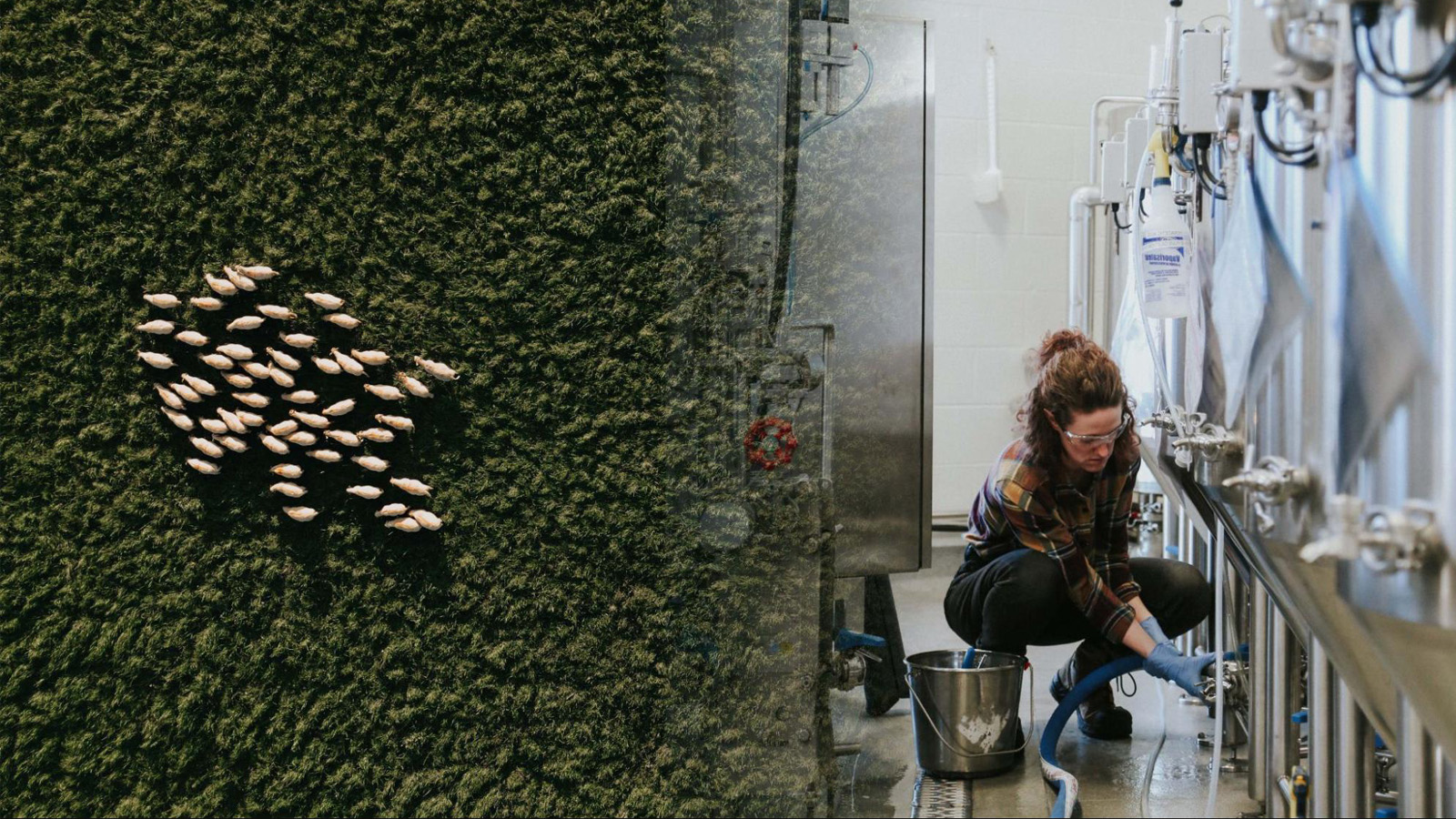 Can a Lab-based Food System Save the World?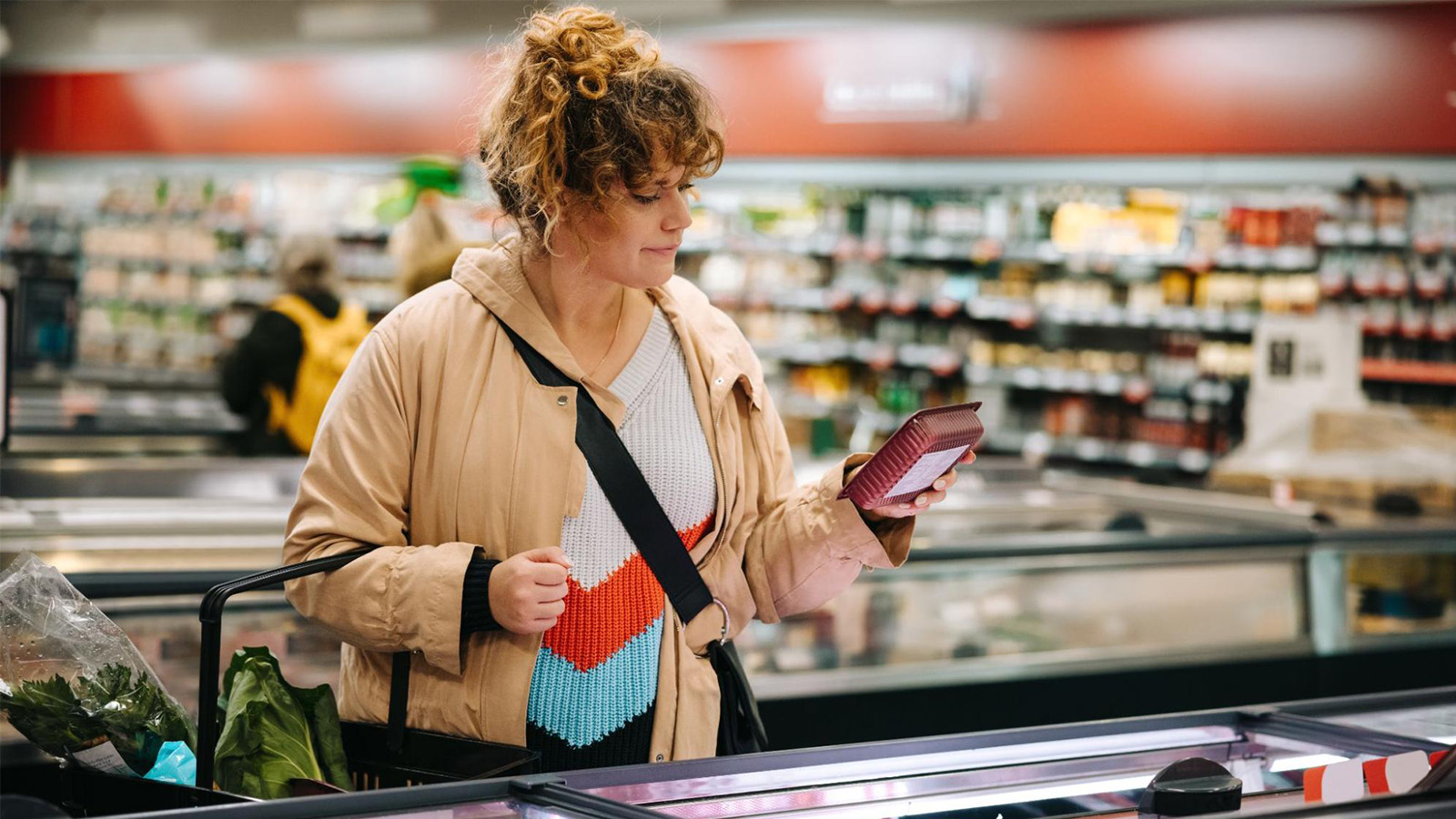 Shoppers are choosing non-GMO choices
How useful are GMOs on a warming planet? Middling.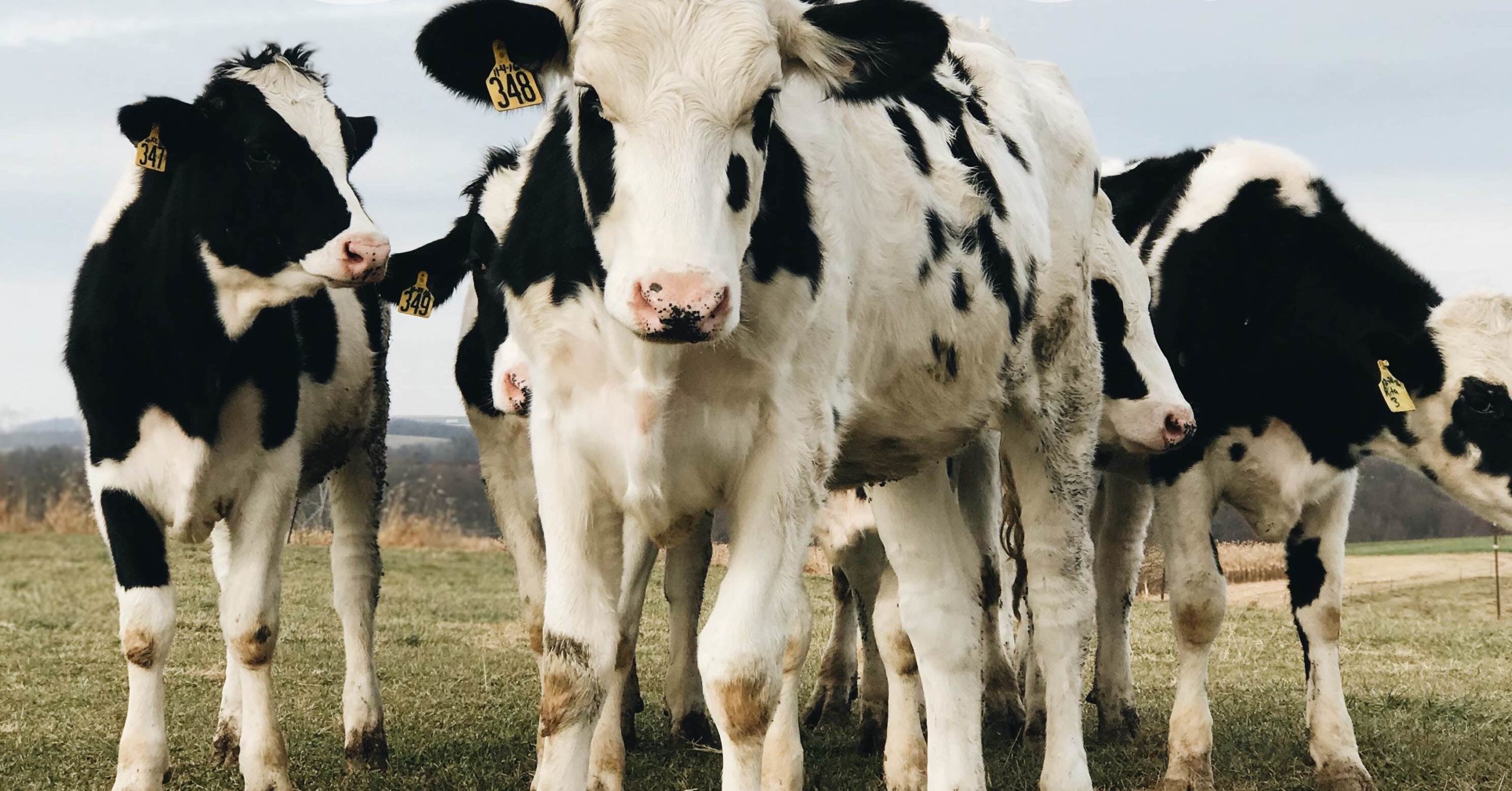 New GMO Alert: Recombinetics Heat-Tolerant GE Cow
What Could a Non-GMO Food System Look Like?
How Big Ag Accidentally Inspired Earth Day (And the Non-GMO Project)
Millions of Shoppers recognize the Butterfly
Who Ate All the Frankenfish? (Hint: It Might Have Been You!)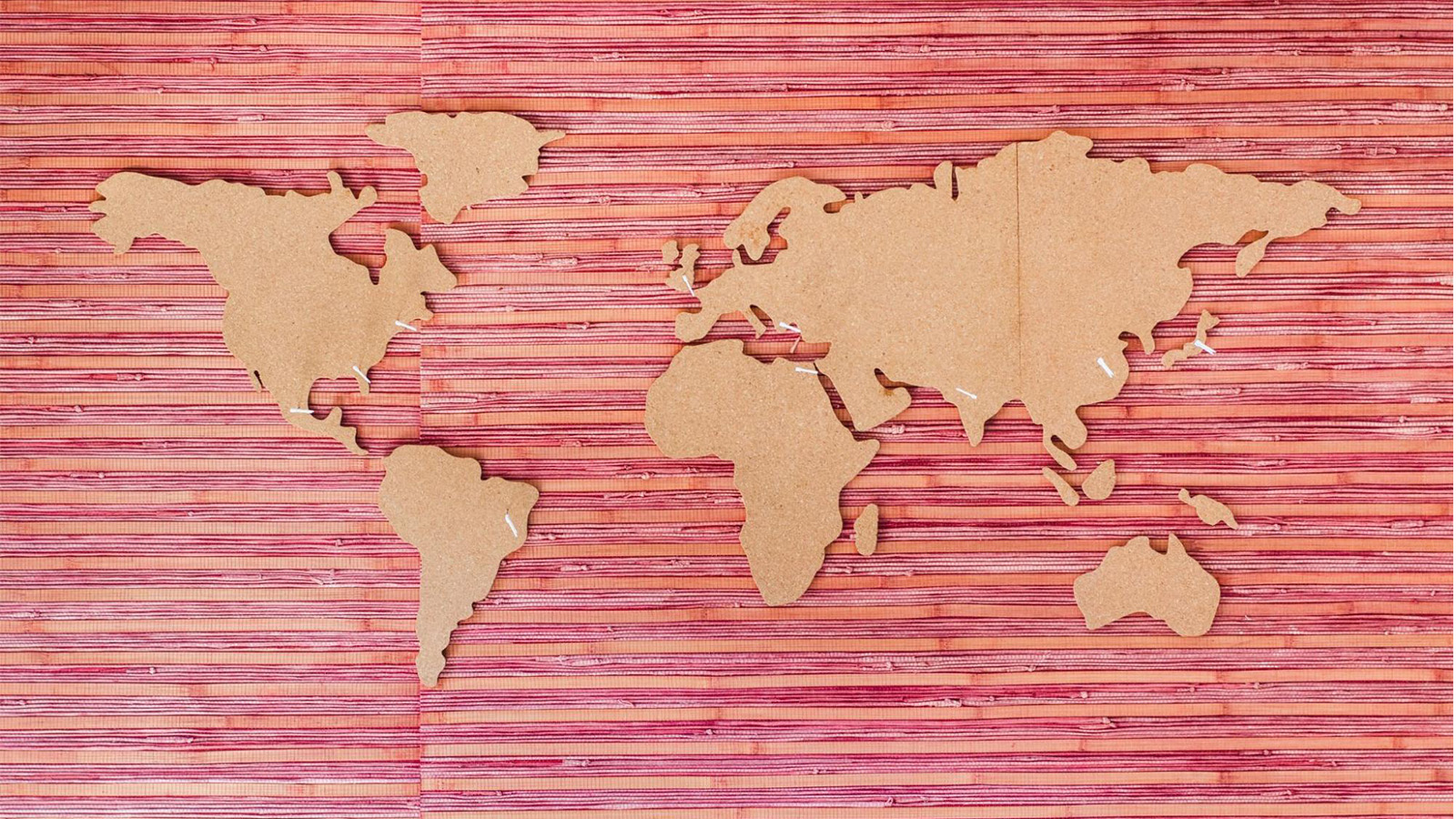 U.S. Becomes 65th Country to Label GMOs — But Whose Laws Are the Best?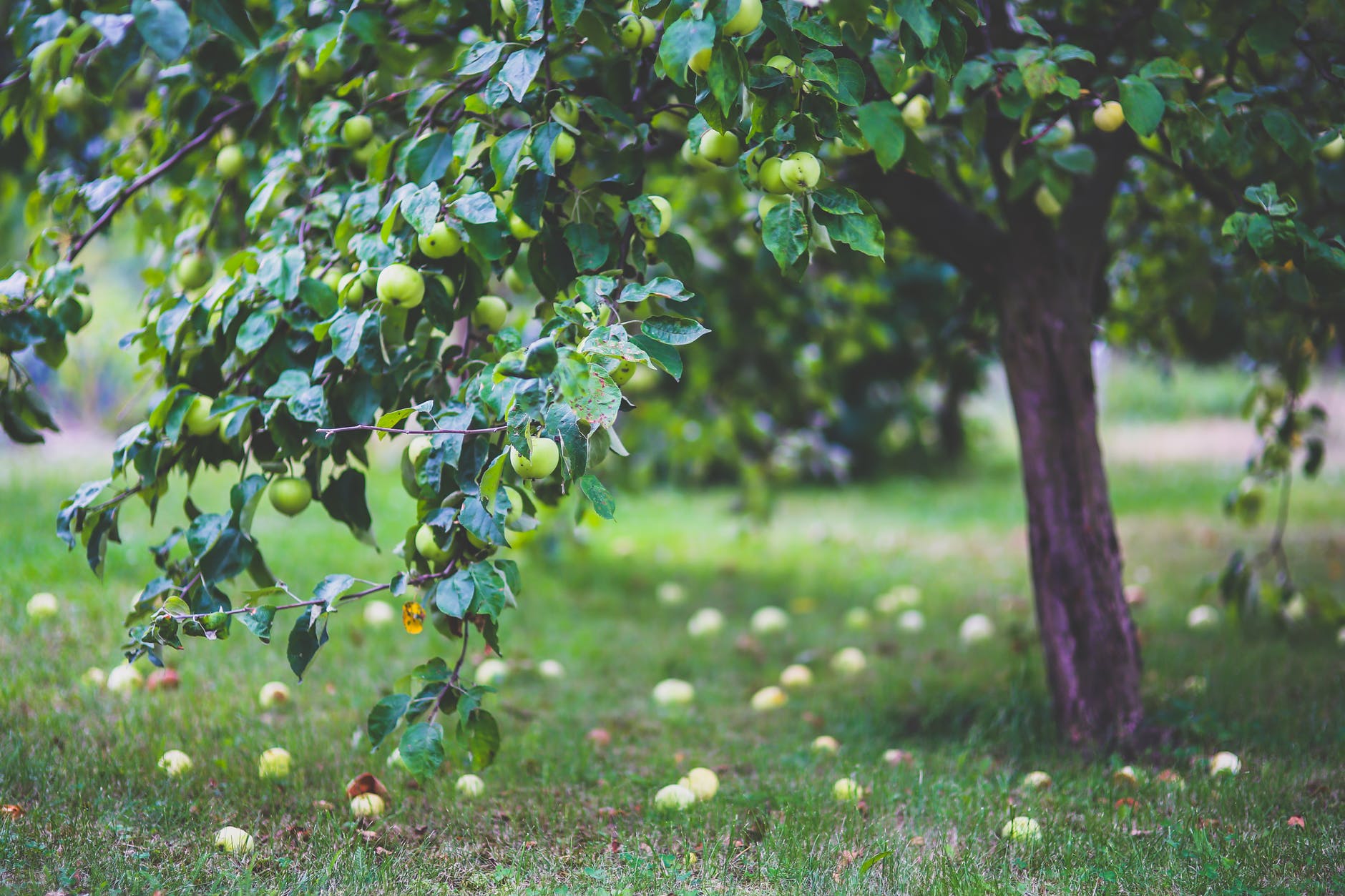 GMO Apples: An apple a day may not brown right away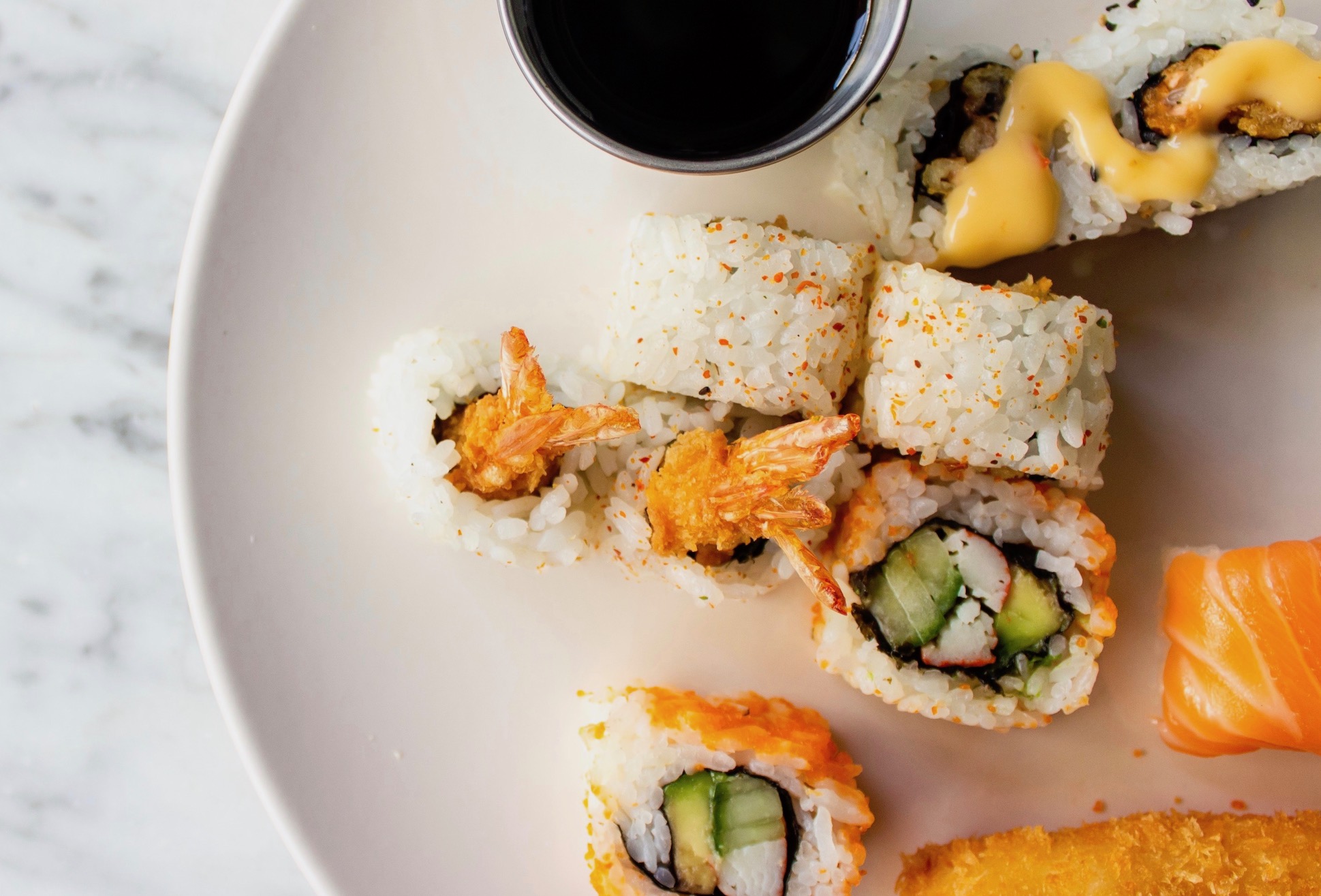 Hidden GMOs in the Seafood Aisle
The Carnivore's Dilemma: Navigating Burgers in the Age of Meat Alternatives
Organic and Non-GMO: The Gold Standard for Food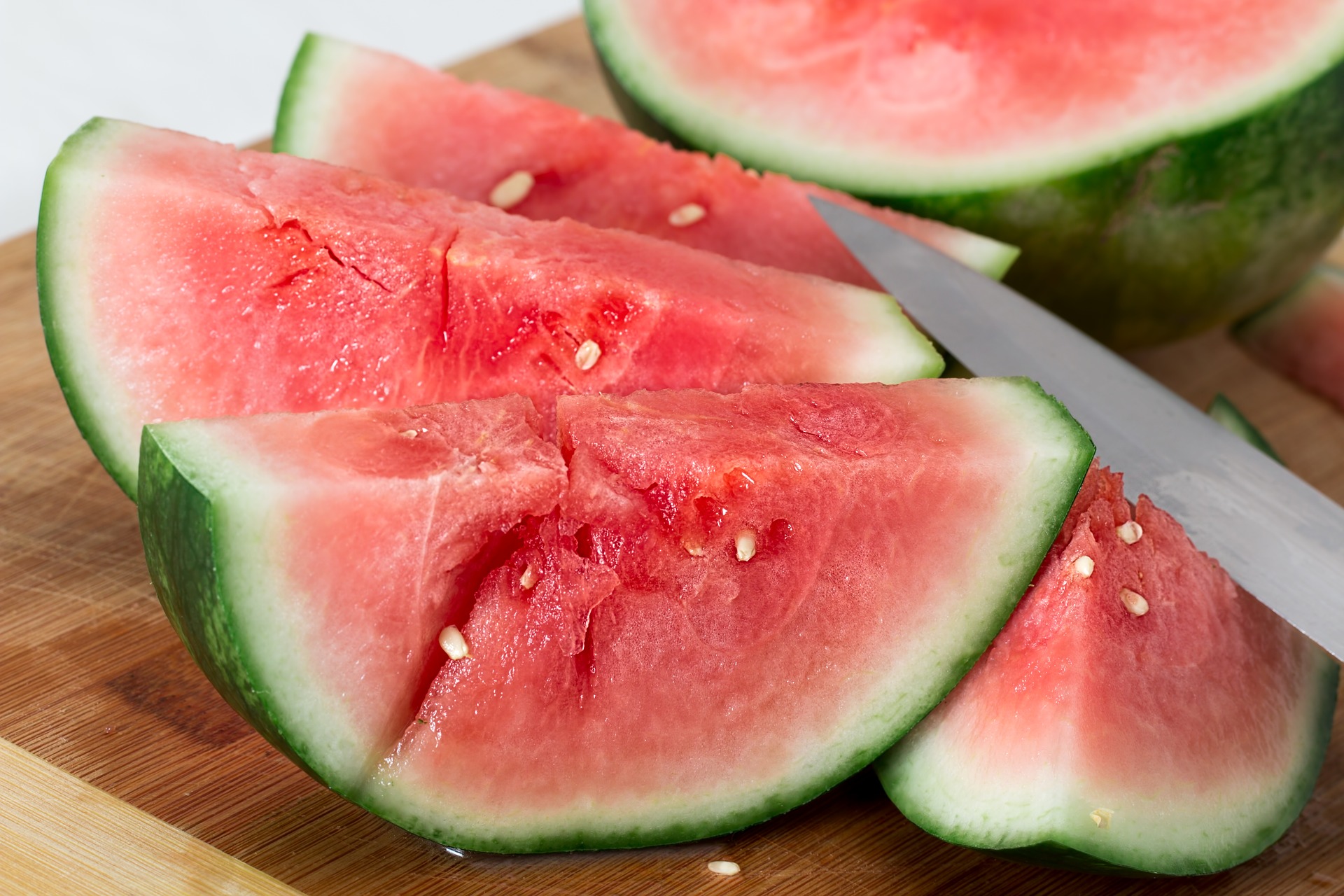 That Watermelon Isn't a GMO, But it Might Be a Mutant!
Happy Honey Bee Day! Dance Like Bees are Watching
Does Mutation Breeding Produce GMOs?