GMOs Don't Belong in Your Food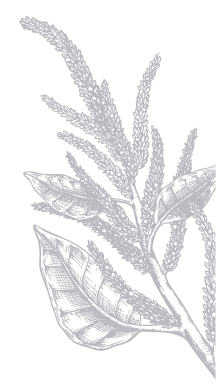 Genetically modified organisms, or GMOs, are unnatural, novel organisms created and patented by giant corporations. Since the 1990s, GMOs have entered the food supply without undergoing independent, long-term safety testing.
Learn more about GMOs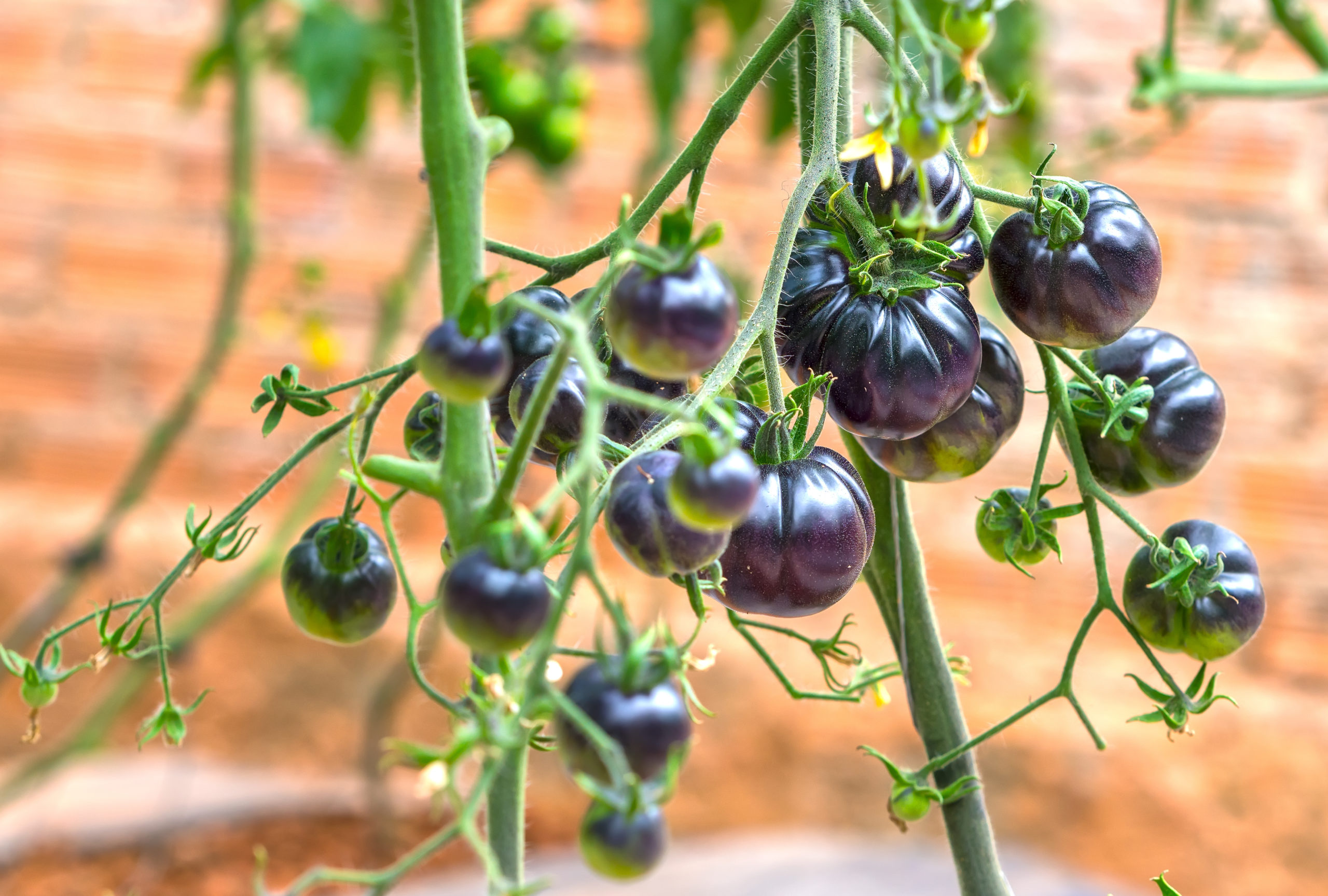 New GMO Alert: Purple tomato recently approved for U.S. import and cultivation
The Butterfly Lands on More Natural Choices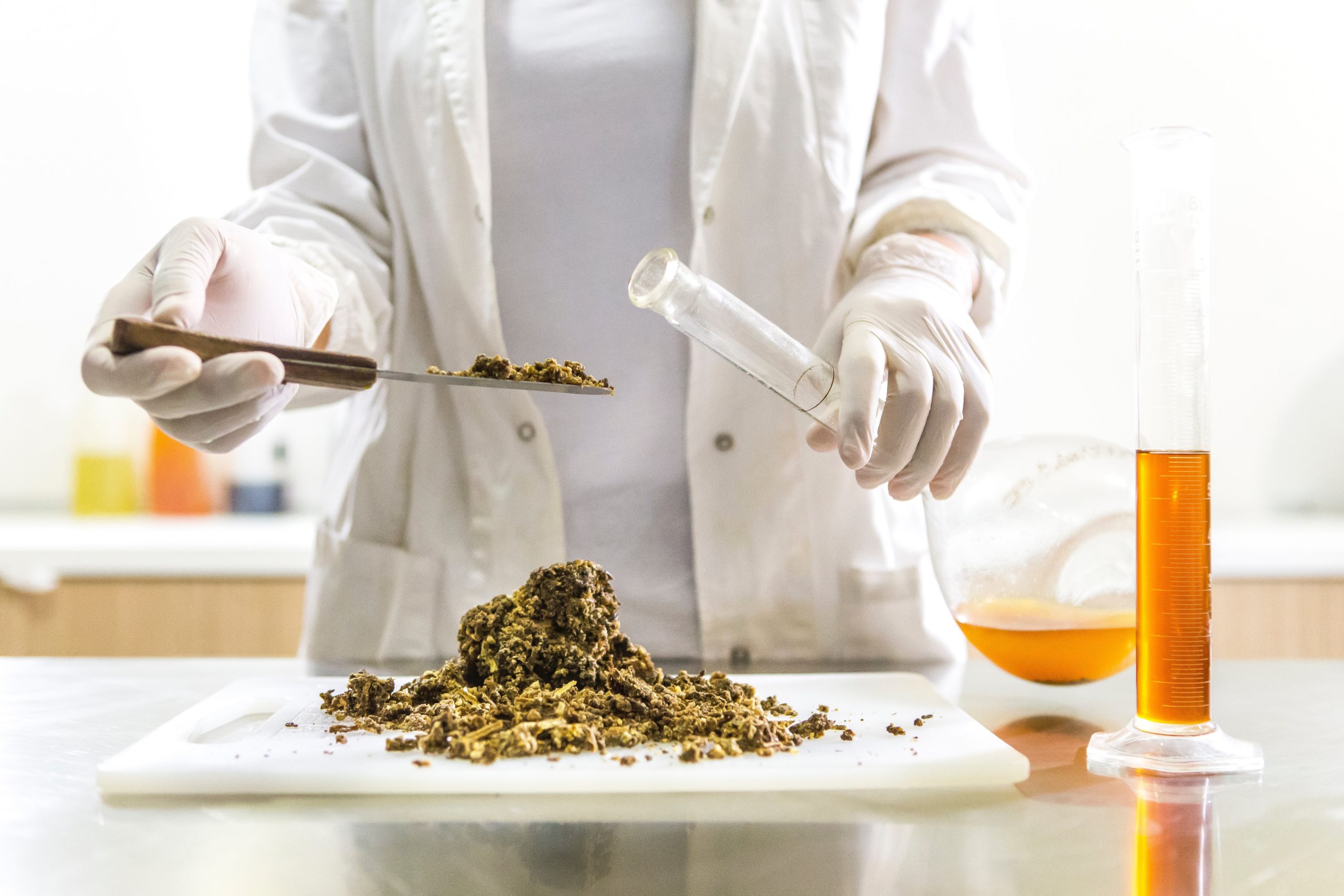 Testing Protects Your Right To Choose Non-GMO
Sales of Non-GMO Project verified products are growing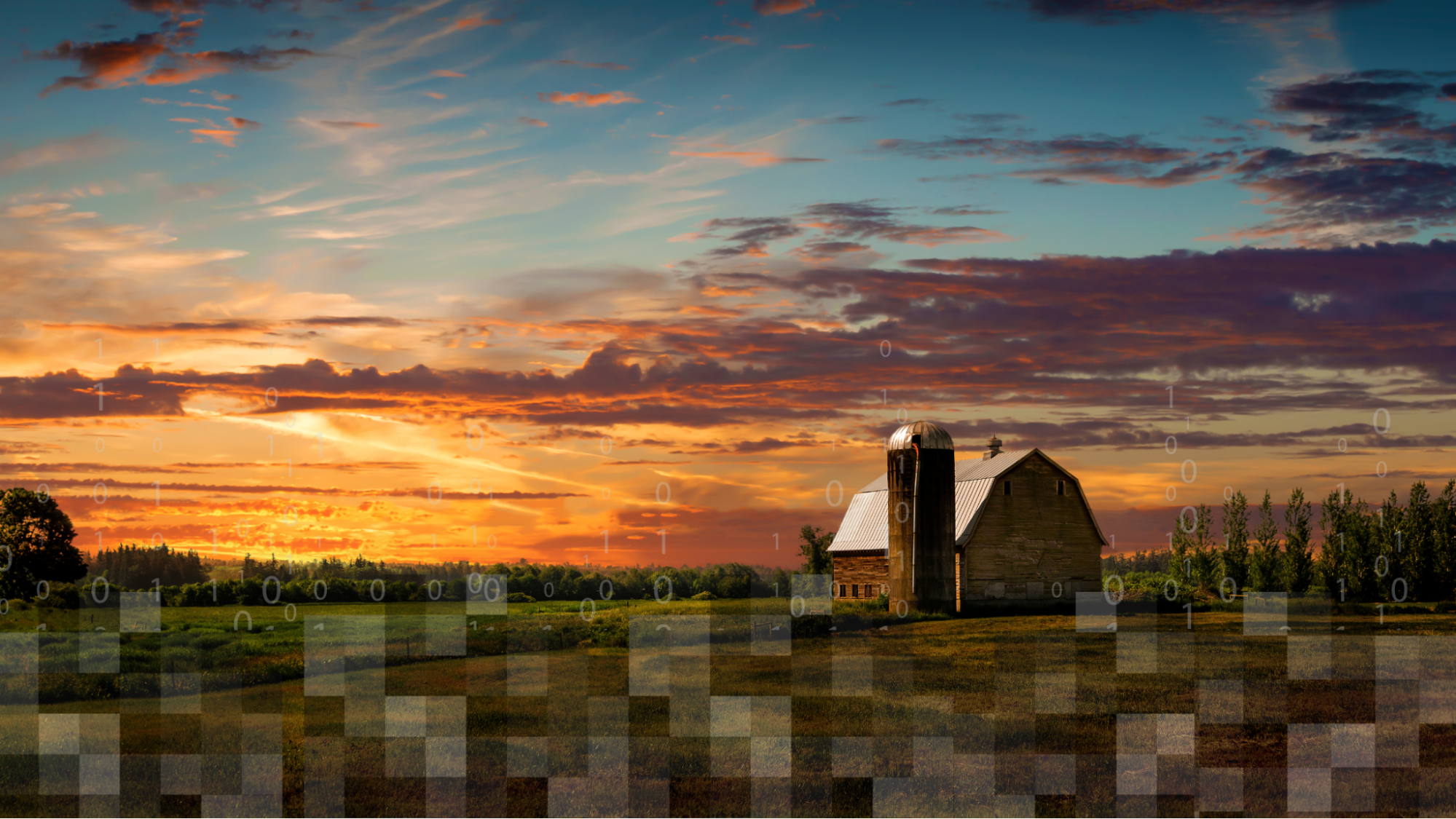 This Summer's Biggest and Tastiest Food News
Better with the Butterfly
Executive Order is a Massive Push Toward Further Privatization of U.S. Food Supply
Plant-Based Foods in the Social Justice Movement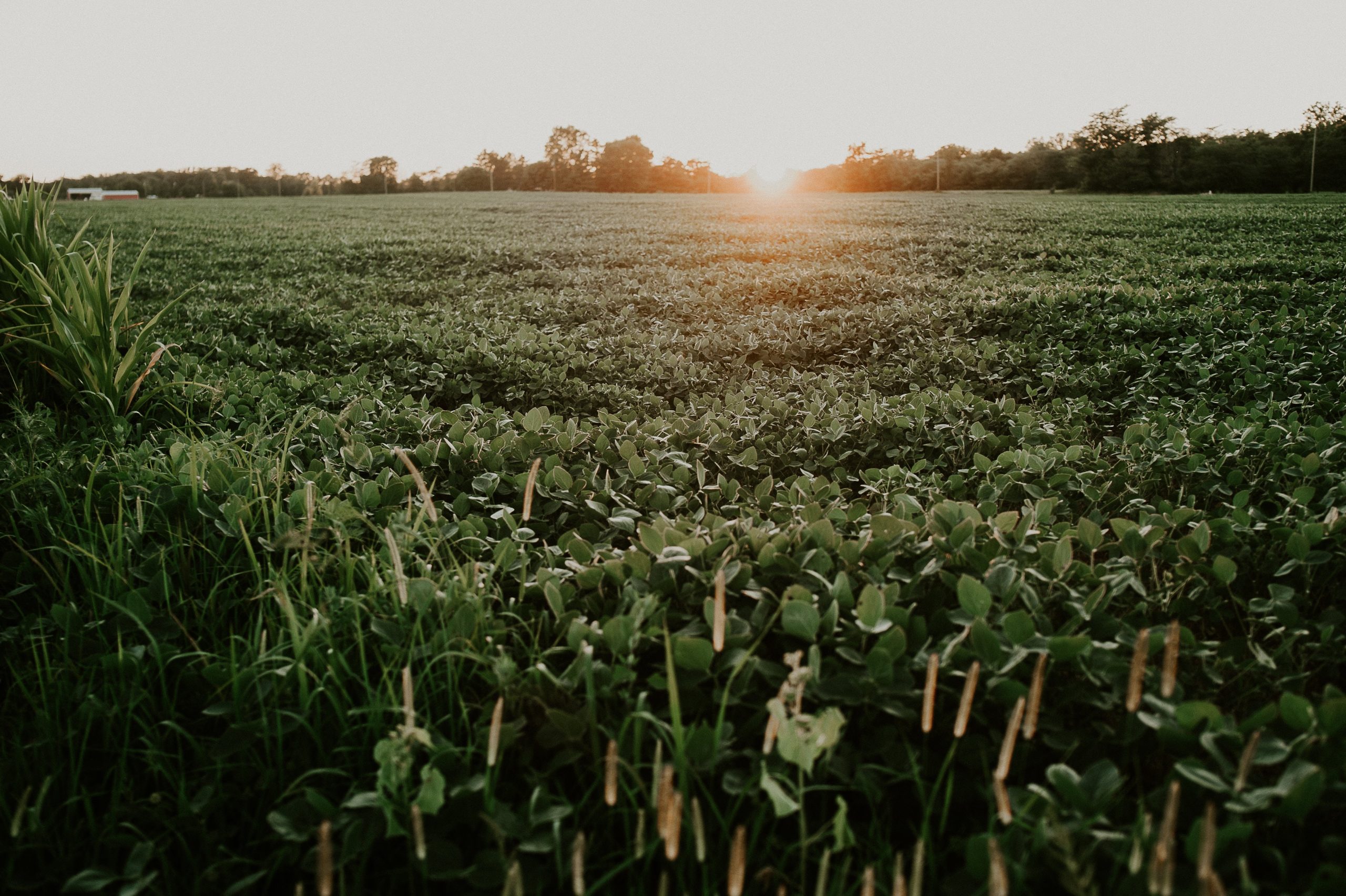 New GMO Alert: Molecular Farming

New GMO Alert: Genetically Modified Salmon Ready for Launch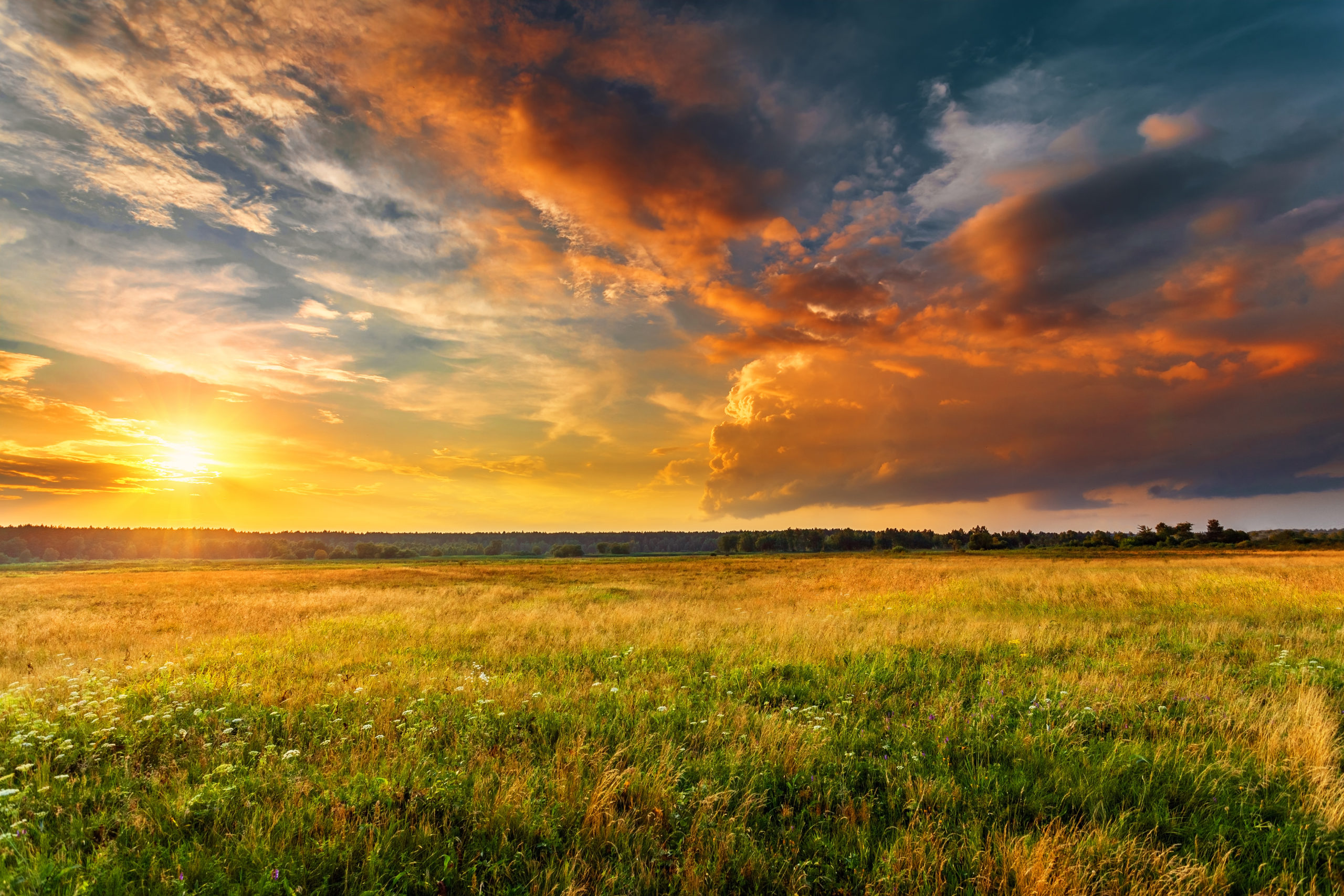 How Do GMOs Affect Biodiversity?
The Magic — and the Monopoly — of Seeds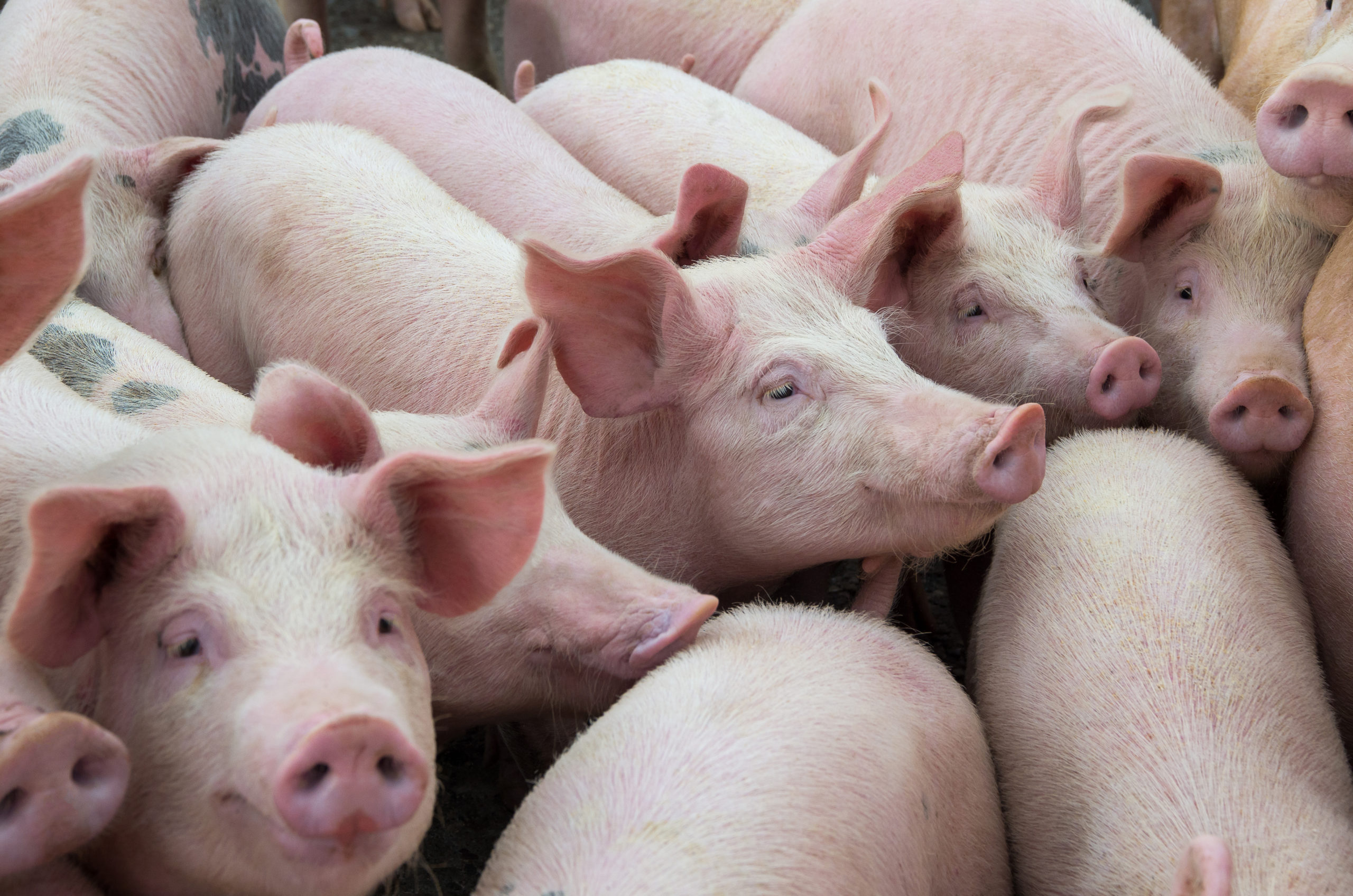 Join the Non-GMO Project in Commenting on USDA's Proposed Regulation of Genetically Engineered Animals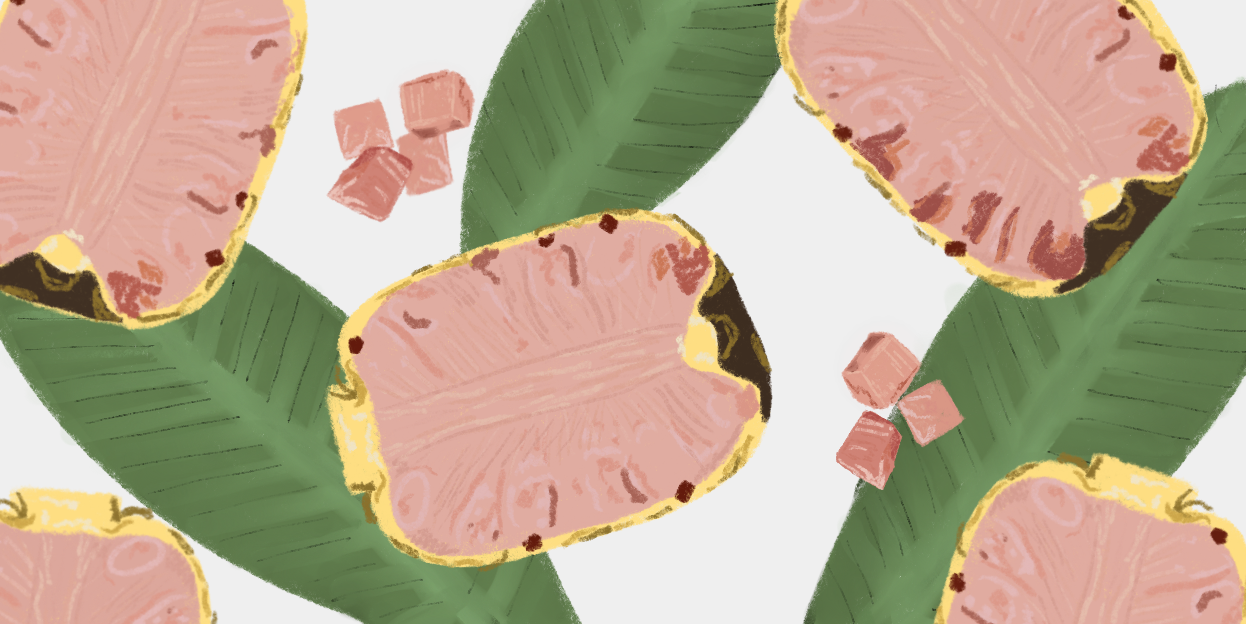 This Genetically Modified Pink Pineapple Can Be Yours — For $49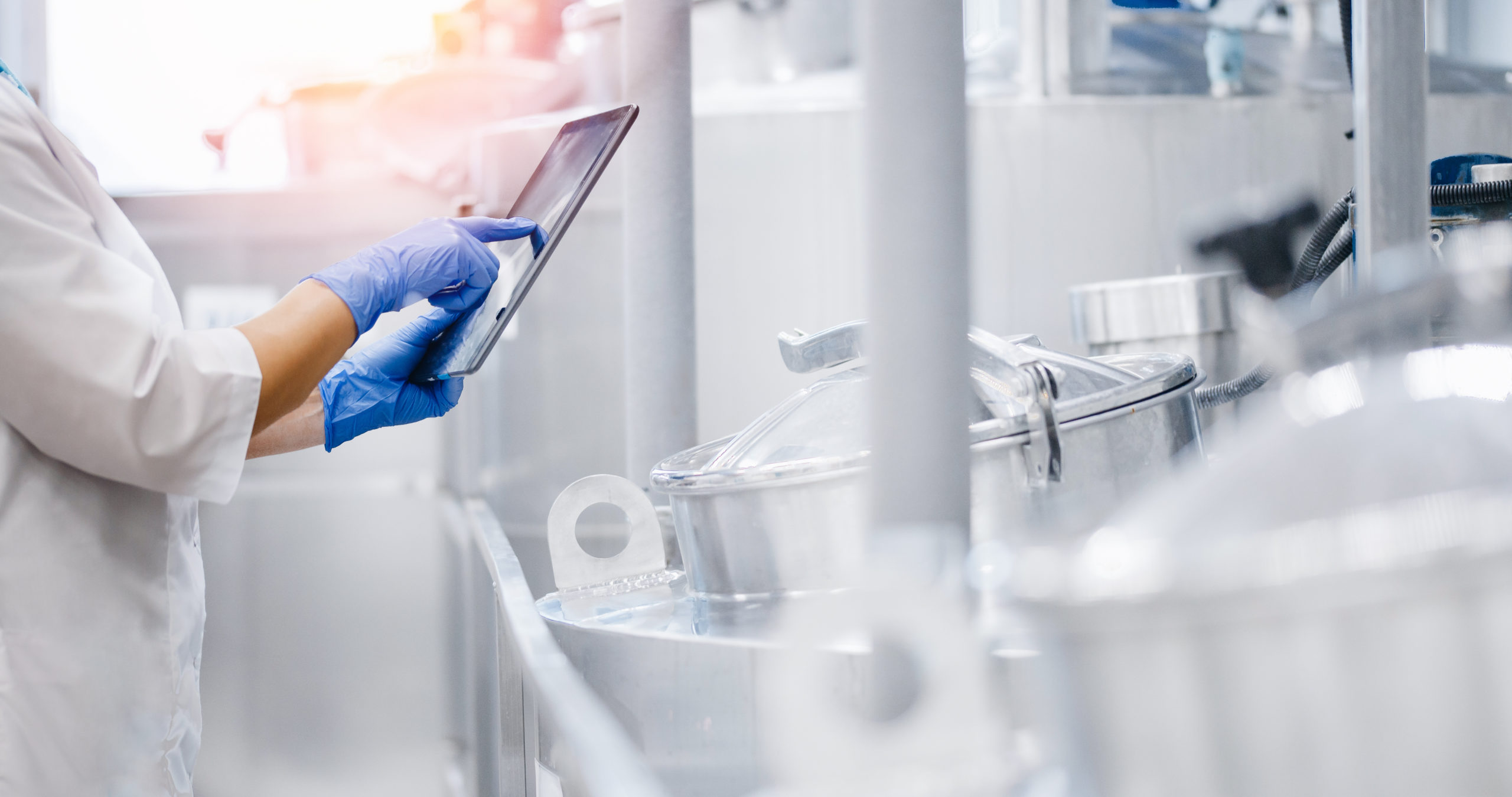 New GMO Alert: Two New Gene-Edited Products in the Market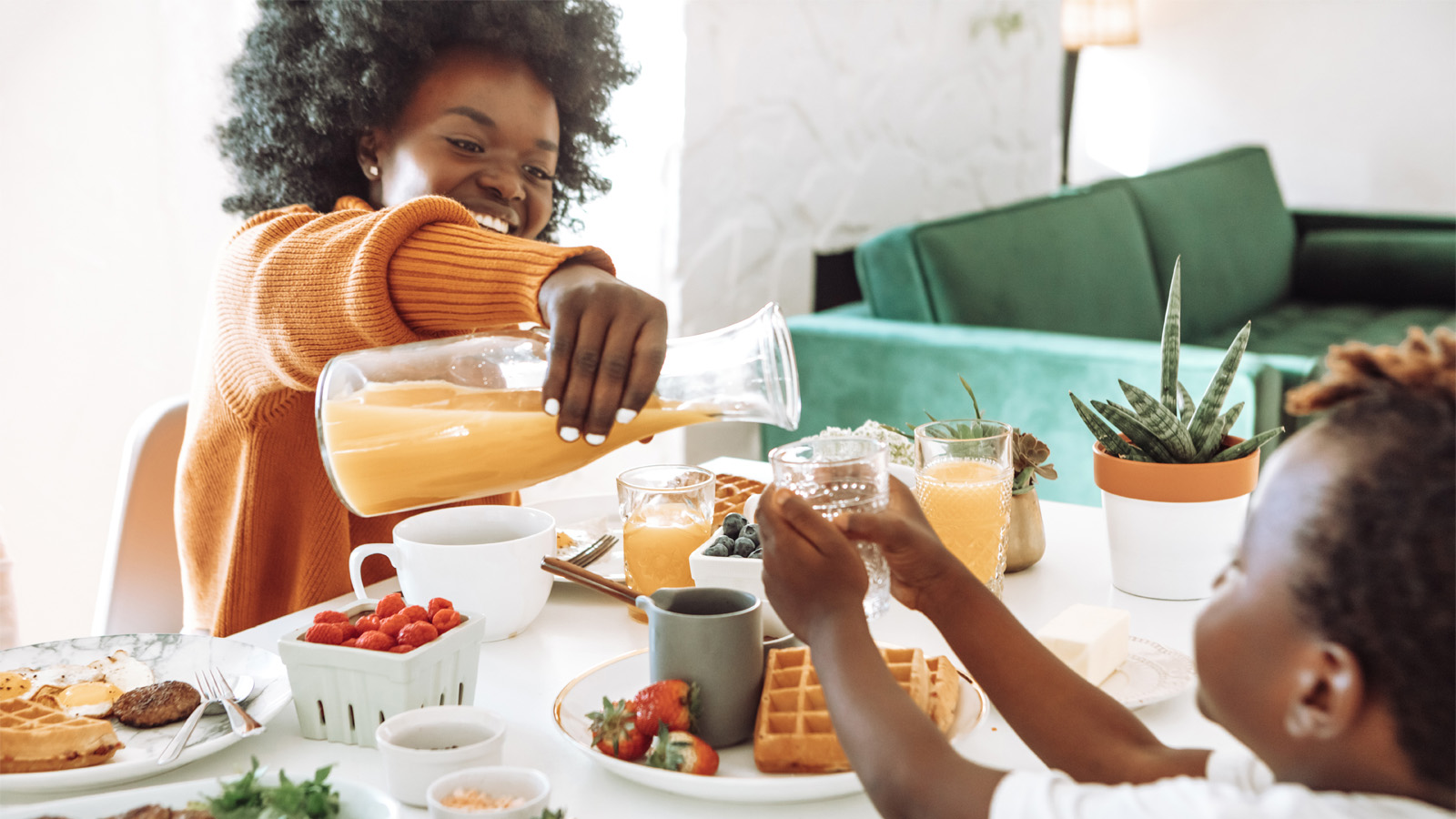 New GMOs Created by Synbio Threaten Food Supply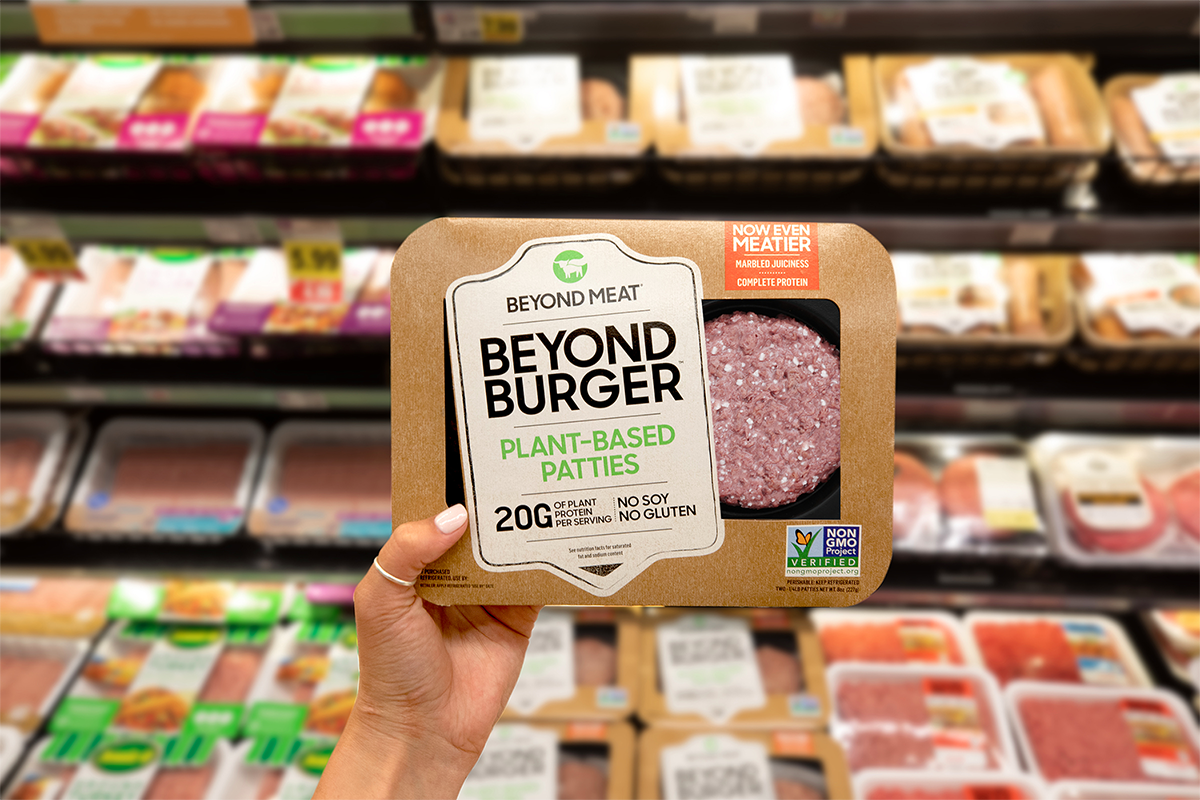 Navigating Meat Alternatives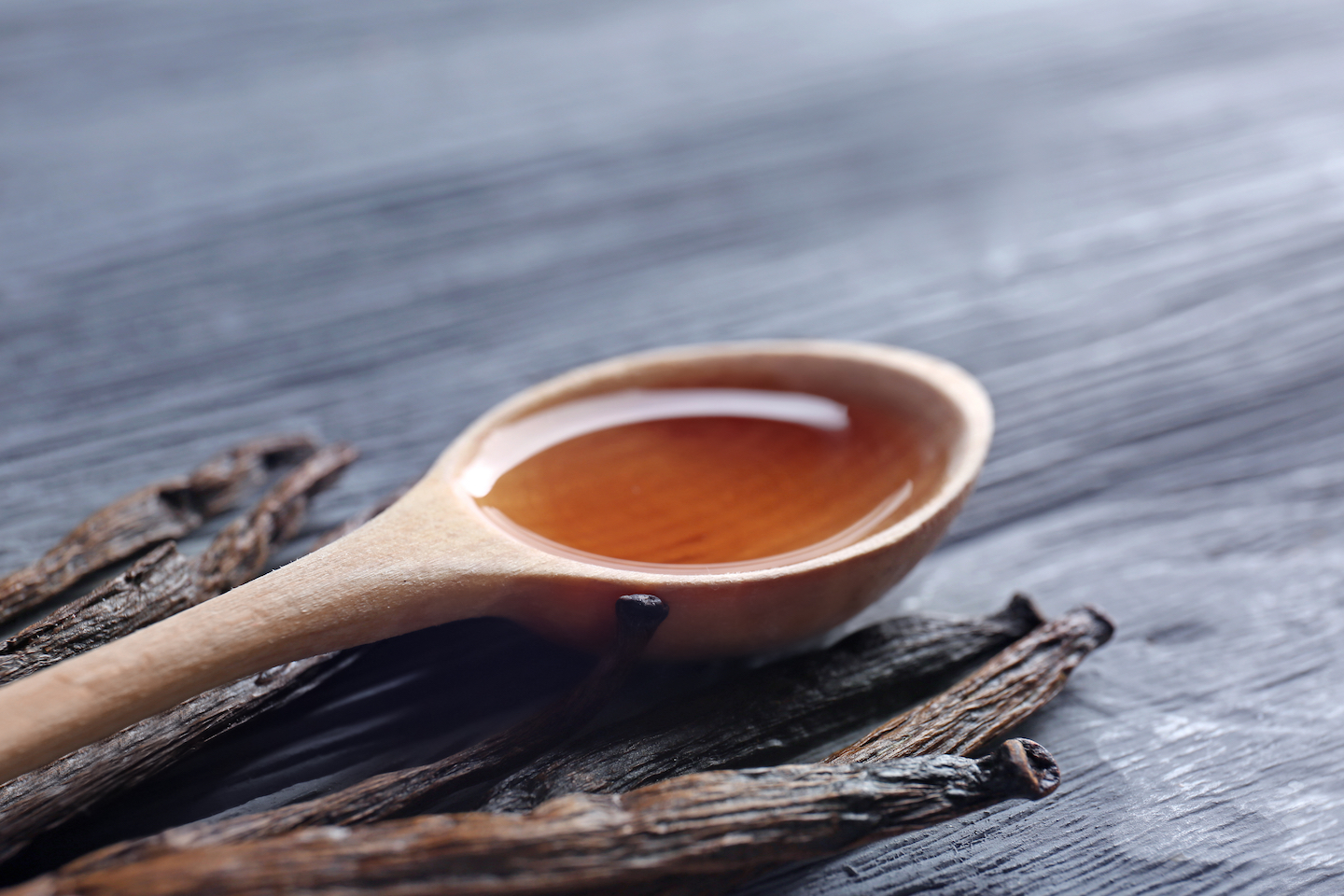 Are Artificial Flavors GMOs?