GMOs Don't Belong in Your Food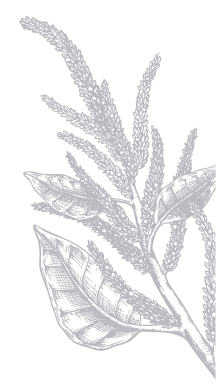 Genetically modified organisms, or GMOs, are unnatural, novel organisms created and patented by giant corporations. Since the 1990s, GMOs have entered the food supply without undergoing independent, long-term safety testing.
Learn more about GMOs
Data Drop — Non-GMO Acreage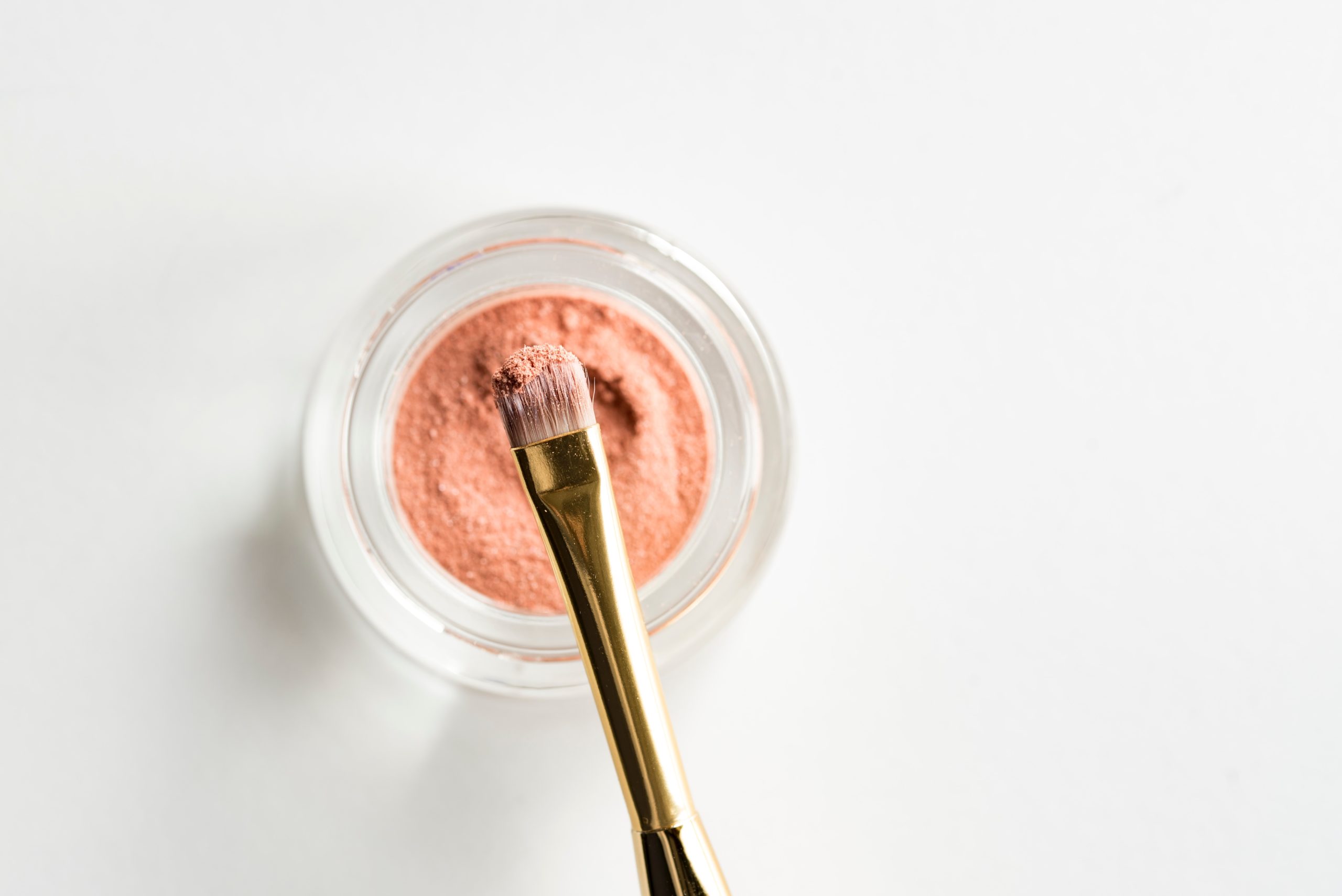 New GMO Alert: The seduction of beauty – What's really in that jar?
For Black Women, Self-Care Is Essential Care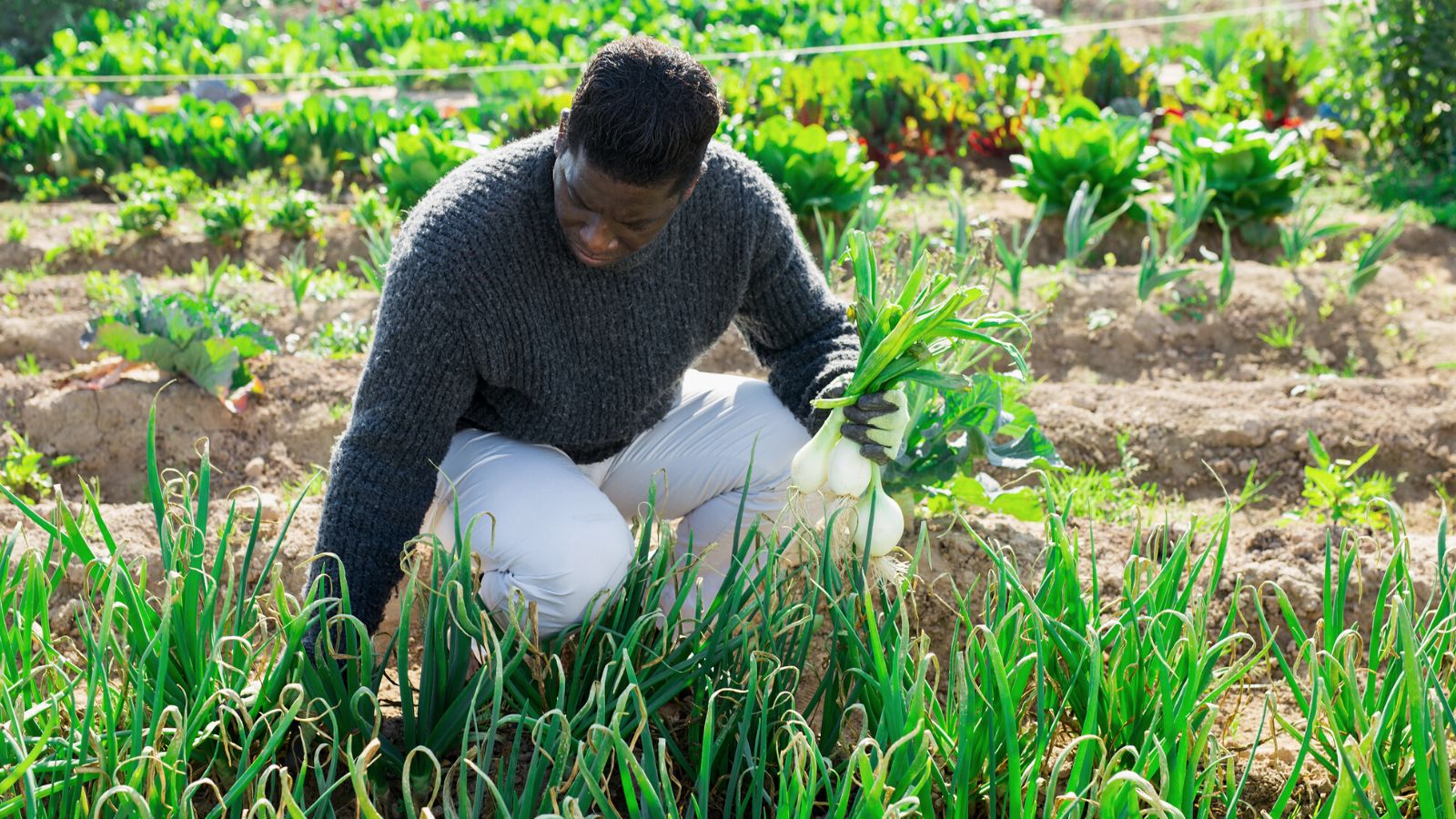 The Case for Debt Relief for Black Farmers
Coming Clean: Your guide to hidden GMOs in personal care
Data Drop — Food and Technology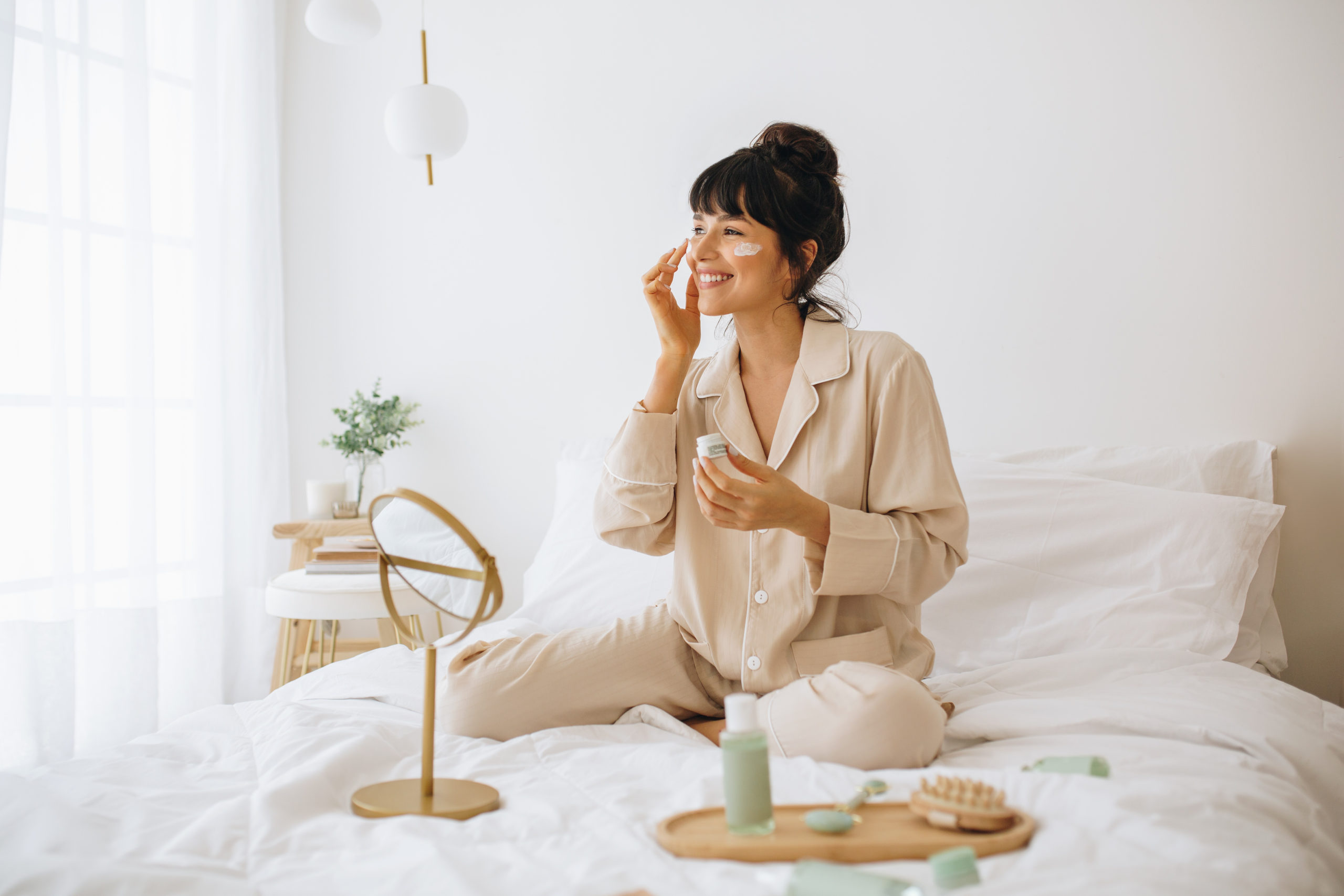 Press Release: TIME TO COME CLEAN ABOUT HIDDEN GMOS IN PERSONAL CARE PRODUCTS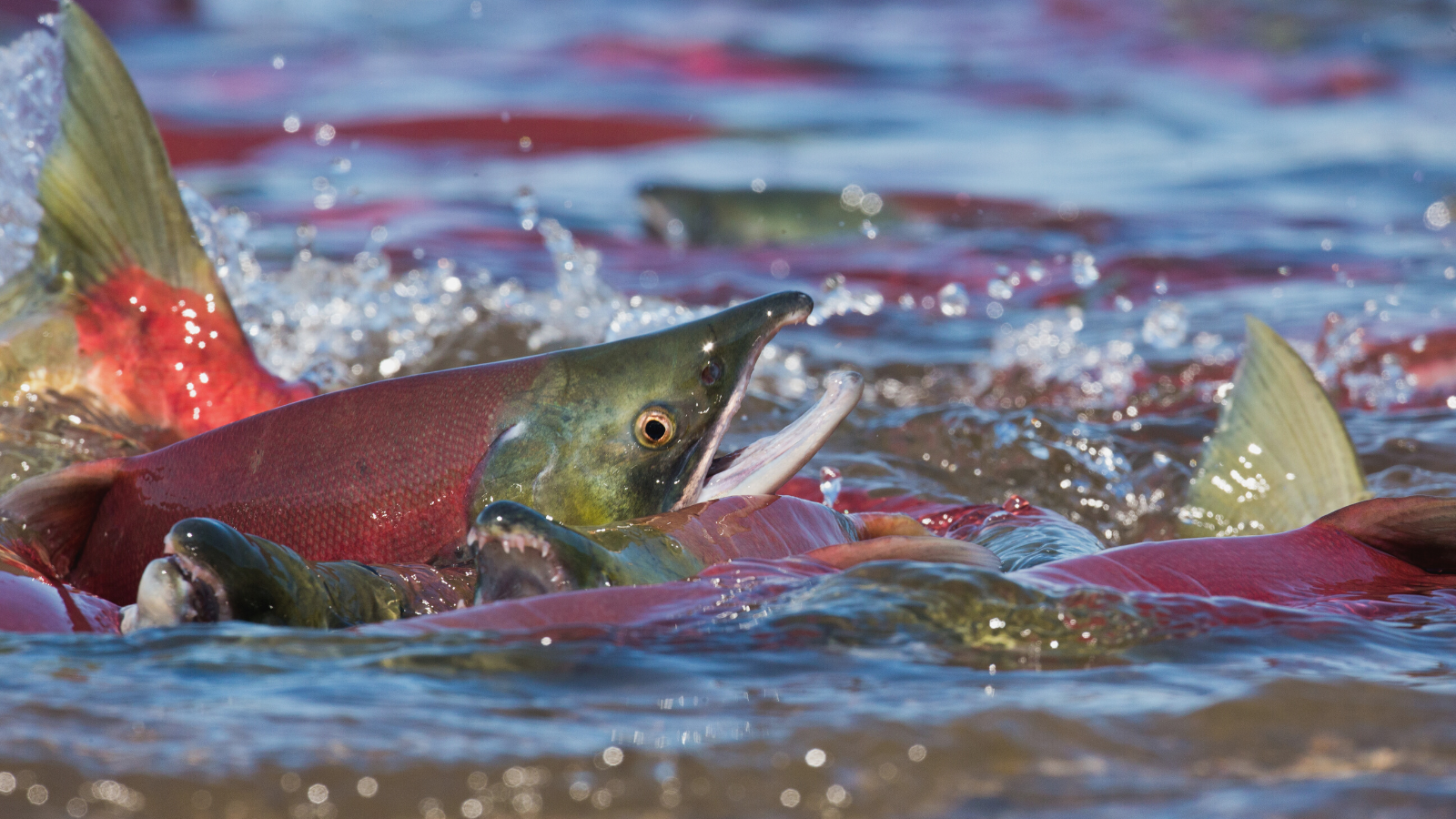 3 Crucial Reasons to Block GMO Salmon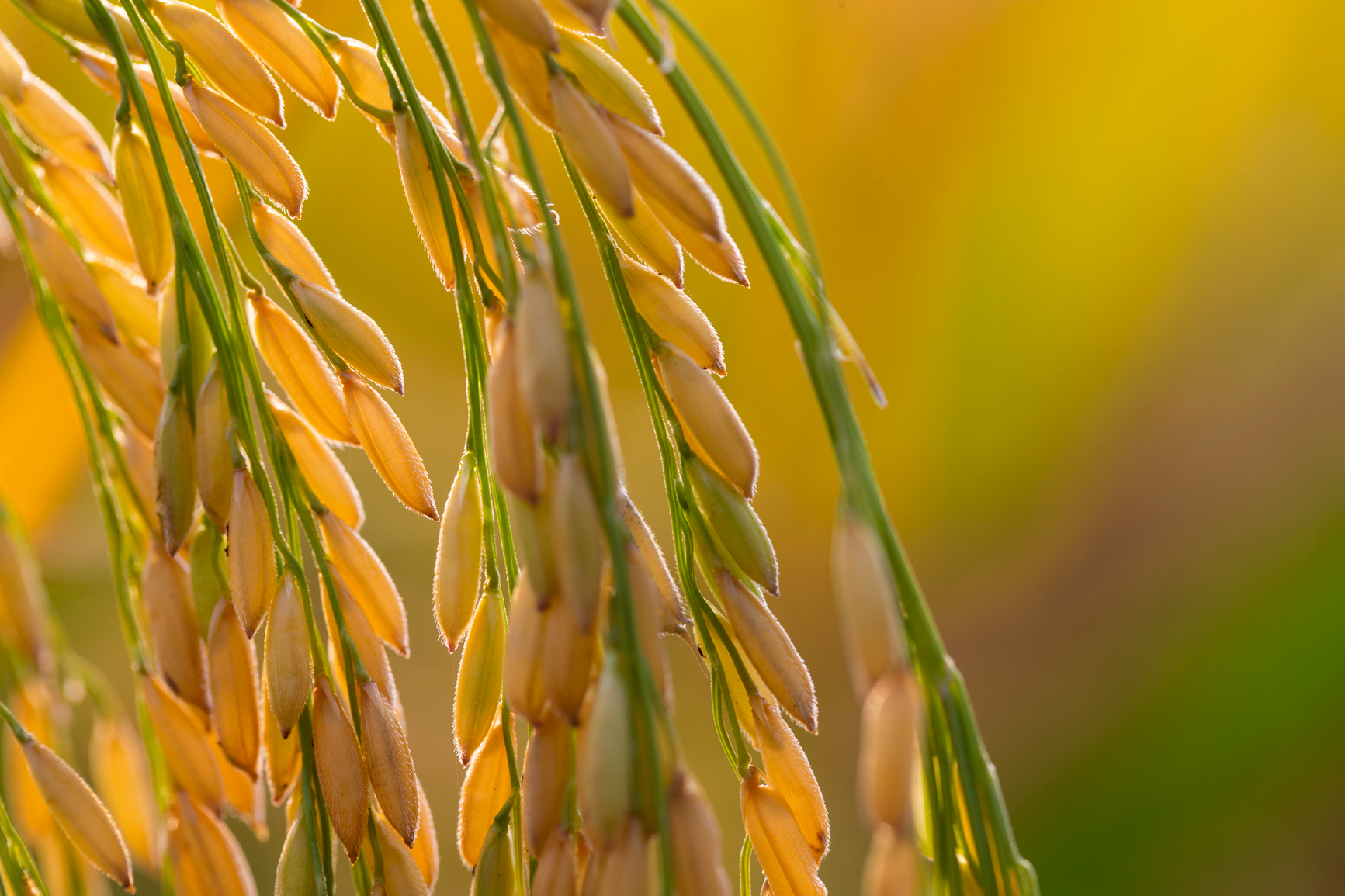 Genetically Engineered Golden Rice: Real Hope or Misplaced Hype?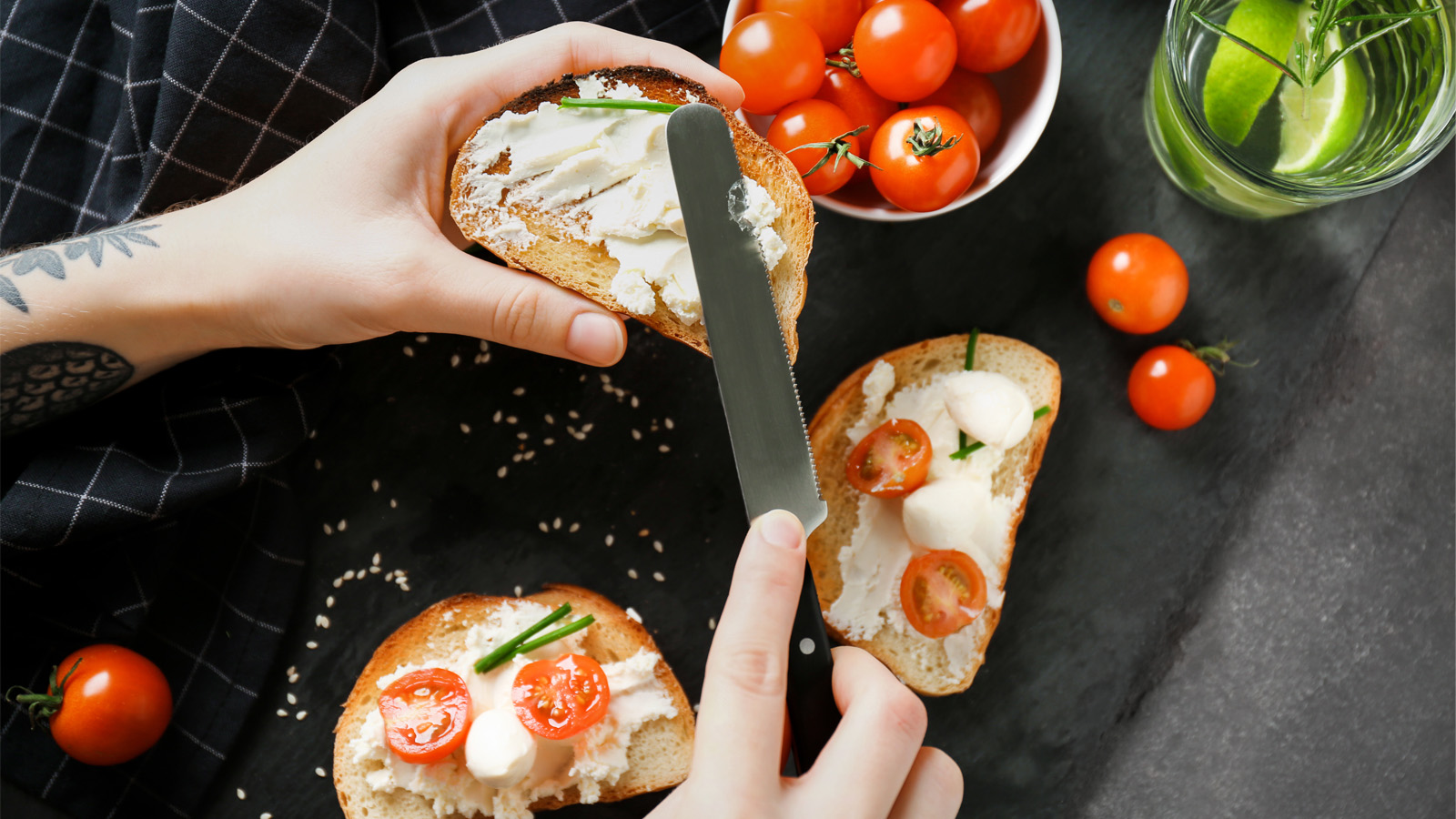 New GMO Alert: Modern Kitchen
Know Your Labels! The Butterfly Makes Non-GMO Easy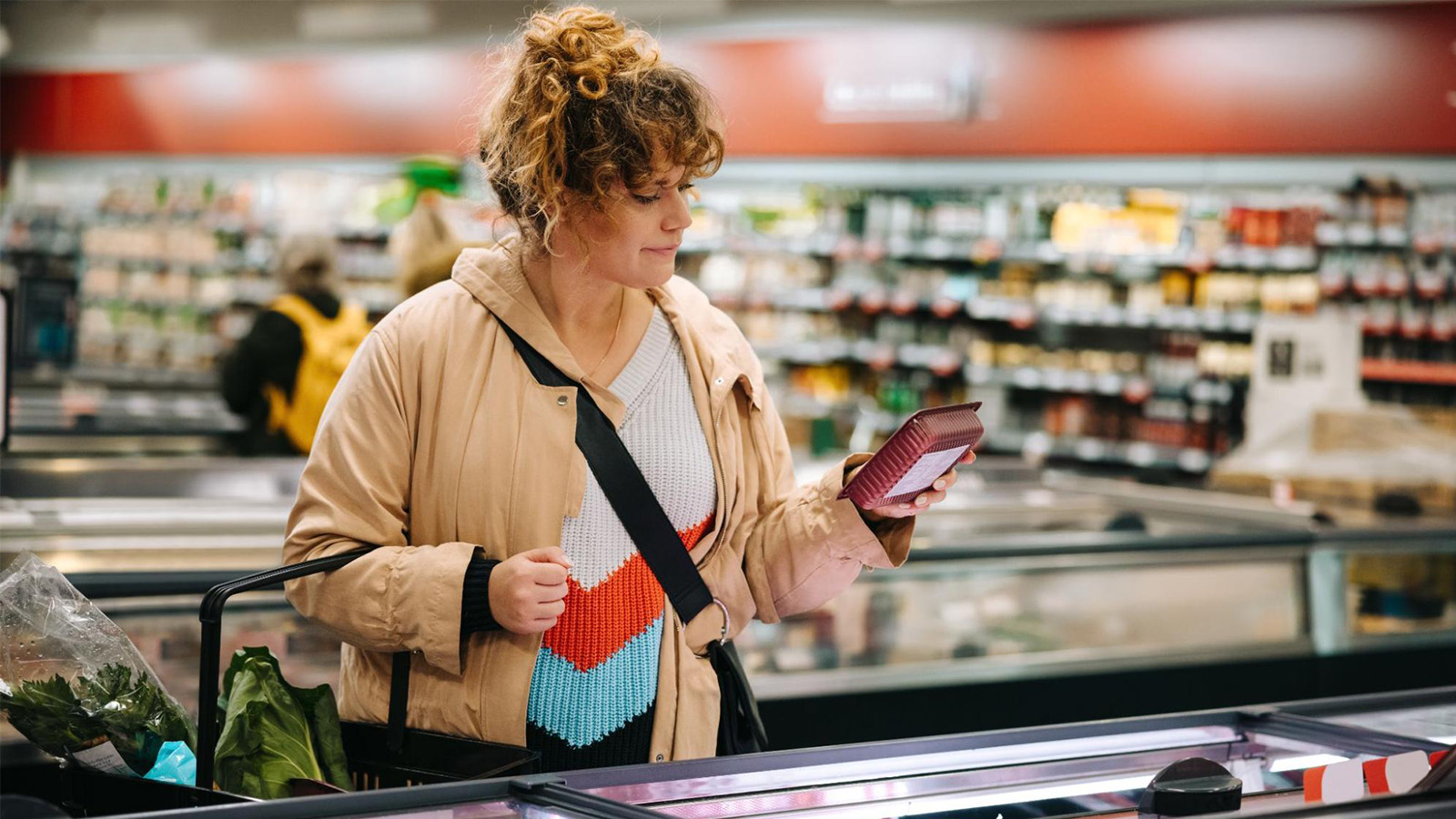 There's a New Label in Town — But the Butterfly Stays Strong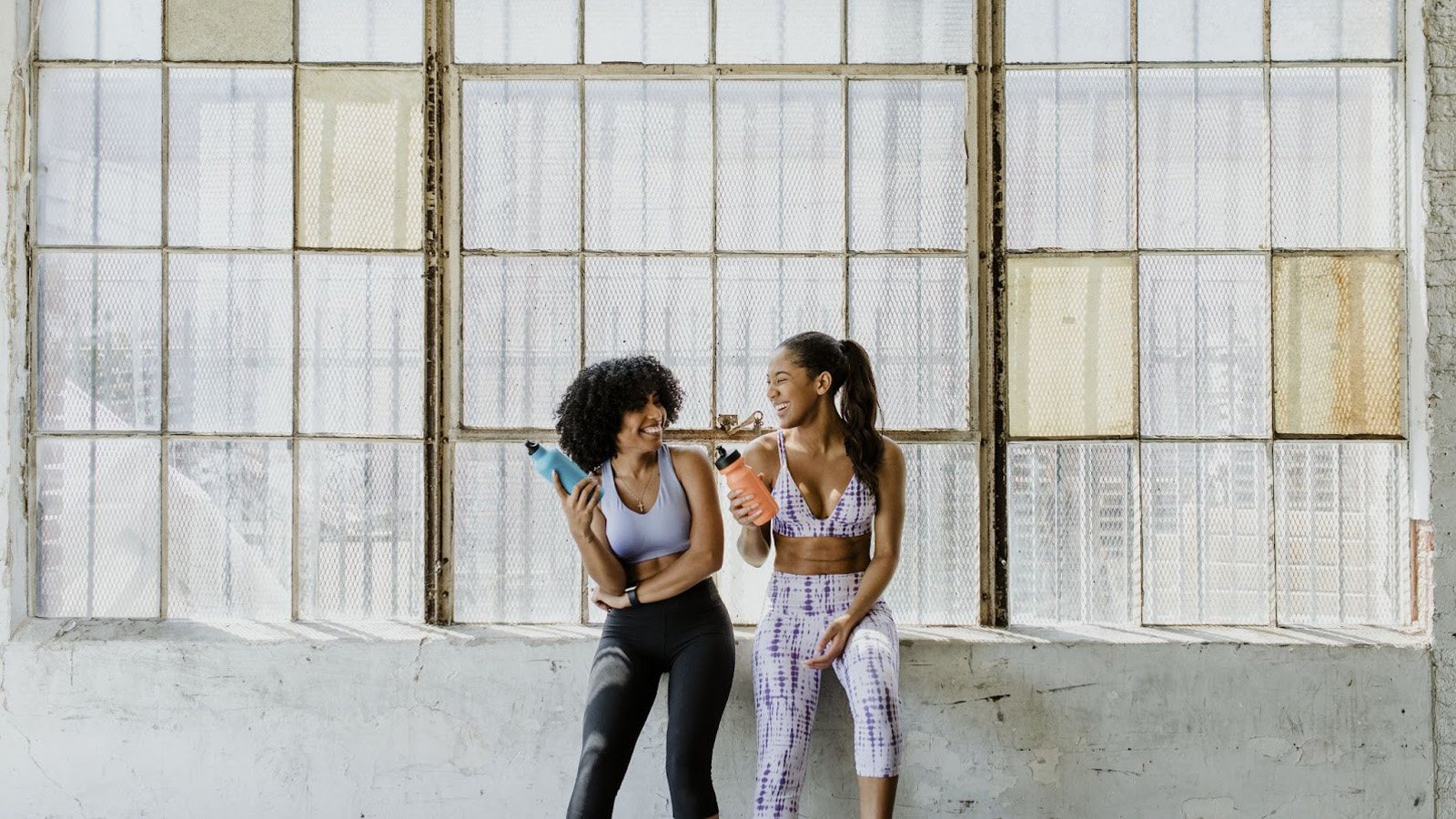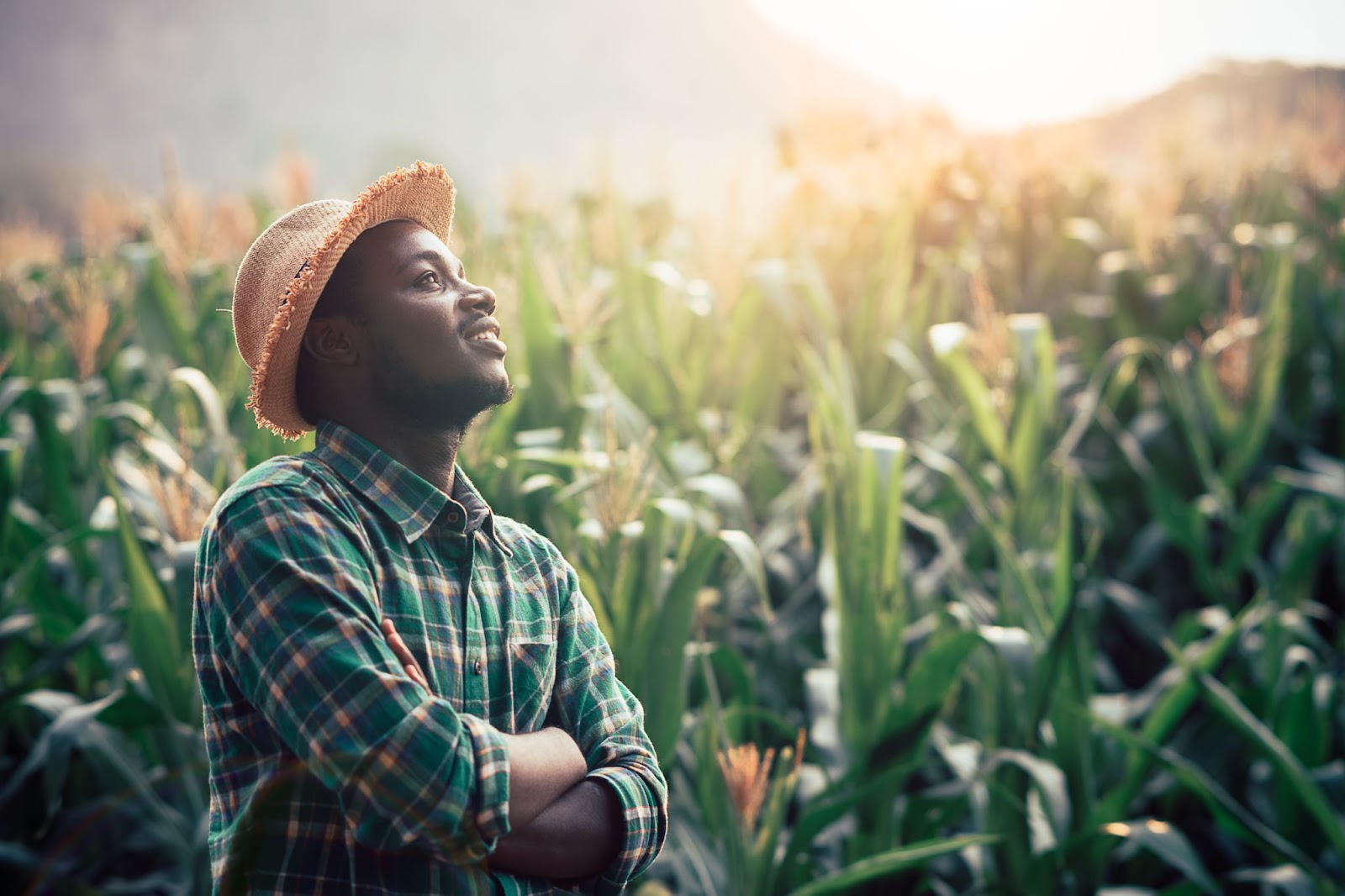 Non-GMO Project Presents: The Year in Food, 2021
Exposing GMOs: Are You Being Fooled by Imposters?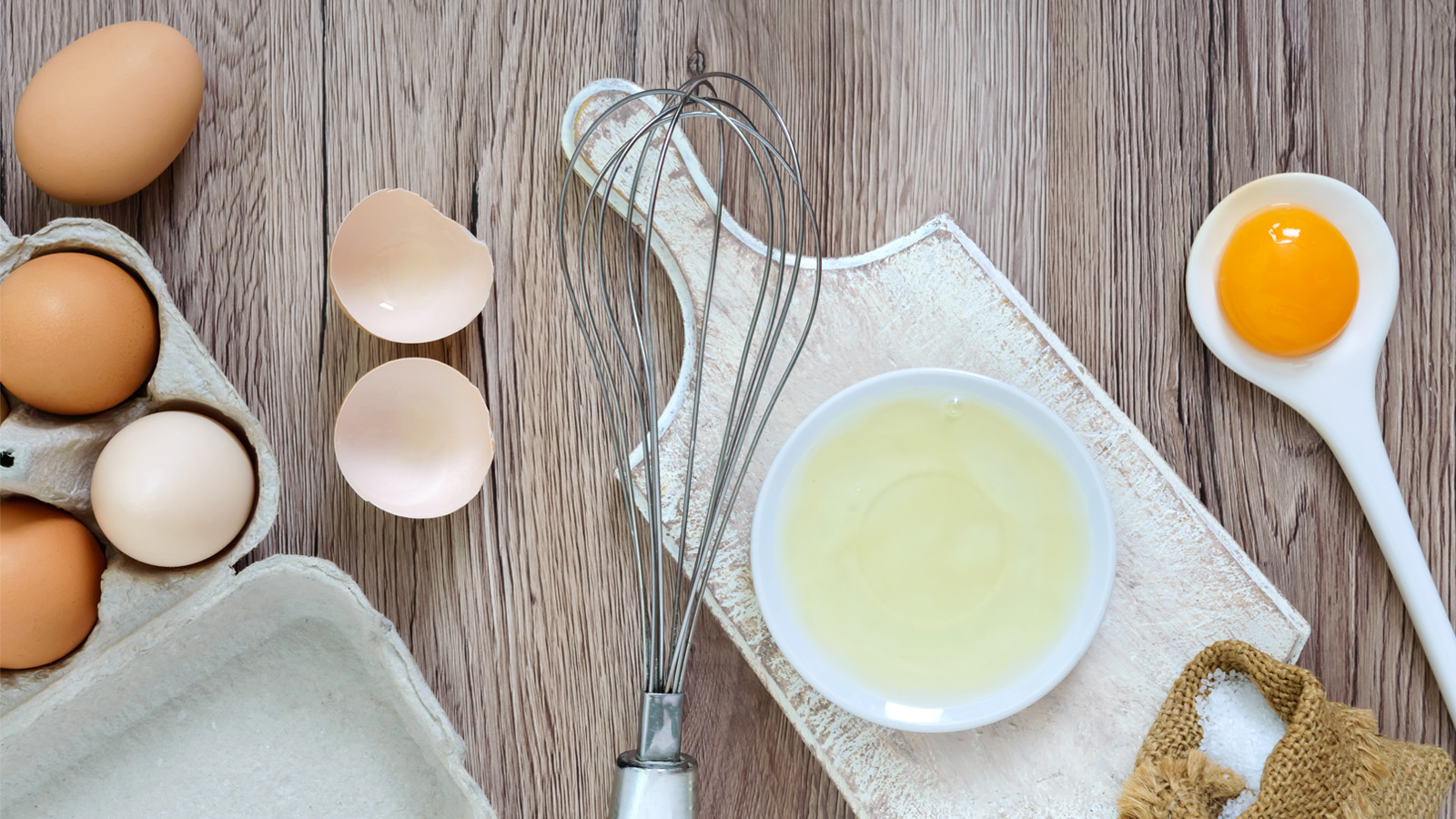 New GMO Alert: GMO-Made Egg White Proteins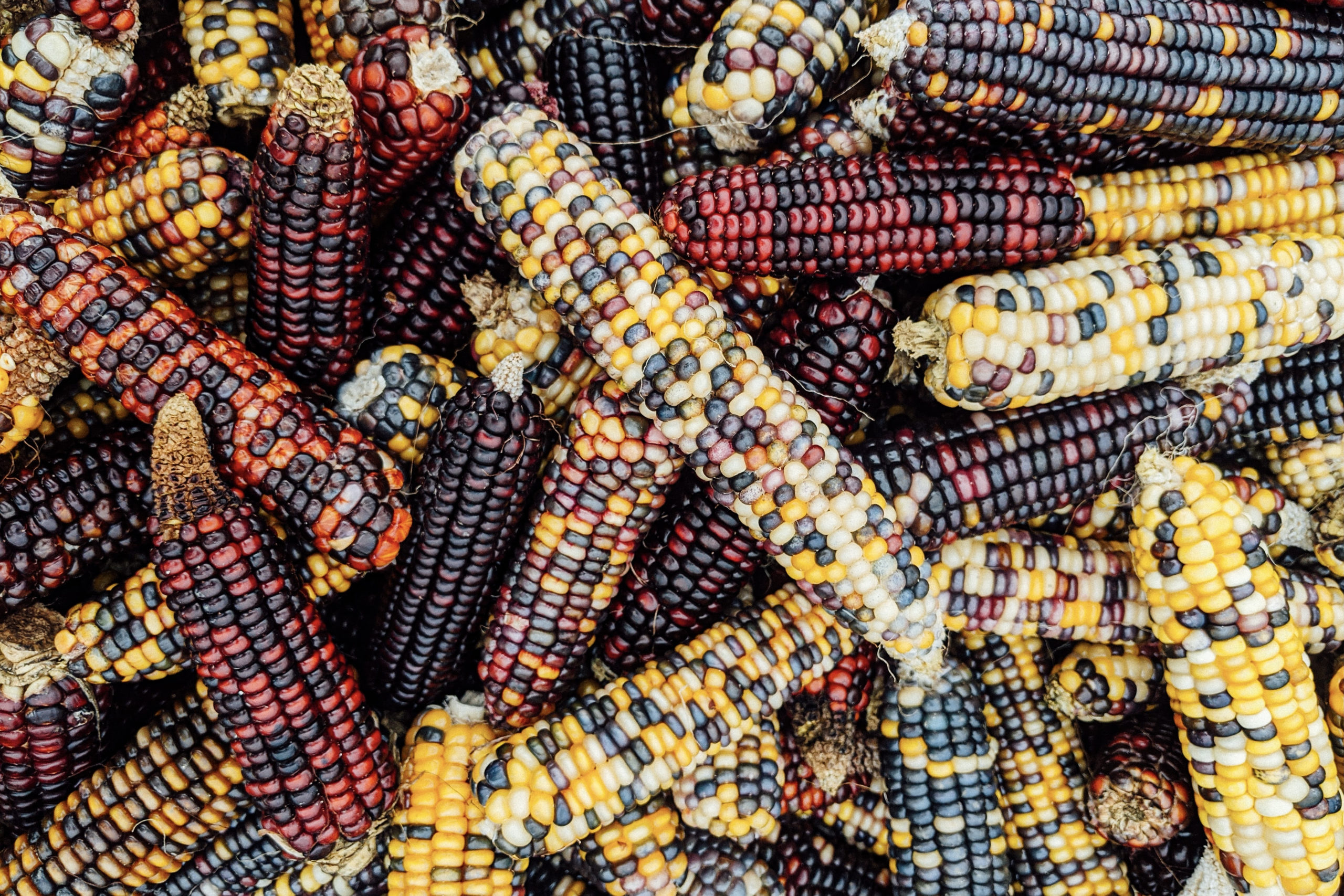 GMOs and Heritage Corn: Protecting the Source of Life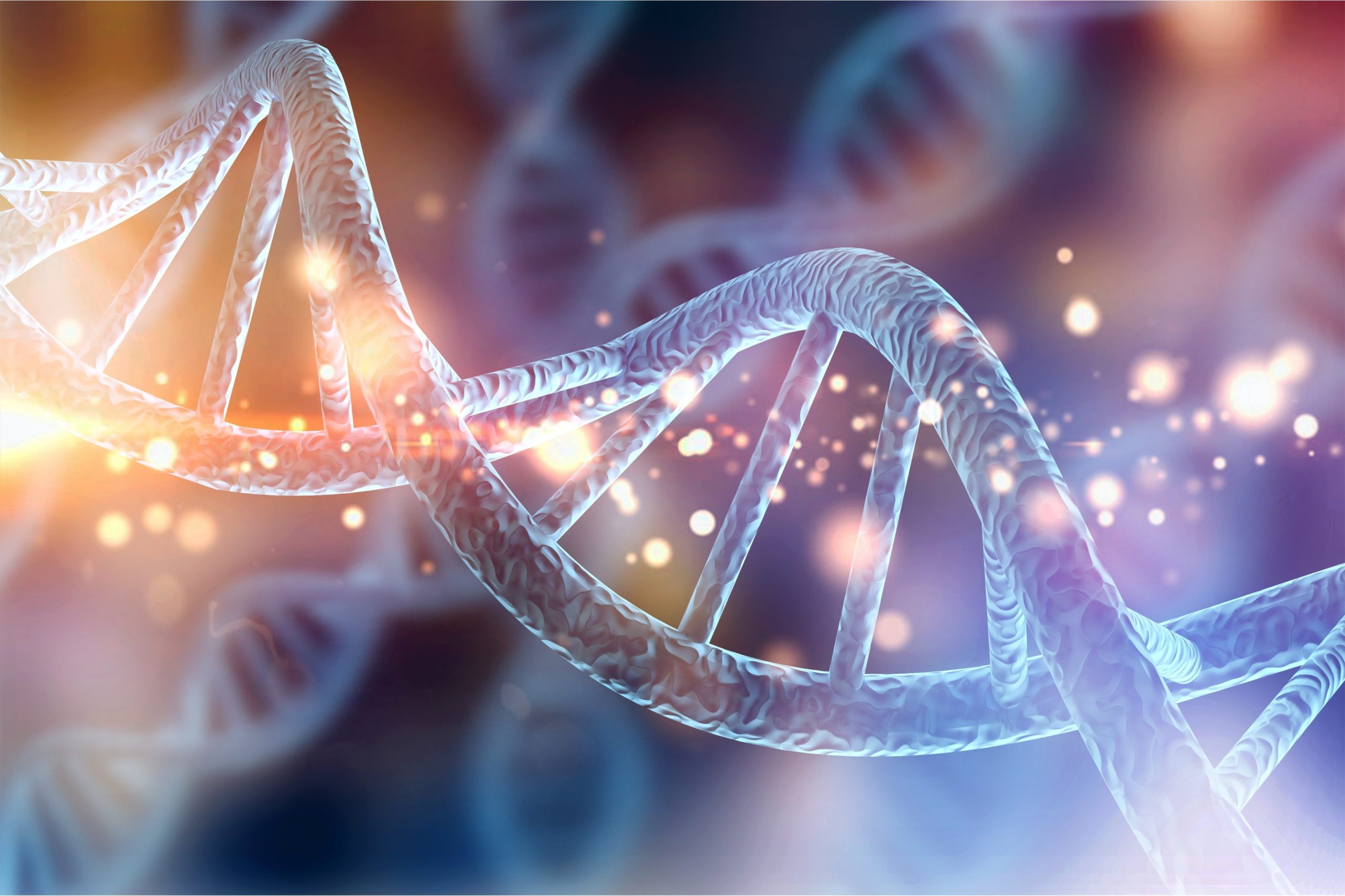 New GMOs and Where to Find Them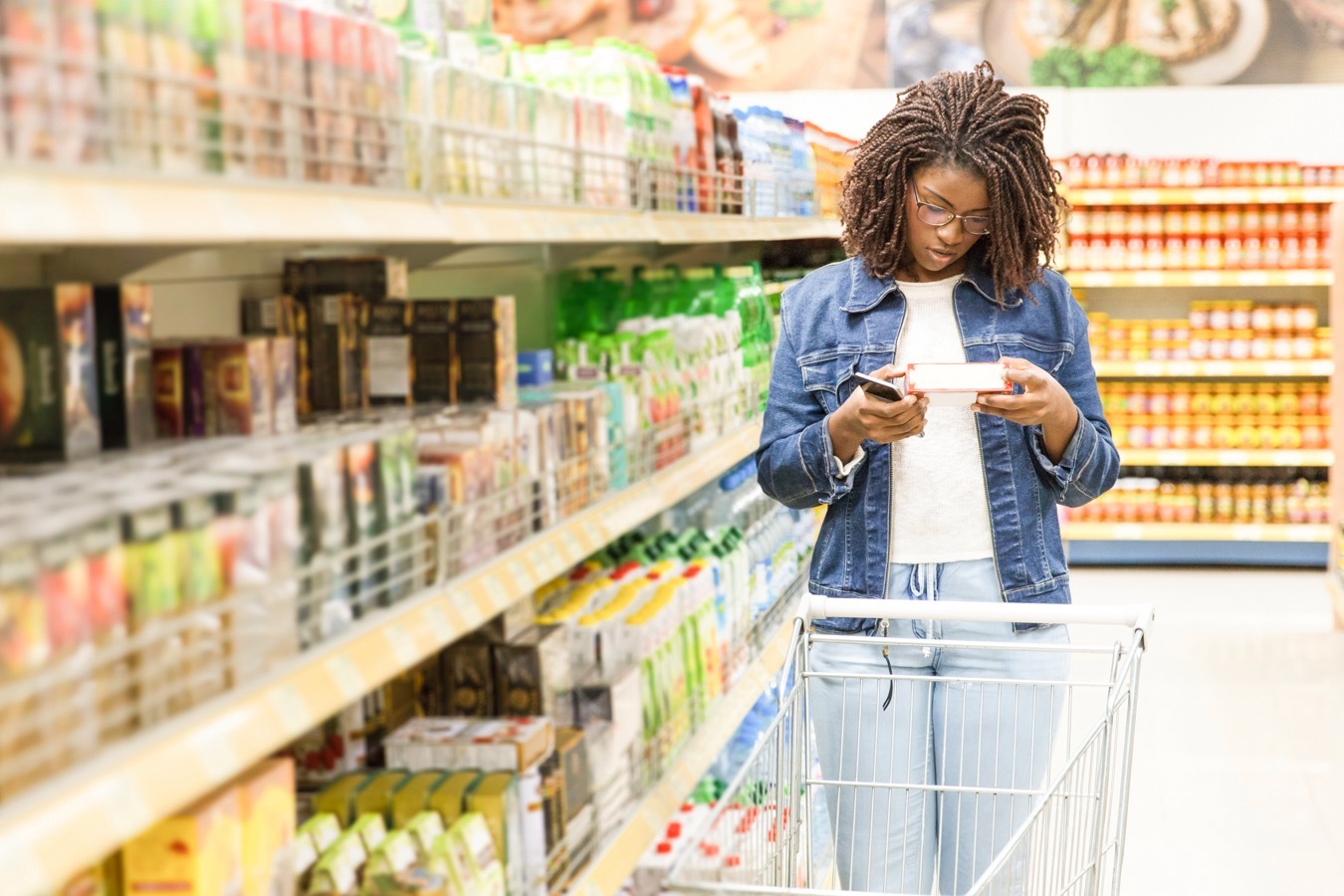 What You Need To Know About Bioengineered (BE) Food Labeling
GMO Salmon Launching this Spring in the U.S.
GMOs and Clean Beauty Products— Looking for the Butterfly in Cosmetics and Skincare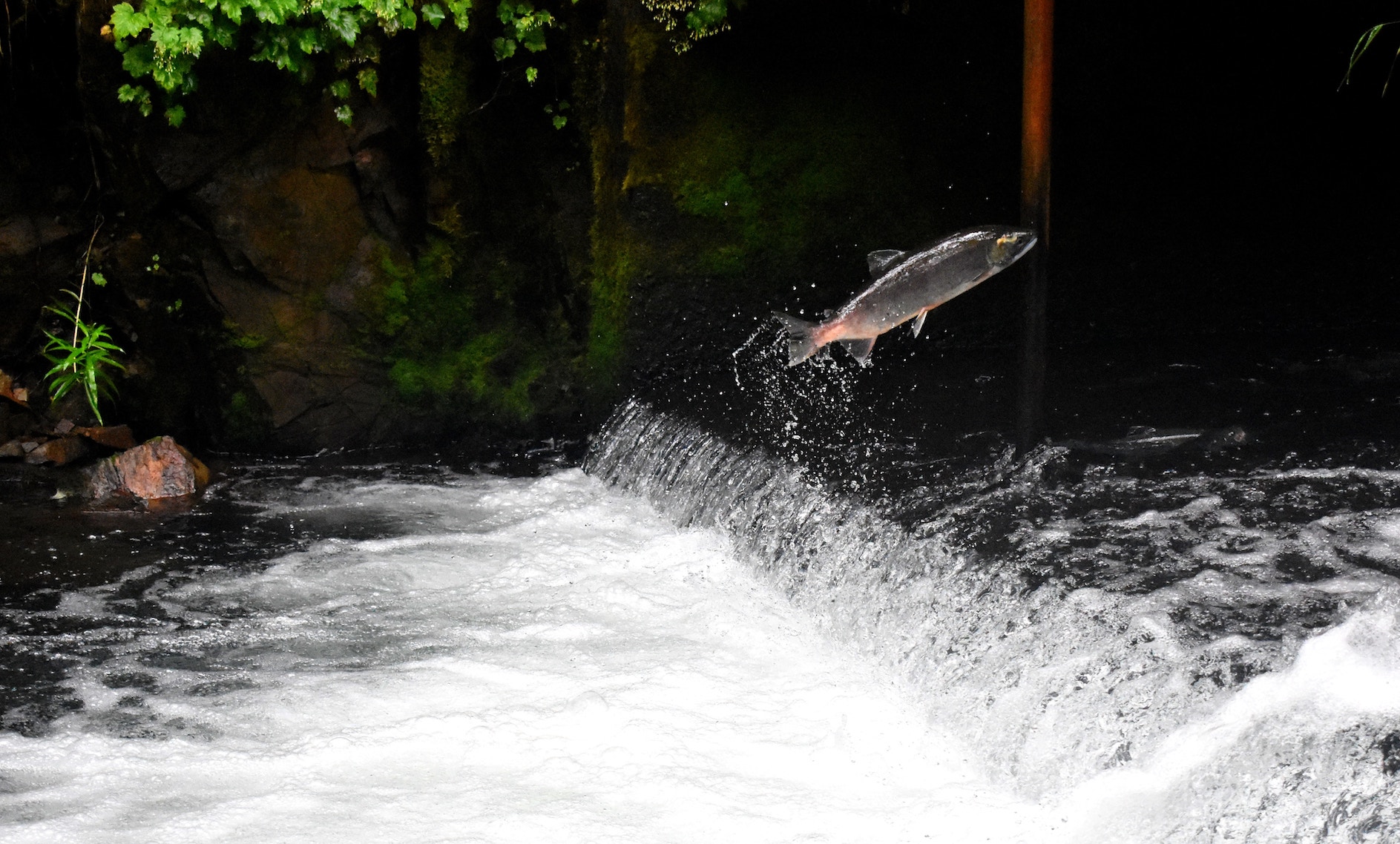 Genetically engineered fish and meat coming to your table... soon?

New GMO Alert: Genetically Modified Salmon Ready for Launch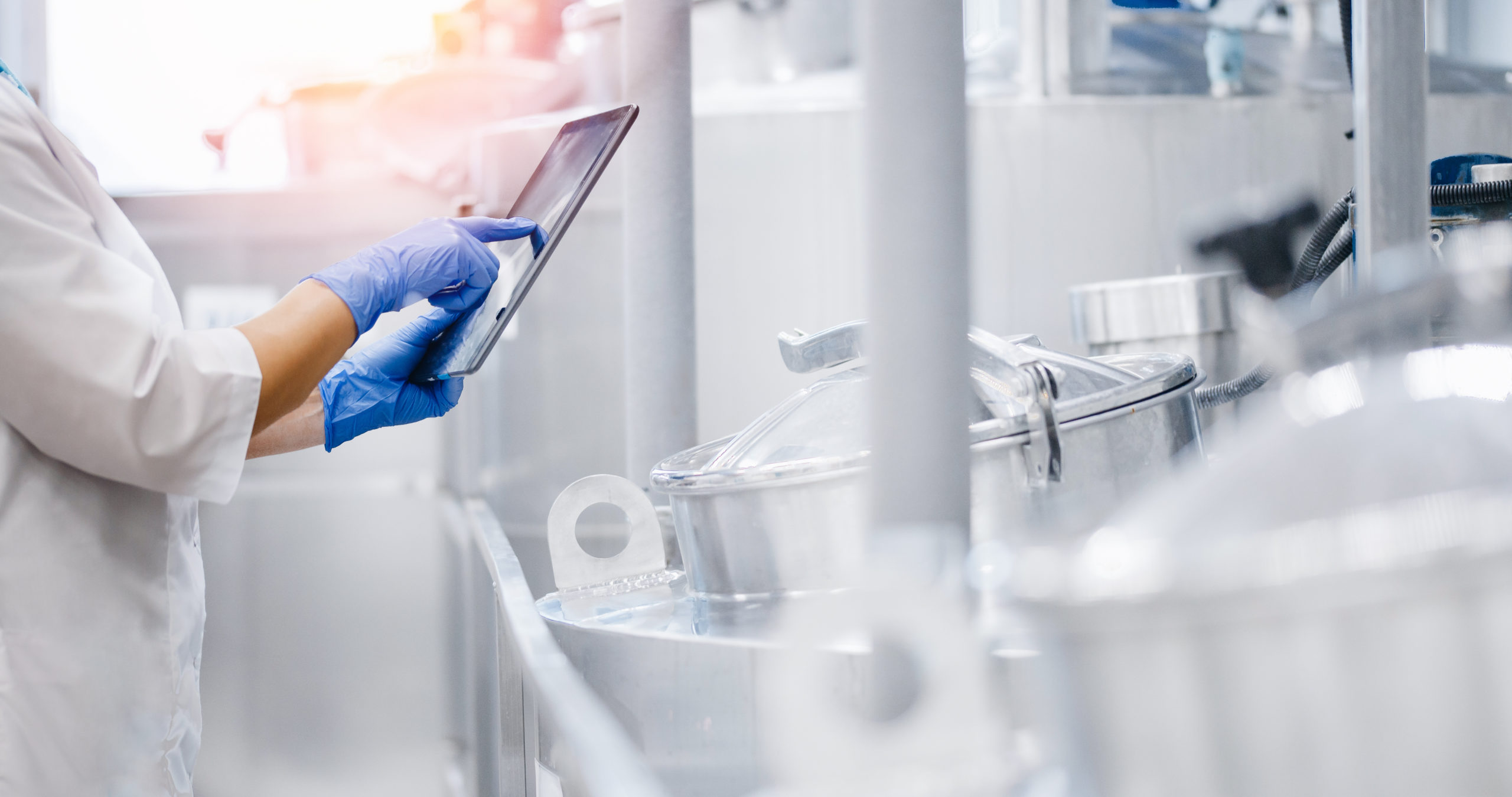 New GMO Alert: Two New Gene-Edited Products in the Market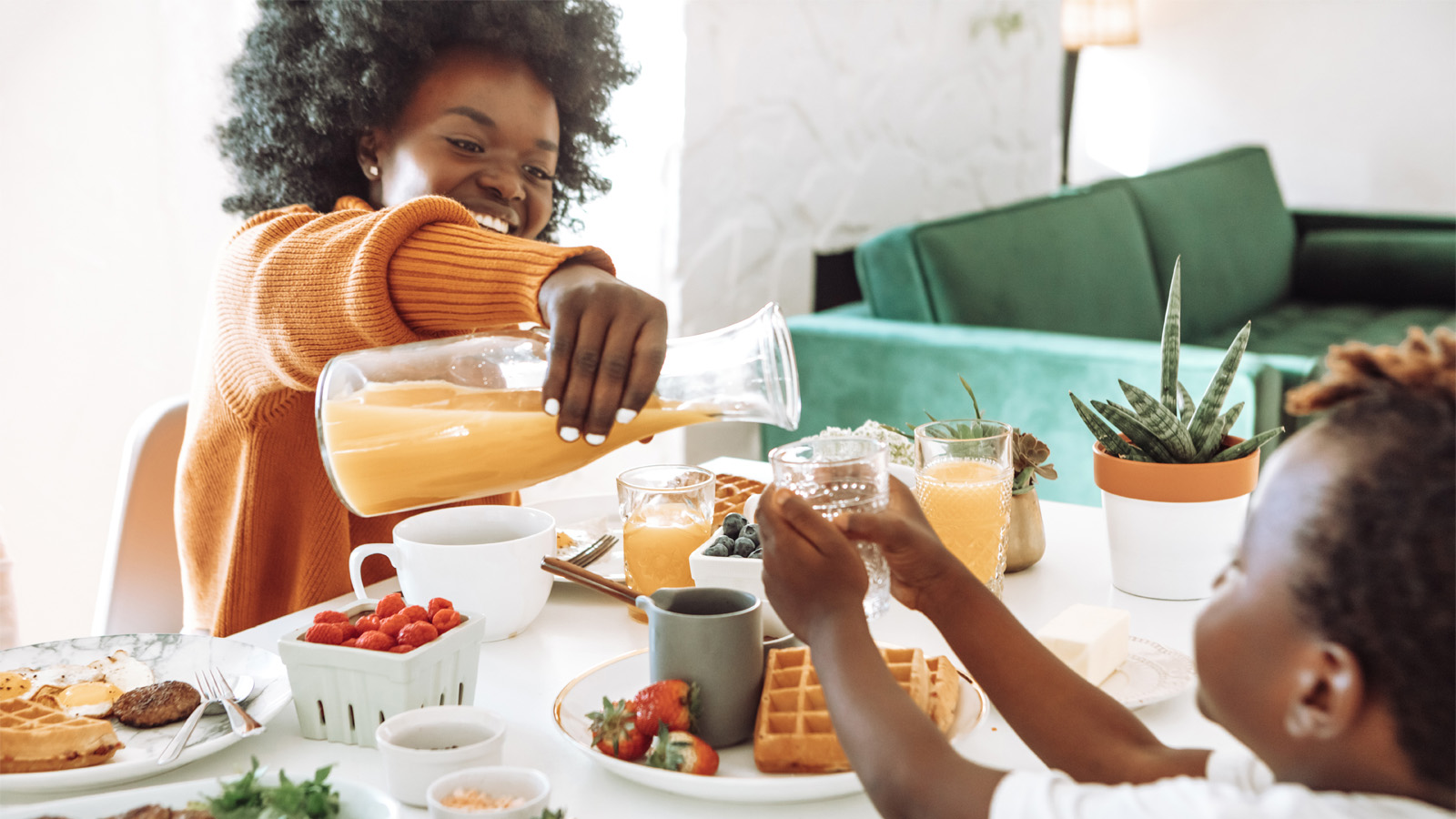 New GMOs Created by Synbio Threaten Food Supply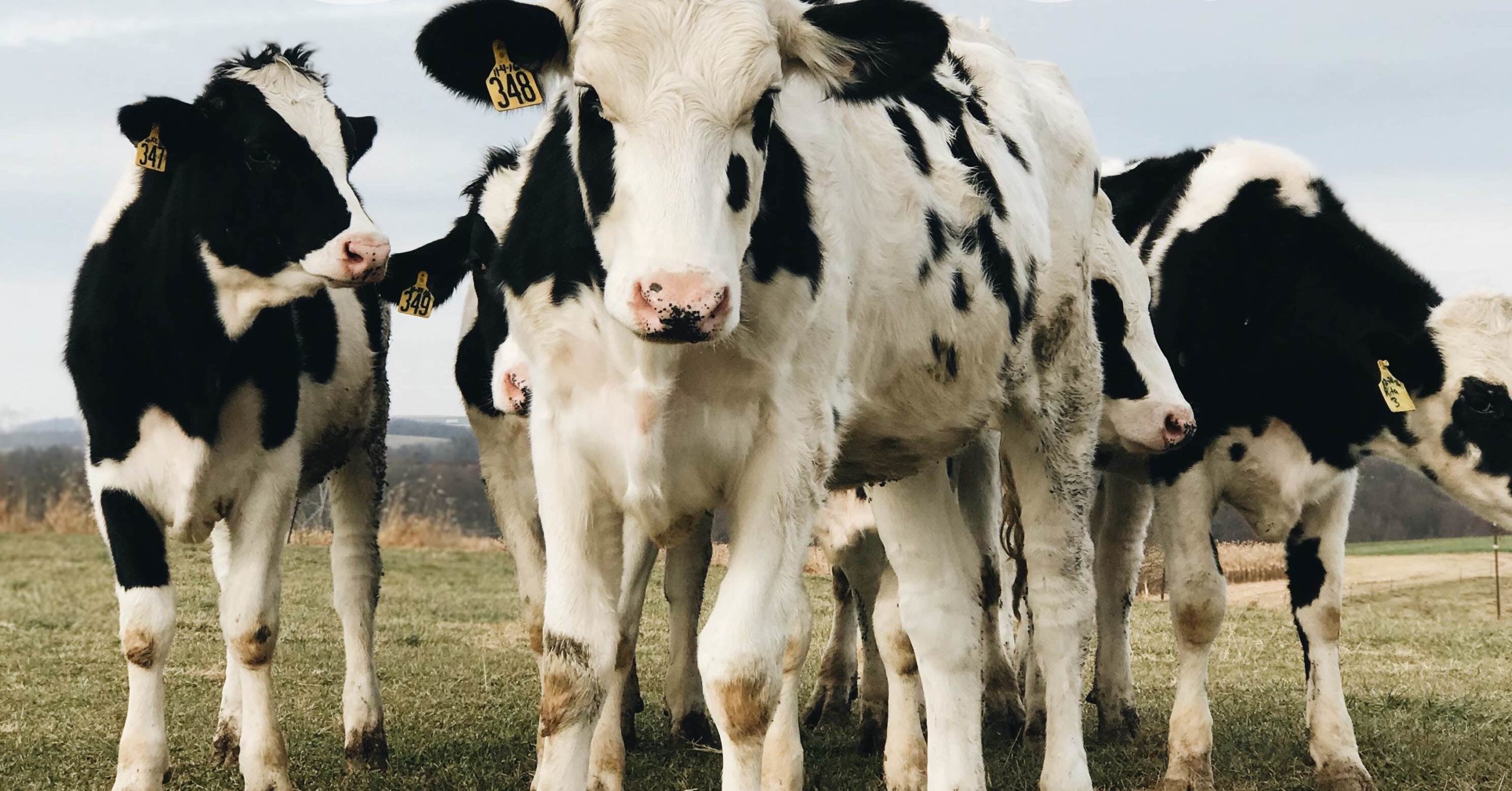 The Dairy Diaries: Why Non-GMO Is the Cream of the Crop