GMOs Don't Belong in Your Food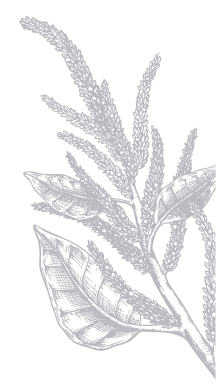 Genetically modified organisms, or GMOs, are unnatural, novel organisms created and patented by giant corporations. Since the 1990s, GMOs have entered the food supply without undergoing independent, long-term safety testing.
Learn more about GMOs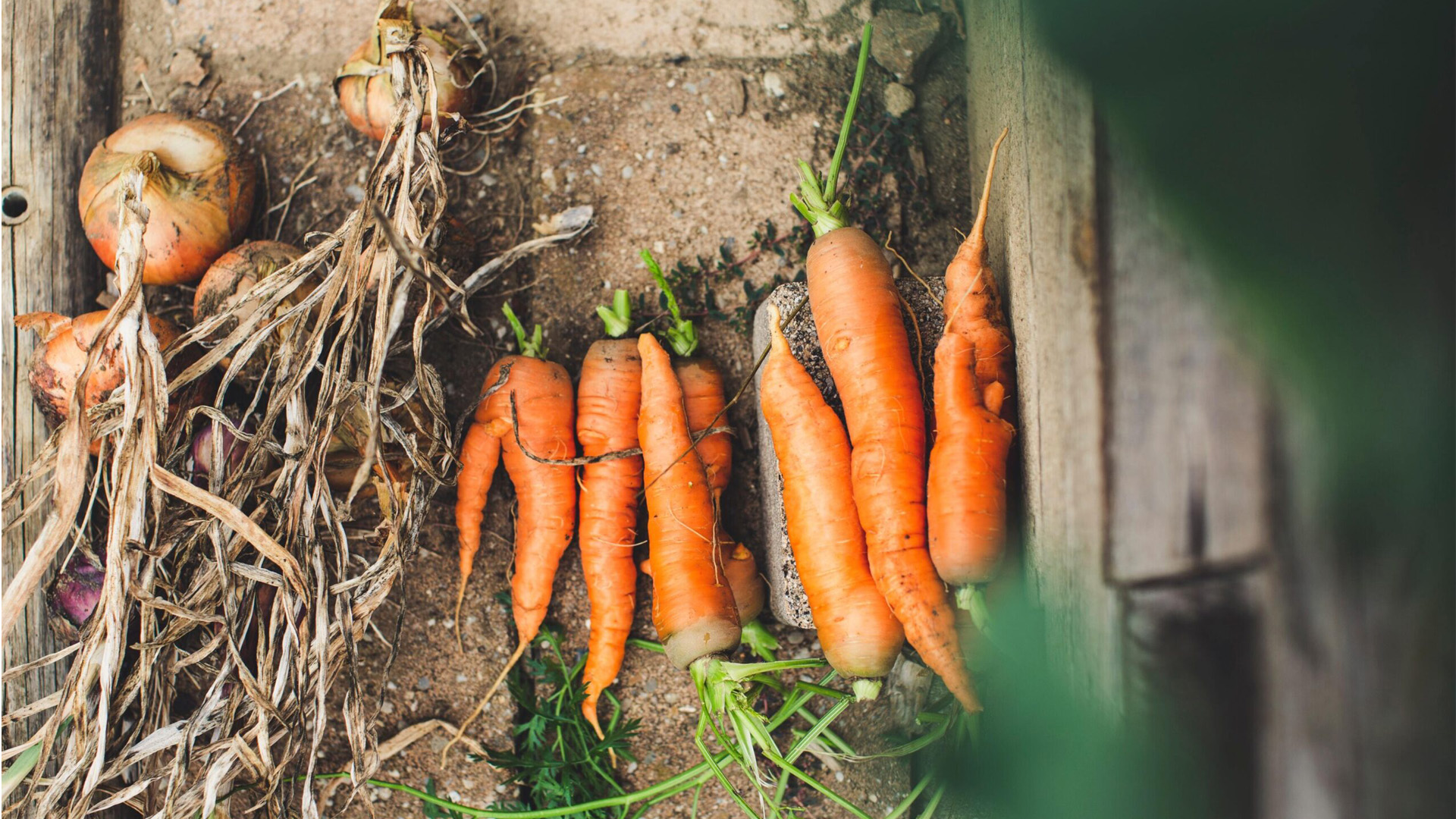 "Place-ful" Eating: How to Survive Winter's Doldrums
Holiday Gift Guide: Inspiration To Fit Your Budget
Join Us this January for Little Labels, Big Impact
New GMO Alert: Move over synbio stevia; there are new GMO sweeteners in town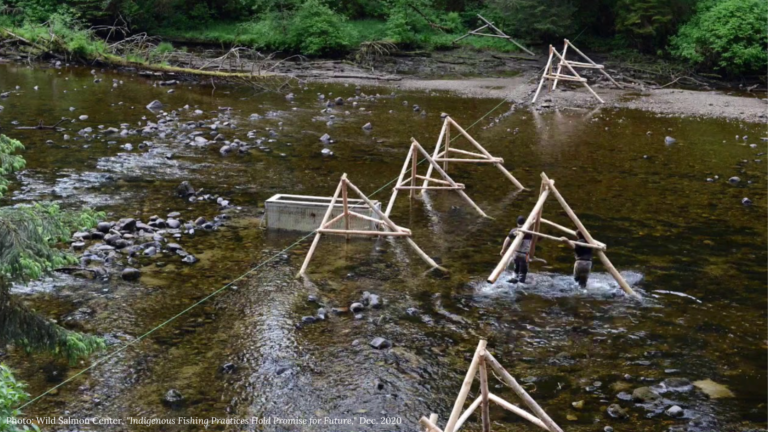 Could These 5 Indigenous Fishing Techniques Help Revitalize Salmon?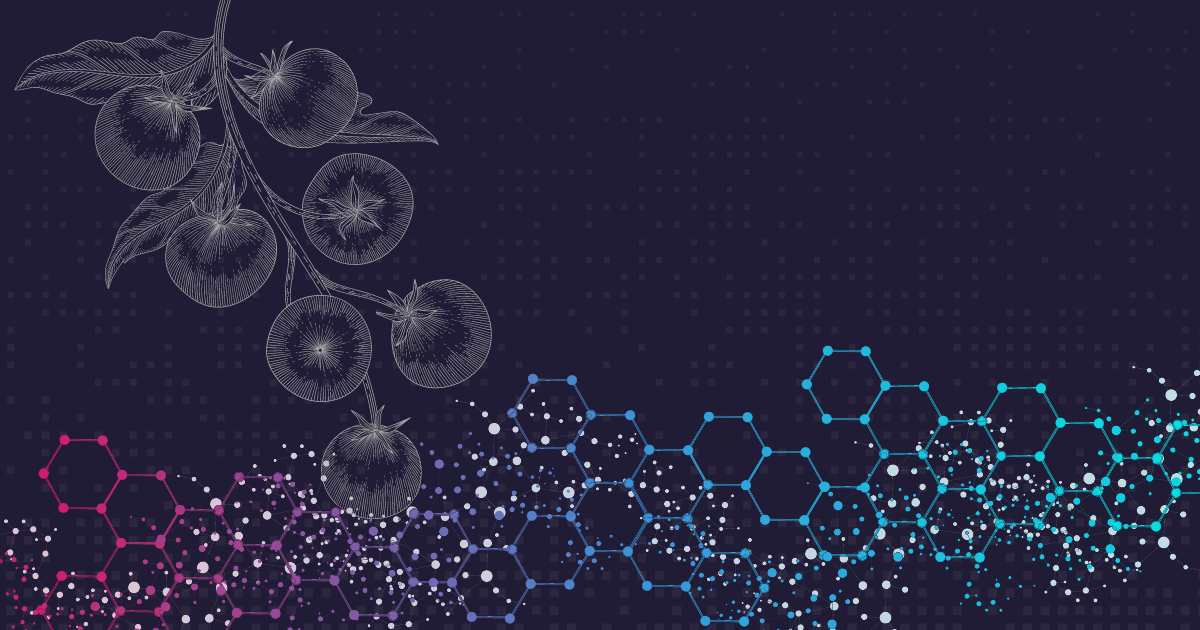 You Say Tomato, We Say GMO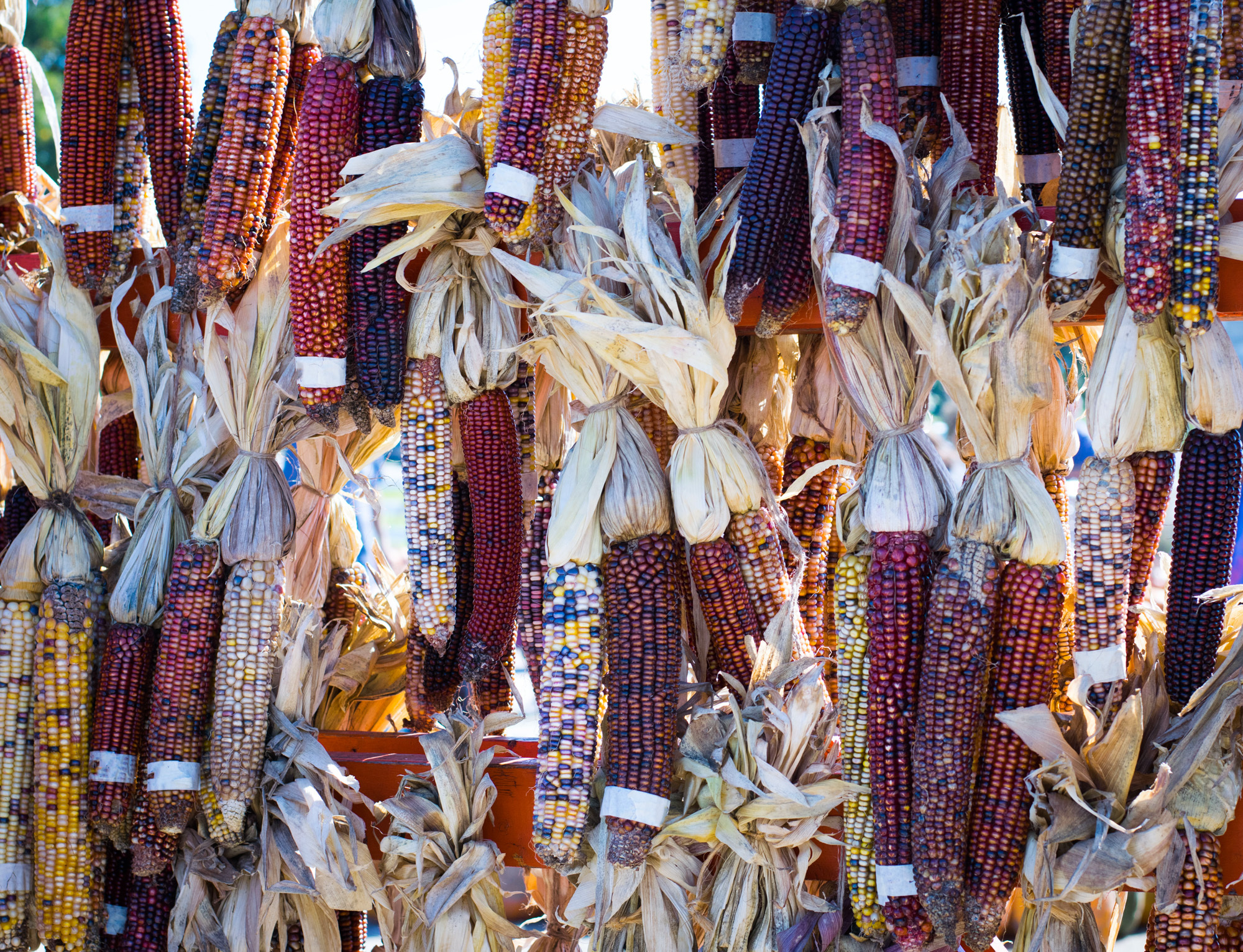 Mexico's GMO Corn Ban Aims To Protect Cultural Heritage
Beverages are Better with the Butterfly!
Celebrate Non-GMO Project Verification with Zing!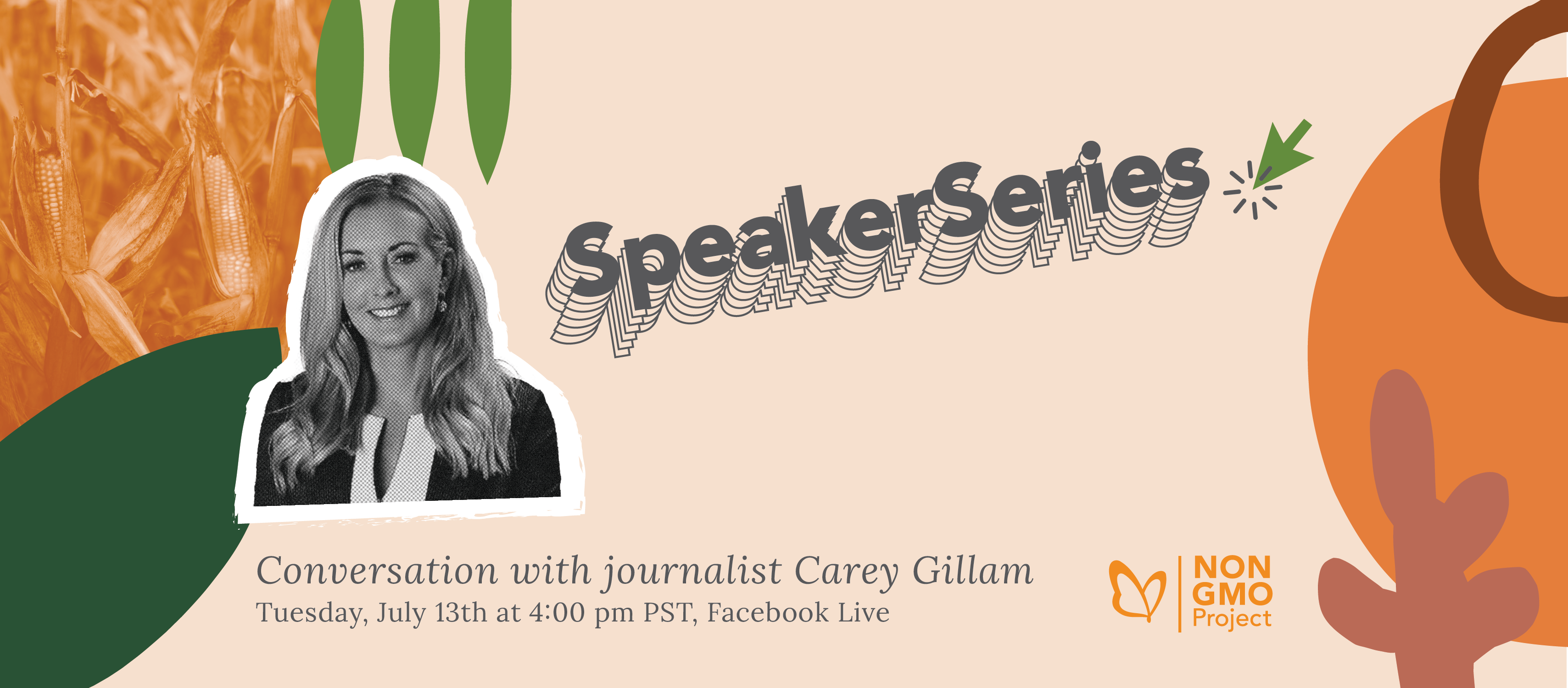 The Monsanto Papers, An Excerpt: The Billion-Dollar Baby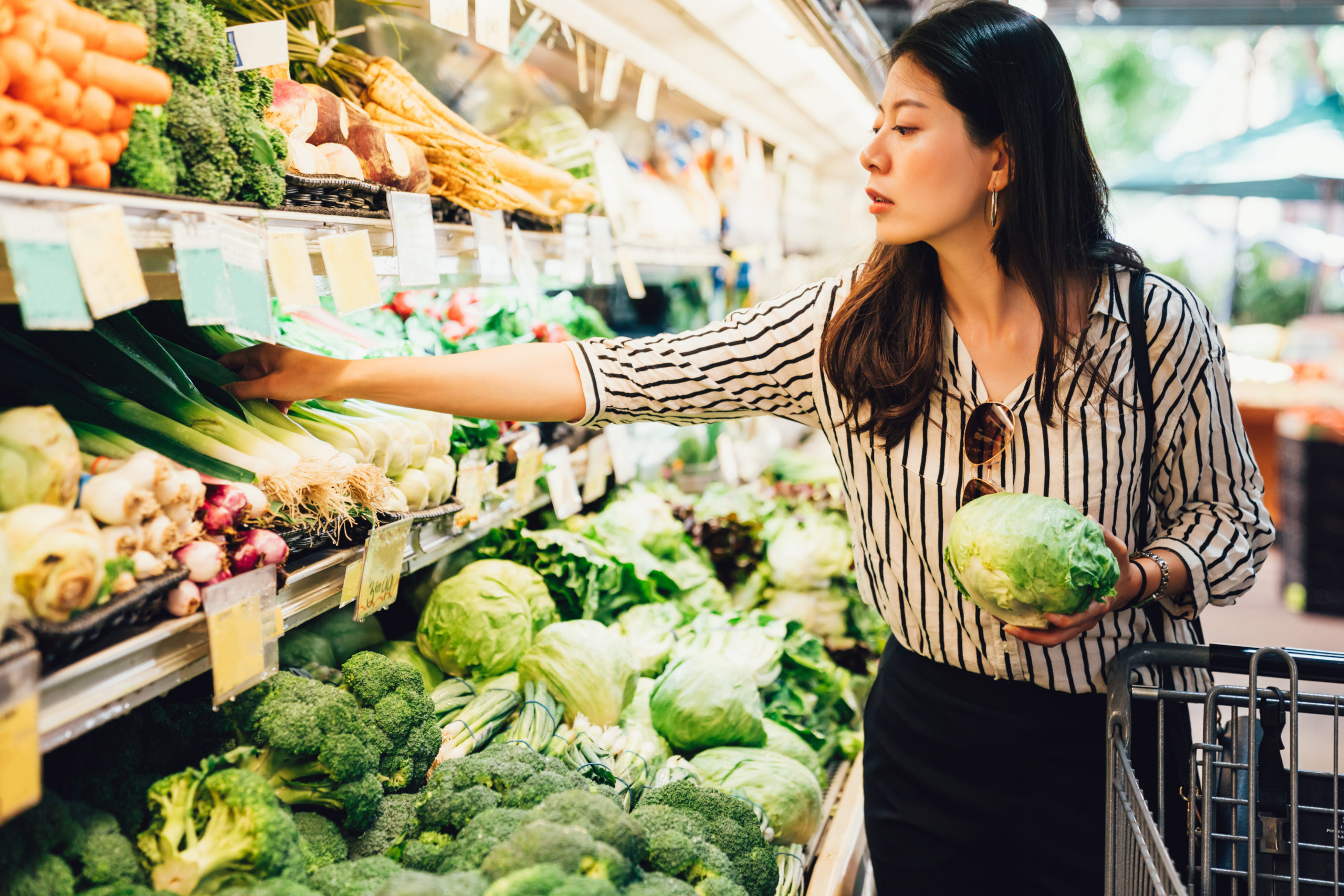 Your Choices Make a Difference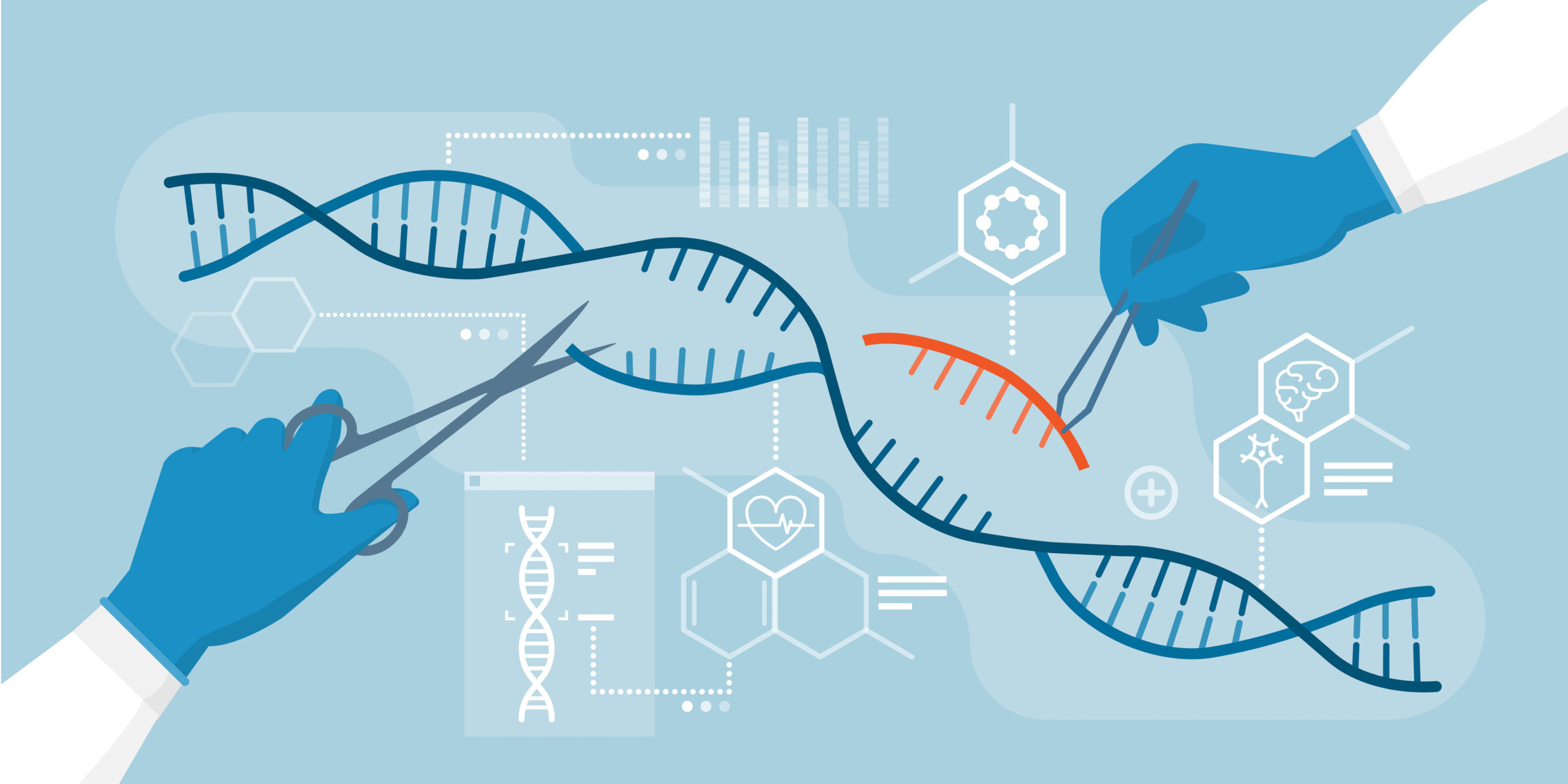 Unintended Outcomes and Off-Target Effects in New GMOs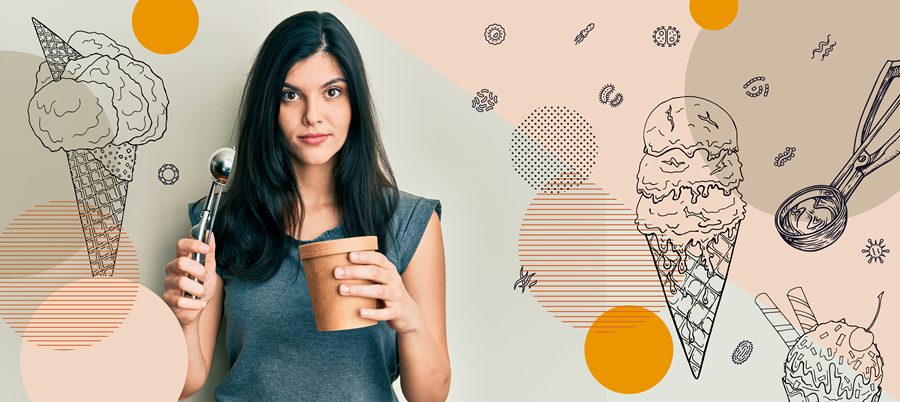 New GMO Alert: Perfect Day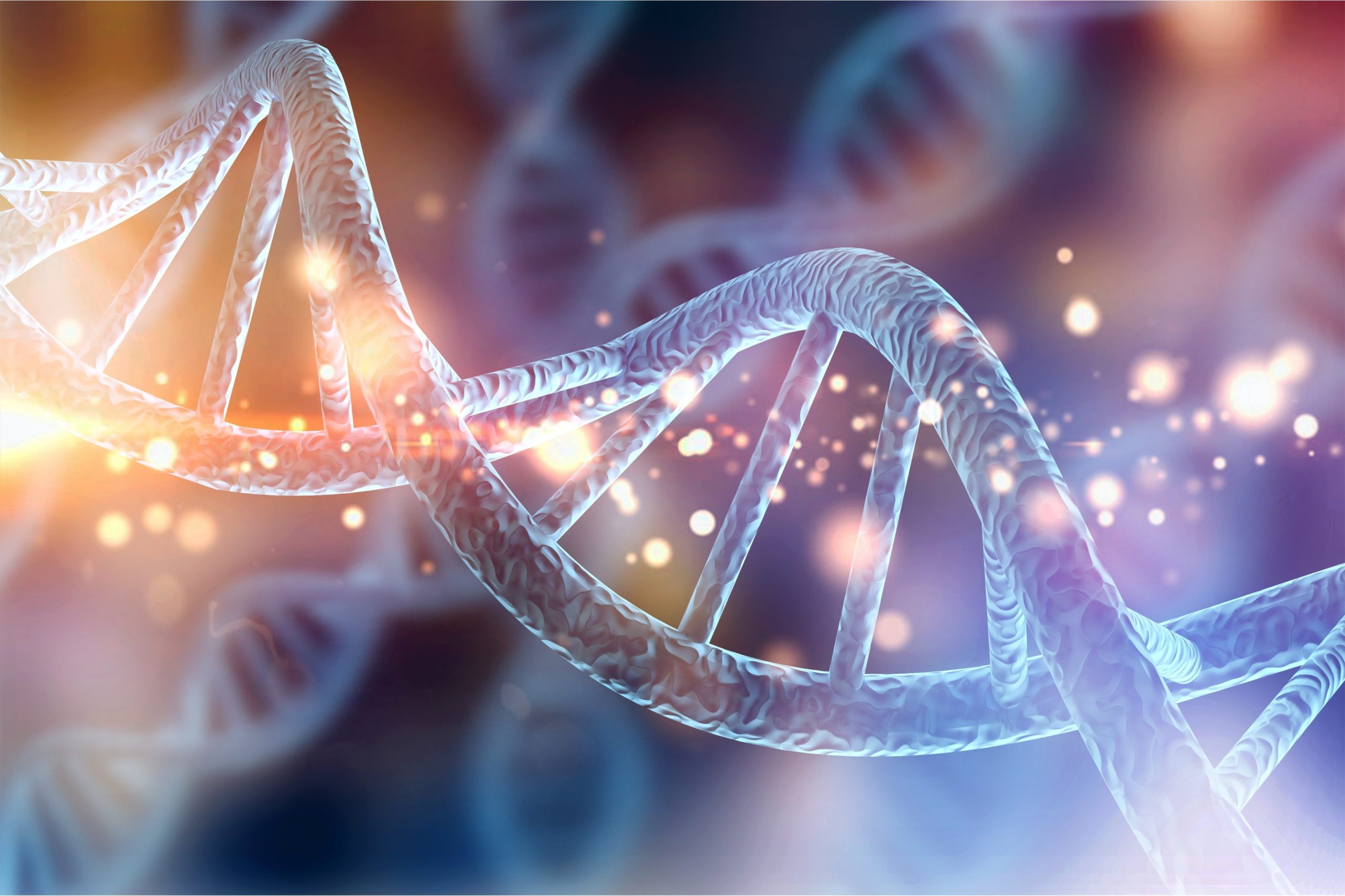 New GMOs and Where to Find Them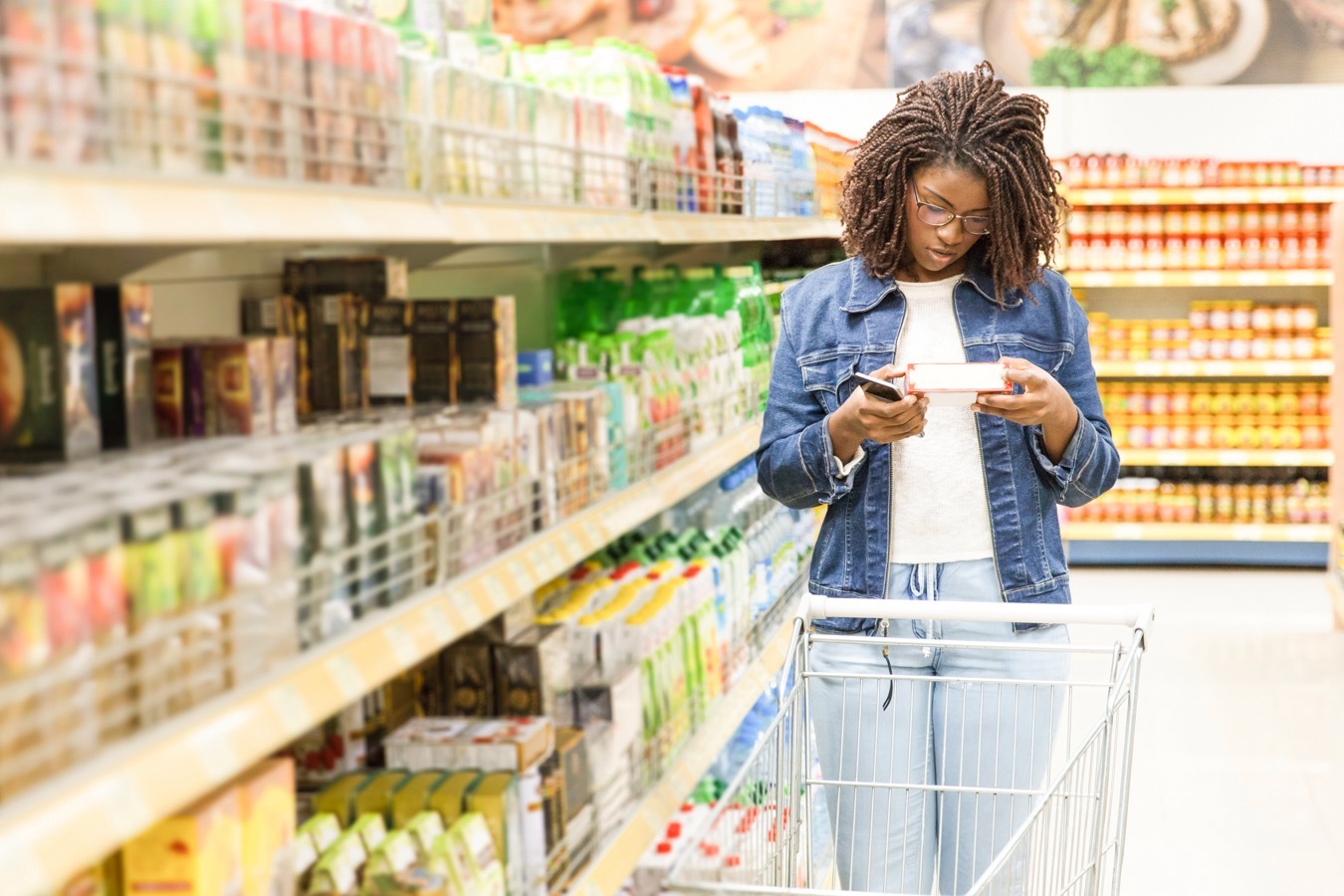 What You Need To Know About Bioengineered (BE) Food Labeling
GMO Salmon Launching this Spring in the U.S.
GMOs and Clean Beauty Products— Looking for the Butterfly in Cosmetics and Skincare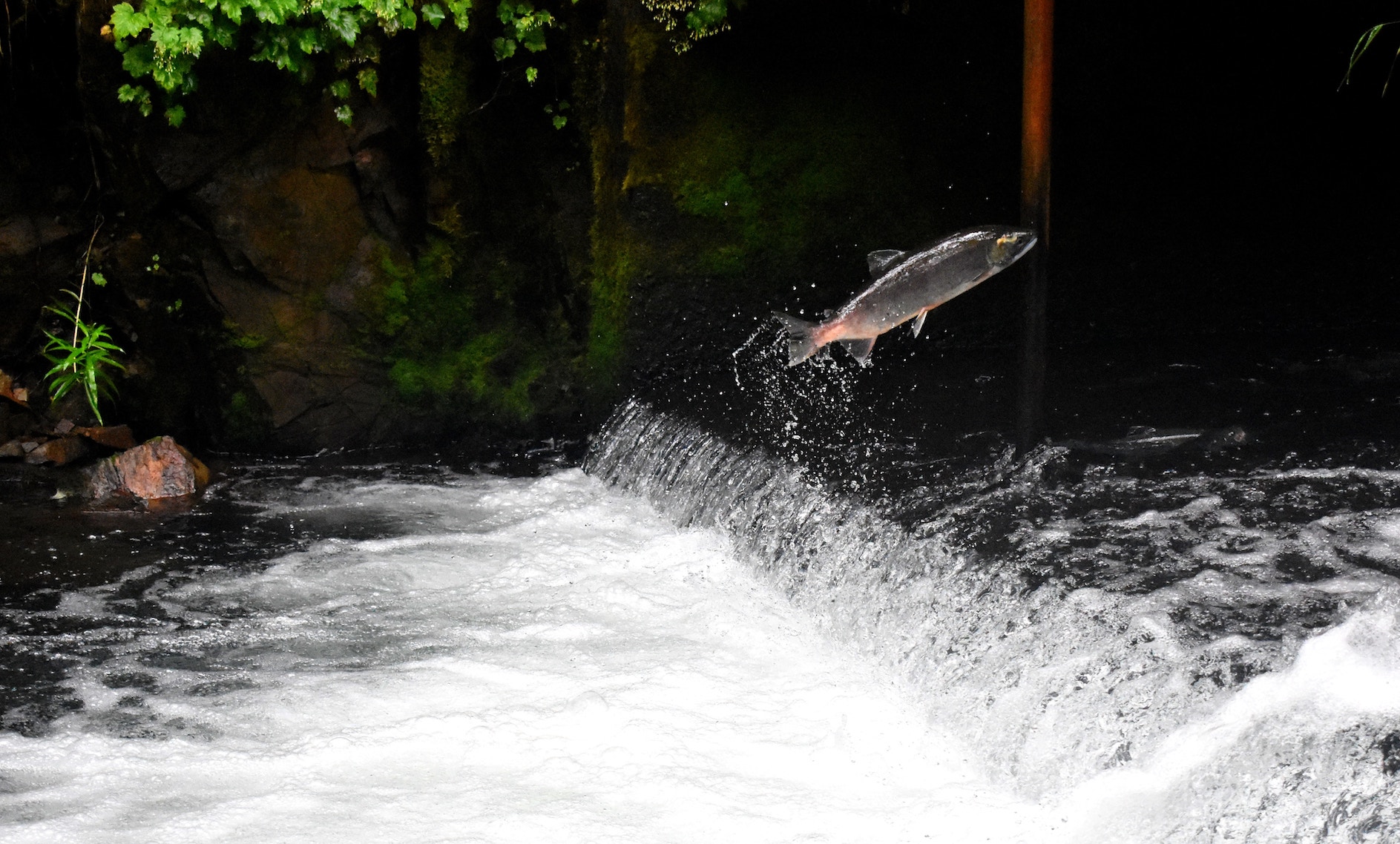 Genetically engineered fish and meat coming to your table... soon?