GMOs Don't Belong in Your Food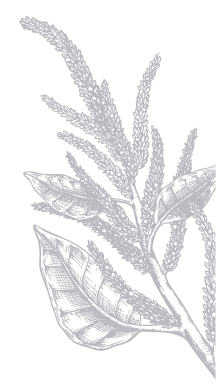 Genetically modified organisms, or GMOs, are unnatural, novel organisms created and patented by giant corporations. Since the 1990s, GMOs have entered the food supply without undergoing independent, long-term safety testing.
Learn more about GMOs
5 Ways Dairy Can Be a Climate Ally
The Butterfly label in the dairy aisle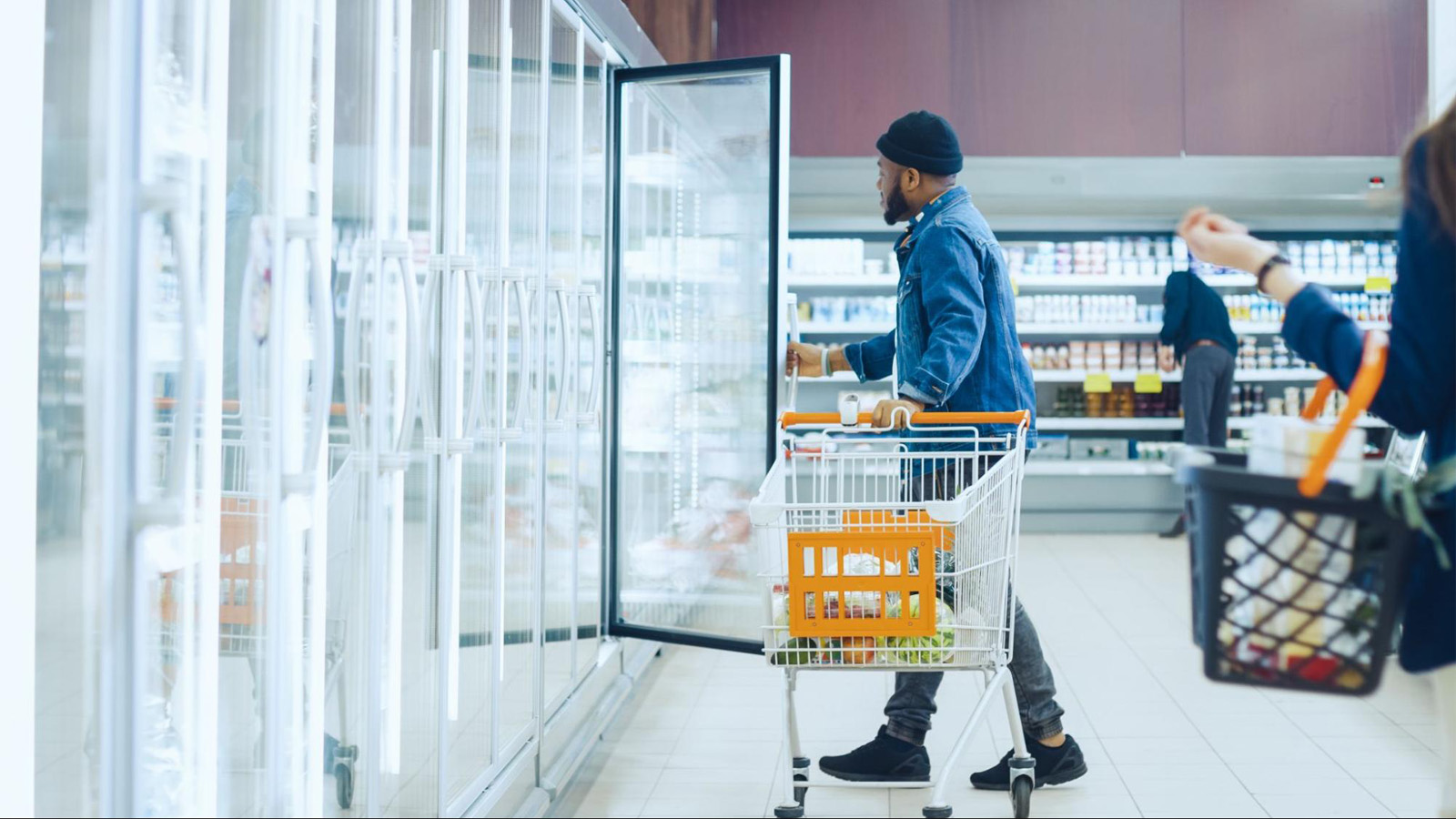 The Butterfly Protects Your Right To Choose

Non-GMO Project Stands with Straus Family Creamery, Other Dairy Farmers, as Synbio Milk Accelerates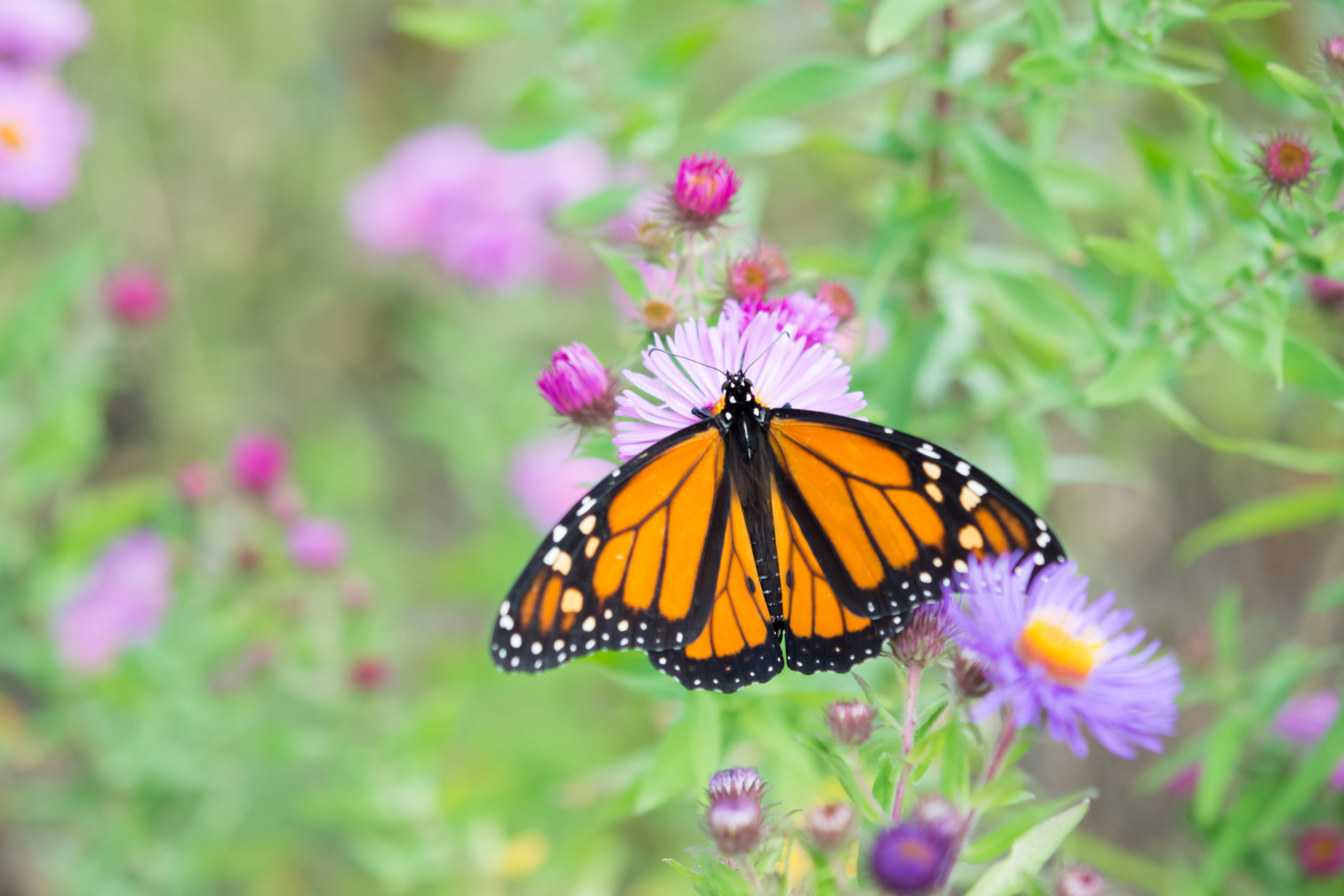 Bell's Reines is now Non-GMO Project Verified!

What's wrong with GMOs? A lot.
New GMO Alert: Betterland Foods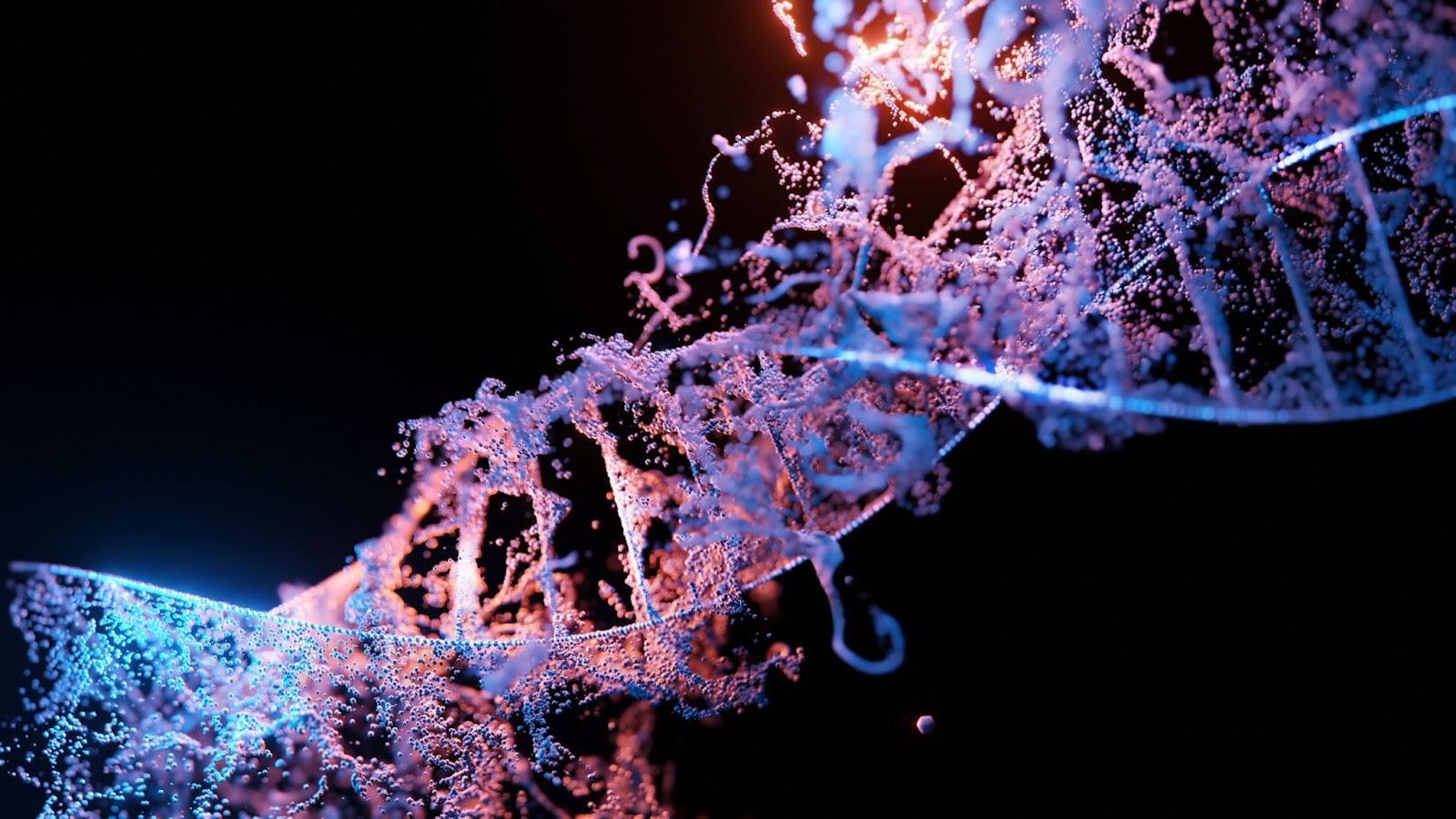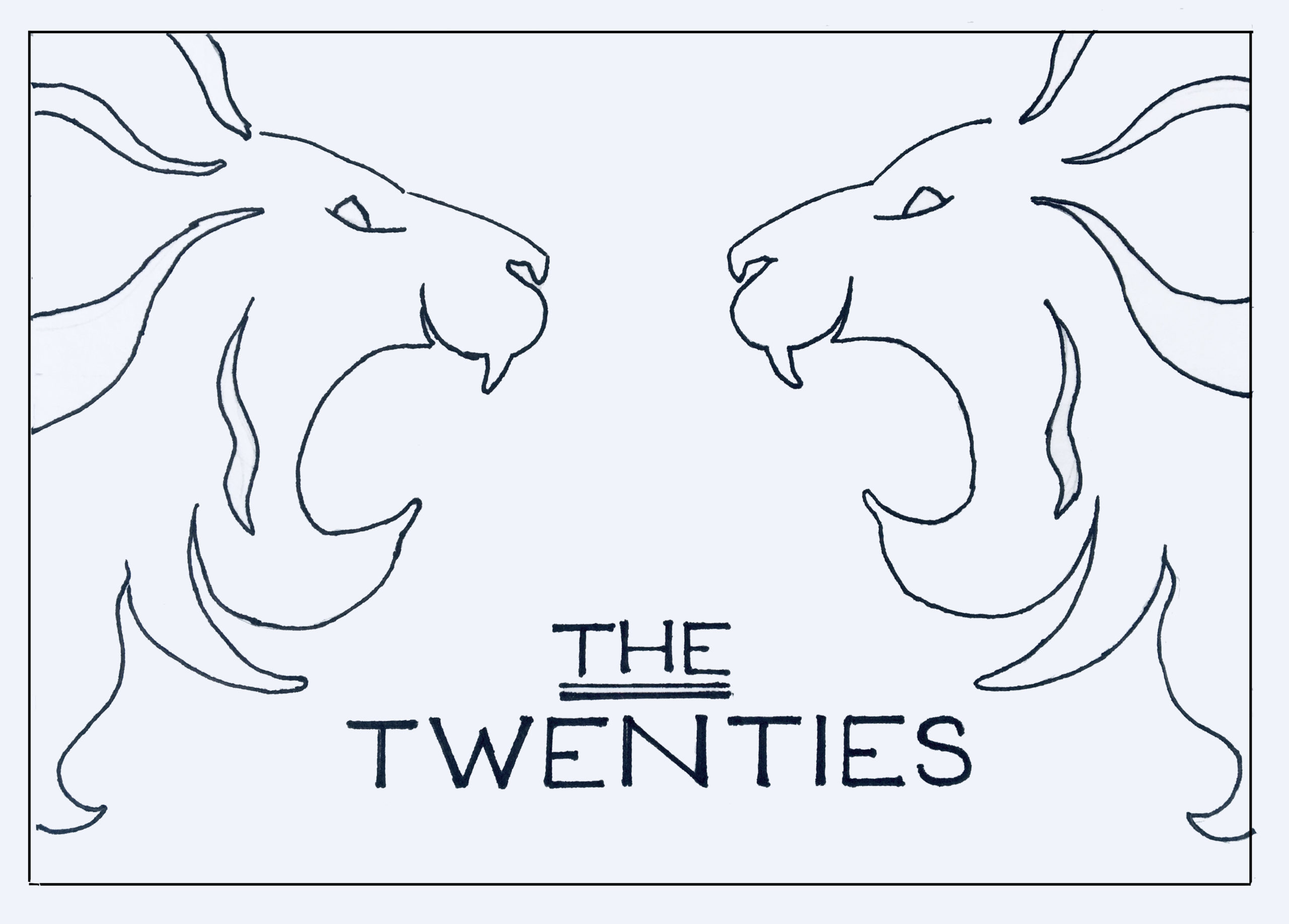 Welcome to the 20s. Let's Roar.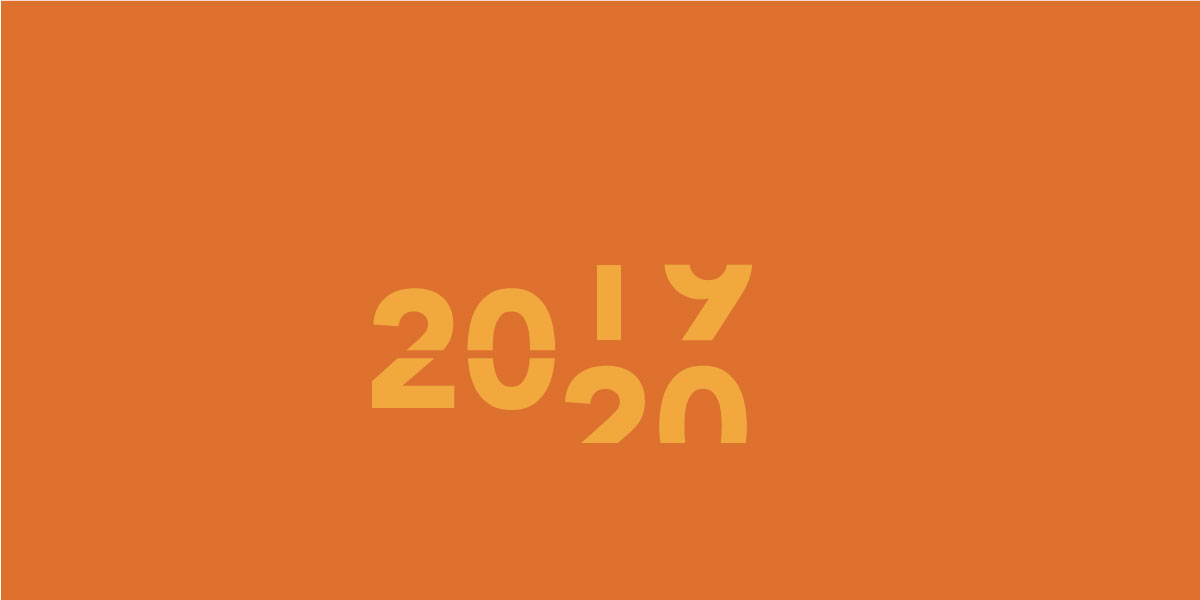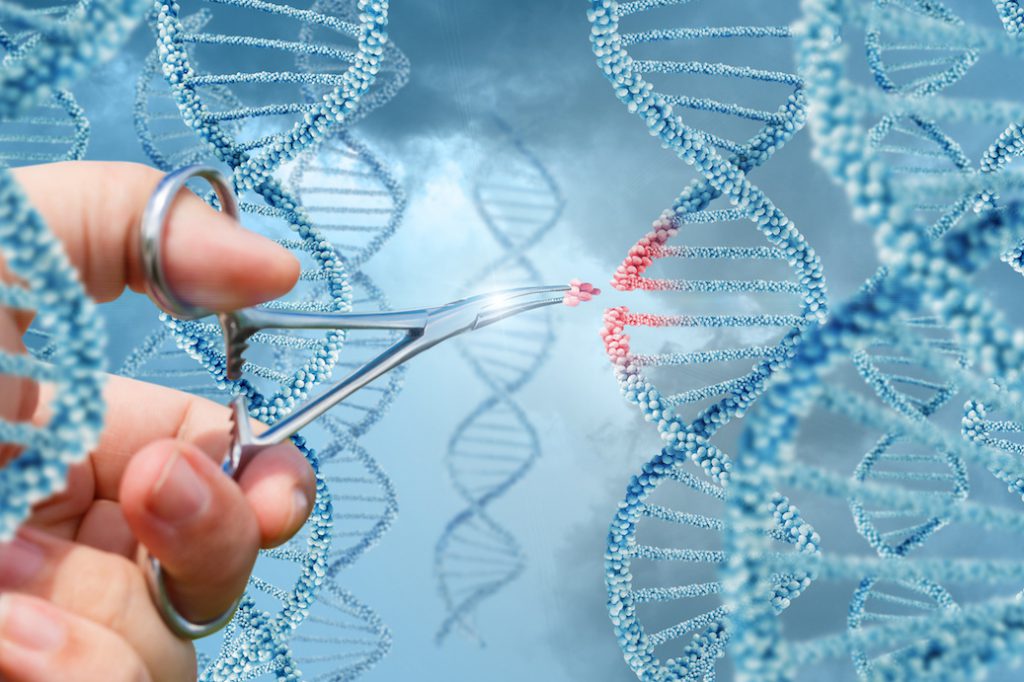 What You Need to Know about the New GMOs Showing Up in Our Food Supply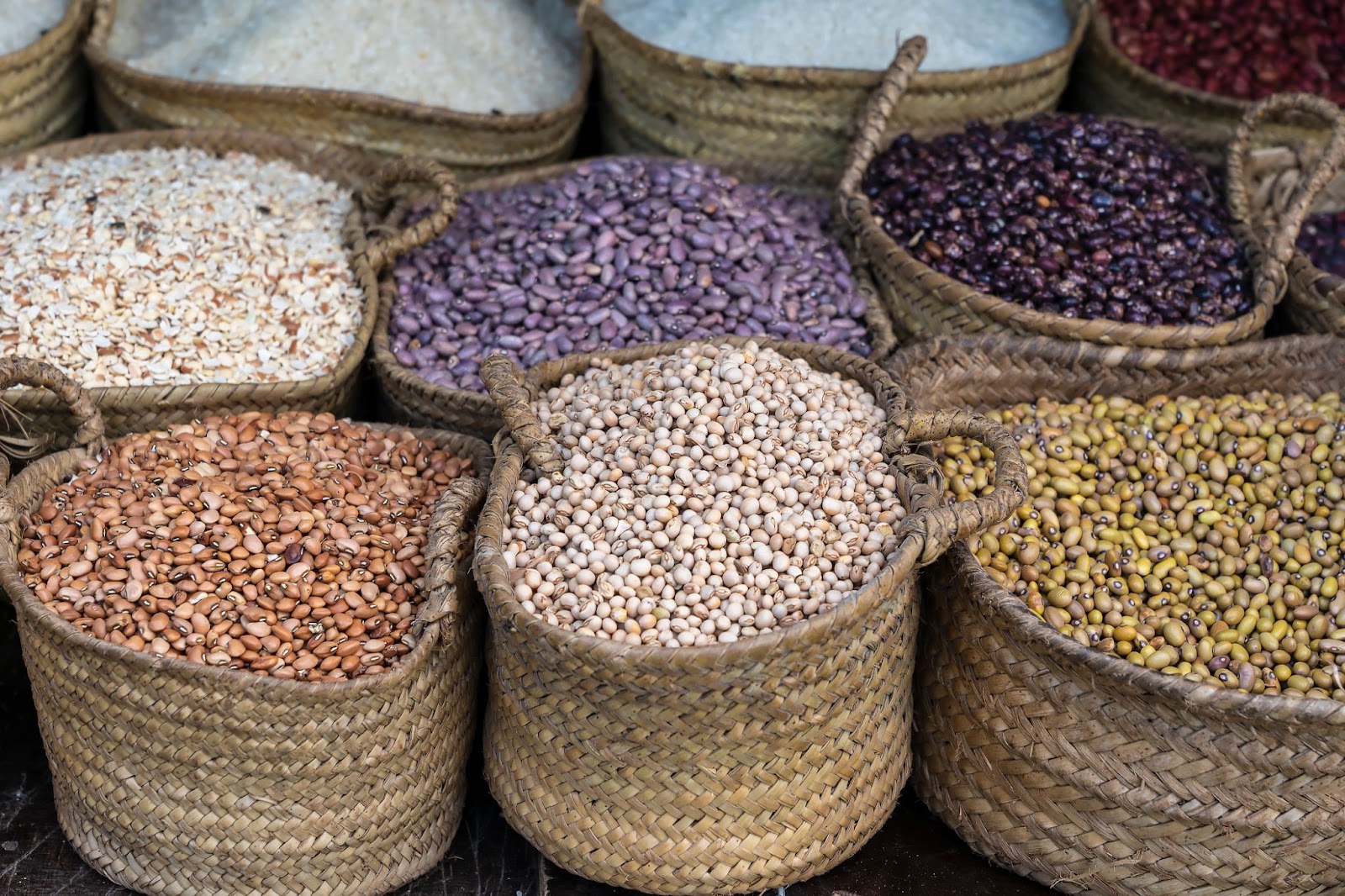 Everything You Ever Wanted to Know About Legumes (but didn't know you wanted to know)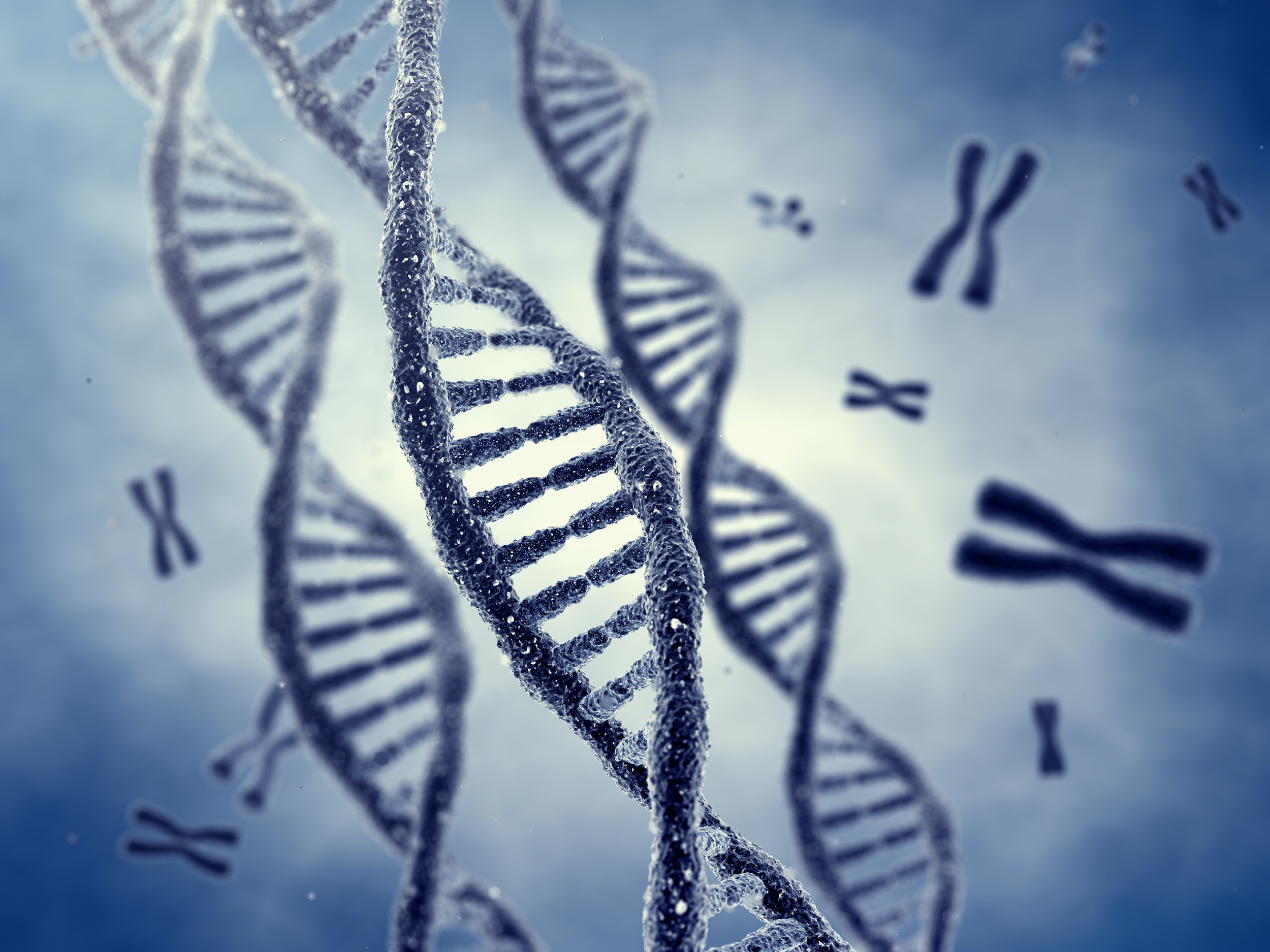 Understanding Biotechnology: New GMOs
Field of Schemes: How GMO Alfalfa Messed Up a Perfectly Good Thing
Halloween Horror Stories: I Know What You Did to Your DNA