GMOs Don't Belong in Your Food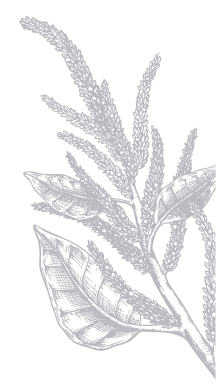 Genetically modified organisms, or GMOs, are unnatural, novel organisms created and patented by giant corporations. Since the 1990s, GMOs have entered the food supply without undergoing independent, long-term safety testing.
Learn more about GMOs
Sales of Plant-Based foods are growing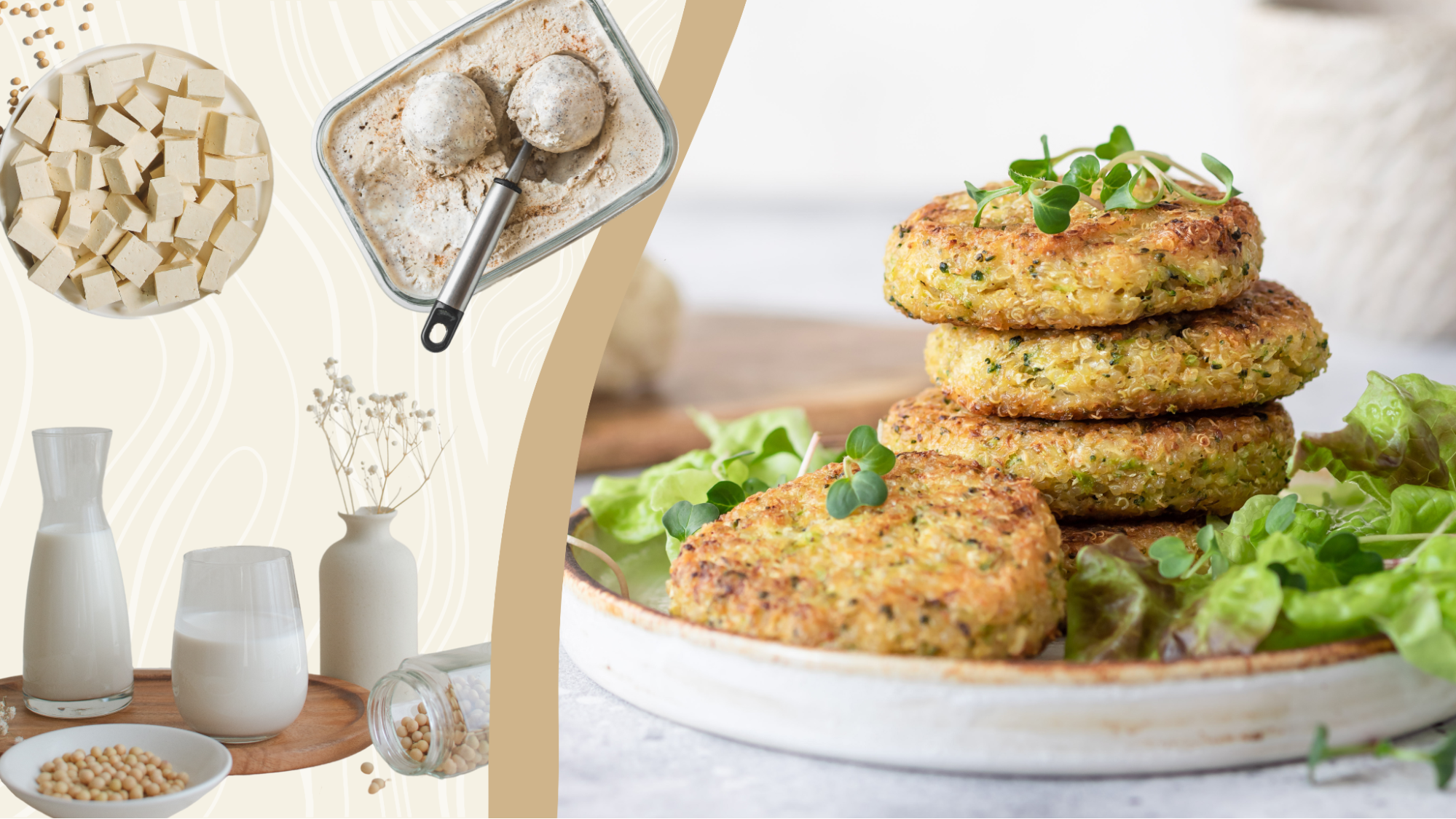 Looking for Plant-Based Foods? Non-GMO Options Abound!
GMO Crops in Plant-Based Foods? No, Thanks!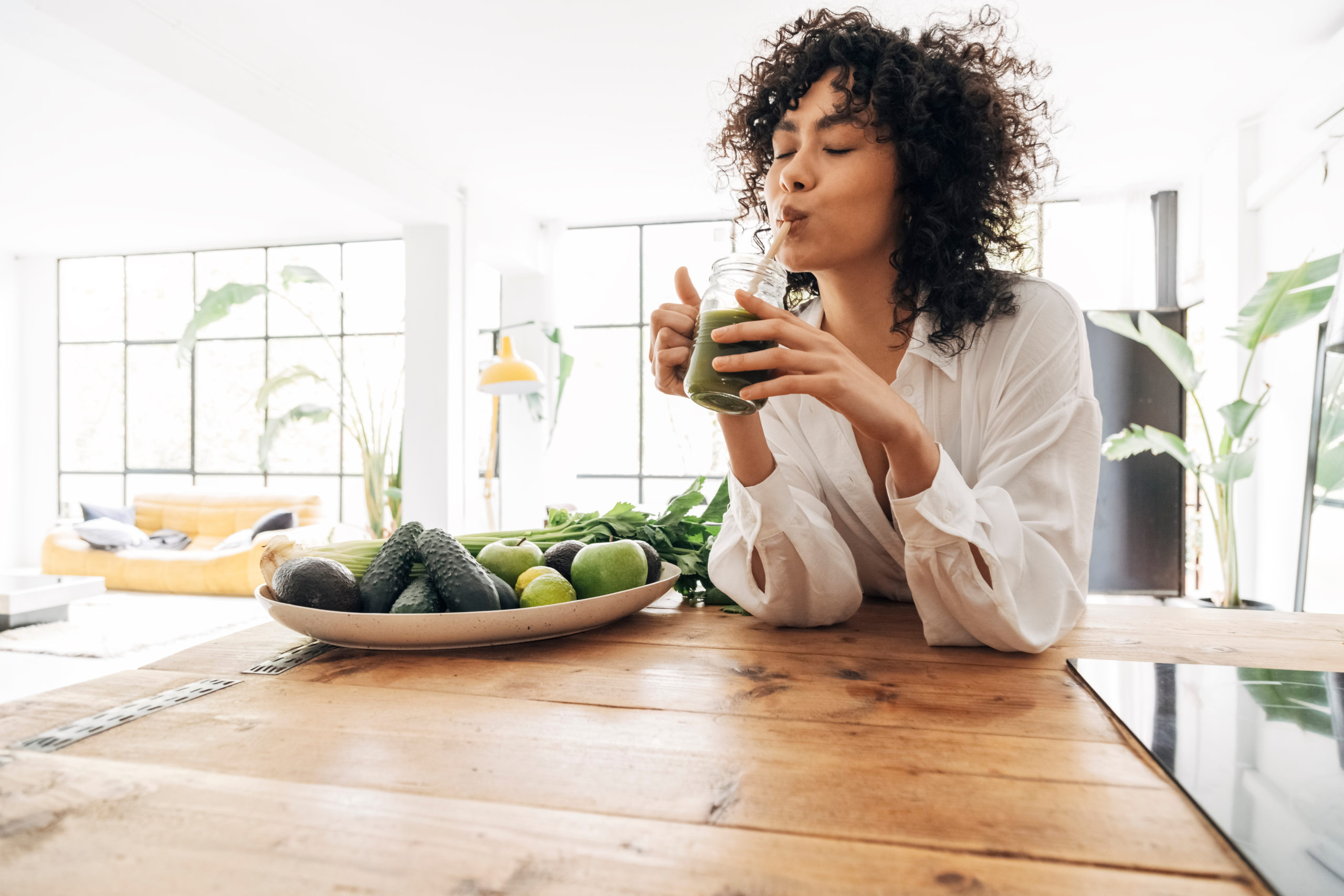 Press Release: More Than Half of All Plant-Based Foods Are Non-GMO Project Verified – and Growing
Non-GMO Project Verified products saw steep sales growth, study finds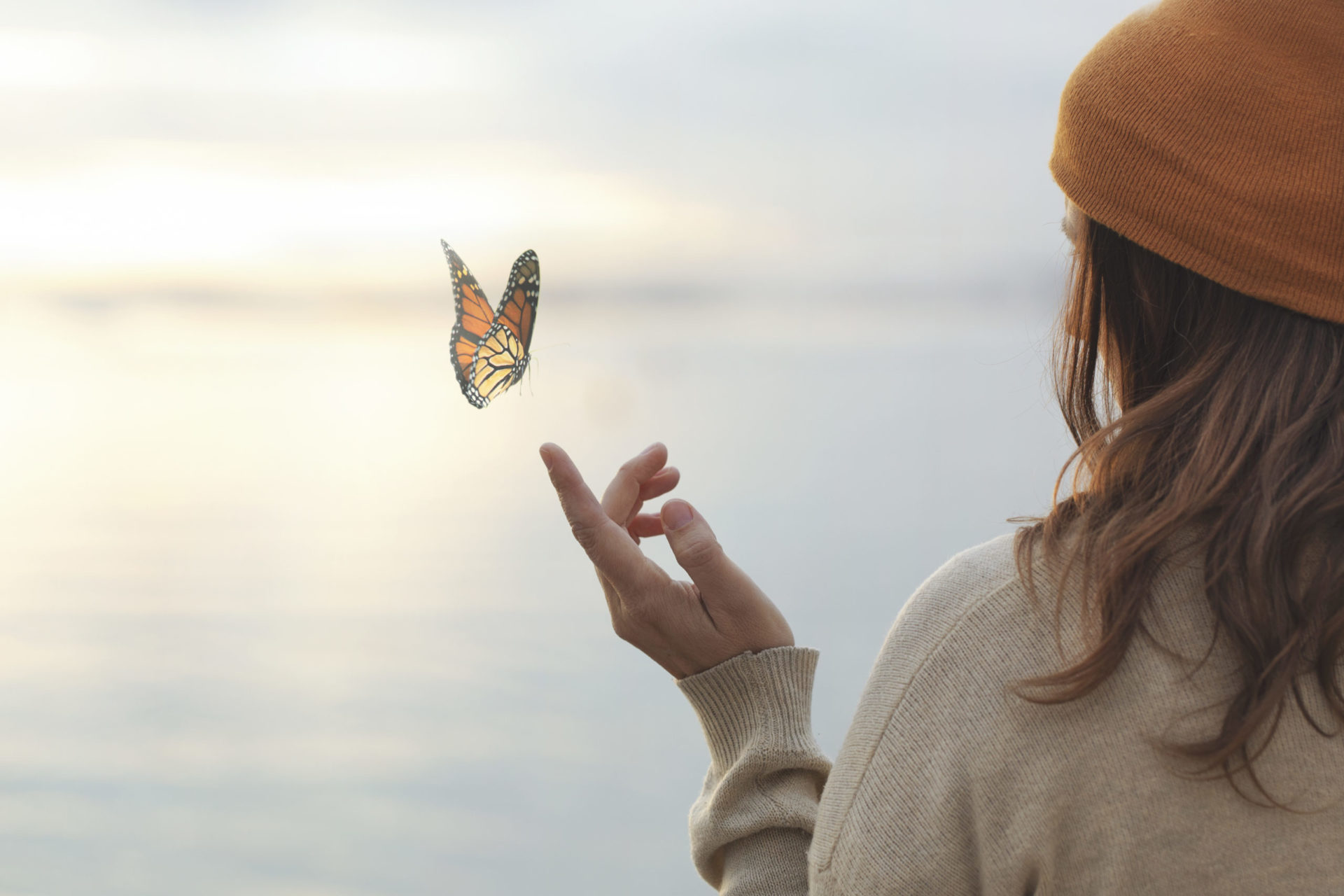 GNT launches Non-GMO Project Verified range of clean-label EXBERRY® color concentrates
Where New GMOs Show Up in Plant-Based Foods
This School Year, Go Non-GMO for Lunch
The Non-GMO Pet: Why We Verify Products for Your Best Friend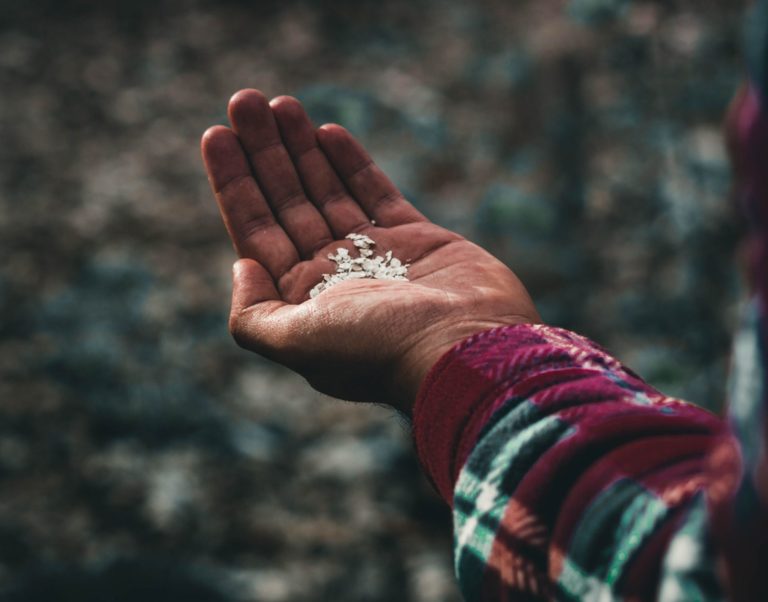 Rewriting the Code of Life?
Creating Cosmo: A GMO Bull Story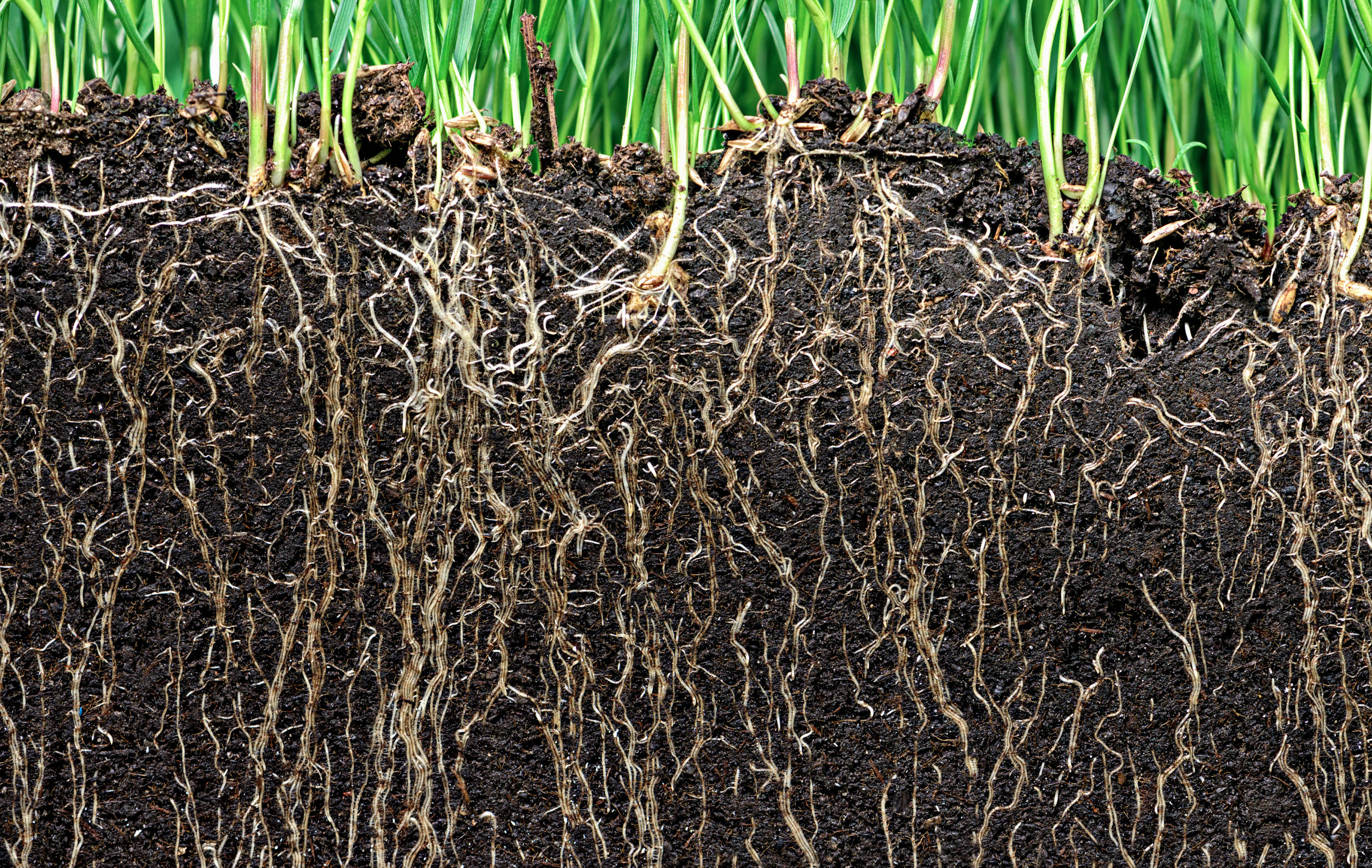 What's Soil Health Got to Do With GMOs? Part 2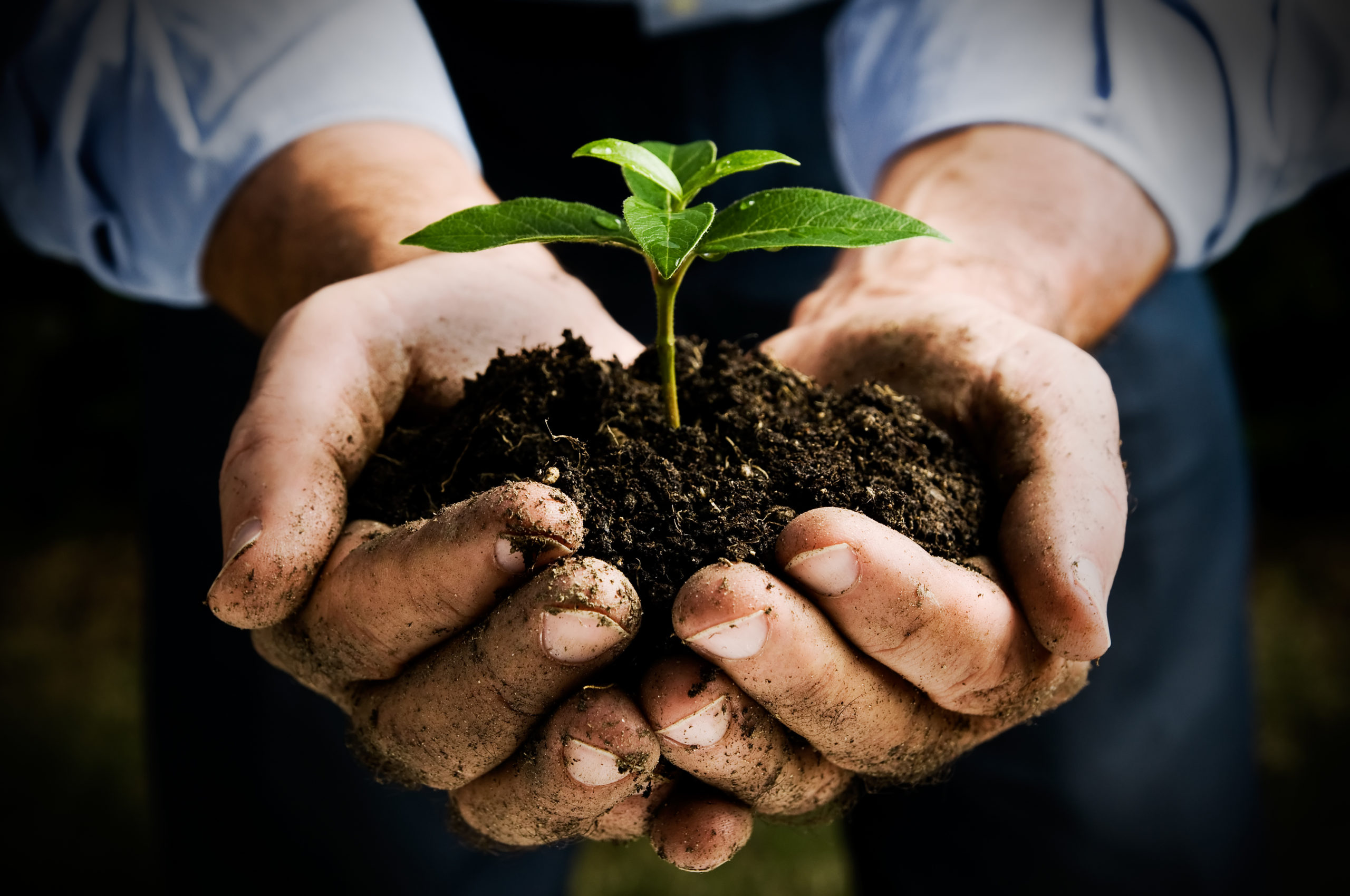 What's Soil Health Got to Do With GMOs? Part 1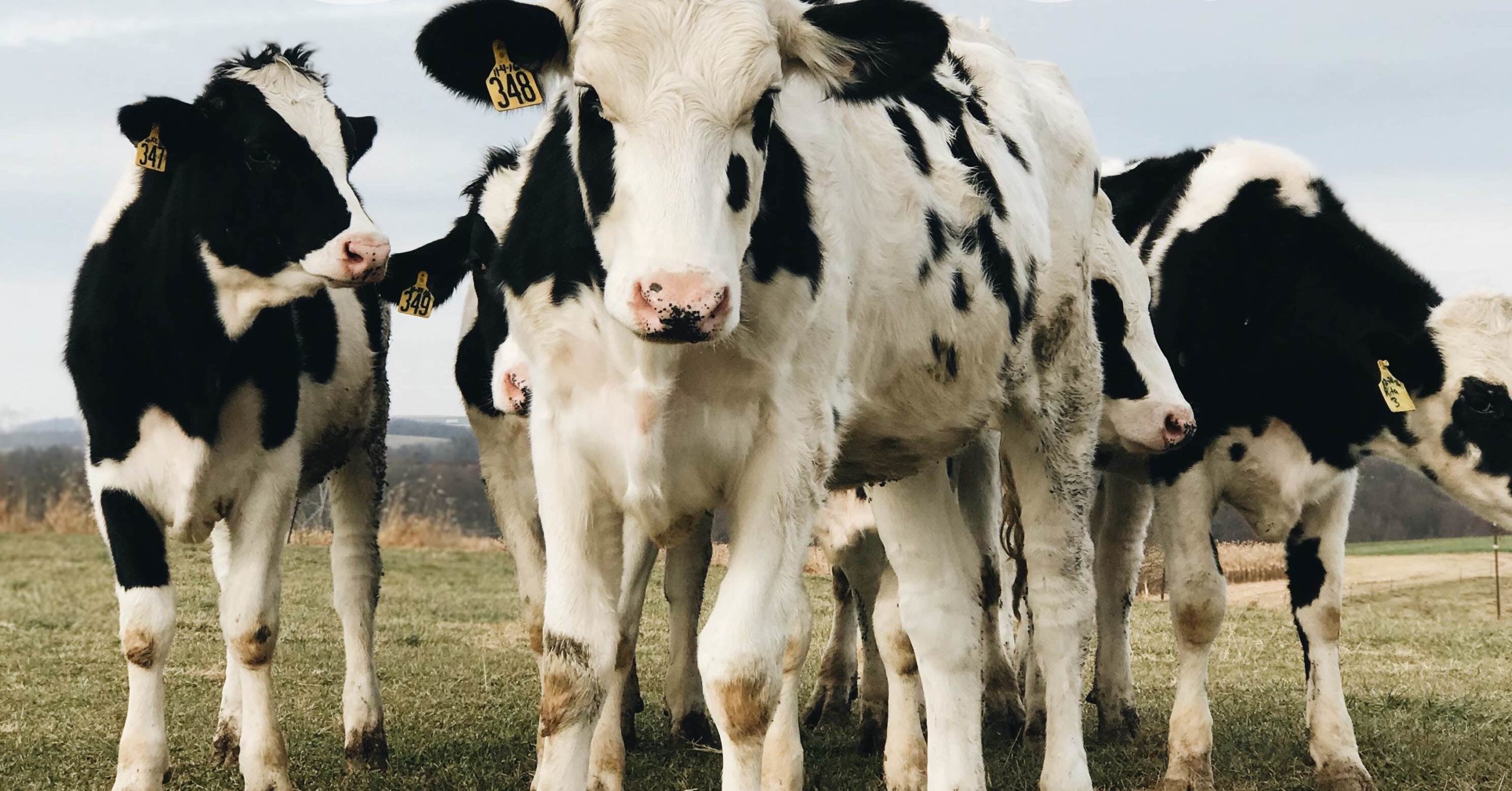 The Dairy Diaries: Why Non-GMO Is the Cream of the Crop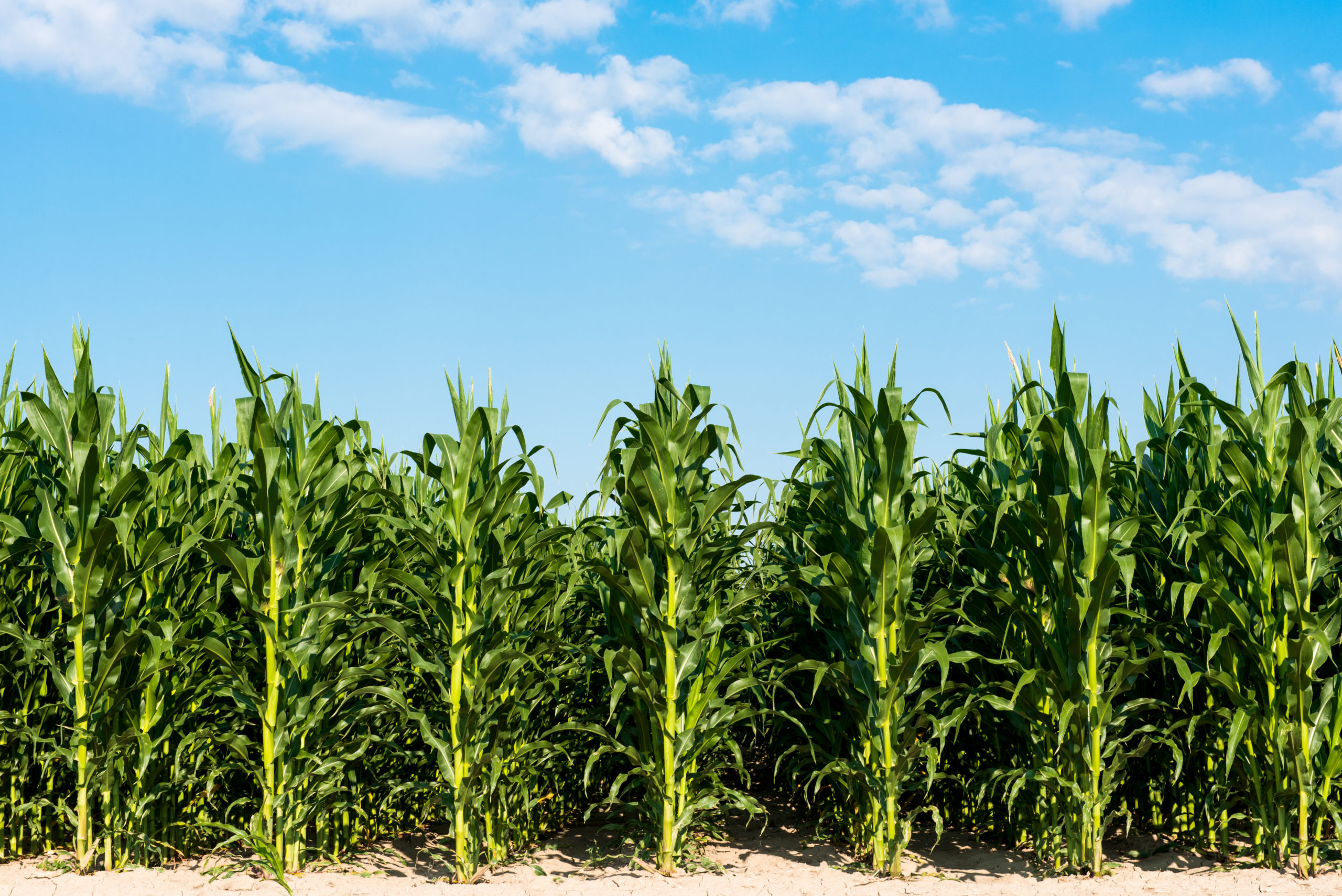 GMOs: One More Thing We Don't Need on Our Plate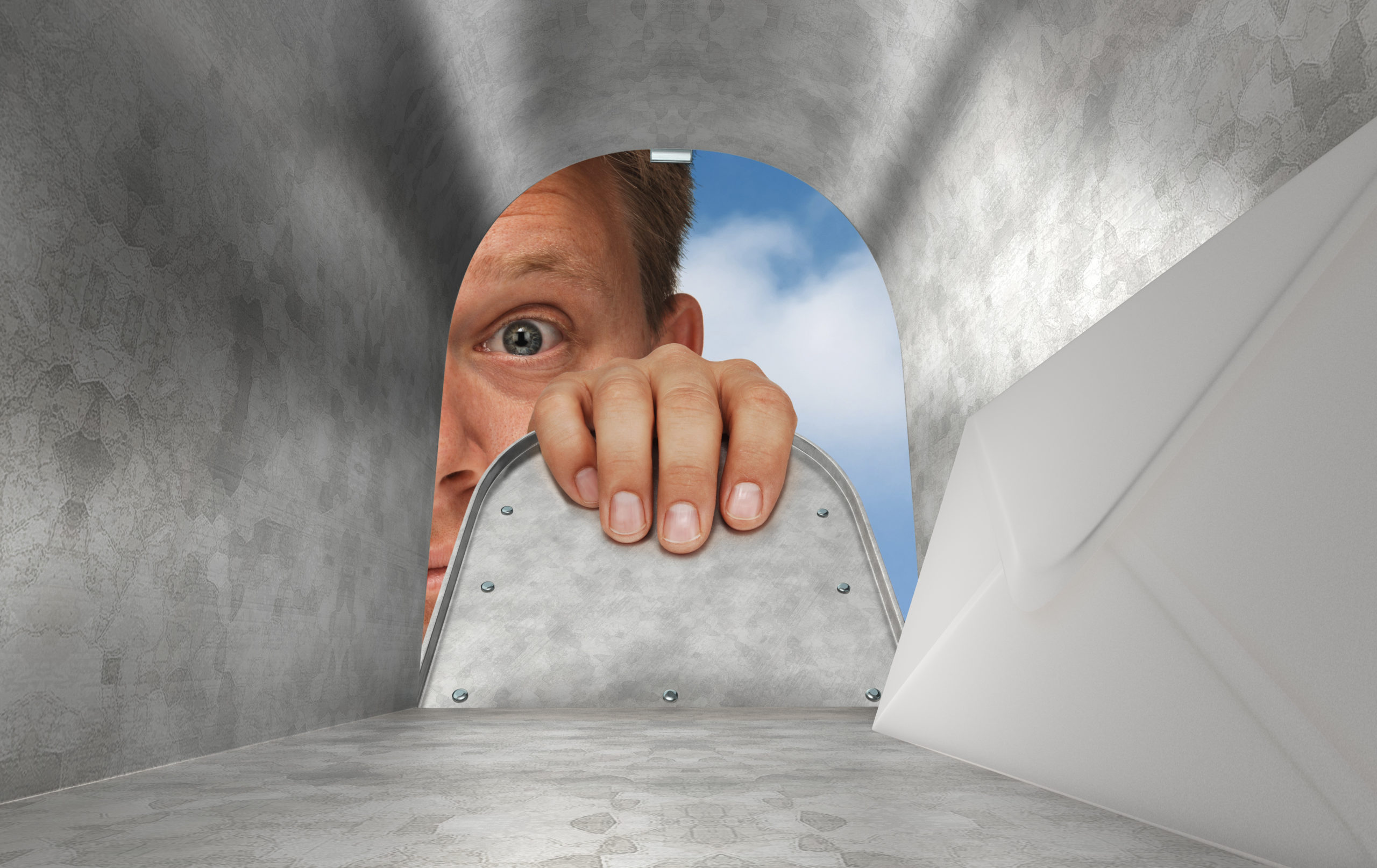 CRISPR on the Move: From Mailbox to Icebox