Product Verification Resources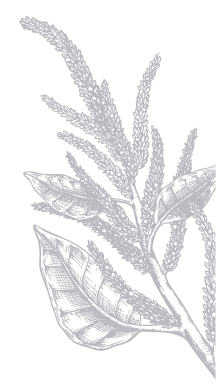 Our extensive digital resources can help you navigate the verification process. Browse verification guides, webinars and more to inform your decision-making.
Non-GMO Project Product Verification Program Documents

Program Rules and Procedures

The Project is releasing the Program Rules and Procedures to increase transparency into the PVP for all stakeholders. This overarching document outlines the PVP's rules and requirements, including procedures specific to different phases of the Participant's life cycle in the program. Version 1.0 of Rules and Procedures is now available and has an effective date of September 1st, 2022.
Better with the Butterfly

About Product Verification

About Product Verification (VIDEOS)