Protect Your Right To Choose Non-GMO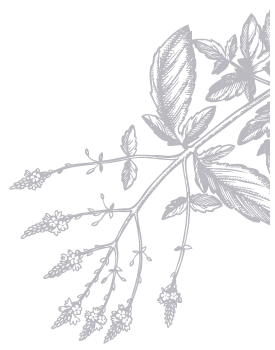 Everyone deserves a choice on whether or not to consume GMOs. Together, we're building a food system free from corporate control, working with nature instead of against it.
Learn about GMOs
At estimated 80% of processed and prepared products in the grocery store contain GMO ingredients — and many of those products are unlabeled.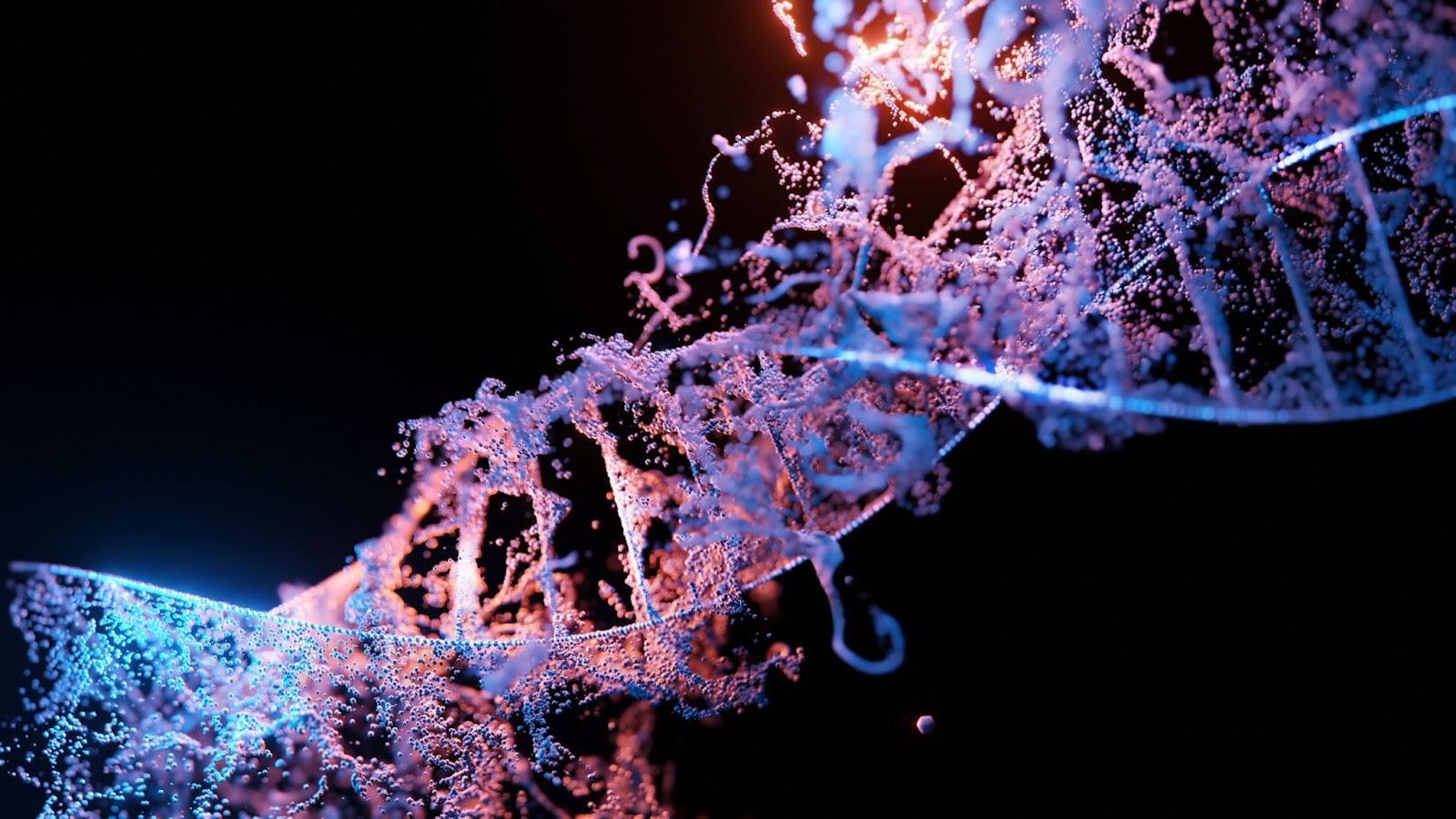 What Is a GMO?
GMO stands for "genetically modified organism."
GMO Science
There is no scientific consensus on GMOs' safety.
High and Low Risk
What are high-risk crops and inputs?