About the Non-GMO Project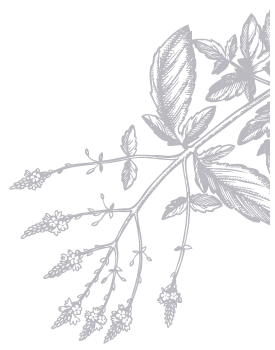 The Non-GMO Project is a 501(c)(3) nonprofit organization committed to building and preserving the non-GMO food supply for all. We offer North America's most trusted certification for GMO avoidance. With our Butterfly label, shoppers decide for themselves whether to consume GMOs.
Our Mission
The Non-GMO Project is a mission-driven nonprofit organization offering rigorous product verification and trustworthy education that empowers people to care for themselves, the planet, and future generations.

We believe…

Everyone has a right to know what is in their food and deserves access to non-GMO choices.

By voting with our dollars every time we shop, collectively, we have the power to change how our food is grown and made.

Preserving and building the non-GMO supply chain is a critical step in transitioning toward a non-GMO food supply for future generations.

The integrity of our diverse genetic inheritance is essential to environmental health and ecological harmony.

A verified non-GMO system supports organic and regenerative agriculture by reducing contamination pressure and protecting the supply of non-GMO seed.

Our History
The Non-GMO Project was founded by two grocery stores, The Natural Grocery Company in Berkeley, California, and The Big Carrot Natural Food Market in Toronto, Ontario. Both stores had spent the preceding years helping customers learn about GMOs in the food supply. In 2007, they combined their efforts into the Non-GMO Project.

After building a Board of Directors, identifying world-class technical administrators and revising several early versions of our Standard, the first products to bear the Butterfly label hit shelves in 2010.

Today, Non-GMO Project verification is one of the fastest-growing labels in the retail sector. We continue to raise awareness about the GMO issue through consumer education and outreach, marketing support for Verified brands, and training and merchandising materials for retailers.