Testing Labs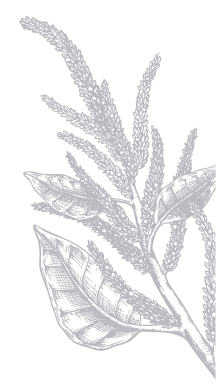 Approved and accredited laboratories are essential to the integrity of the Product Verification Program. Approved labs meet Non-GMO Project requirements for evaluating high-risk inputs and ingredients.
Testing Labs
The labs listed below comply with the requirements set forth in the Non-GMO Project Standard and the additional requirements outlined on the approved lab application also available as a PDF. These approved labs perform PCR testing and are ISO 17025 accredited for tests relevant to the Standard. Testing is required on all high-risk crops and must be performed on intact material, such as the soybeans used to produce soy lecithin.

It is the responsibility of the Participant to confirm whether the lab performs the specific ISO 17025 accredited tests needed for verification of a given product. For example, some labs are ISO 17025 accredited for PCR testing of corn but not soy, or are accredited for some corn events but not others. The notes in italic that follow the lab listing can help guide you in finding a lab that is suitable for your testing requirements and the Project's technical administrators must approve a testing plan for your specific needs.

In summary:

1. Laboratories may or may not provide accredited tests for all GM risk crop species.

2. The participant is responsible for ensuring they order only accredited tests from an approved laboratory of their choice and that a testing plan is approved by your Technical Administrator in compliance with the Non-GMO Project Standard.

Learn about becoming a Non-GMO Project Approved Laboratory
For more information on our testing requirements, please email support.qa@nongmoproject.org
Locate Testing Labs Near You
We use cookies to enhance your browsing experience. To view the list of Non-GMO Project approved testing labs, please make sure cookies have been accepted.