October is Non-GMO Month!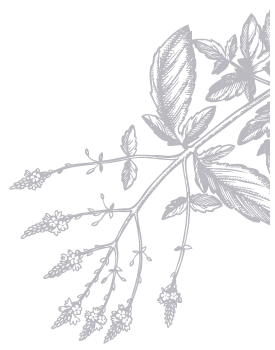 As the official Non-GMO Month, October is a great time to celebrate transparency in our food system, agriculture supporting biodiversity and the protection of our genetic inheritance for future generations. Help us celebrate Non-GMO month by purchasing products with the Butterfly label at your local stores.

With the Non-GMO Project label, you know you are getting products that meet a higher standard. Just look for the Butterfly!
Support Our Work
The Non-GMO Project is the only non-profit, third-party certification program working toward GMO transparency and Non-GMO food choices. When you donate to the Non-GMO Project, you're building a more transparent, natural and sustainable food system that is better for people and the planet.