Non-GMO Verified Products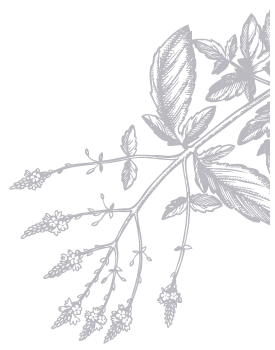 Find your favorite Non-GMO Project Verified items in our product finder here. Look for the Butterfly label on packaging to ensure your product is Verified.
Verified Products

The products listed below have been evaluated by a third-party technical administrator and meet the Non-GMO Project's Standard for GMO avoidance. In some cases, products from unverified lots may remain in commercial circulation after verification has been achieved or reinstated. Please look for the Non-GMO Project seal on packaging to ensure that the product you are purchasing is Non-GMO Project Verified.

If you would like to access the Non-GMO Project Verified product code spreadsheet please submit this request form.