Protect Your Right To Choose Non-GMO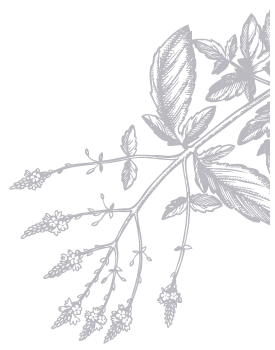 Everyone deserves a choice on whether or not to consume GMOs. Together, we're building a food system free from corporate control, working with nature instead of against it.
Learn
Learn about GMOs
At estimated 80% of processed and prepared products in the grocery store contain GMO ingredients — and many of those products are unlabeled.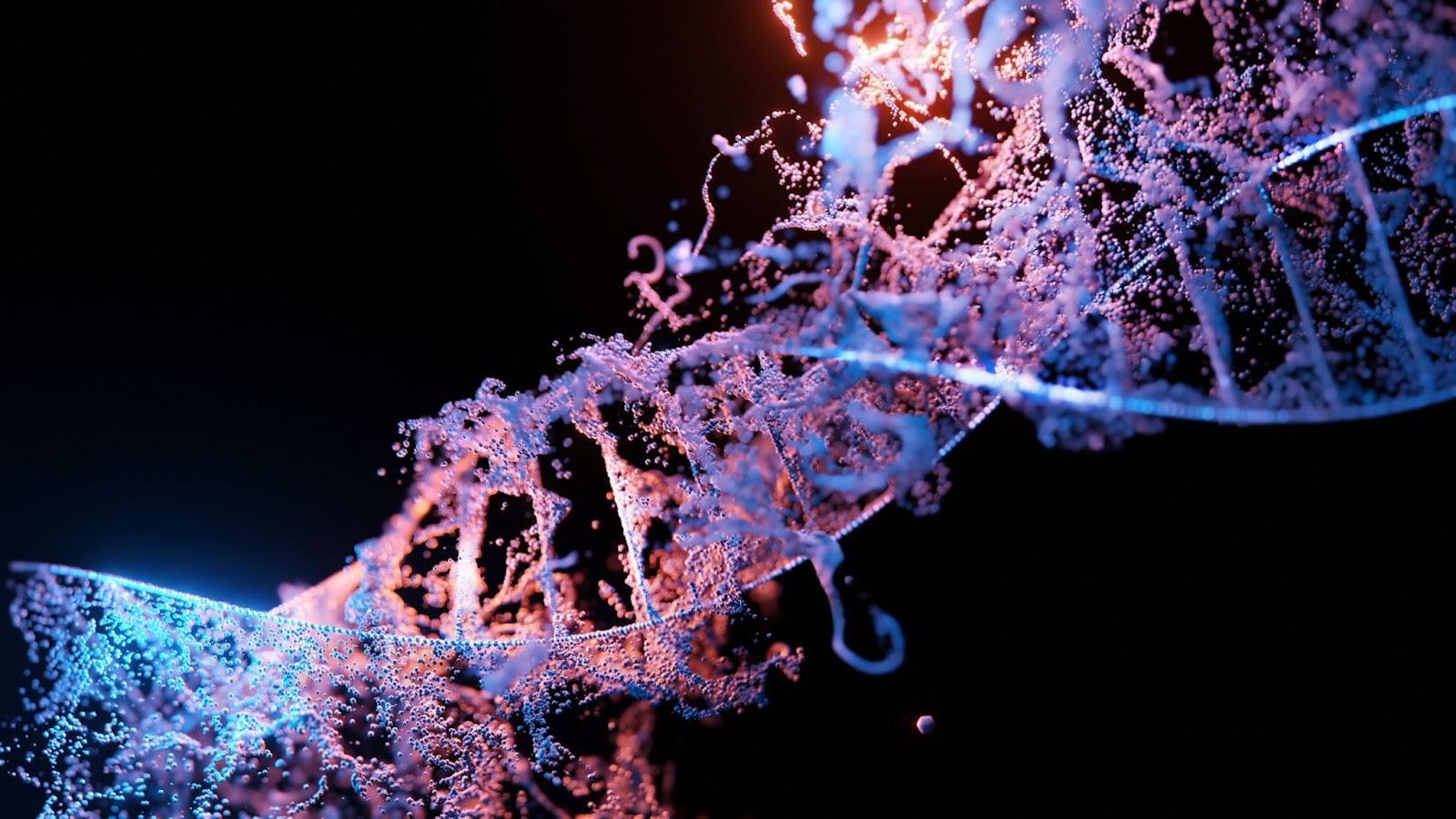 What Is a GMO?
GMO stands for "genetically modified organism."
GMO Science
There is no scientific consensus on GMOs' safety.
High and Low Risk
What are high-risk crops and inputs?
Follow
Get the latest on GMOs delivered to your inbox
Where do new GMOs show up at the grocery store? Stay up to date on emerging threats to the natural food supply with our blog.
From Seattle to Chicago, and in Cyberspace, The Non-GMO Project is Making an Impact
It's been a busy season for the Non-GMO Project! Since Expo West we have visited with retailers in Austin, San Antonio, Seattle, and Portland, hosted a Roundtable at the Organic Summit in Stevenson, WA and participated in a panel at the All Things Organic Conference in Chicago.