GMOs Don't Belong in Your Food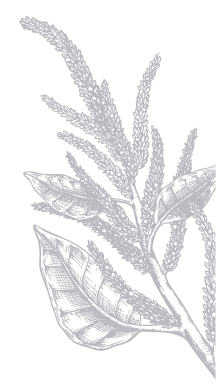 Genetically modified organisms, or GMOs, are unnatural, novel organisms created and patented by giant corporations. Since the 1990s, GMOs have entered the food supply without undergoing independent, long-term safety testing.
Learn more about GMOs
Michele's Granola Products Now Non-GMO Project Verified
Don't Miss Our Expo West Event!
What's so Clean about "Clean Meat" Anyway?
Better Than Coffee® is Now Officially Non-GMO Project Verified
Non-GMO Feed, Non-GMO Future!
Can You Tell Which GMOs Will Be Labeled under the NBFDS?
Terra Kai Organics' Júce is now officially Non-GMO Project Verified
Americans Deserve Better than the USDA's GMO Labeling Law
The Non-GMO Project Standard Revision Public Comment Period Three is Now Open