Consultant Directory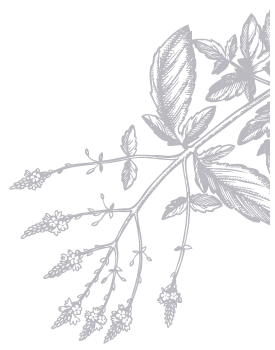 Consider working with a consultant if you're seeking additional support through the verification process. The services listed below are independent consultants and are not required for participation in the Product Verification Program.
Consultant Directory

Working with a consultant isn't necessary in order to achieve Non-GMO Project Verification; however, if you are dealing with complexity in your supply chain, are a company without much certification experience, or simply could benefit from some additional support, these consultants may be able to help! The Consultants listed below offer a wide variety of consulting services. Should you wish to work with a consultant to help you navigate the Non-GMO Project Verification process, this list is a great place to start. If you do choose to work with a consultant, please be aware that you will still need to select a Technical Administrator to conduct your product evaluation. Working with a consultant will not allow you to bypass any step in the Non-GMO Project Product Verification Process.

If you are a Consultant and are interested in learning more about this directory, please reach out to us to request more information.

NON-GMO PROJECT CONSULTANTS